The holidays are right around the corner and that only means one thing! Pre-med kids everywhere are searching for the nerdiest things they can find to add to their Christmas lists. Well, have no fear! This nerd has already given them a head start.
1. Medical-themed Ugly Christmas Sweater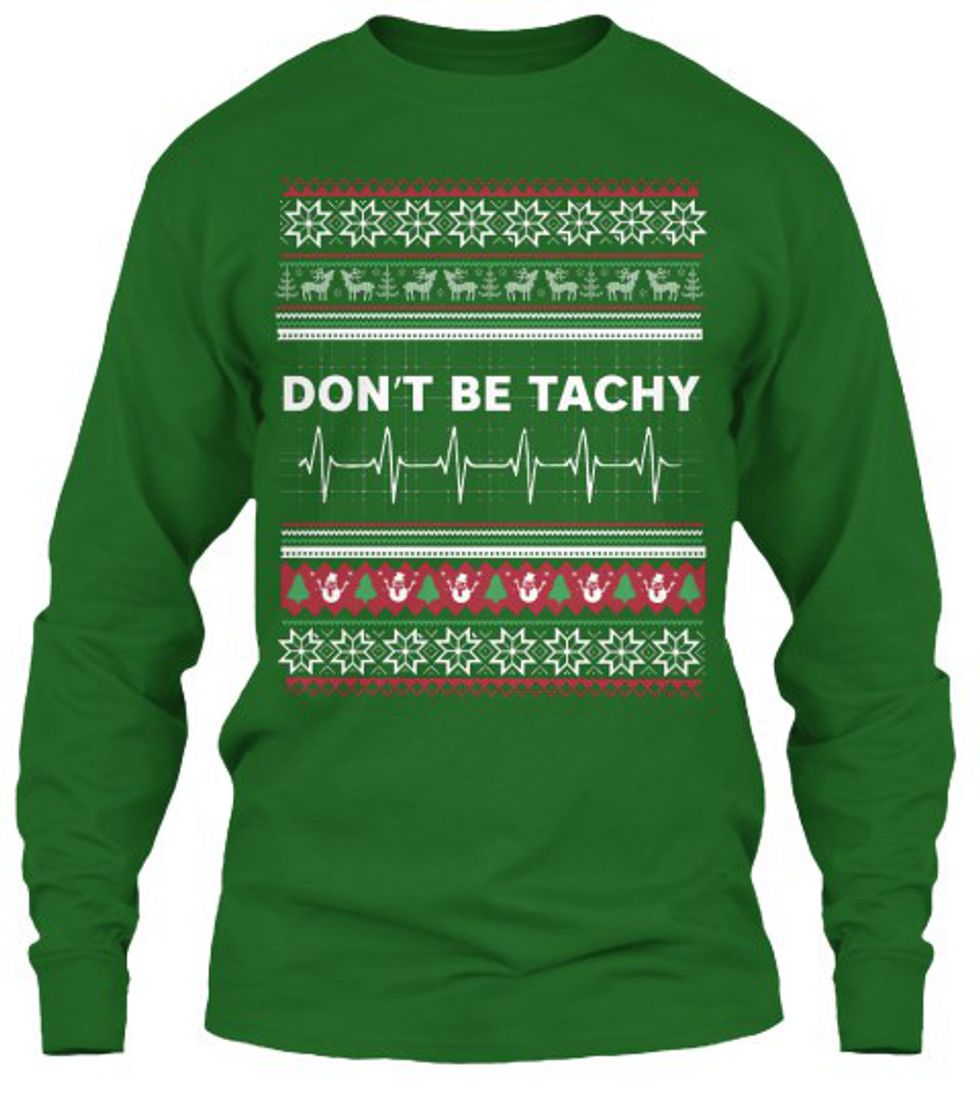 Because I just bought one in red :) Get yours here.
2. Scrub Stocking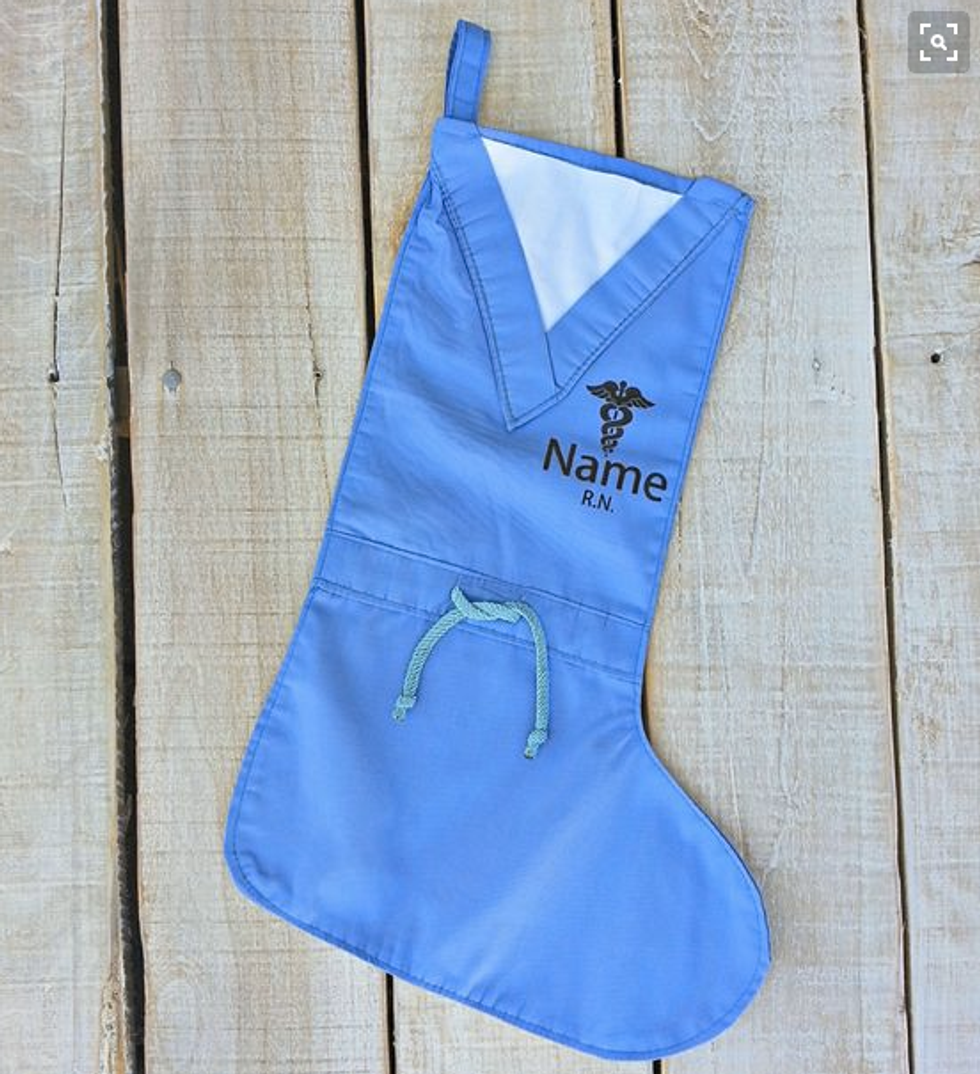 Check out SewwithBarbara's Etsy page for one of these beauties.
3. Bone Pens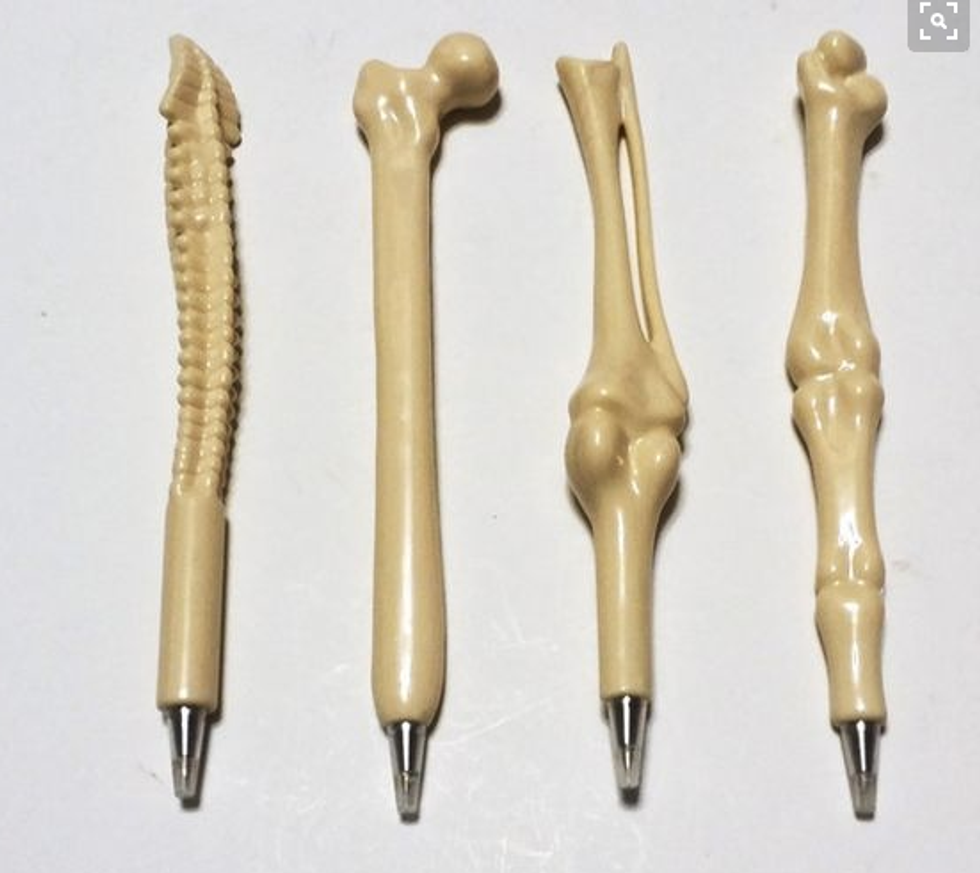 Syringe pens are so basic. Buy your hipster bone pen here.
4. Brain Specimen Coasters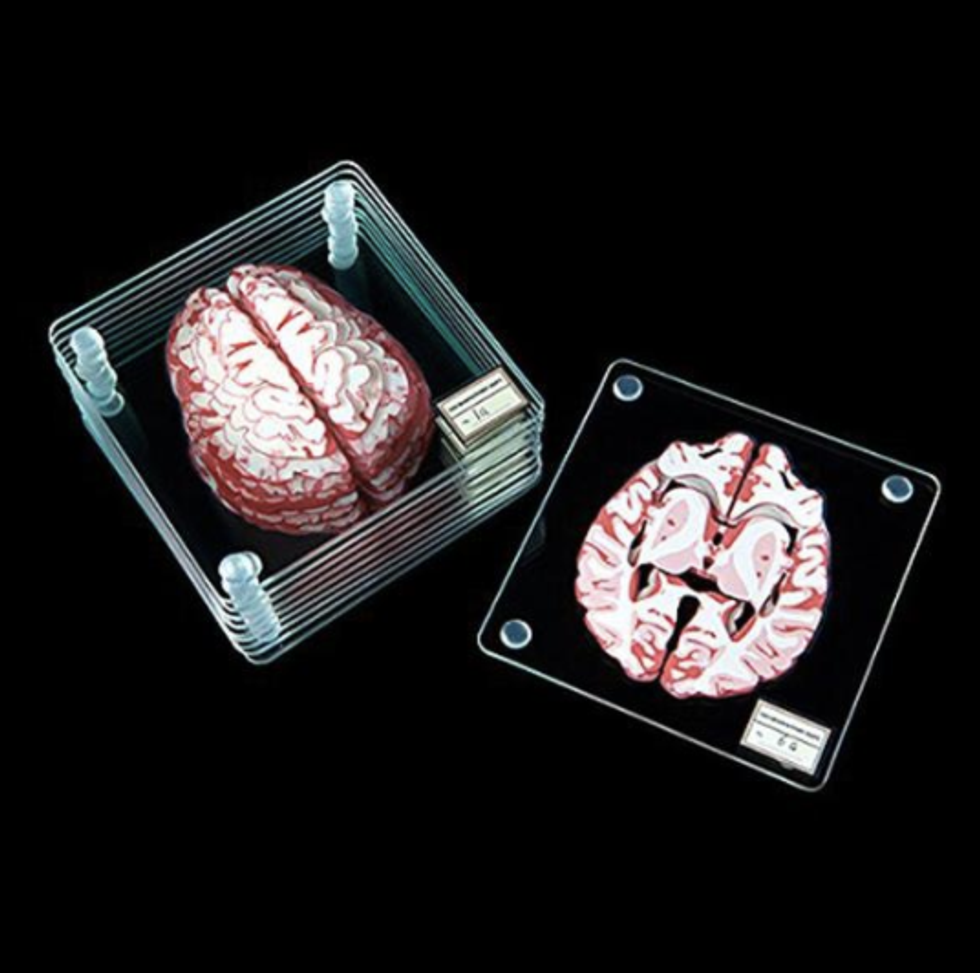 Basically, a small CT section to set your drink on. What could be more adorable?
5. White coat for your wine!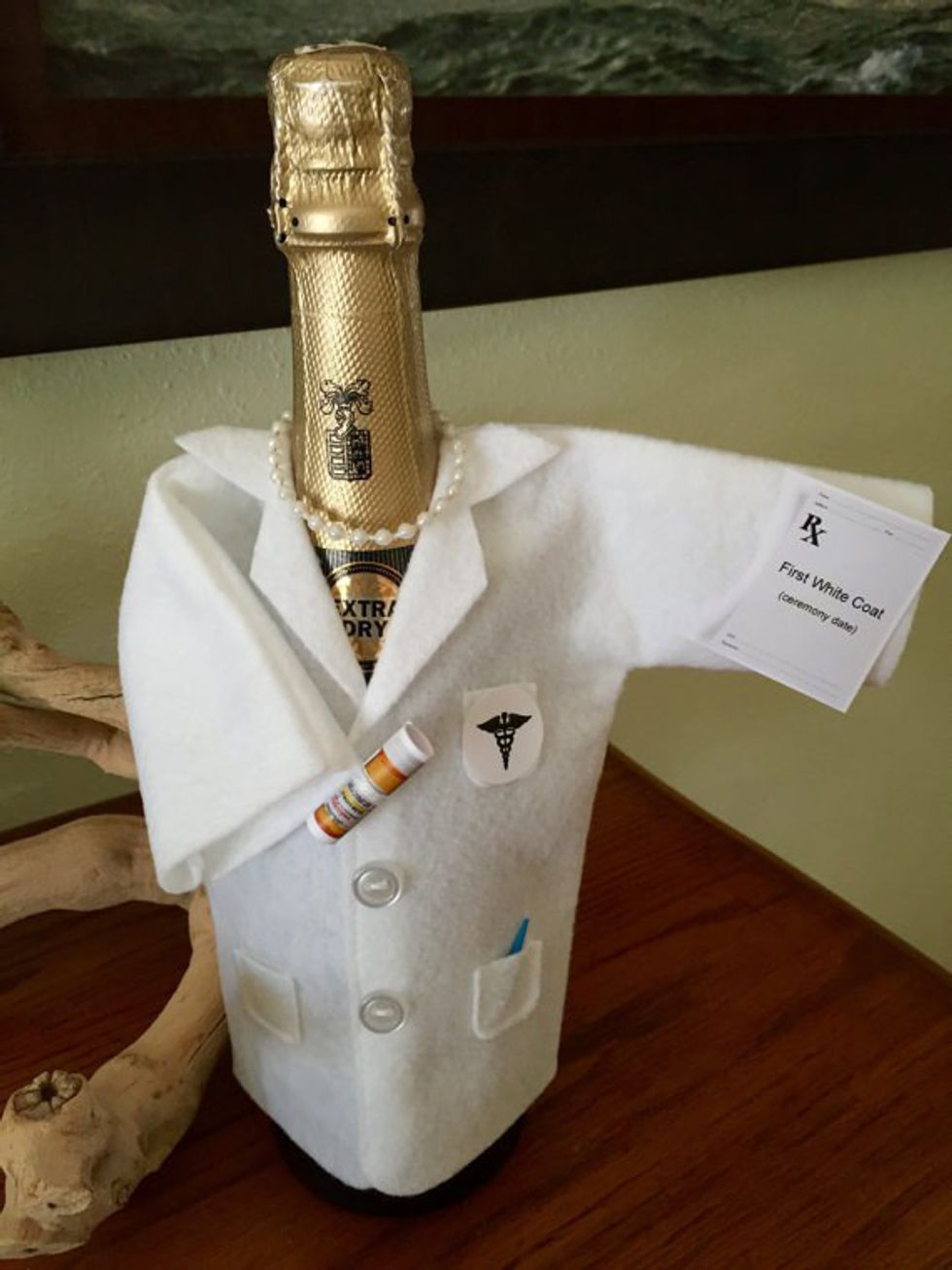 Speaking of alcohol (that you'll inevitably need after dealing with patients all day), give this cute white coat a try!
6. EKG necklace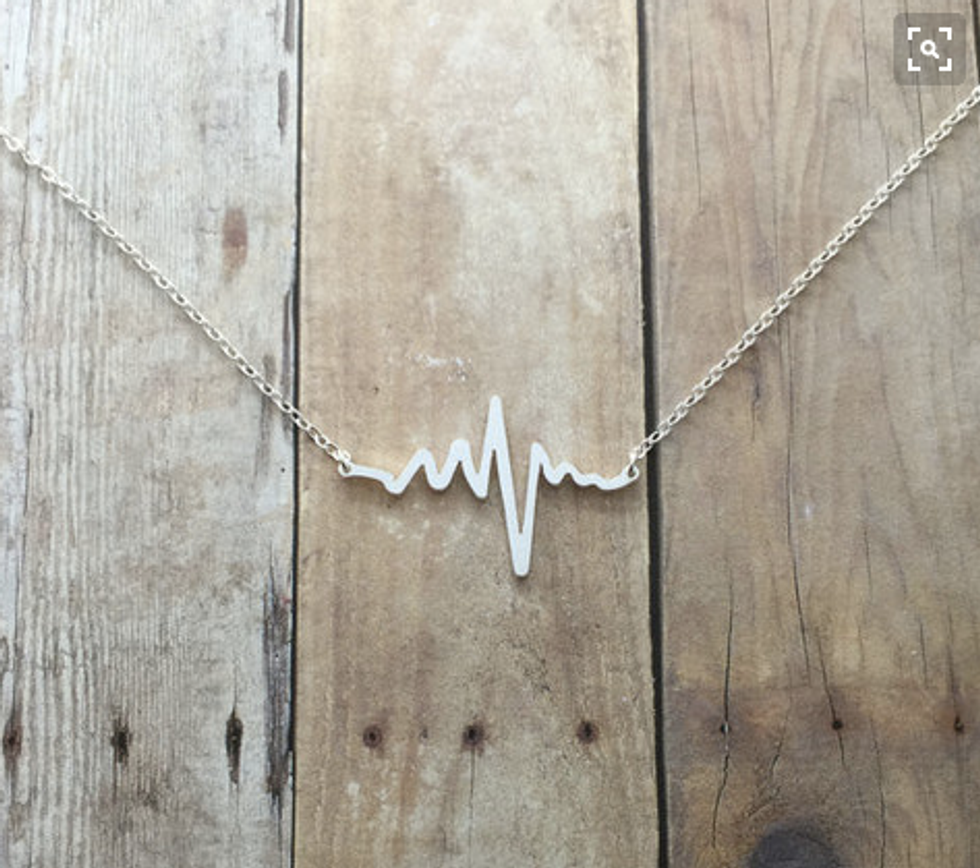 A simple yet elegant way to let the world know you like science way too much. Get one here.
7. A thought-provoking book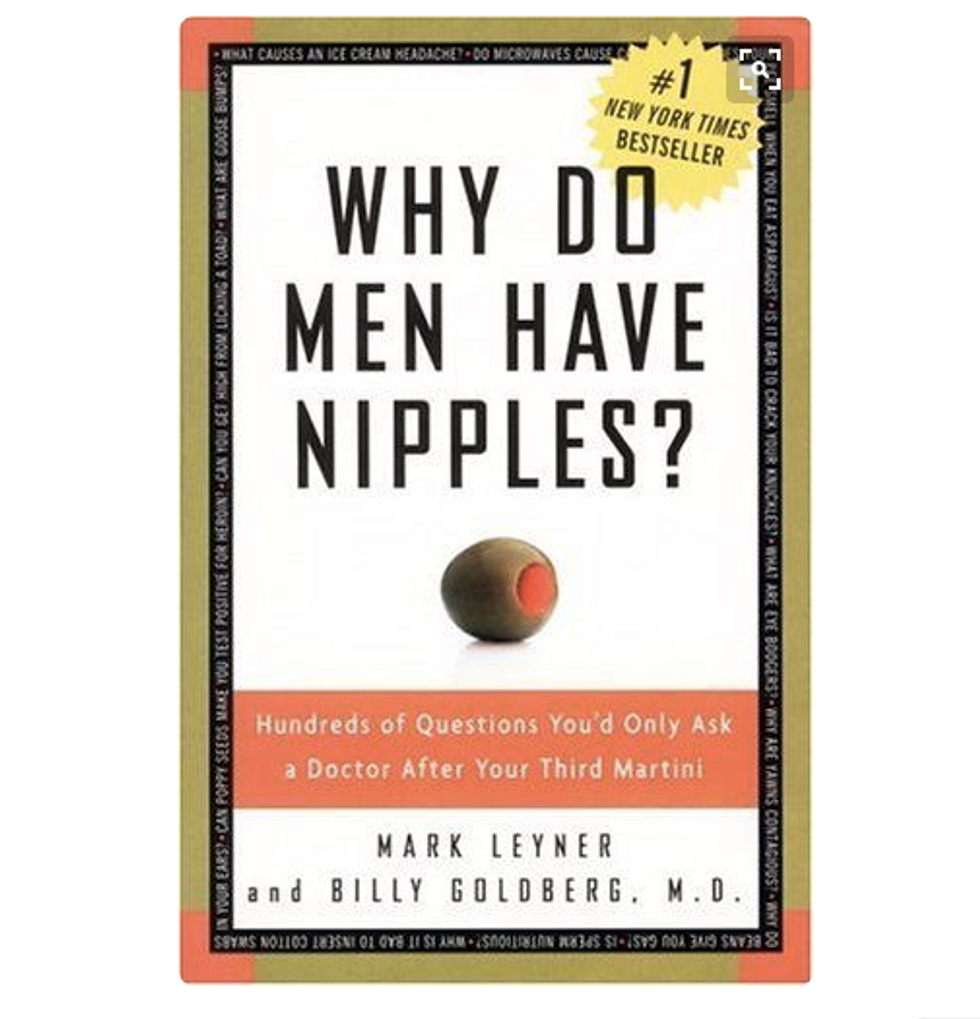 Theres nothing medical students love more than sharing fun facts about the human body. Your loved ones will have endless amounts of weird knowledge with this book.
8. Monogrammed Stethoscope Sticker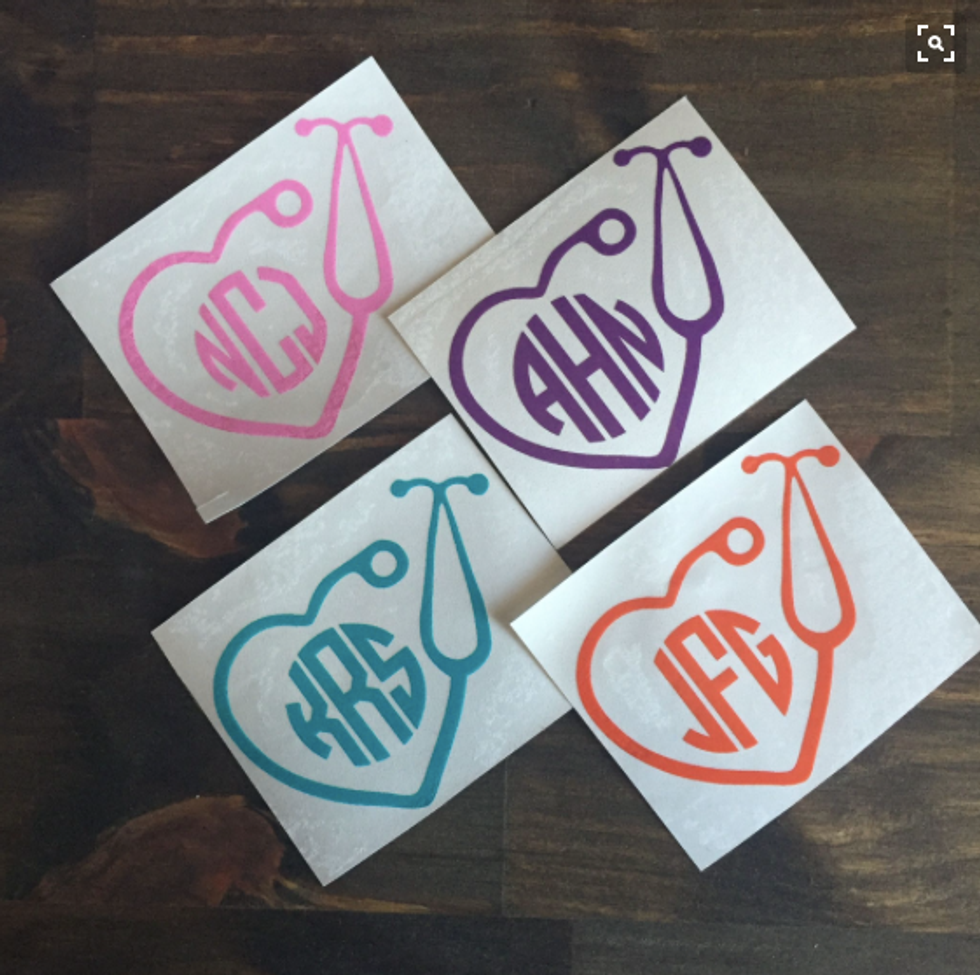 These stickers are perfect for laptops, water bottles or even your $200 human physiology textbook.
Congrats! Your Christmas shopping is done! Now you can enjoy the rest of your holiday season and wait to see the look on your favorite pre-med's face when they go full out nerd.