Hurrication, the word where you put together hurricane and vacation and boom, a nice little break where you can go on a trip.
Me Realizing That Going Back To Charleston Means I Get To See All My Friends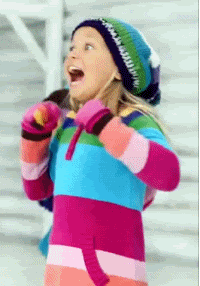 Giphy
This is the EXACT mood I had when coming back to Charleston.
Realizing That I'm Not Going To Have a Social Life For The Next Week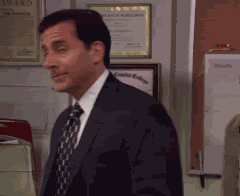 GIPHY
Michael Scott describes us all when we get back to school and see all the work you have to catch up on since deadlines are pushed back. Everything hits you at once and it is exactly how Michael Scott feels in this.
When You Think You've Caught Up From the Hurrication But Then Get Knocked Down Once Again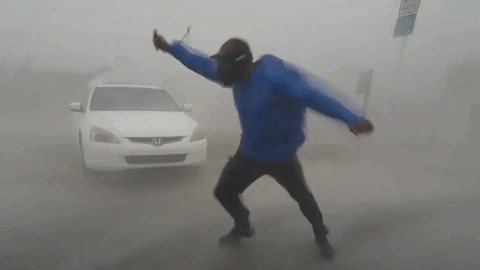 Giphy
If this doesn't describe me at 2 am finishing my homework, realizing I have more, then I don't know what does.
T-Swift Is ALL The Moods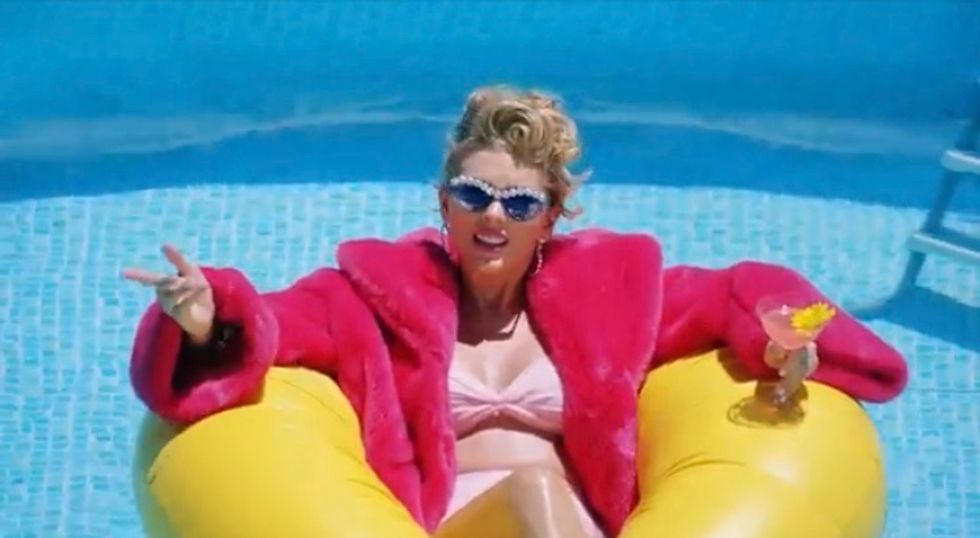 You Need To Calm Down Video
Actual footage of when finally done with work and now you're just straight chillin.