Need a new jam this fall? Look no further than Carlie Hanson's new single, "Toxins." It is a total bop that I guarantee you will leave on repeat for days. I was lucky enough to hear the track played live, prior to its release, this past Wednesday night in Minneapolis, as Carlie is currently an opener for Troye Sivan's "Bloom" tour.
From the moment the song started playing, everybody in the crowd was pulled into her powerful vocals, relatable lyrics and amazing stage presence.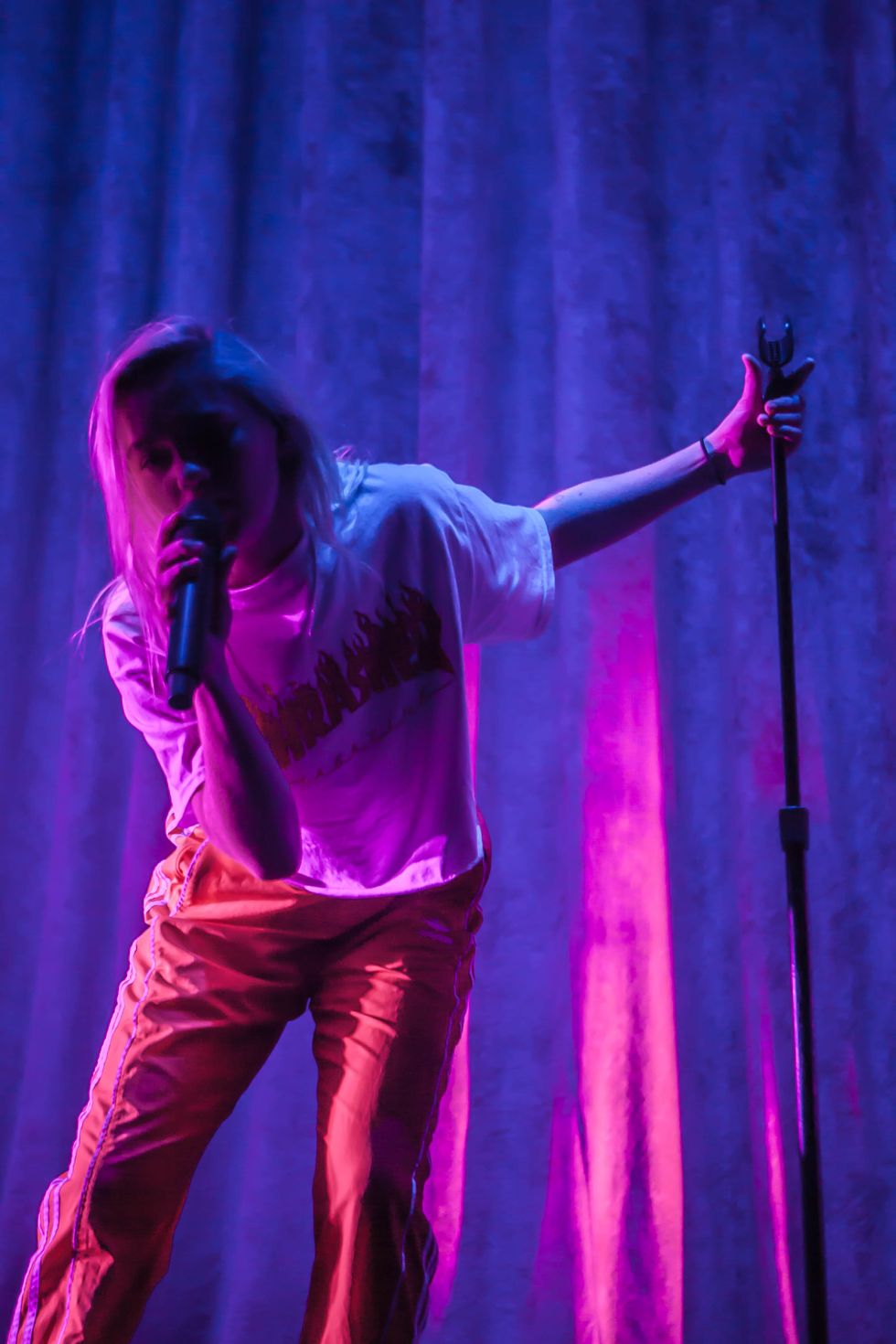 Corbyn Jenkins (IG: @CorbynJenkins)
While watching Carlie perform, and just hearing her music in general, it's crazy to think that not even two years ago she was working at a McDonalds in a small town in Wisconsin. Not only is she absolutely killing it every night while opening on Troye's tour, but she has been racking up the music streams before even releasing a full debut album.
"Toxins" hadn't even been released for 24 hours, and it already had 100,000+ streams. She also has had her music featured on Spotify's biggest playlist Today's Top Hits, Apple Music's A-List Pop Playlist and an Apple Playlist made up by Taylor Swift. Basically, she's killing the game.
Although Carlie only sang five songs while opening for Troye Sivan, she made each moment so special. She opened with "Why Did You Lie?" which gave the crowd a glimpse of what she's about. "Toxins" followed, which really got the crowd going and is when her strong stage presence really started to shine. It was clear during this song that she loves being able to perform and share her music with the world.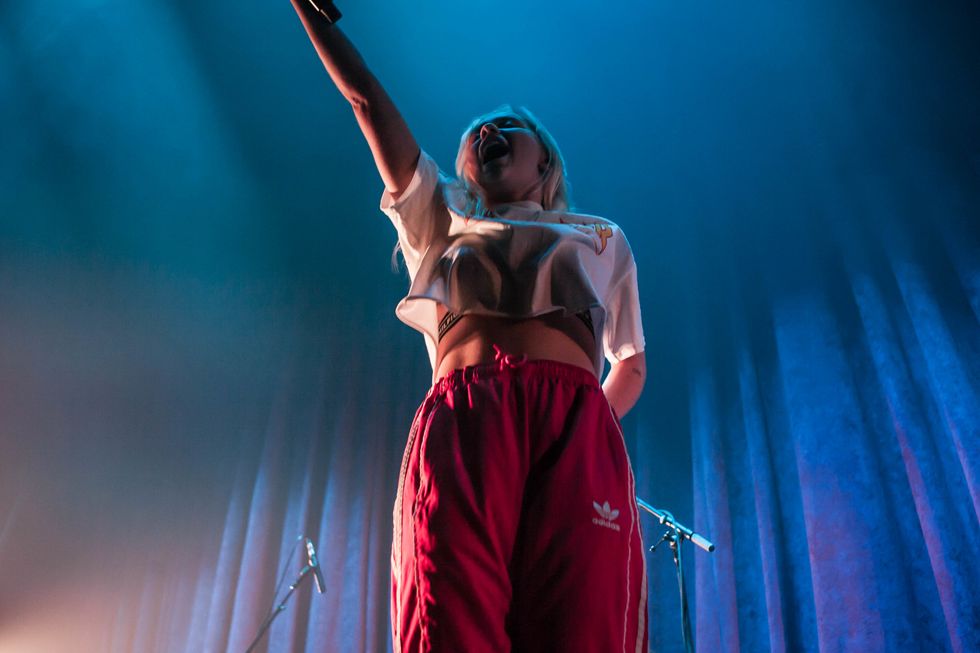 Corbyn Jenkins (IG: @CorbynJenkins)
"Hazel" and "Only One" followed. "Only One" is her breakout song, as it has over 45 million streams on Spotify alone. Before performing it she said, "If anyone knows the lyrics to this next one please sing along," and the crowd sure did. Just about everyone sang and danced along to the catchy beat.
The last song of the set was "Us," and I can't think of a better one to close with. It is a total banger, had the crowd putting their middle fingers into the air, and is full of powerful and relatable lyrics.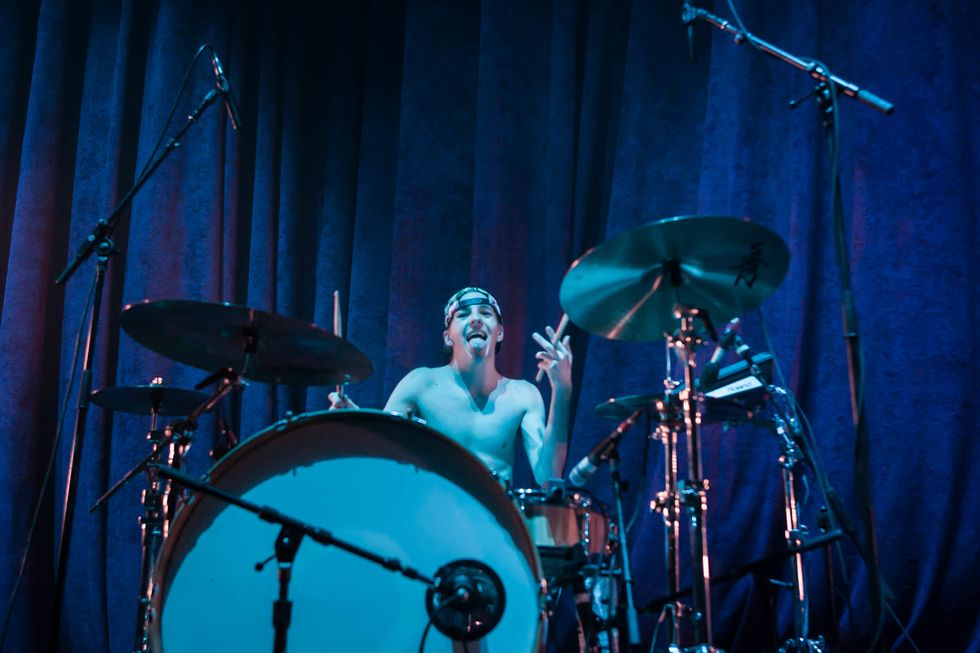 Corbyn Jenkins (IG: @CorbynJenkins)
Overall, Carlie Hanson sure knows how to get a crowd pumped up for a show, and I guarantee it won't be long before she's headlining a tour of her own. Don't miss out on this talented artist. Go give her music a listen on Spotify or Apple Music. You won't be disappointed.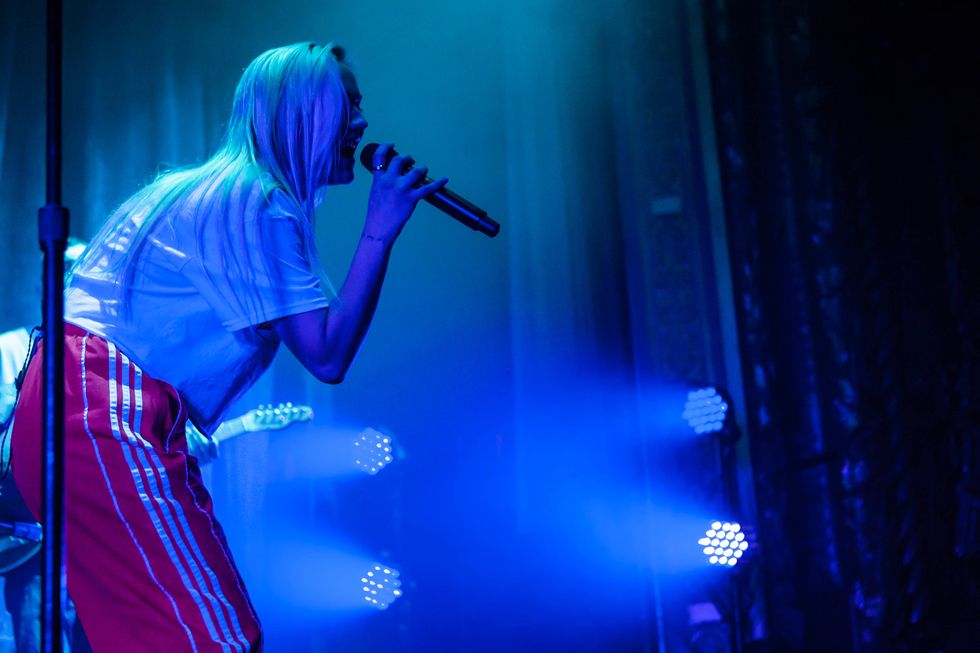 Corbyn Jenkins (IG: @CorbynJenkins)