Like many others around the country, I downloaded Pokémon Go and started to play immediately, even though there were some issues with logging into the game because of servers being down. When this game was first announced I was skeptical of how this game would be successful, but after playing on my phone the past few days I'm realizing that this is the start of something special for Pokémon and for gaming. Instantly I was hit with a strong level of nostalgia when I created my character and had to choose between the three starter Pokémon. Of course I chose Charmander though over Bulbasaur and Squirtle. Once I successfully threw the Poké Ball at Charmander and it was caught, I immediately felt like a kid again.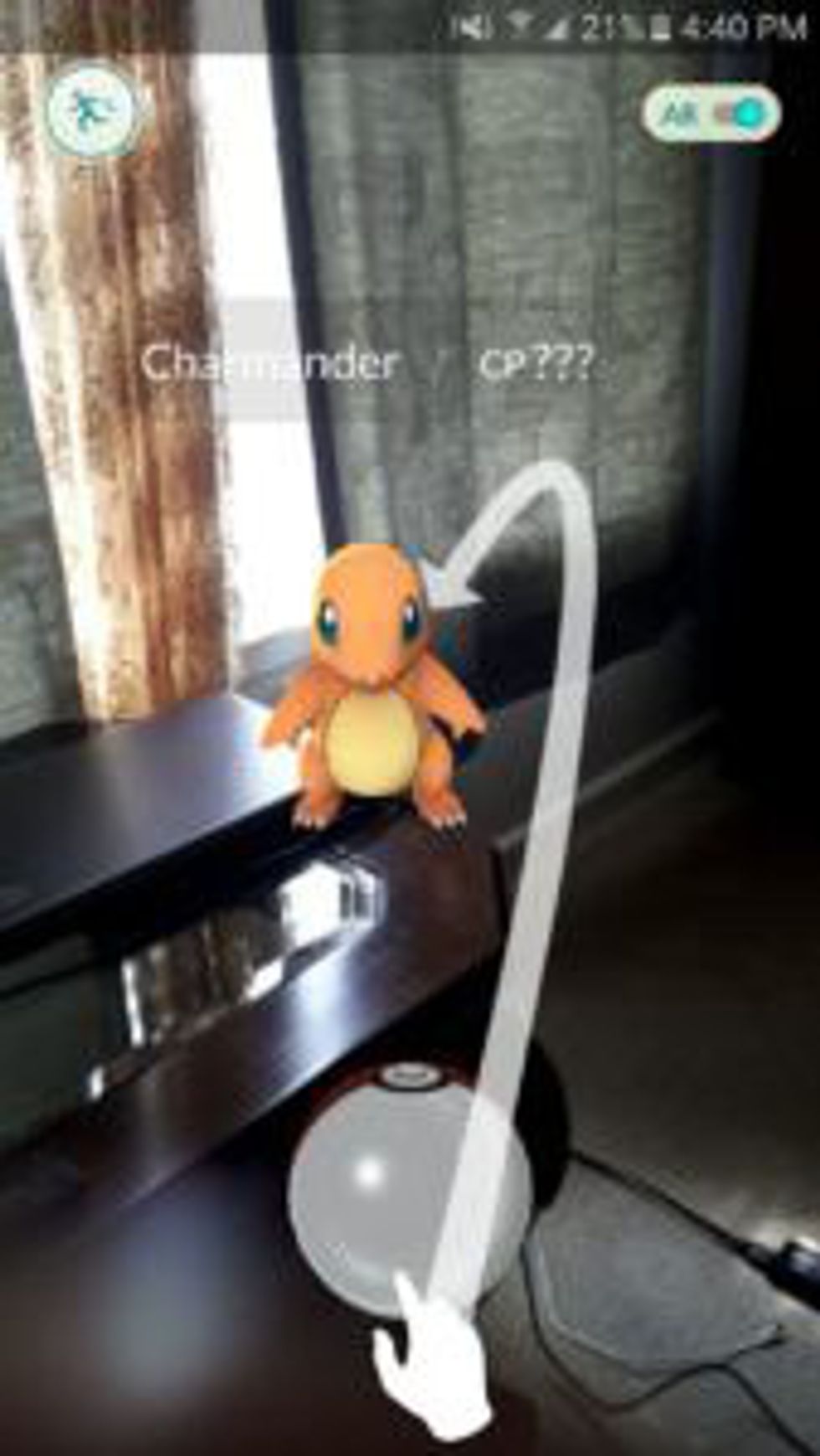 I was hesitant to go outside right away to catch other Pokémon, but when not many of them showed up near my house, I had to go out so that I wouldn't be left behind when everyone else had better Pokémon. I felt a little silly at first walking around my neighborhood and stopping every so often to try to catch a new Pokémon. My neighbors probably thought what I was doing was a little strange but after awhile I stopped caring about how I would be perceived and only focused on catching Pokémon. When I started to catch some of my favorite Pokémon, I could hardly hold in my excitement. I threw a fist in the air when I caught a wild Growlithe and the sense of accomplishment that I felt when I took over my first gym location was overwhelming. I can't recall the last time I had gone outside for just a walk but it was great to finally get out again and to see others doing the same and having fun while doing it.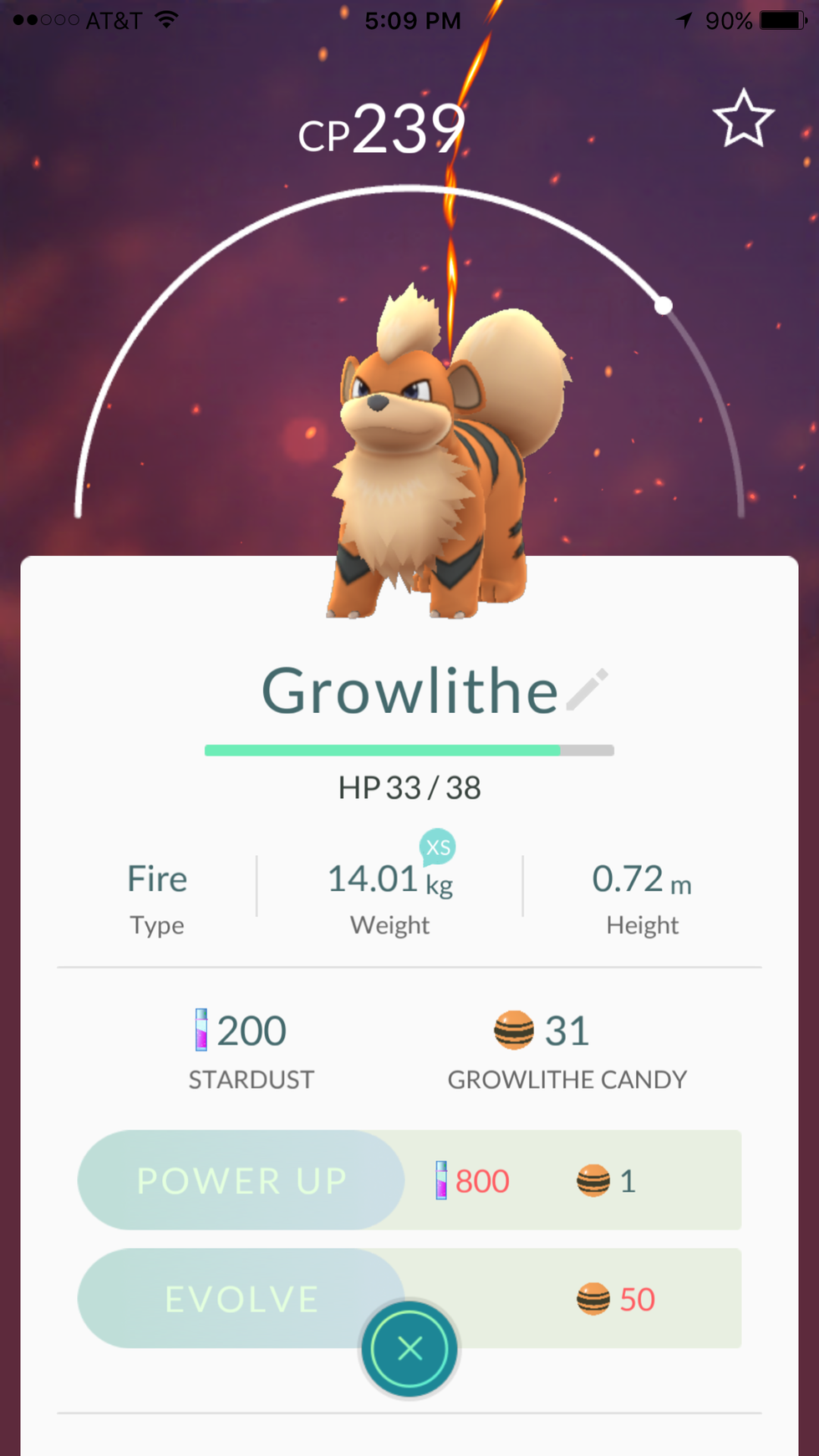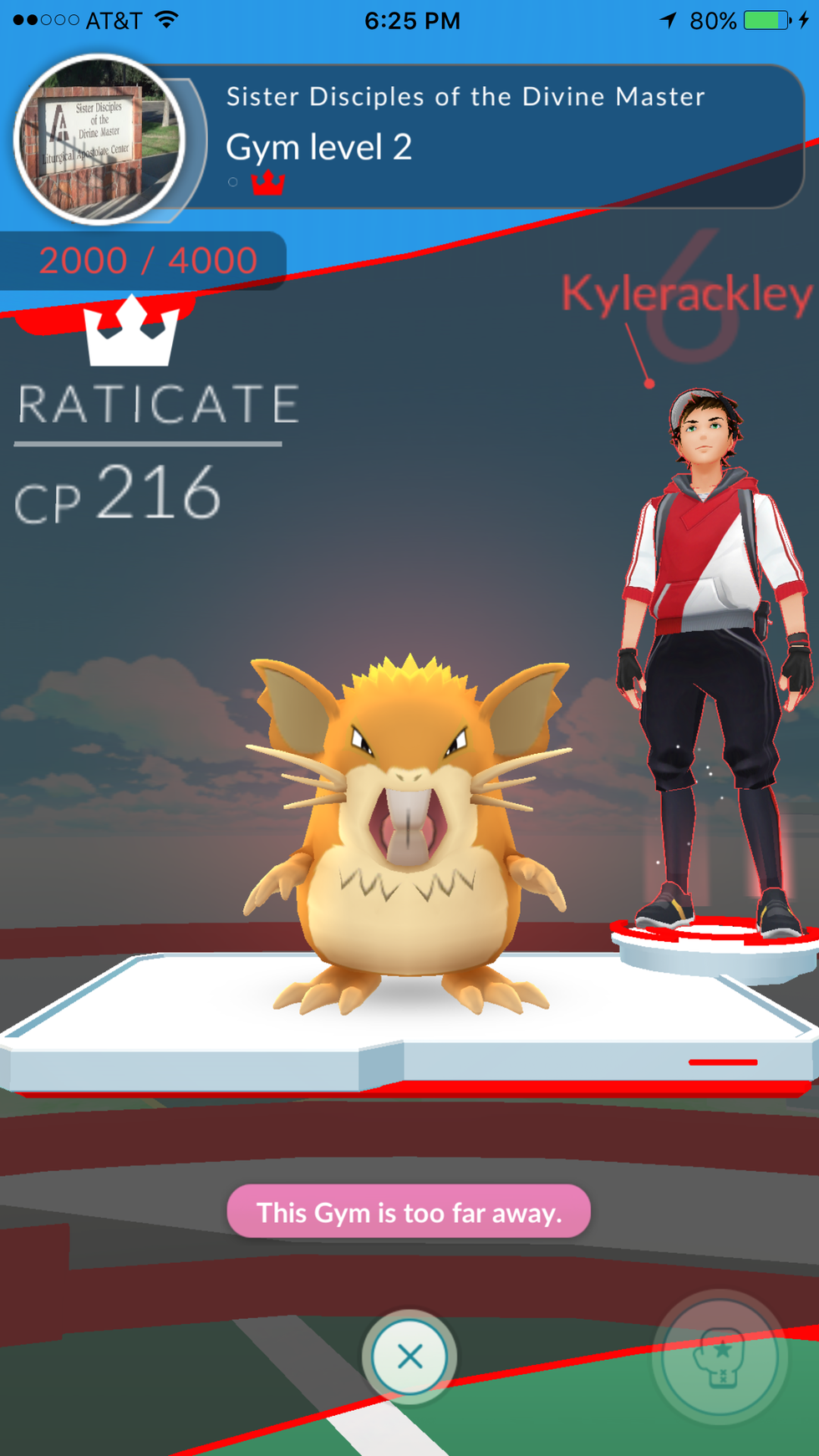 Pokémon Go is doing something that other video games have not really done, and that is getting the players outside of their house and to be active. I grew up when gaming, the internet, and cell phones were not as involved in our lives so I was always outside playing street games with the other neighborhood kids. As I've grown older, I've noticed that this has been missing in the neighborhoods around where I live and hardly see children playing outside. But with Pokémon Go, I've noticed a huge increase of kids and adults outside in groups all trying to catch Pokémon. During my second day of playing, I went to my college campus where I witnessed well over fifty of my fellow students all running around catching Pokémon and competing in gym battles. In only a short time Pokémon GO has been everywhere; on all my social media and wherever I go outside of my home people are talking about it.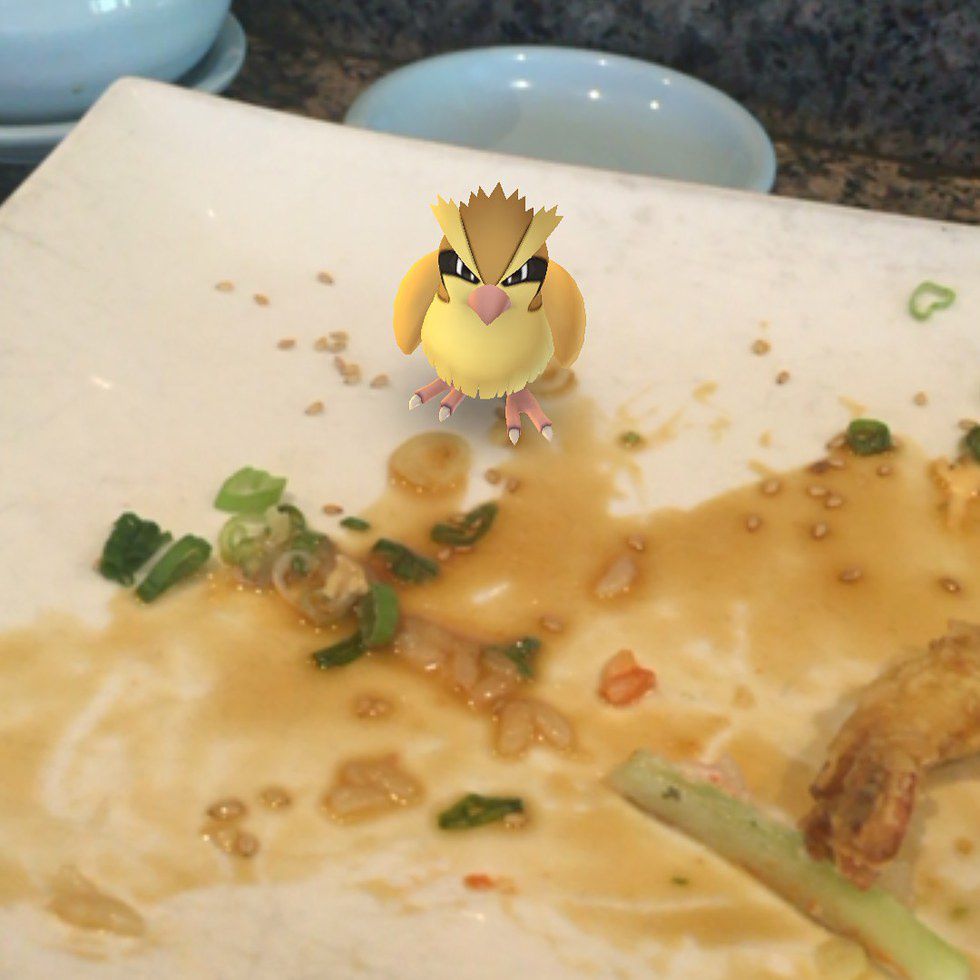 Even though Pokémon GO is becoming a pop culture phenomenon, there have been some issues with the game. People all over have been complaining about the server issues and not being able to play the game. I have experienced these technical difficulties as well and are what I expected for a newly launched game. But there are also other aspects that I was disappointed with. I would've liked more customization with my avatar at the beginning, because right now it seems as though only the color of some basic options. I'm also hoping that they will include a feature to battle other players but I have heard that the developers will be adding a feature to trade Pokémon in the future.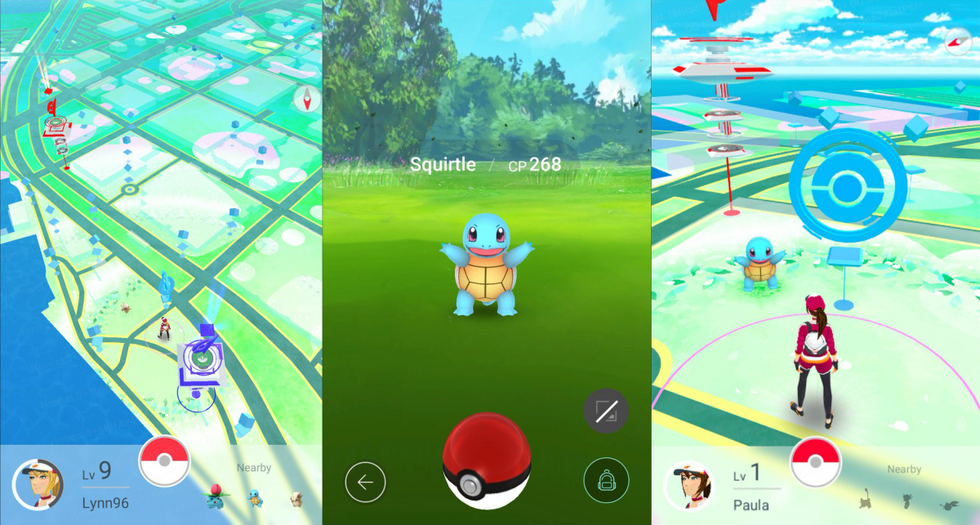 Overall the positives of Pokémon GO greatly outweigh the negatives experiences I have had with the game. The common fear that has been expressed by others is that people won't pay attention to the world around them when playing and may get hurt by the environment. Any dangers can be avoided by just using common sense. I have a feeling that Pokémon GO is the start of something special and will evolve into something even greater than it is right now.