O, how much You must love me!
So much that:
Before I could fully comprehend the meaning of you being "the Great I AM";
Before I could understand that there is value in me just being who you created me to be;
Before I could have a chance to grow, You planned a life destined for greatness designed for me.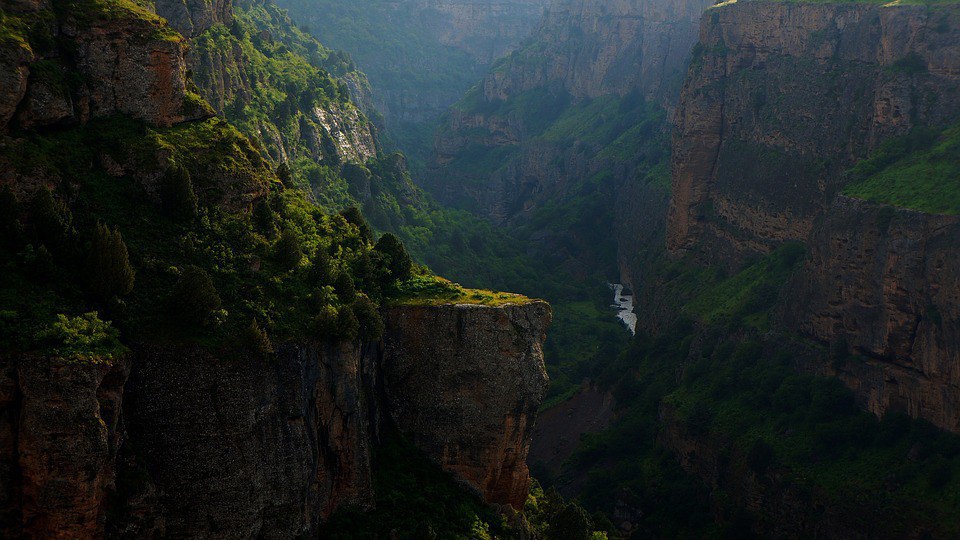 Sometimes, I plan to do right, with regrets I admit, I do wrong.
Sometimes, I don't show you just how much you mean to me.
Sometimes, I don't remember the grand scheme that includes me.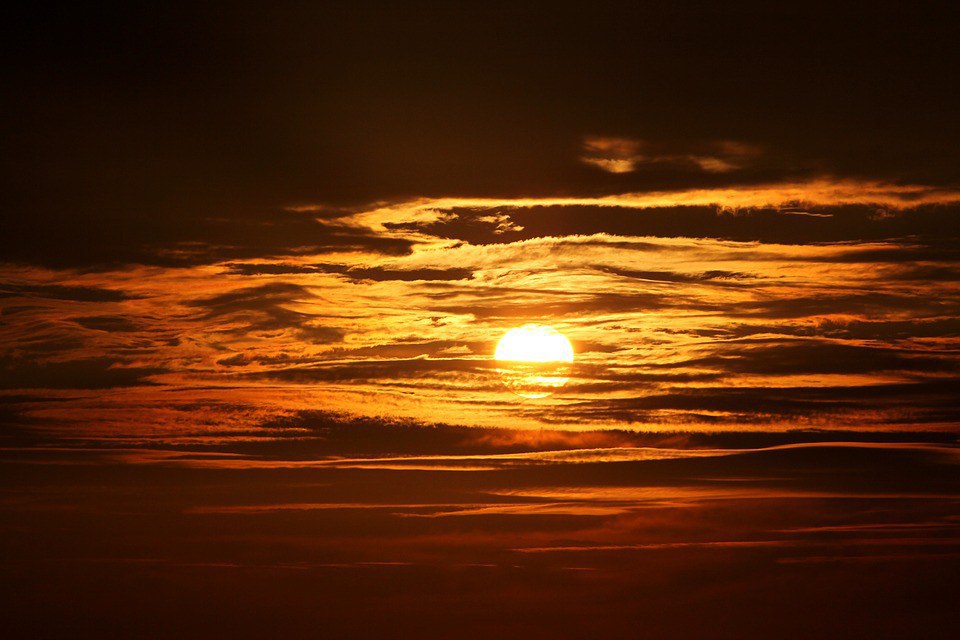 But, You never leave; you have never turned your back in spite of my deeds.
Yet, You are always here with unconditional Love.
And, You quickly accept me back into your arms of safety with supplication for every need.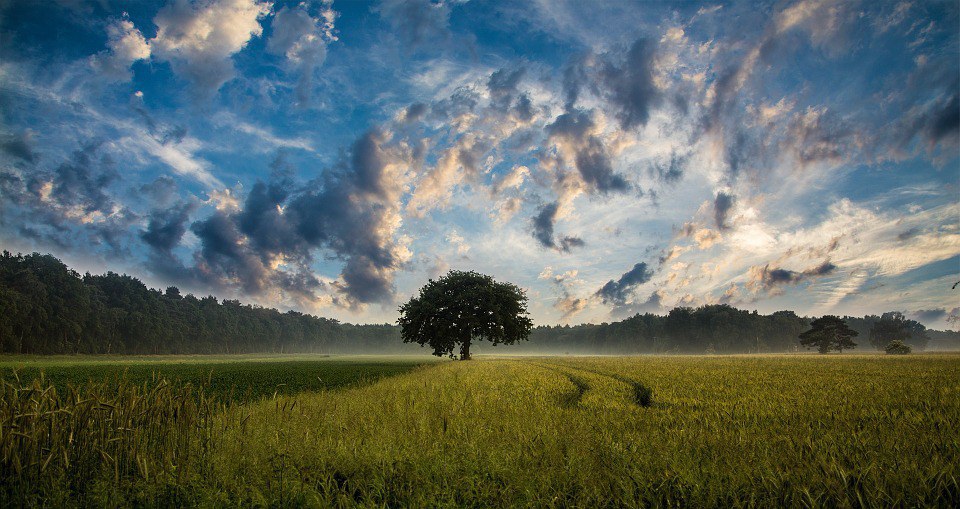 My revelation: I can not make it day to day without you.
My realization: I am better spiritually, mentally, and physically because of you.
Ultimately, there is no greater love; than the love that connects me to You.
Cover Image Credit: iamNicholesf