Poetry is like a little bit of magic sprinkled on a page, a combination of heart, storytelling, healing and beauty. Recently, poetry has especially become an influential and popular medium for communicating the female experience. These snippets of poetry are short and anything but sweet, telling tales of heartbreak, redemption, friendship and loss. Here are a few books of poetry for the contemporary woman, and samples from each.
1. Rupi Kaur's Milk & Honey
First and foremost has to be Rupi Kaur's poetess prowess in Milk & Honey. This small black and white book stirred a storm in her readers' hearts with poems for every experience: the hurting, the loving, the breaking and the healing. If you fall in love as much as I did, don't forget to look out for her next work: The Sun and Her Flowers.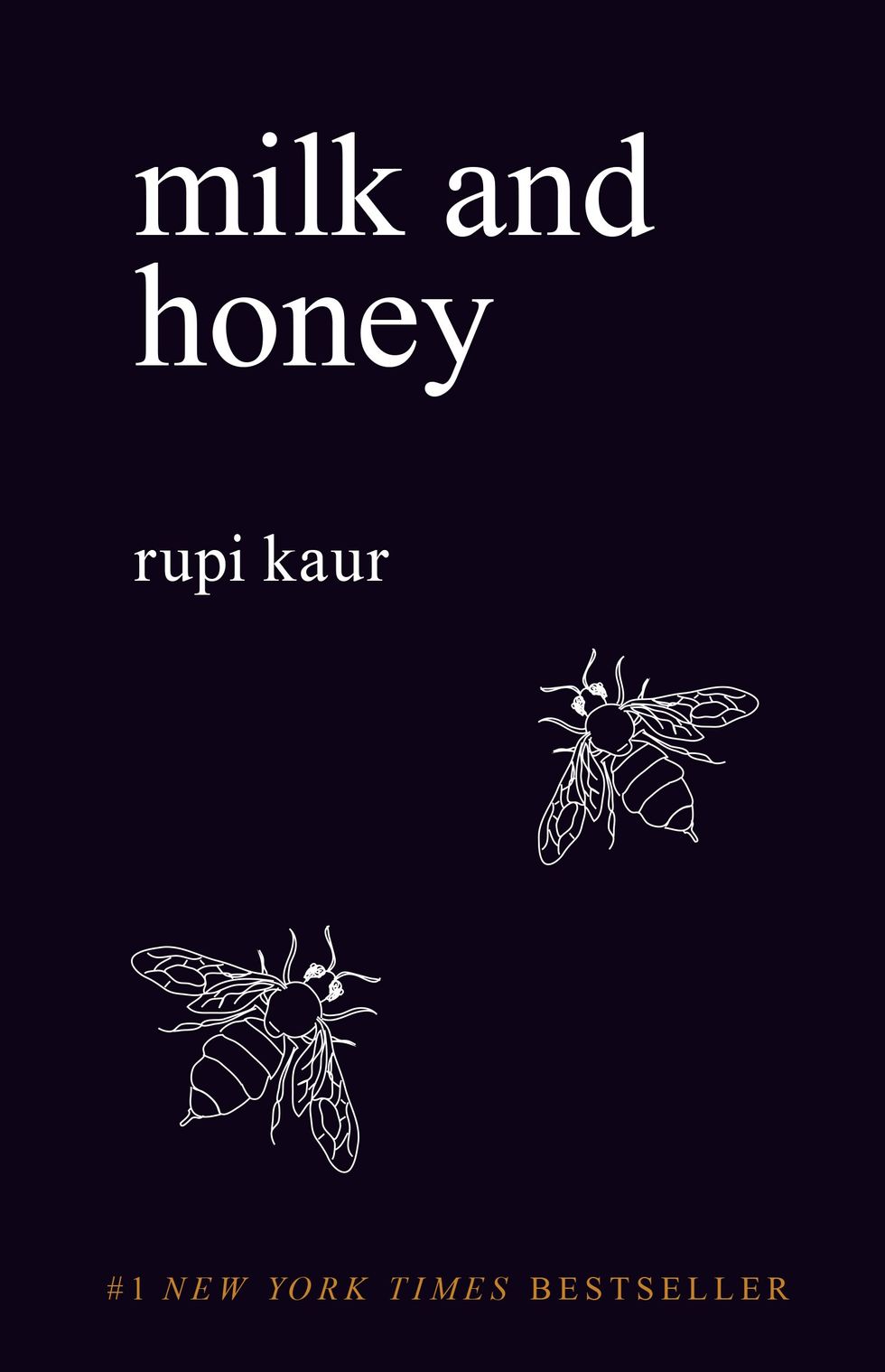 how is it so easy for you
to be kind to people he asked
milk and honey dripped
from my lips as i answered
cause people have not
been kind to me
2. Alison Malee's Shifting Bone
Alison Malee delivers the same concise and powerful poetry as Kaur, but with a distinct emphasis on identity formation. Again, the book is divided into parts: seek, return, hurt and discover.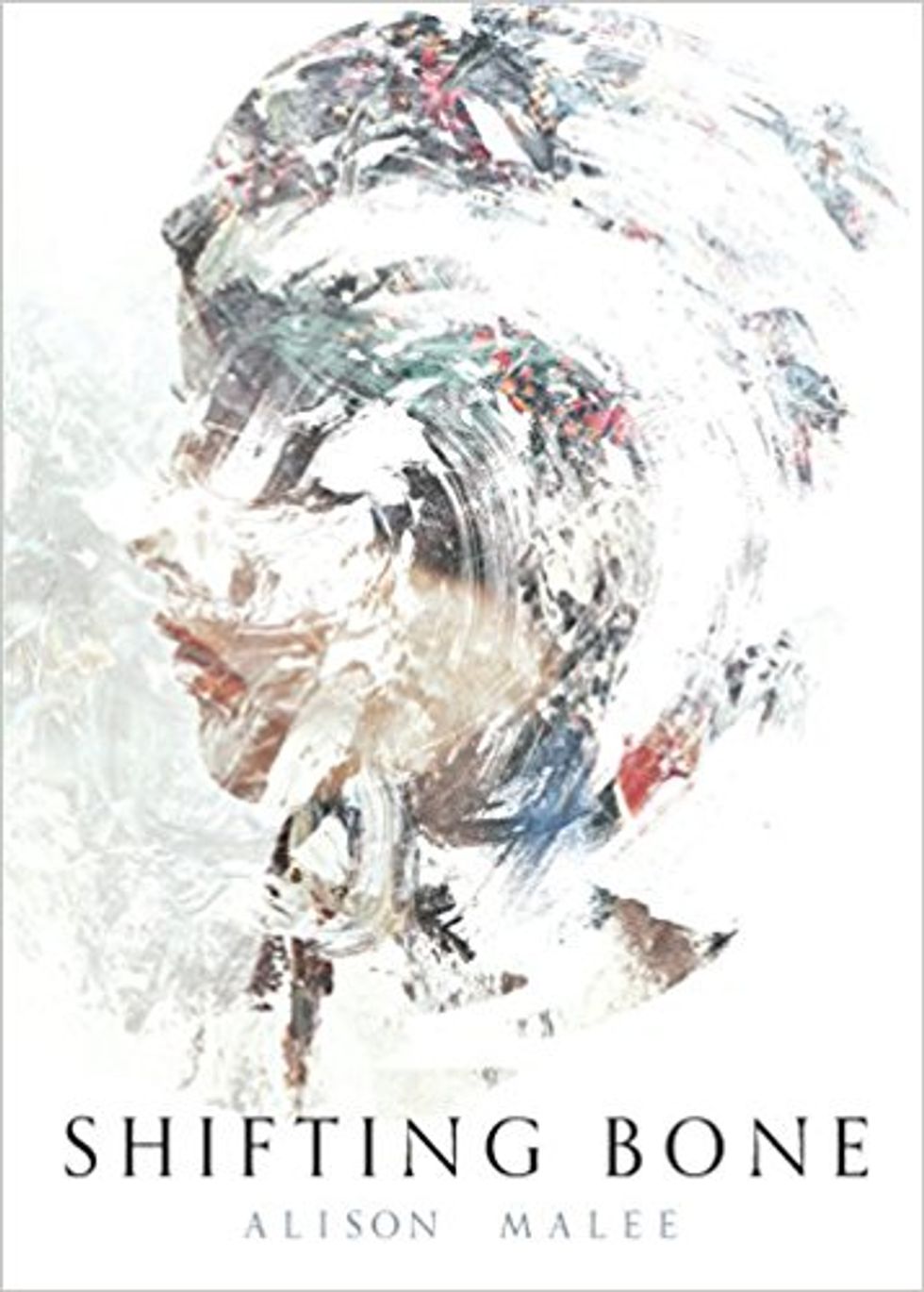 Let me show you there are better
ways to live than being at war with yourself.
The whole world will try to devour you.
Don't help by tearing yourself to pieces.
3. Nayyirah Waheed's Salt
For those with a multicultural background, Salt delves into the powerful struggles behind community, language and identity. It is edgy and unapologetically honest. i want to see
brown and black folks
photographed
by
brown and black eyes.
- eyes
Also check out K.Y. Robinson's The Chaos of Longing.
4. Atticus' Love Her Wild
This one is the only book on the list by a male poet. Instagram sensation Atticus speaks to every woman's secret wishes, however, in his compelling romantic poems about true love. It's a refreshing taste of what a man experiences in the presence of a powerful woman's spirit.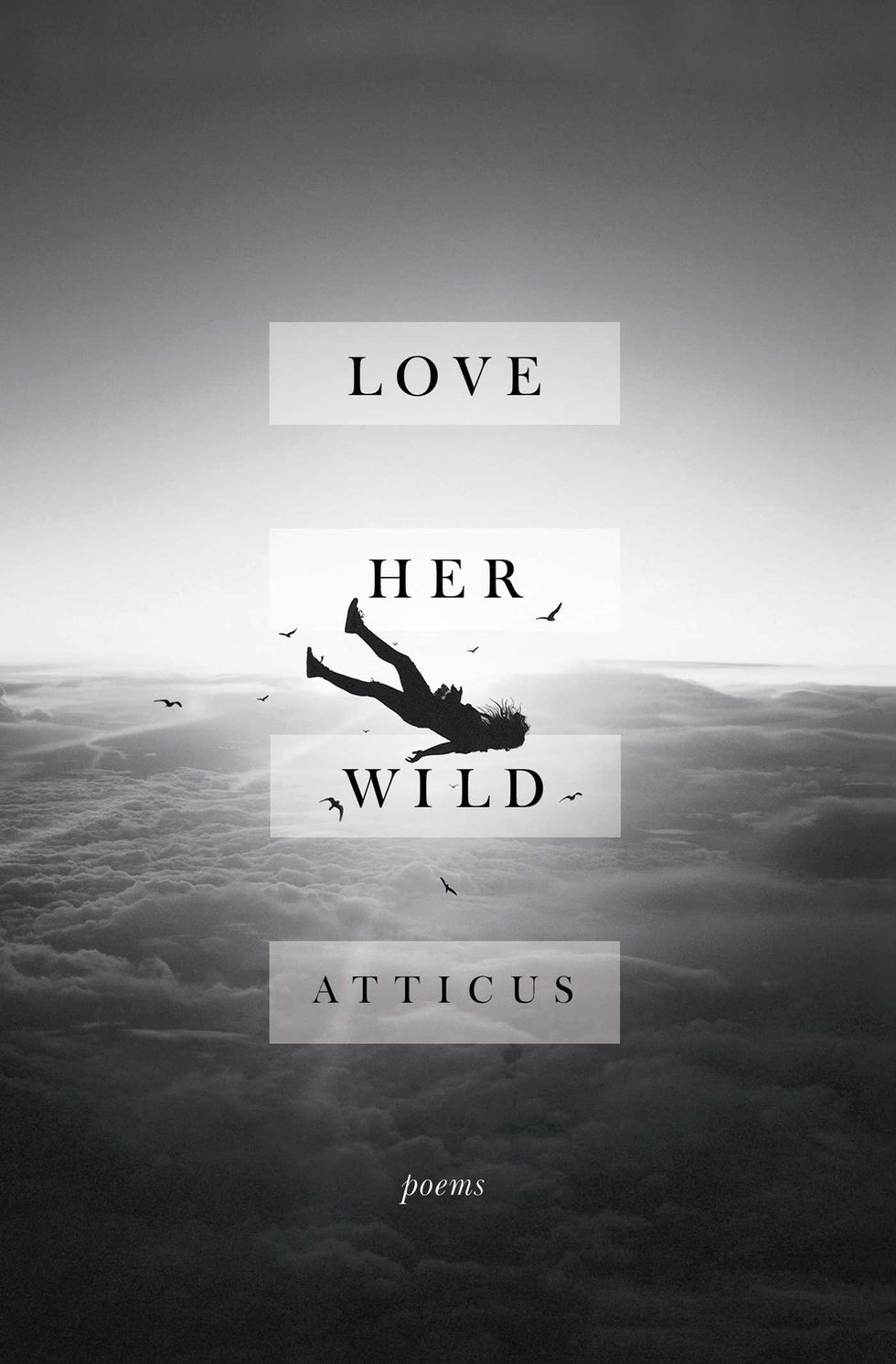 Boys chase girls
like fireflies
to put them in a jar
but will learn again
what they learn as boys
that wings don't belong in jars.
5. Nikita Gill's Your Soul is a River
This gorgeously designed book is a poetic journey through trauma and healing. If the cover doesn't enchant you, her poems will.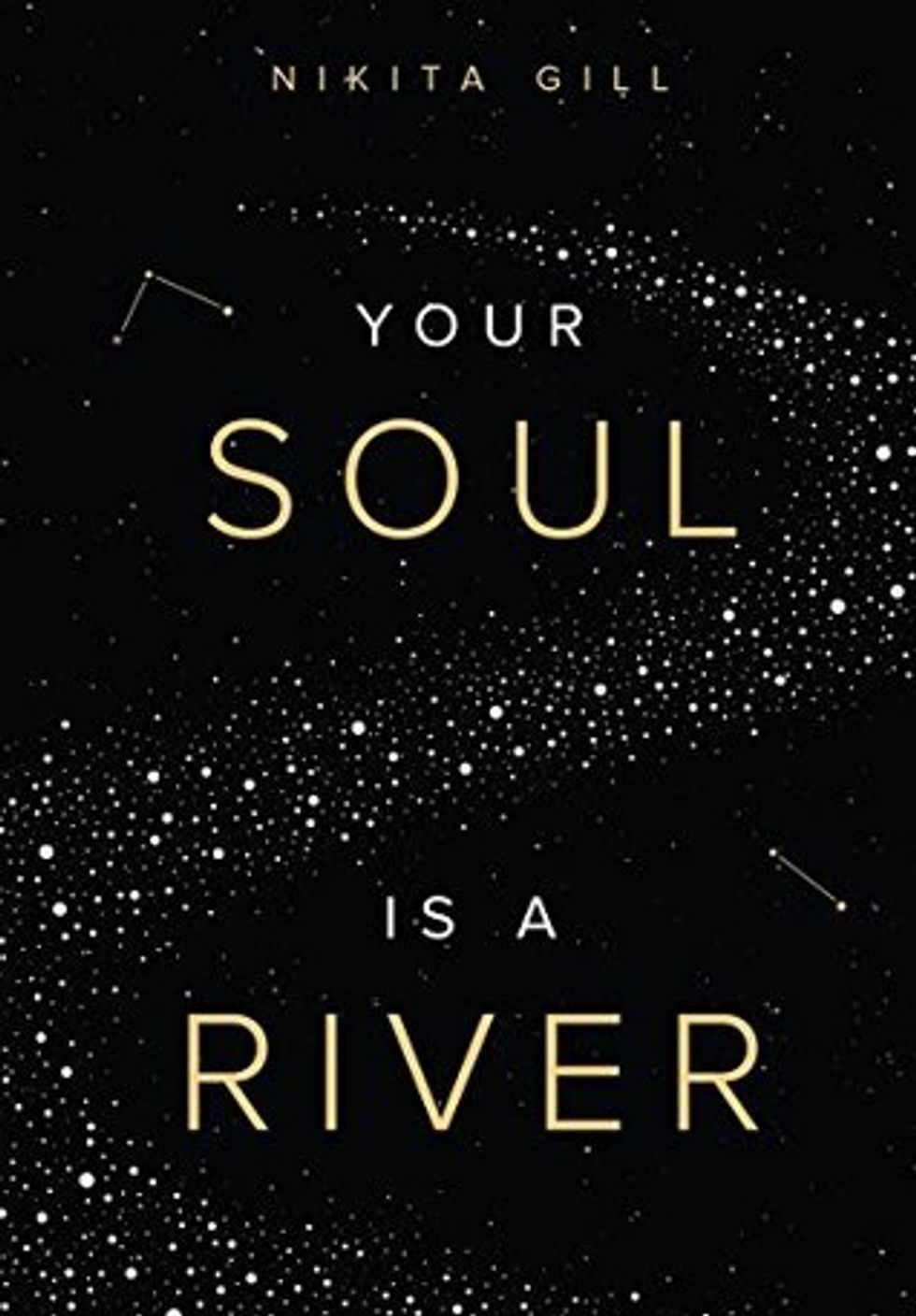 Before you leave,
please know this;
I'd rather be the girl
whose name dies at your lips
every time you try to speak of me,
than a girl
you tell stories about
at parties.
What I'm say is this,
darling.
I'd rather be your absinthe,
than your cup of tea.
- Absinthe