Poetic Message To My Fellow POC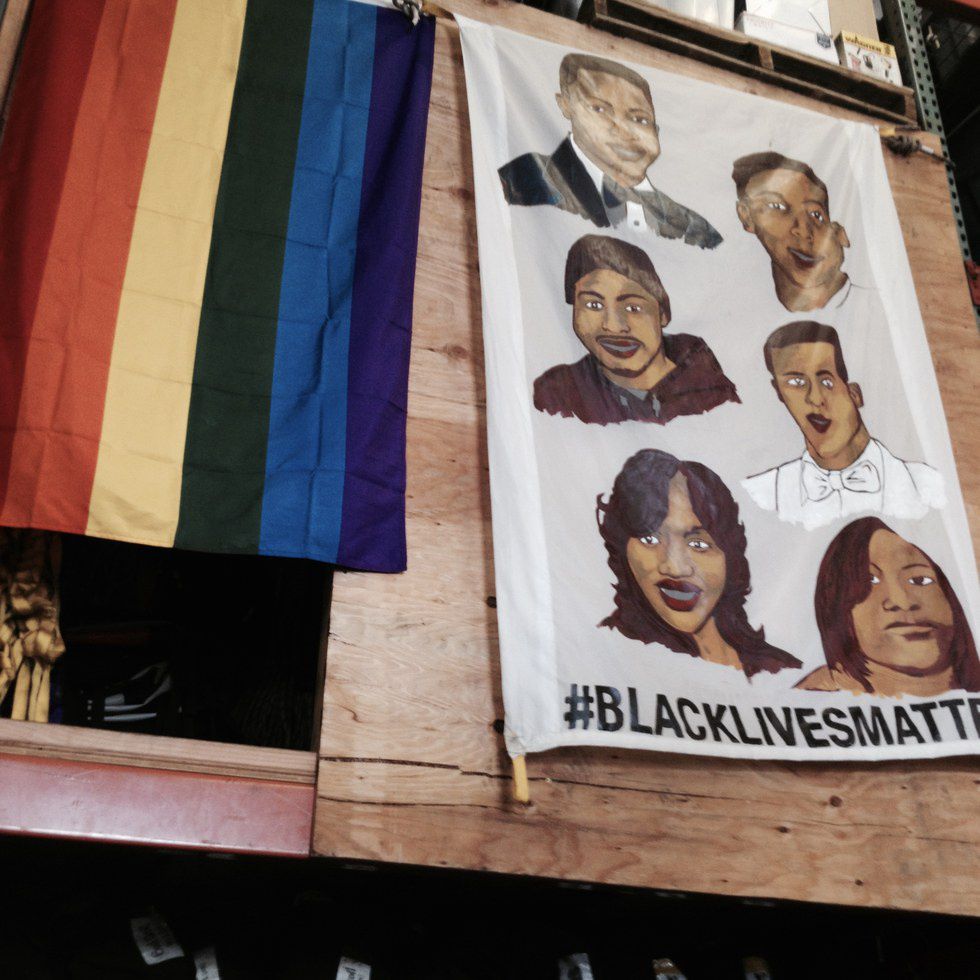 Violence. Oppression. Hate. Worry.

We, people of color, oh how we suffer.
Chains brought on by our oppressors. We stay fighting.
Our skin is Our beauty, our pride.
Stripped away, made to be the skin of ugly, of crime.
By those whose skin, lighter than mine,
Whose sins grow darker with snide.
I feel for you my sisters and brothers.
No solo el pueblo sigue herido. Pero los Hermanos unidos jamás serán vencidos.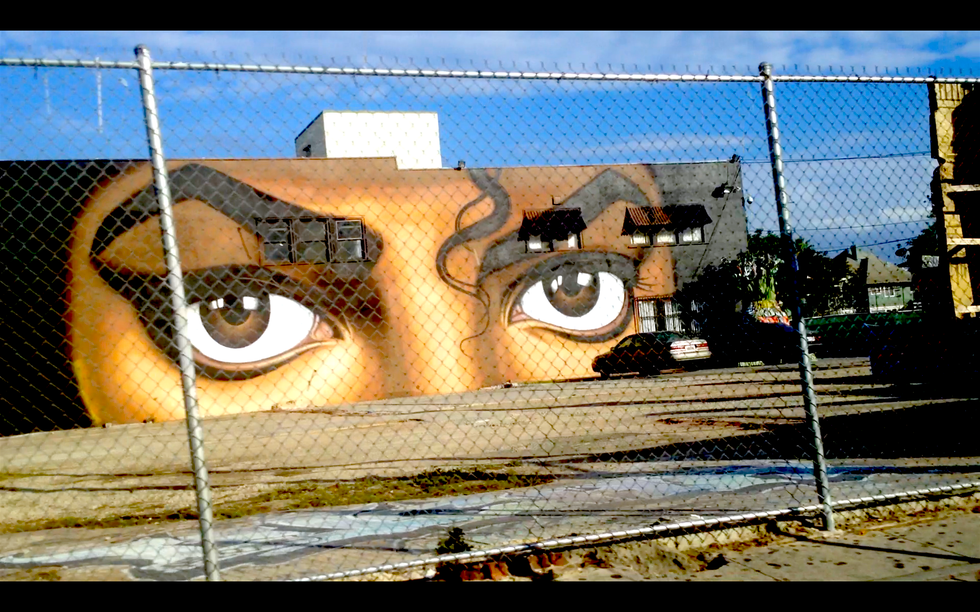 My pain is not your pain, yet you suffer too.
Your sadness is not my sadness but I weep with you.
Because our lives matter.
Regardless of what others might say, how they treat us to believe the opposite.
We matter.
So let your voice thunder for those whose voices have become weak.
Let them be the hands of liberty upon those who wish we'd no longer speak.
We stand together you and I. In love and solidarity, with rhythm, the drums of our bleeding hearts beat on.
Peace. Justice. Love. Joy.
Together, we shall march on.