The start of season seven of Pretty Little Liars has been exciting, confusing and, as always, incredible. Although I kind of have a love-hate relationship with the show, the mystery behind it definitely keeps me hooked.
Here is what I think pretty much every PLL fan experiences while watching the show:
1. Over analyzing what every character says because you're pretty much convinced anyone and everyone could be A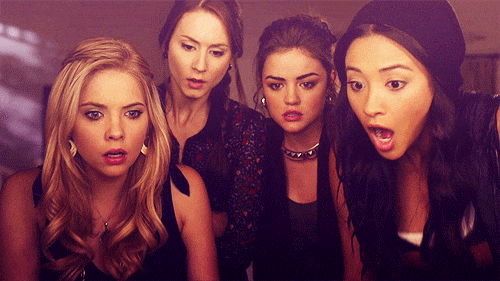 or.. "A-moji"?
2. Realizing your conclusions aren't true about 99.9% of the time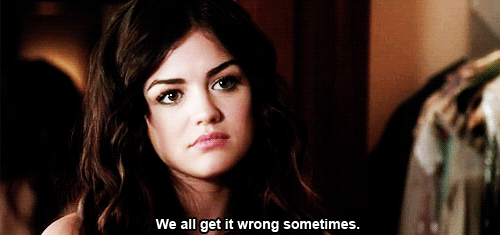 3. Every time you finish an episode... Every. Time.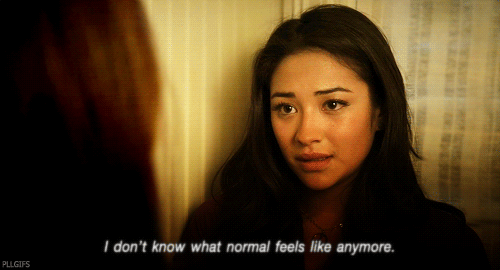 4. When all your conclusions no longer make sense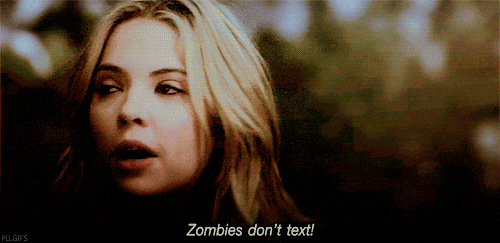 5. The end of every episode/season leaves you wishing you hadn't started it

but you're dying to know what happens next, so it's an endless problem (kinda like A, huh?)
6. When you miss one episode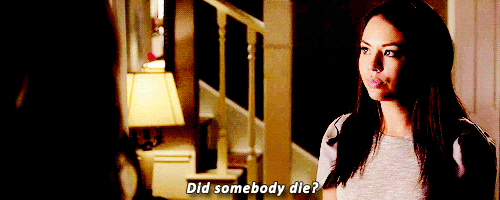 7. Knowing you'll probably never know what's going on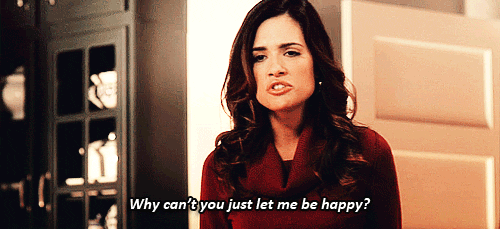 8. When one of your favorite characters disappears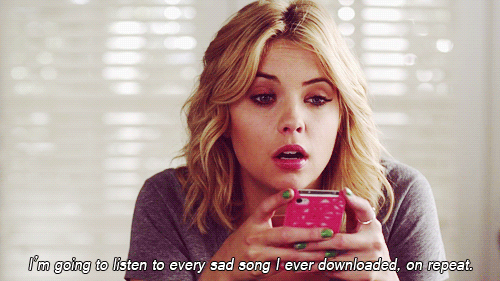 9. Checking every single room in your house before you fall asleep

And then just sleeping with the lights on. Yeah. That helps too.
10. Basically what every single fan thinks on the daily