Everybody has a list of places they want to go on vacation. Whether it be somewhere tropical, somewhere new, or somewhere adventurous everyone has many places they would like to visit during summer vacation.
1. The Bahamas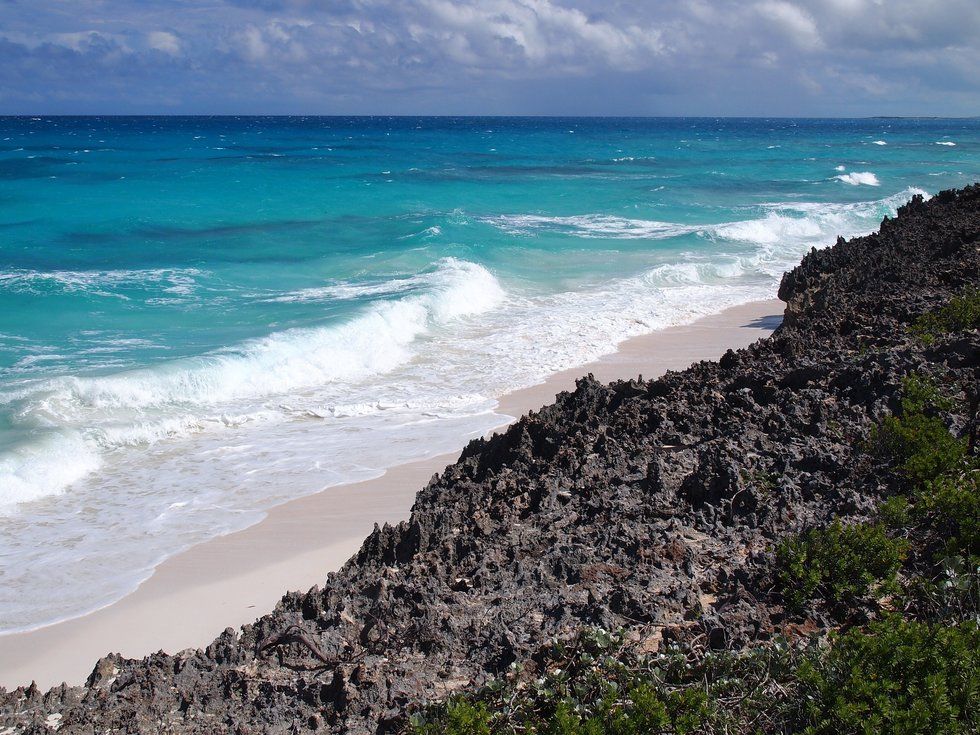 This is one of the most popular vacationing destinations ever. With its beautiful beaches and interesting culture it would make for a fun summer trip.
2. New York City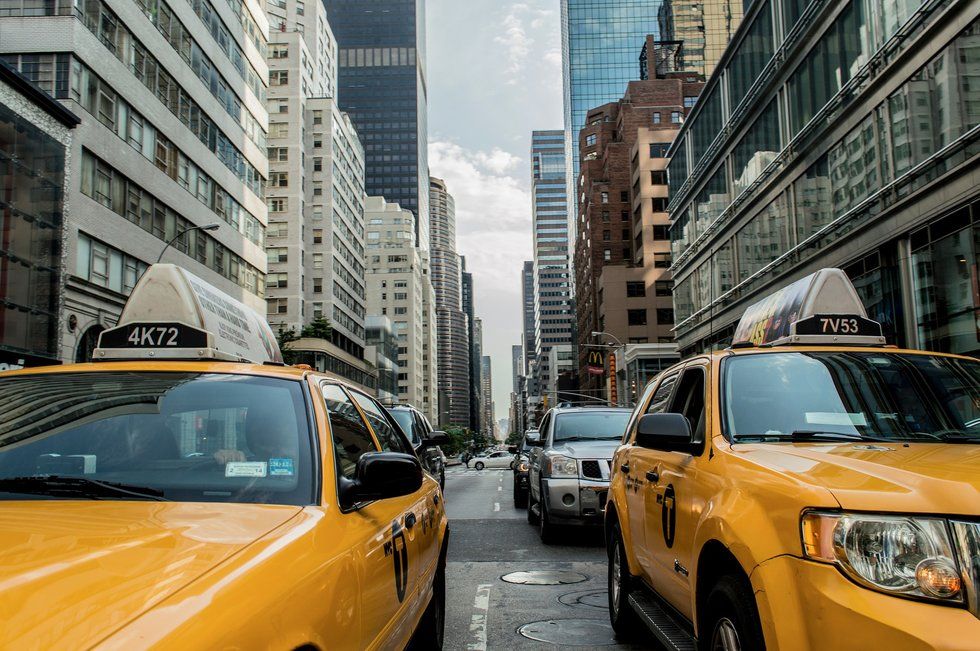 Ah yes, the sights and sounds of New York City, also known as the city that never sleeps. Its fast-paced and multi-cultural lifestyle is sure to please everyone.
3. Paris, France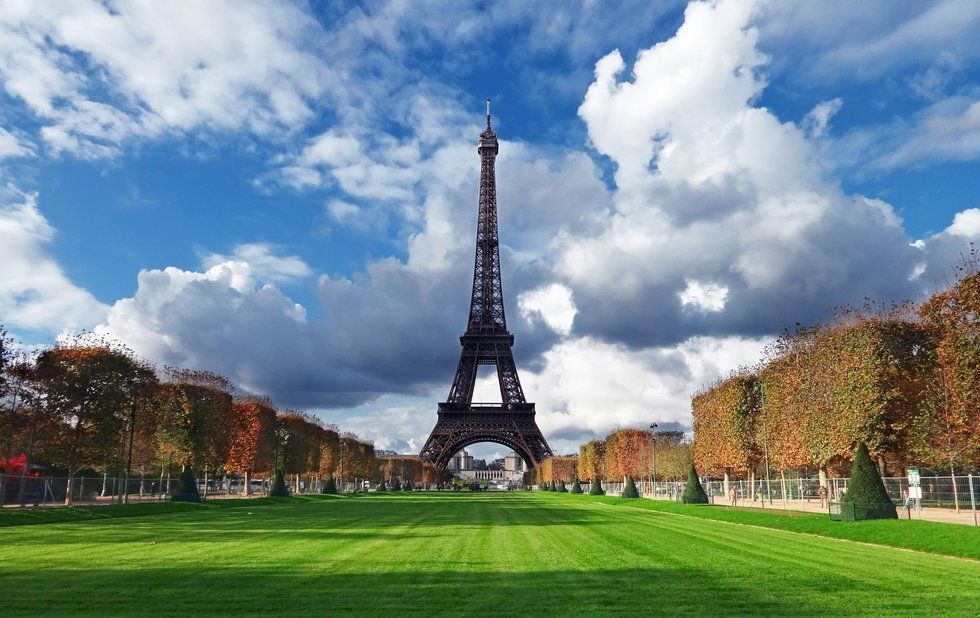 Another well-known vacation spot is Paris. Maybe a romantic get-away or somewhere to take the kids to learn a new language and culture.
4. London, England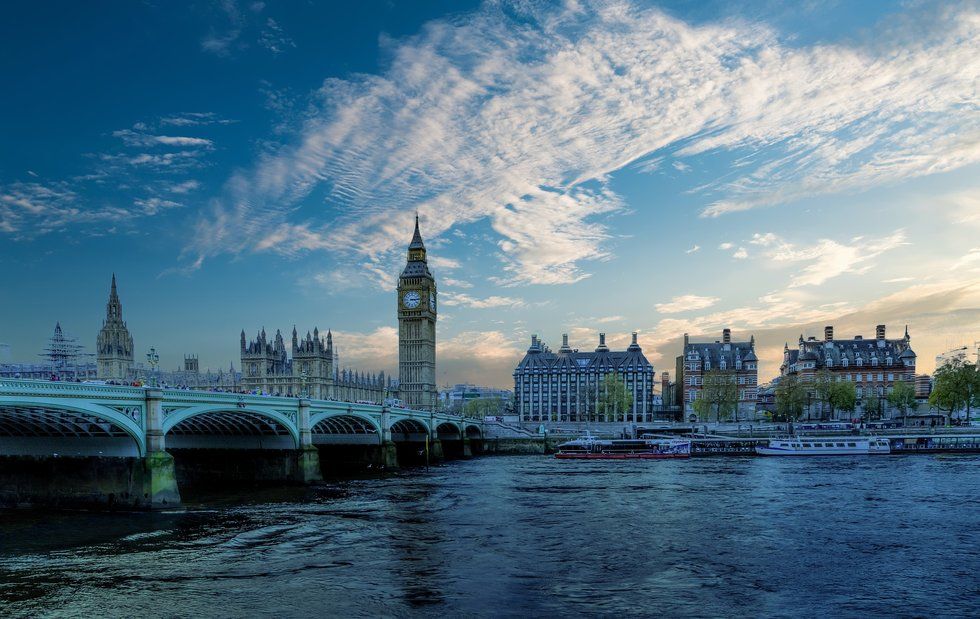 The setting of many famous movies and the country of some of the most talented (and hot) actors. This is yet another cultural and historical experience everyone should have.
5. Tennessee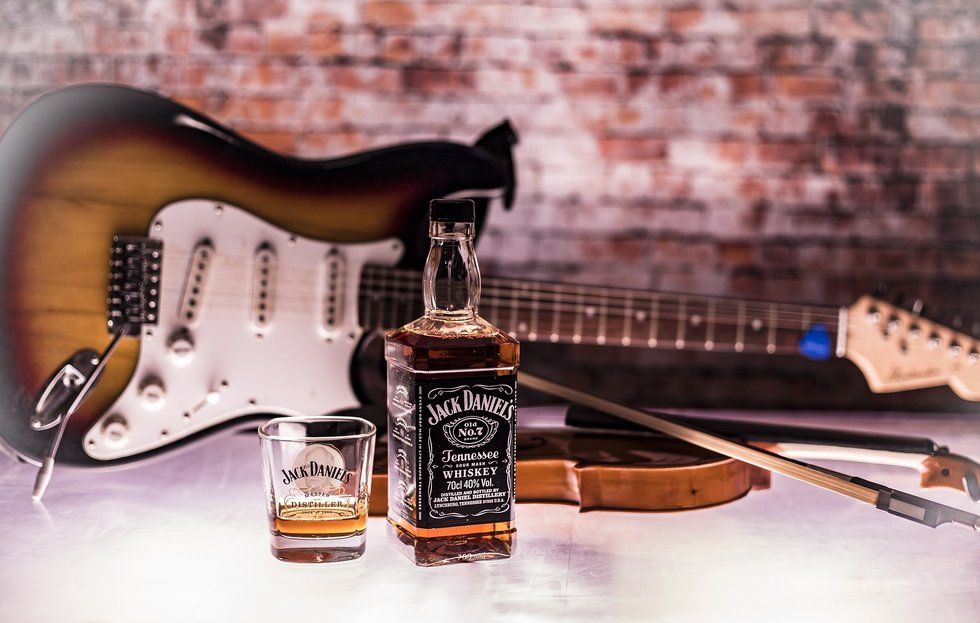 Home to the birthplace of country music, a multitude of museums, and the Rocky Mountains Tennessee is a gorgeous state. One can find one half of the Titanic Museum located in Pigeon Forge close to the Hatfield and McCoy's Restaurant.
6. Alaska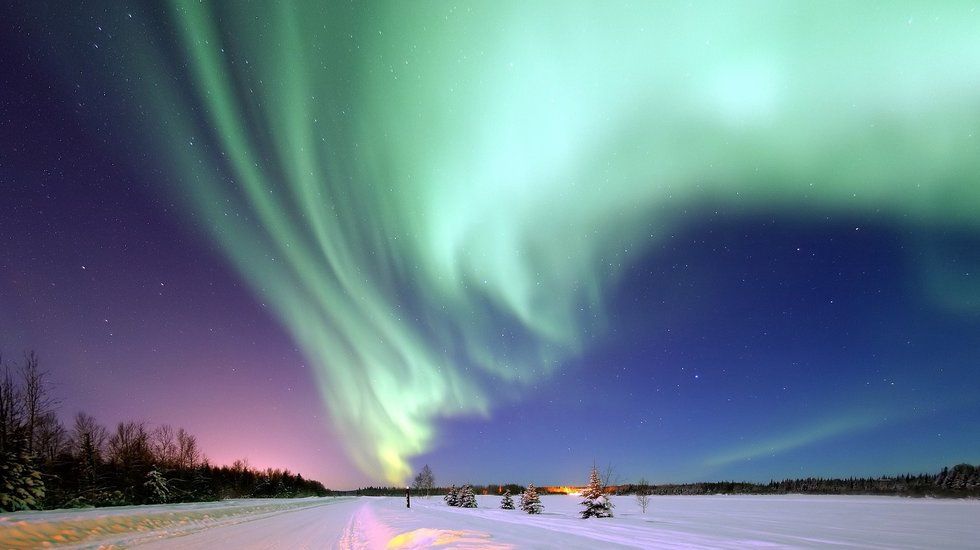 Home to one of nature's most fantastic light shows, Alaska is one of the more adventurous places to visit. There are a lot of outdoor activities to engage in and can overall be a fun adventure.
7. Florida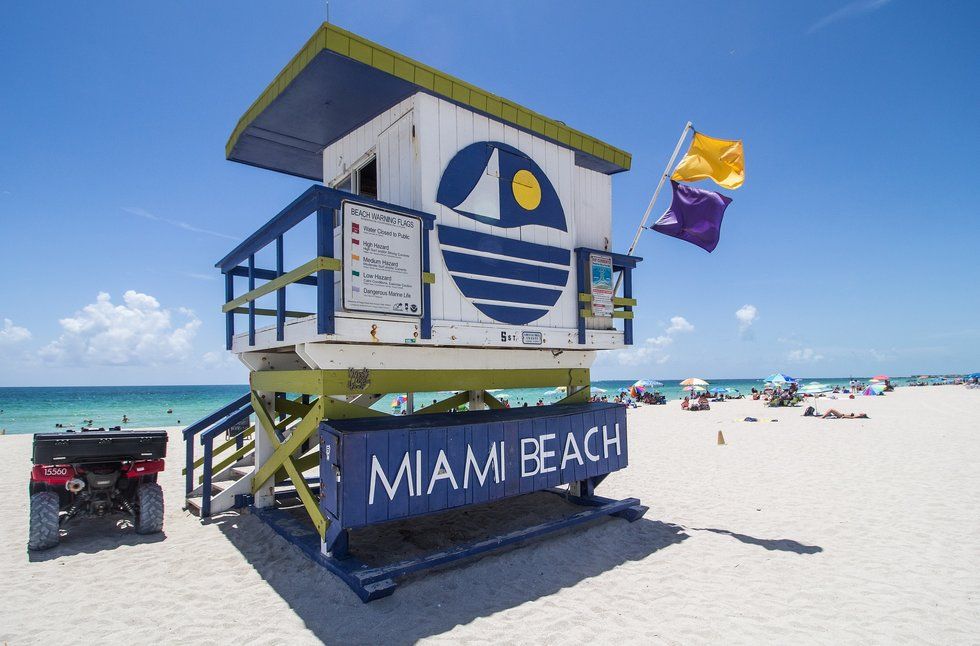 Florida is another beachy destination that offers a ton of theme parks like Disney World, Sea World, and Aquatica. You can find pretty much anything for any type of person in Florida.
8.Greece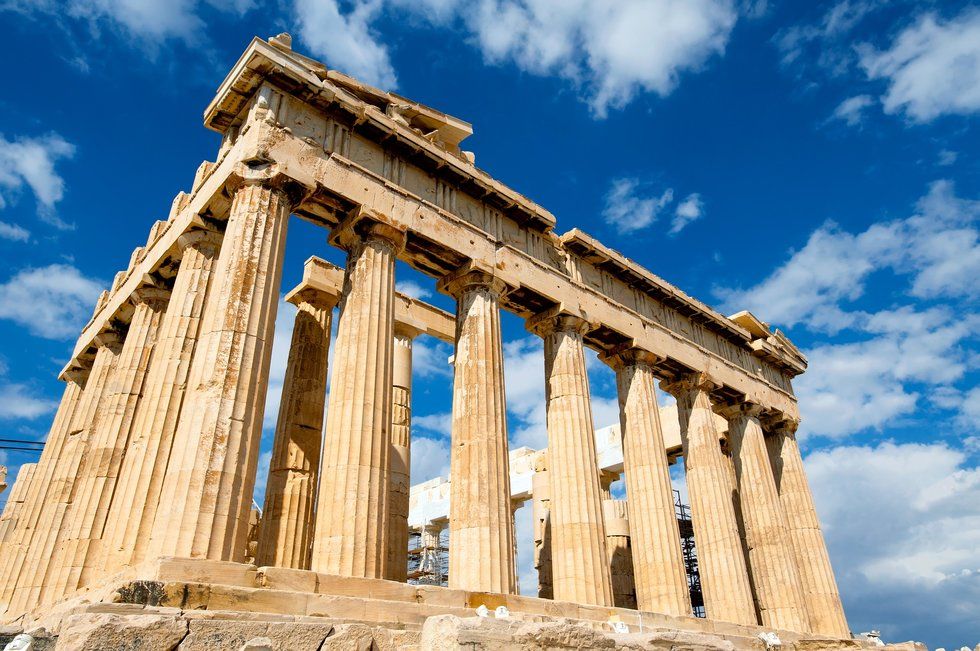 For anyone who may be into Greek mythology, Greece is the place to visit this summer. It's gorgeous and the kids can enjoy recreating scenes from their favorite Disney movie "Hercules."
9. Rome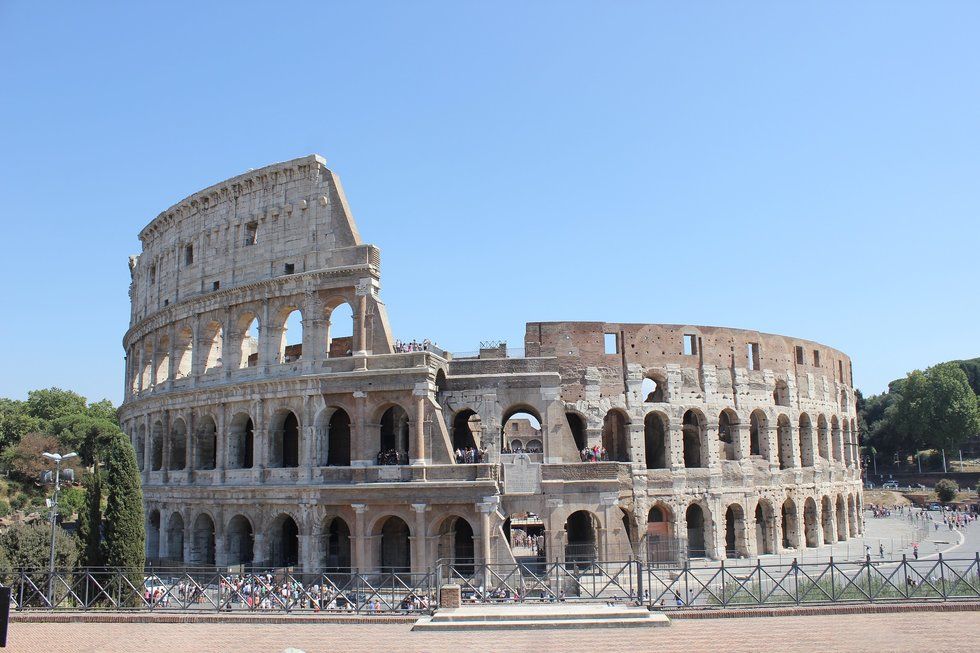 Of course if you visit Greece, you also have to visit Rome. Those Greek Gods have warlike counterparts that were adopted when Rome was built (which of course wasn't in a day).
10. California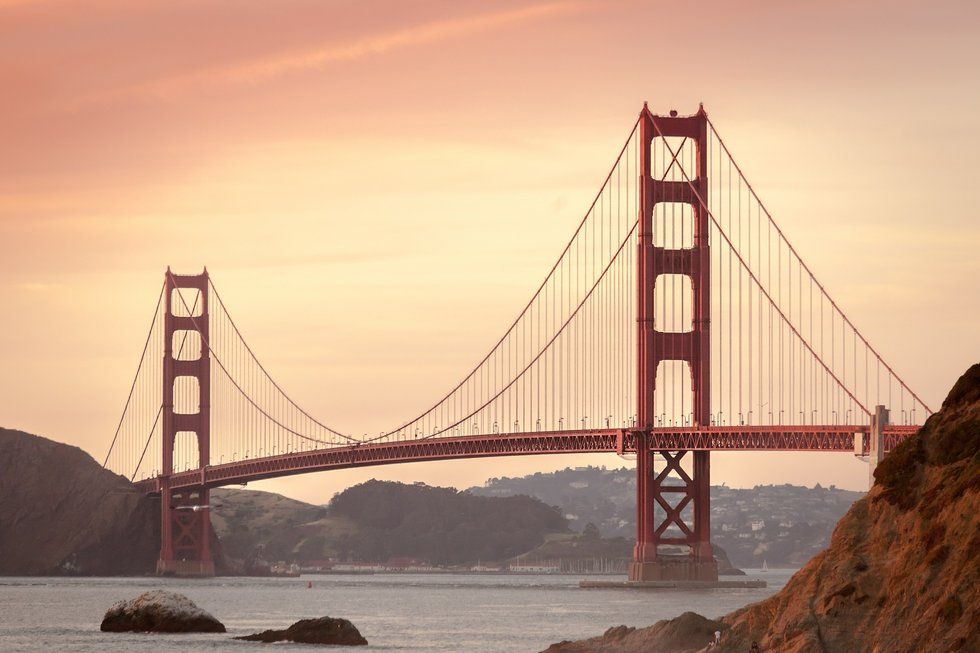 Yet another place touched by Walt Disney with Disneyland, the West Coast offers a lot of amenities, including beaches, celebrities, and much more.
11. China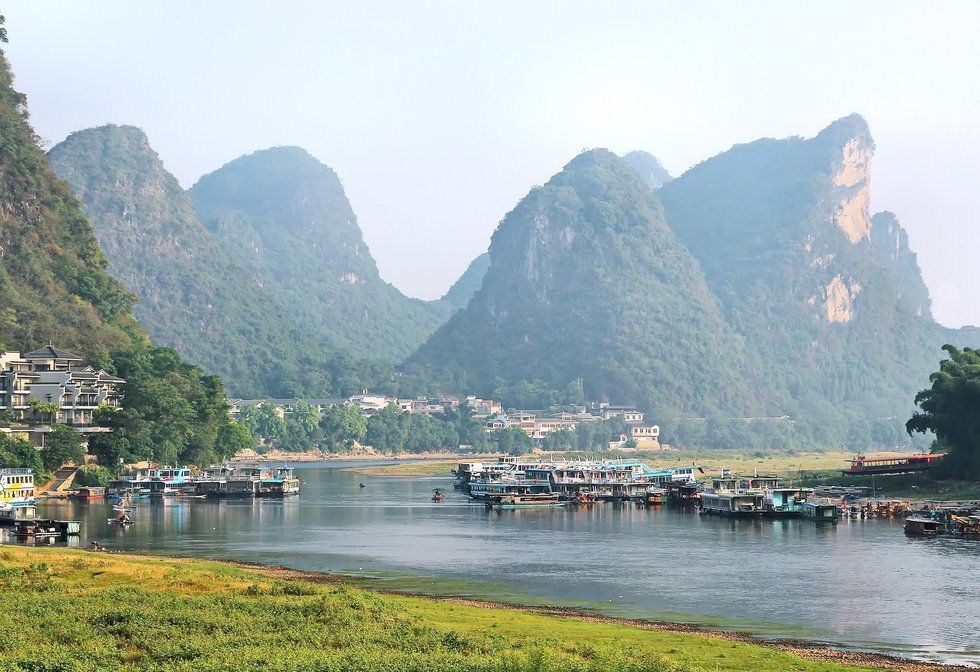 Finally, if you are feeling extra exotic this summer, visit China. It's full of great food and new experiences that you can't miss out on.
Wherever you decide to go on summer vacation, make it fun for all those involved. You don't want bored children or a significant other whose missing the romance. Plan a vacation for the whole family, not just yourself.