So I have a list of places that I have either traveled to or that I want to travel to and I thought that I would share. I love, absolutely love, to travel and see and experience things that I don't get to everyday. There is also a huge part of me that LOVES history and seeing it in person makes me fall in love even more. There are four places that I have on my list and I'll let you know which ones I've already been to, but I hope that this list inspires you to do a little exploring for yourself!
1. Boston, Massachusetts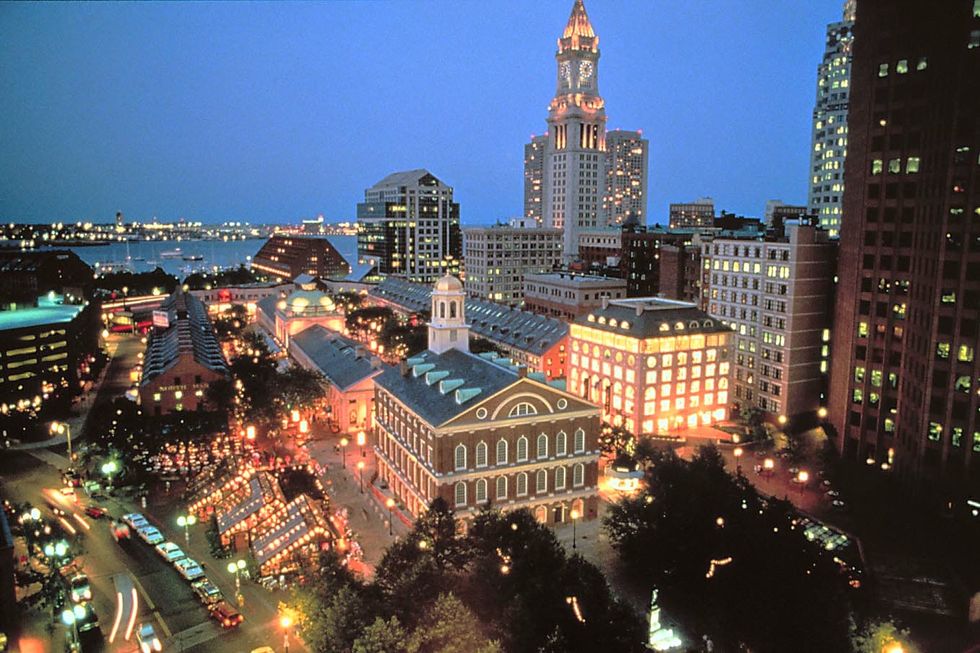 I absolutely love this city. I have been here and it is easily my favorite. There are no words that I can use to express how in awe I am of it all. Walking the streets of Downtown and the Commons, you feel the history in the air. That's probably so cheesy but it's true.
Getting to see things like Paul Revere's childhood home, Samuel Adam's grave, John Hancock's grave, the alley where John Wilkes Booth practice shooting just months before the Assassination of Abraham Lincoln, standing in the exact spot where the "shot heard 'round the world" was fired that started the American Revolution and so much more. I could go on and on, but definitely check it out when you get the chance!
2. Vienna, Austria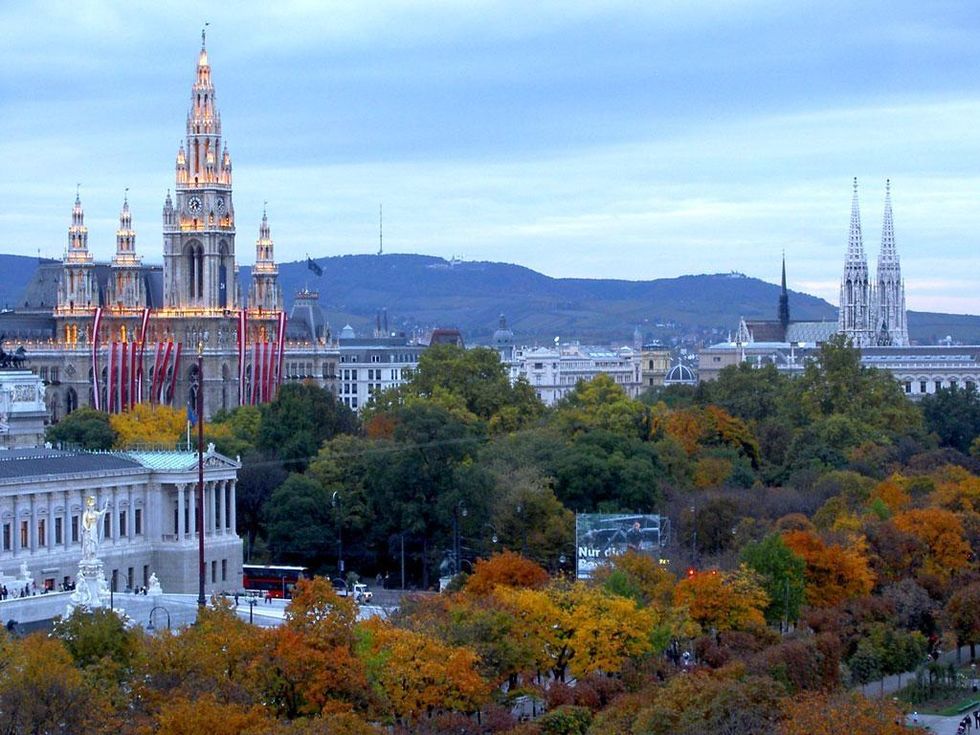 I haven't been to Vienna, but I have plans to travel there next summer! I am ecstatic! I am so thankful to be apart of the Music School here at Georgia Southern and if I am lucky enough to travel with the group that I am a member of now, we will be competing in a competition next summer! Vienna is known for it's amazing and untouched culture, including it's food! It's a place that not many people have the desire to travel to, but it has always been on my radar. One reason being that the first musical I ever watched, that made me fall in LOVE with theater, was filmed here. The Sound of Music was my first glimpse into a part of my life that would easily become one of the reasons that I smile everyday. And I cannot wait to sing in the very place that introduced me to such a miraculous part of my life.
3. Charleston, South Carolina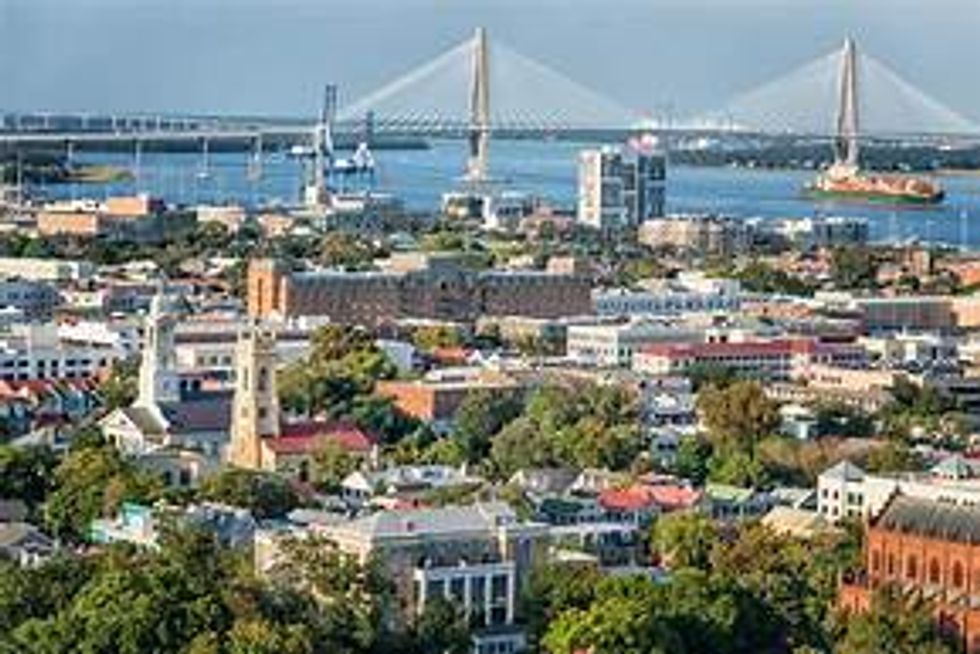 I have been to Charleston several times and it never gets old. There aren't enough words that I can say to brag on the timeless class of this place. The character of the people is a cut above anything that I have seen. The food. Wow, the food. I'm not a gal that loves grits, but you will eat the best shrimp n' grits you have ever put in your mouth! Oh, and the crab cakes are pretty great too. Just walking downtown, you can find anything to do without spending a penny and you will have the absolute best time!
The Charleston City Market is the neatest thing and I could walk through it time and time again and never get tired of seeing every hand-crafted piece of art and every unique piece of jewelry that local vendors are selling. Charleston is one of those cities that will keep you coming back for more, time and time again.
4. Popoyo, Nicaragua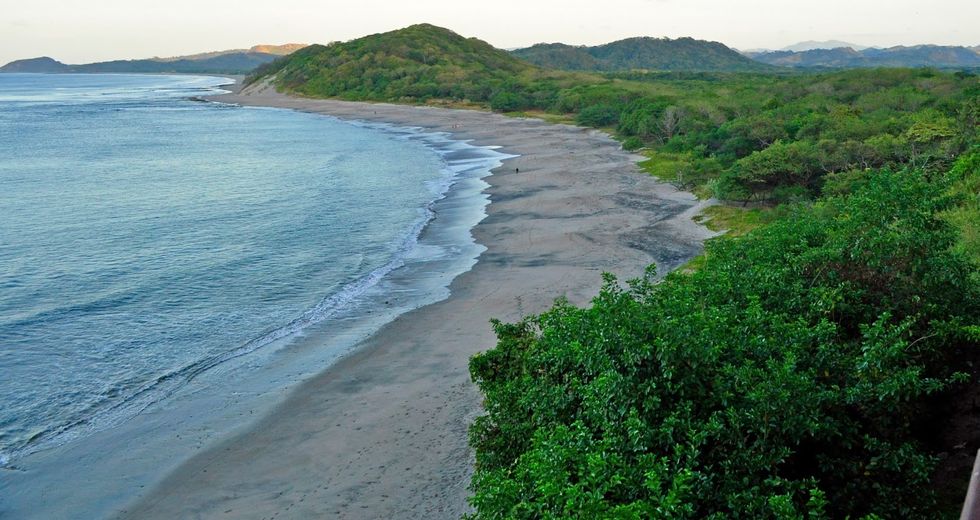 A totally different perspective, but Popoyo, Nicaragua has a forever place in my heart. It is one of the most beautiful places I have ever seen or witnessed. Spending my last spring break there and being the hands and feet of the Gospel eternally stamped this place on my heart. Every time I think of this place I think of beauty, in the purest of forms. The cover picture for this article is of a view we got to see a lot of the time that we were there.
Easily the most beautiful sunset I have ever seen. I'm not necessarily telling you to travel here for your own gain, but Popoyo taught me that I needed to step outside of my comfort zone to experience something amazing. So, traveling to places that aren't necessarily the most advertised or popular can be the most beautiful experiences of our lives.
I love experiencing life through a new lens and there is nothing that can compare to a fresh perspective on life. It is one of the most refreshing and healthiest things in the world to me. Take some time and think about the next place that you want to go and never miss an amazing experience that might change your life in the best of ways!