With spring semester quickly approaching, the one thing on college students minds is spring break, which is the only big break students get during the spring semester. With March being the undeclared month of spring break, here are a few places to check out! 
---
Cancun
Cancun is the most visited spring break destination on the planet. With miles and miles of beaches and dozens of resorts, Cancun is the perfect destination. A major spring break resort in Cancun is Oasis. This year TFM/TSM is hosting their spring break in Cancun, at the Oasis. With more than 2,000 feet of white sandy beaches and 18 bars, this location is your ideal spring break destination.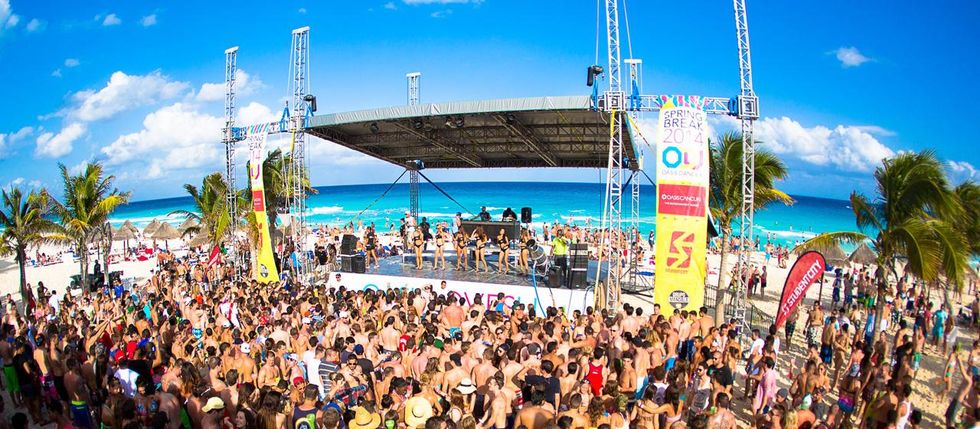 ---
Panama City Beach, Florida
Panama City Beach has always been a great spring break location. It has been named by many spring breakers as, "Spring Break Capital of the World." With a ton of resorts, beaches and bars, Panama City is a destination for fun!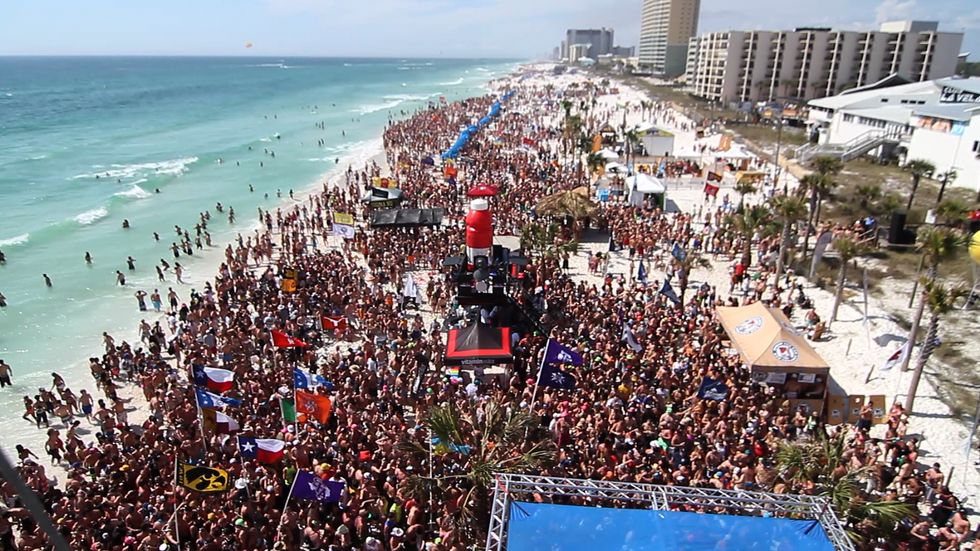 ---
The Bahamas
The Bahamas is another major spring break destination. Since it is only 50 miles off the coast of Florida, you only need to take a three-hour ferry ride! With many Wyndham Resorts in the Bahamas, there are so many locations to stay. There are also many beach party staples, such as, Señor Frogs.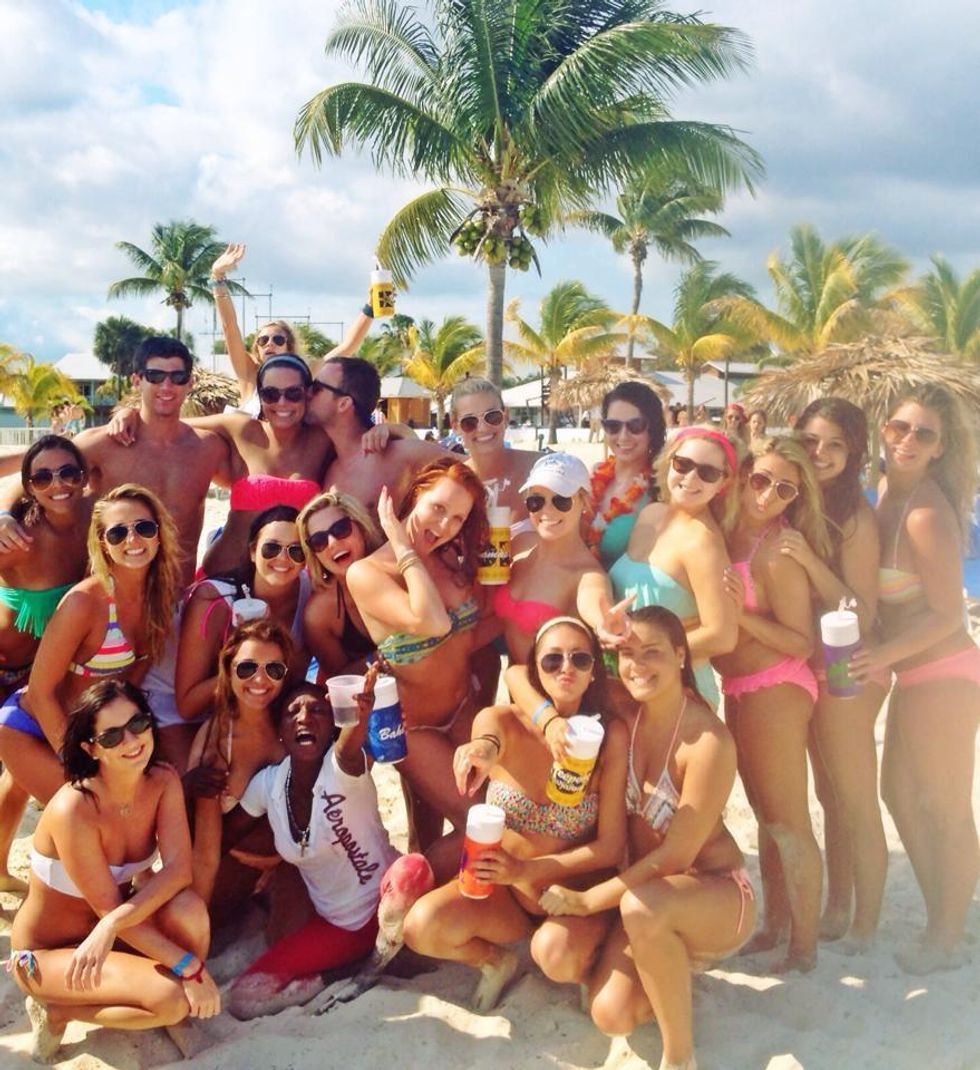 ---
Jamaica
Negril and Montego Bay are the two major hot spot, spring break locations in Jamaica! There are so many all-inclusives in Jamaica with miles and miles of beaches, bars and restaurants. Be sure to check out Rick's Cafe Negril for some great food, drinks and cliff diving.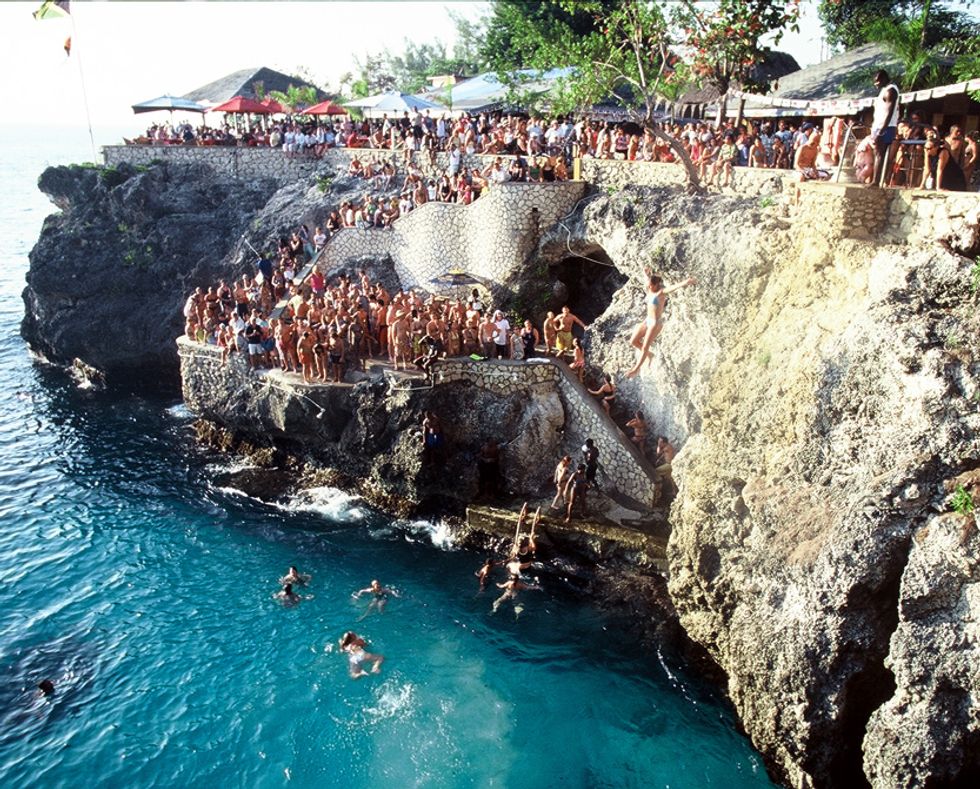 ---
Las Vegas, Nevada
Las Vegas is the number one famous party location in America. It is also a major spring break party destination. With everything from pool parties to night clubs, Vegas has it all! It is home to Rehab, Vegas largest and biggest pool party.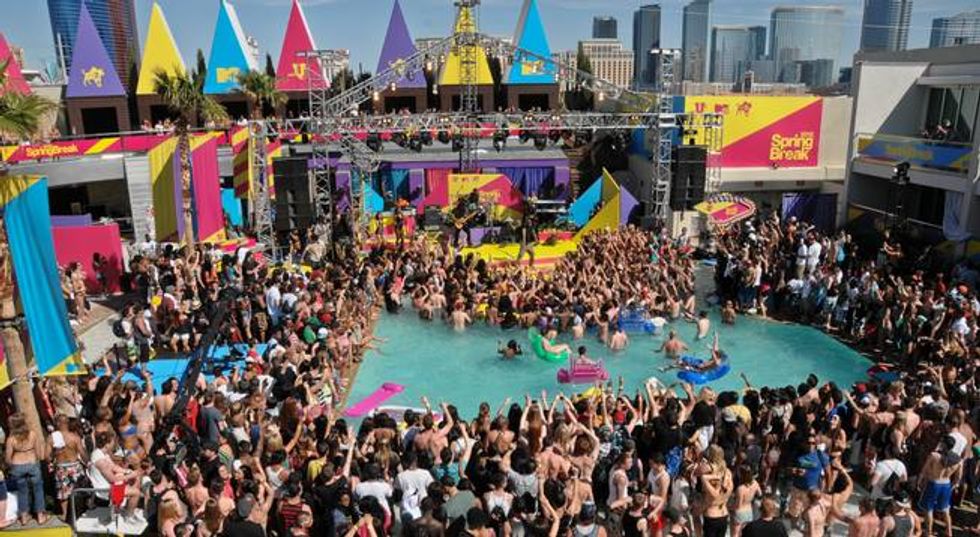 ---
Miami, Florida
Miami's South Beach is the place to be for spring break! With miles of beaches, hot clubs, shopping and restaurants, it is the place to be for spring break. Catalina Hotel is one of the best places to stay. It is designed for college students to party the days and nights away!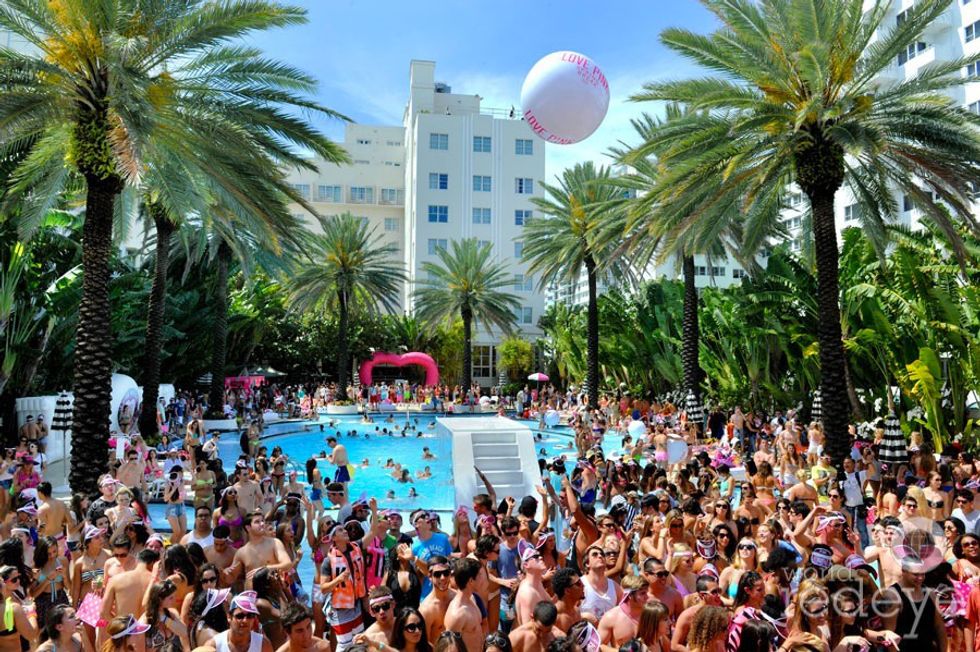 ---
Puerto Vallarta, Mexico
Puerto Vallarta is known for picturesque beaches. It has great all-inclusive resorts, upscale nightlife and authentic culture. If you book through StudentCity, they have packages with round-trip airfare, all-inclusive resorts and much more!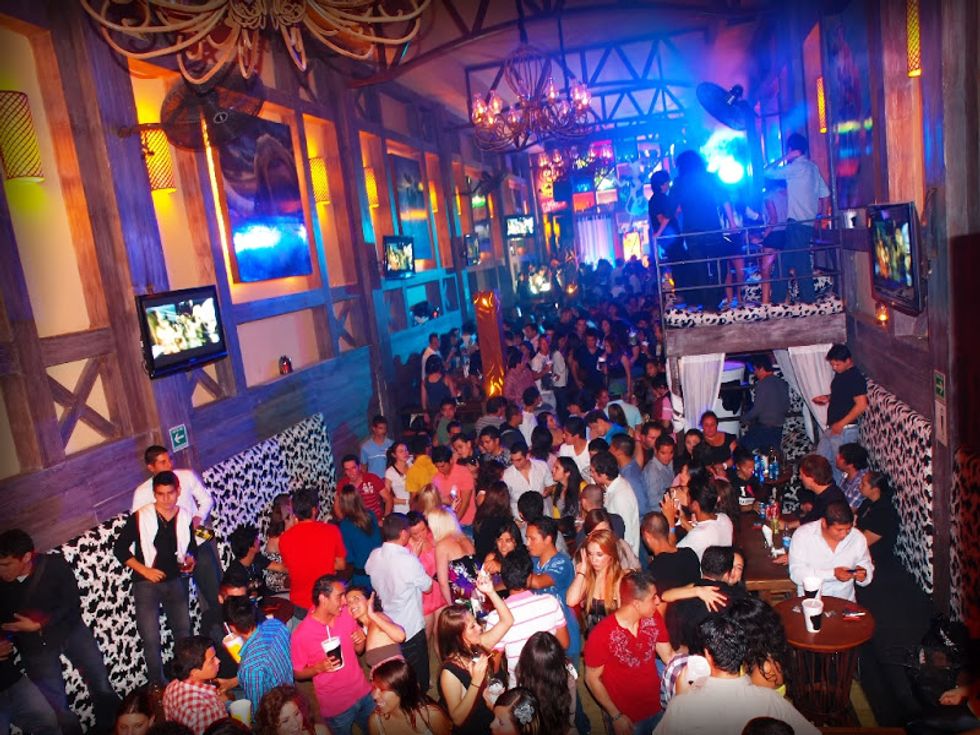 ---
Be sure to check out one of these destinations for your spring break, this year!