Sometimes families can be the most stressful thing in our lives. I know we would all love to go on vacation, but here are some options for college students that are close by to avoid family.
1. Stay home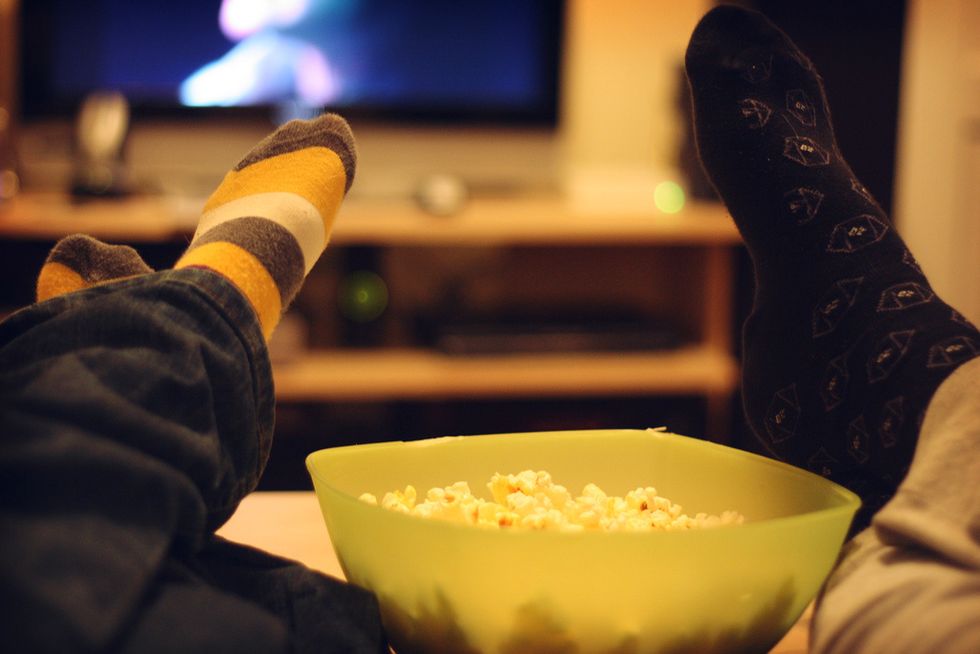 If you are dorming or have your own place, then maybe avoiding the trip back home altogether can be your best bet. What's better than being comfortable at home, having some good ole Chinese take-out, and being able to sleep in? NOTHING. Well, certainly not a family that brings anxiety.
2. Your cousins room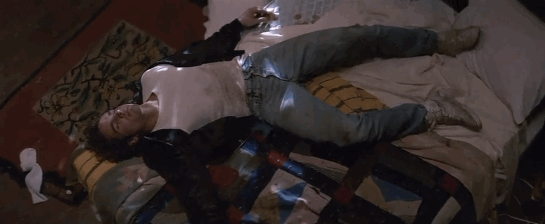 If you are unable to go far or even leave your families house, simply going upstairs and locking yourself in a cousins room can be the best therapy. Take a nap, watch some shows on Netflix. Do anything to kill time while you wait for your mother to finish arguing with your aunt about who's dish was better.
3. Go for a walk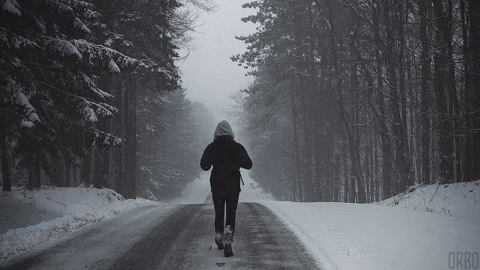 The cool brisk air should help relieve your anxiety and nature can truly be beautiful at this time of the year. Taking a little break alone can help get yourself together and gain the strength to deal with the craziness in the house.
4. Coffee Shops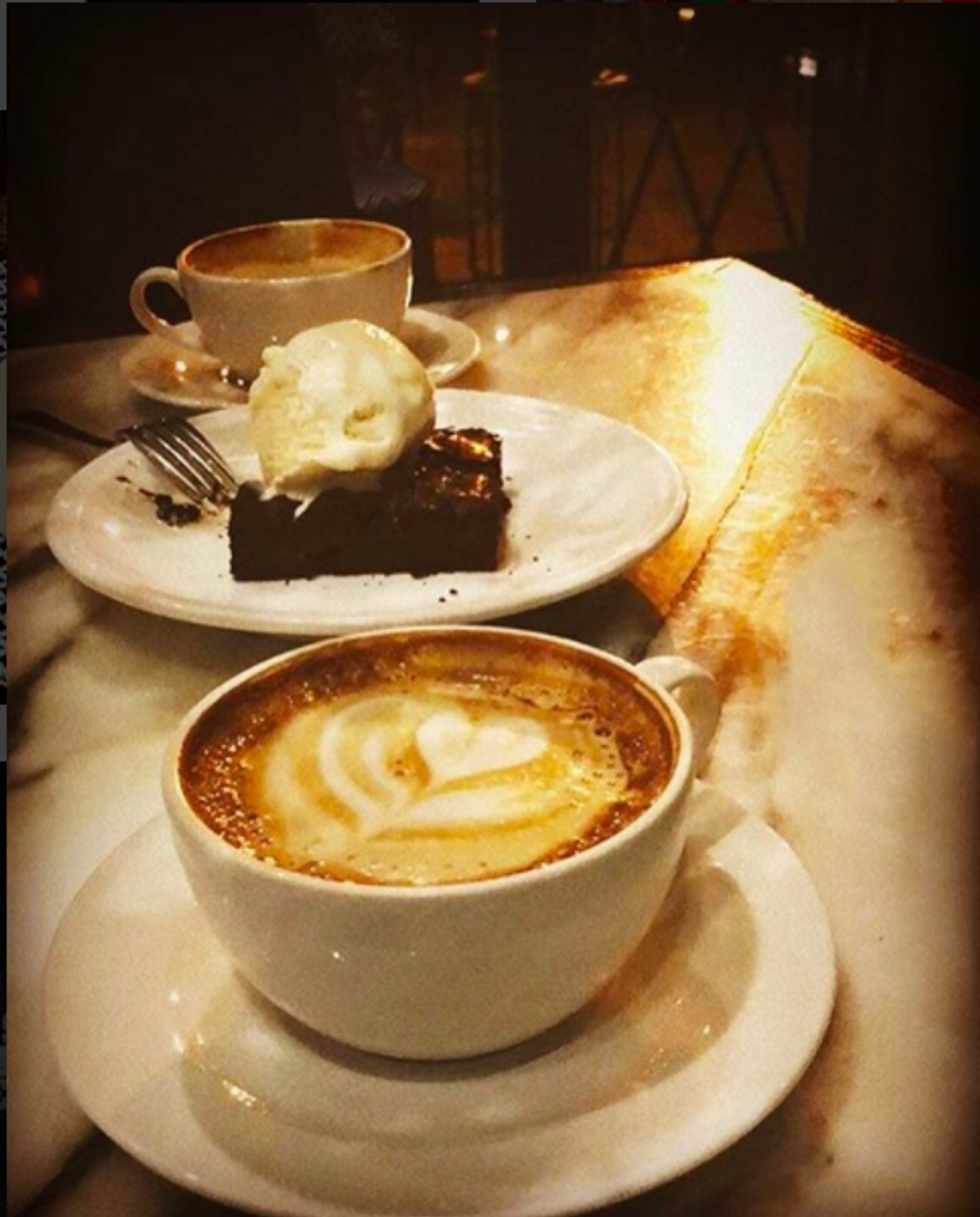 https://www.instagram.com/p/BnhBS6SiDkb/
The peace and tranquility that comes with coffee shops can be the thing we need the most. Some hot coffee and a book or your computer can help you escape the stressful times of the holidays.
5. Bar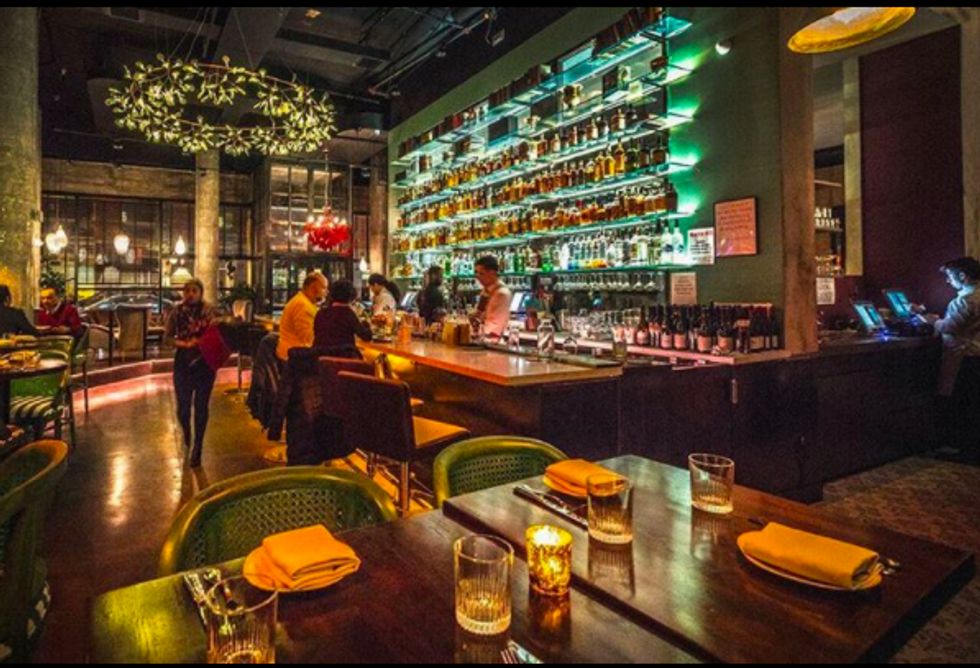 https://www.instagram.com/p/BqAwnV1DGKH/
If a coffee shop doesn't offer the right drinks for your stress, then bars could be your next go-to. There's a reason that the biggest bar night of the year is before Thanksgiving and around that time. Sometimes one needs a drink or two to be at peace with their hectic family around.
6. Neighbors house/Another families house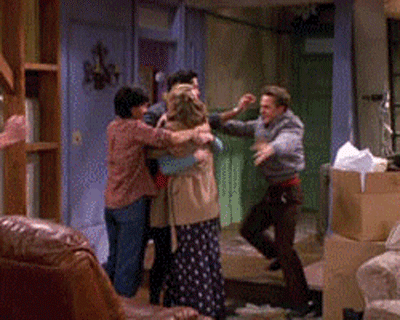 If staying home is a downer for you, heading to a friend's house or your neighbors can be nice. Sometimes other families treat you better and don't ask you countless questions about your life, love, and failures. They are just glad to have you around.
7. Just completely leave the country.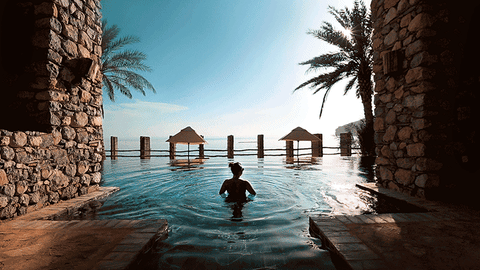 If you do have the funds, then going on a nice four-day vacation would be awesome. Warm places like the Carribean or anywhere in Europe can give you a stress-free Thanksgiving and great memories that you would remember for a lifetime.
If you have to avoid your family during the holidays, you are probably already in therapy but if not then just appreciate the hectic times that come with the holidays. Everyone's family is crazy one way or the other but the only difference is that they are your family.
From Your Site Articles
Related Articles Around the Web