If you are a student at the University of Delaware, back me up when I say that there really is no place like Main Street. From bagel shops, to pizza parlors, to lively bars, and everything in between, Main Street has it all. The amount of options can, at times, be pretty overwhelming, so some guidance and recommendations can always be helpful to those who are unfamiliar with the area. Here are some food spots that you cannot miss if you ever find yourself on Main Street.
1. Klondike Kates


If you are debating on where to go for dinner on a Tuesday night, Klondike Kates is the place to be. Why is that you may be wondering? Tuesdays at Kates means half priced nachos of your choice. I highly recommended the "Trash Can Nachos," which are topped with chicken fingers, french fries, and everything else and beyond that you could possibly think of. And just when you were thinking that it can't get much better than that, add in a 4 dollar margarita and you've got yourself the perfect meal.
2. Newark Deli & Bagels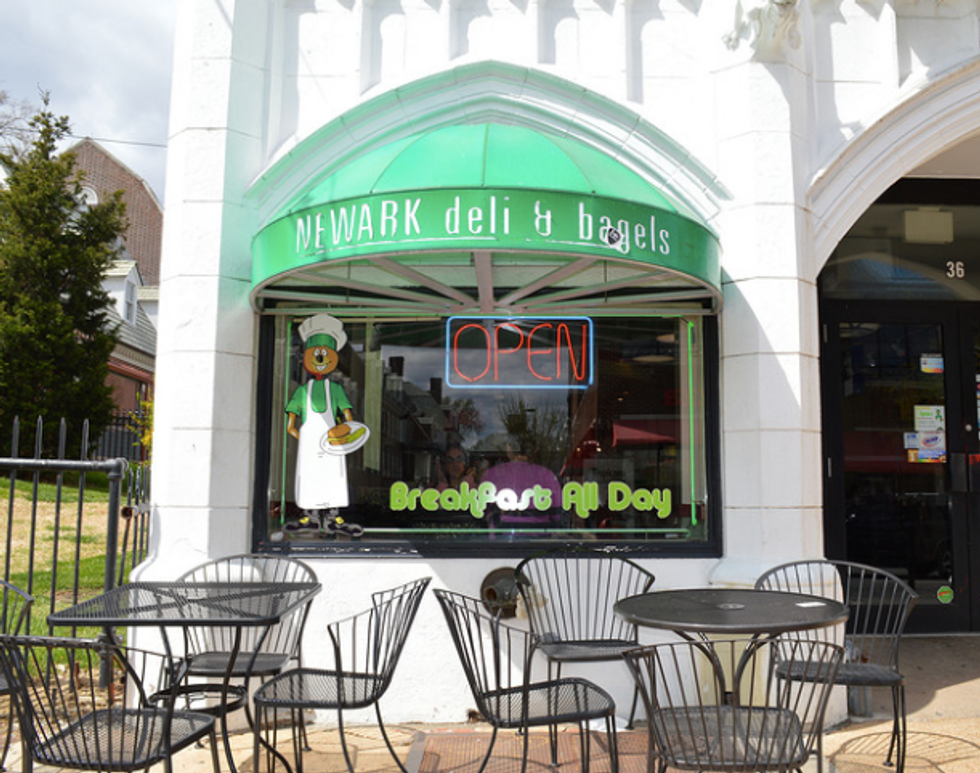 Newark Deli and Bagels is the hot place to be on a Saturday or Sunday morning. There are lines and lines of college students and locals waiting to get the best bagels in town. If you are looking for the best hangover cure, NDB is where you need to be on weekend mornings. There is nothing that a fresh bagel and some hash browns can't fix.
3. Playa Bowls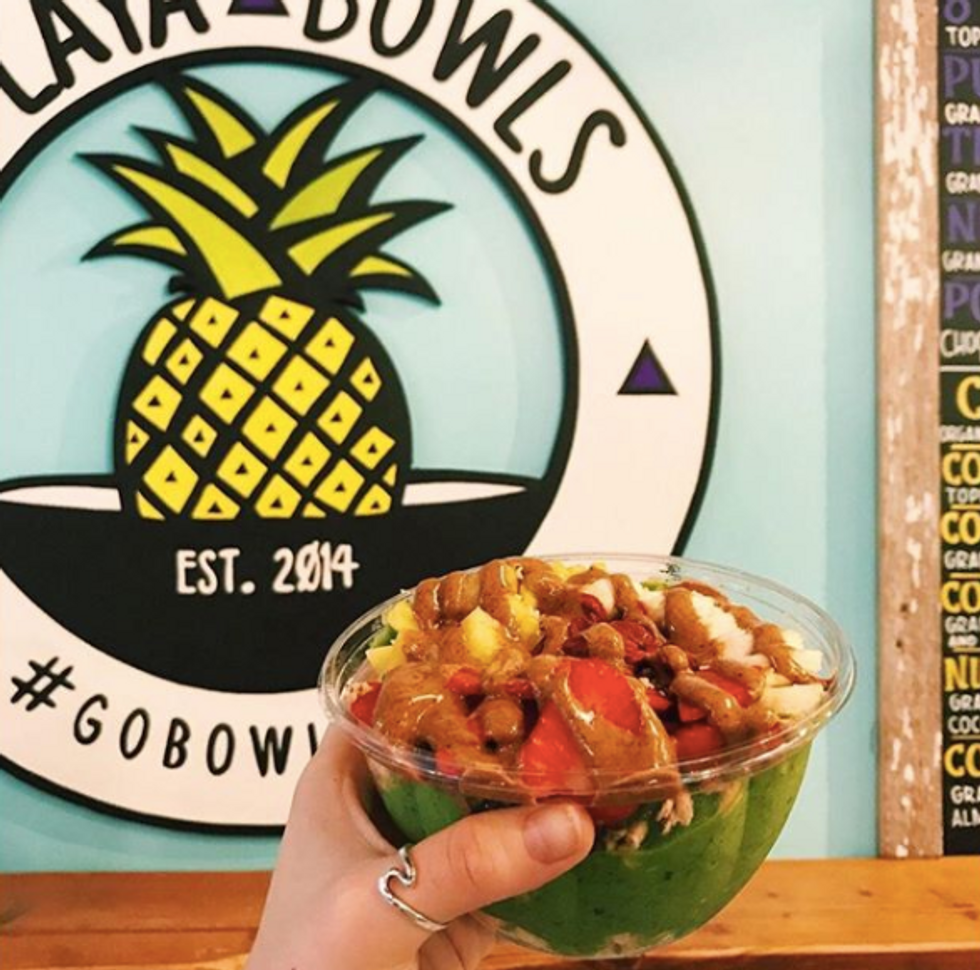 Acai bowls are the hot new trend these days. Luckily, Main Street just opened up a very popular place to get these bowls, Playa Bowls. You choose from countless bases including acai, pitaya, chia pudding, banana and more, but whatever type you get, you are sure to leave satisfied.
4. Santa Fe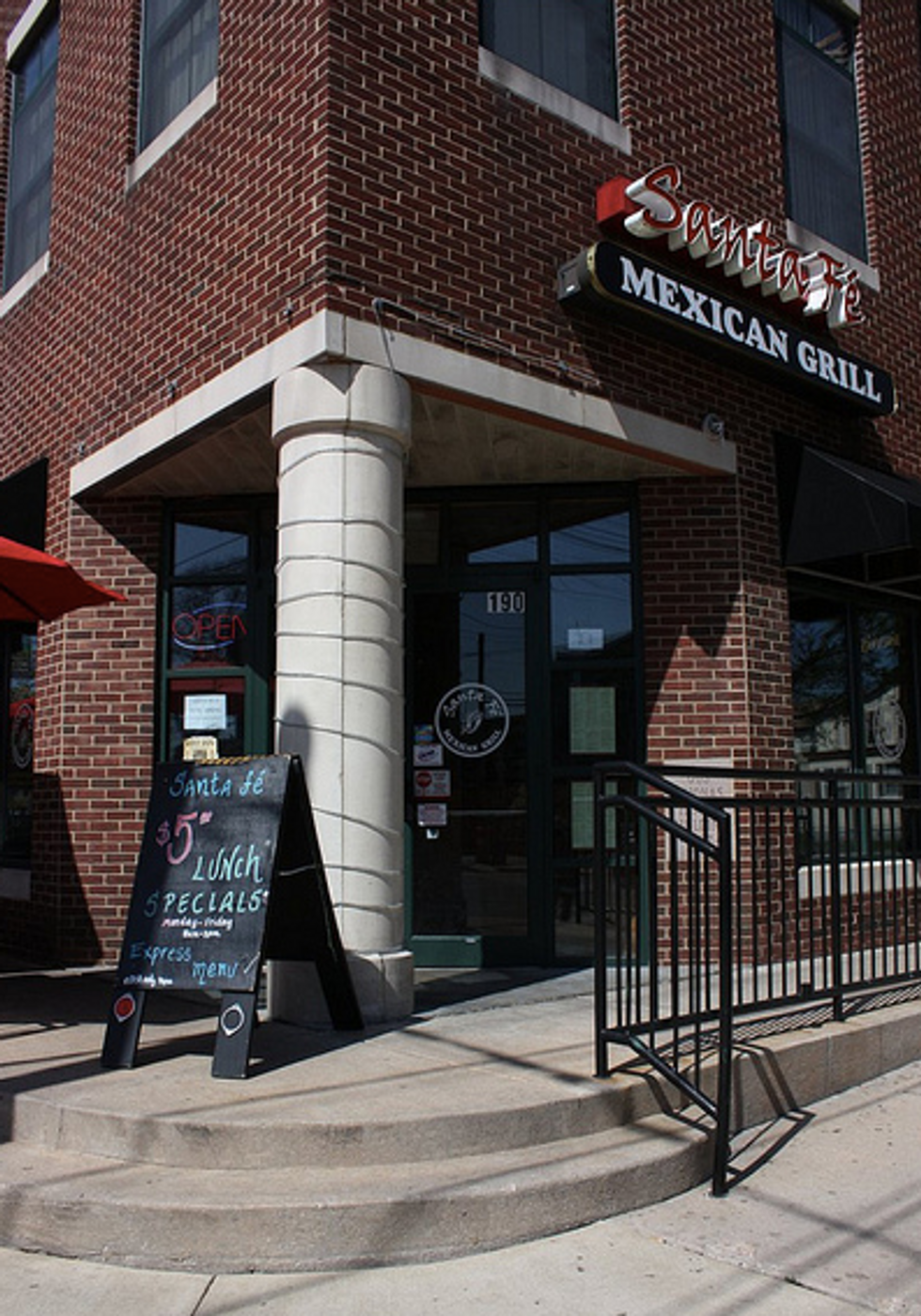 Craving some good Mexican food? From 2 dollar tacos on Tuesdays, to delicious and affordable happy hour specials, Santa Fe can help you satisfy that craving.
5. Snap Pizza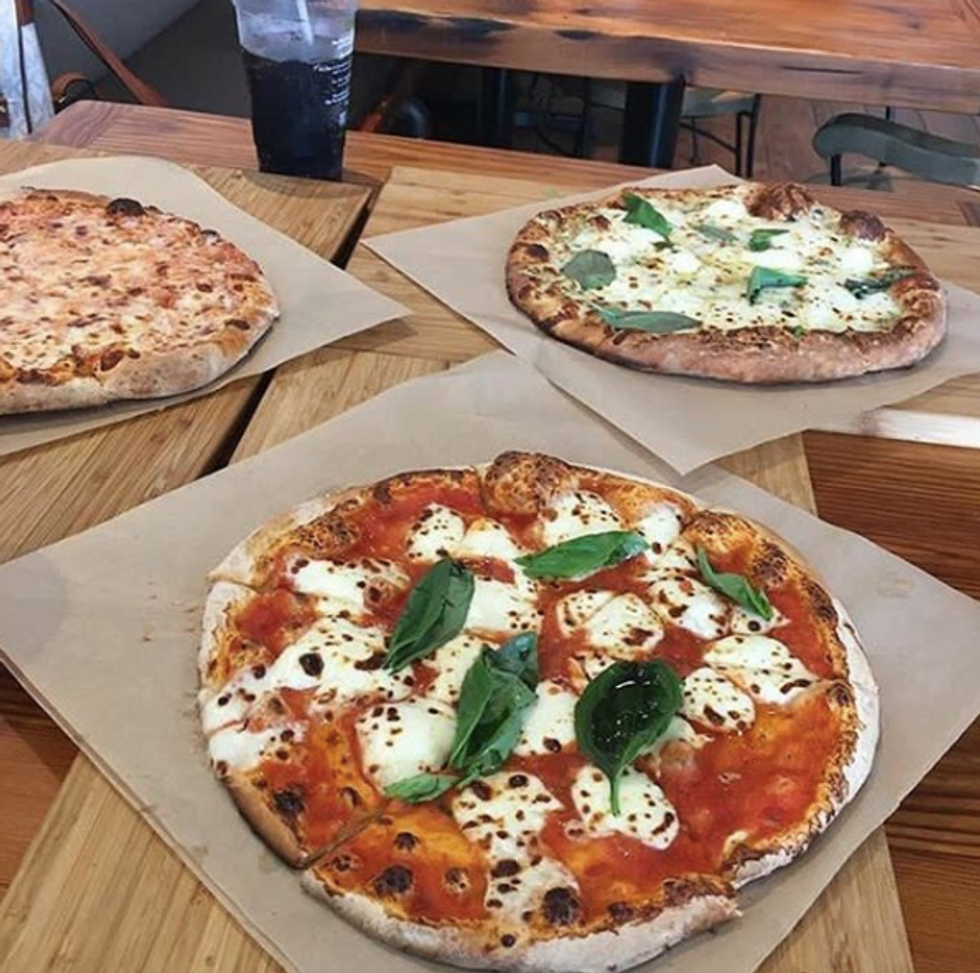 If there is one thing that is greater than pizza, that one thing is customized pizza, and that is SNAP. Here you get to invent your own pie, choosing from numerous toppings, sauces, and cheeses. Don't be embarrassed if you end up eating the whole thing, it would honestly be weird if you didn't.
6. El Diablo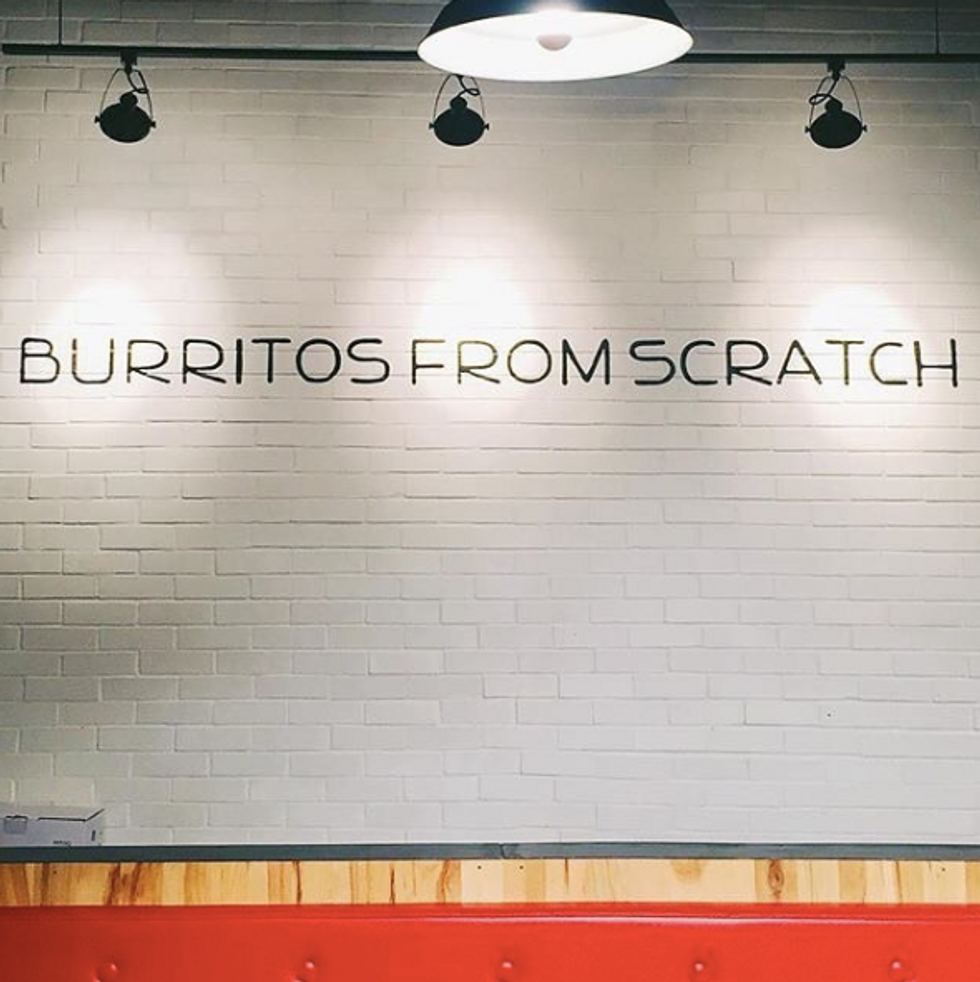 Although Main Street does have your typical Mexican fast food restaurants (Chipotle and Qdoba), El Diablo is the real deal. From burritos, to bowls, to quesadillas, there are so many options. El Diablo is hands down one of my all time favorite places to eat on Main.
7. Taverna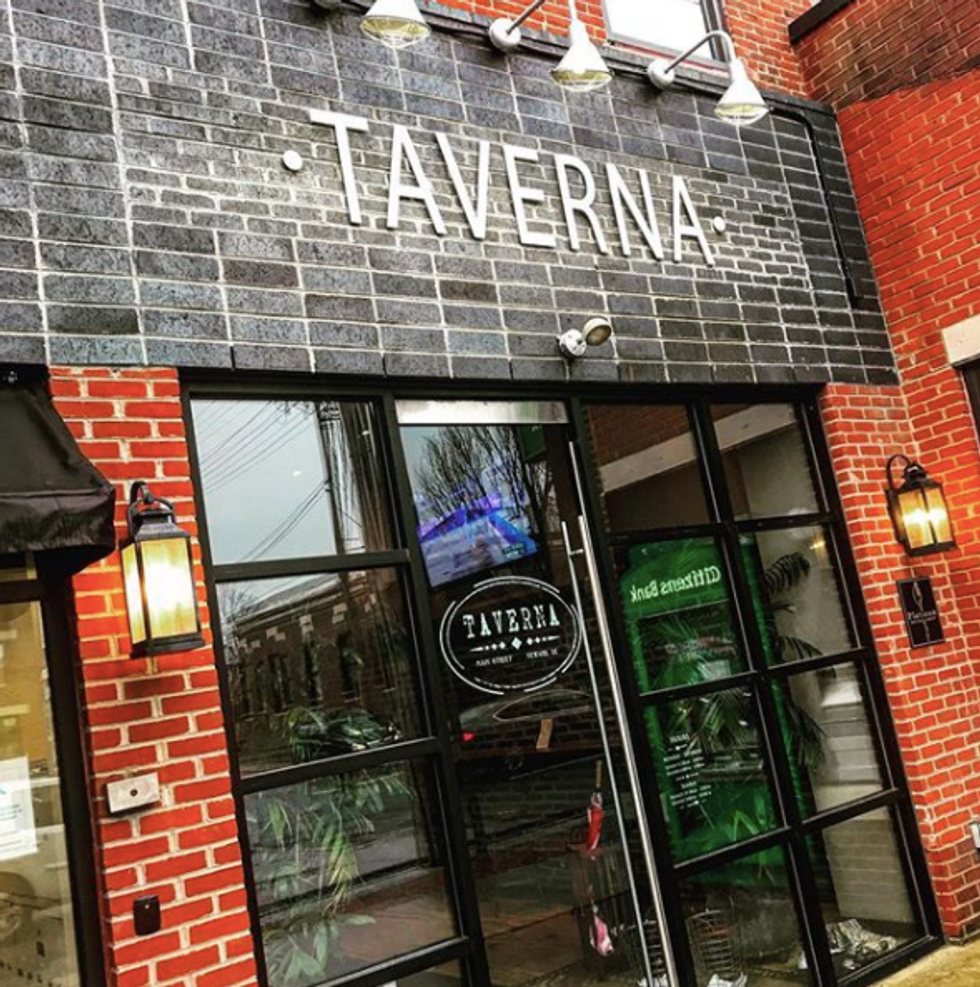 In need of an Italian dinner? Taverna is calling your name! From pasta, to pizza, to delicious desserts and more, you can never go wrong with anything that you order here. My go-to meal is the "Calamarata," which is pasta with grilled chicken and spinach in a creamy tomato sauce. Yum!
Whether you are a student at the University of Delaware, a Newark local, or just passing through the area, make sure to pay a visit to all seven of these restaurants. Believe me, they are way too good to be missed.