The city of St. Petersburg, located in the Baltic Sea, in the Russian Federation is one of the most beautiful cities in the world. It is a mix of all the elements to give you a lifetime experience of sophisticated architecture, high art, haute couture fashion, dazzling nightlife all while living the extraordinary history and rich cultural traditions the city has to offer.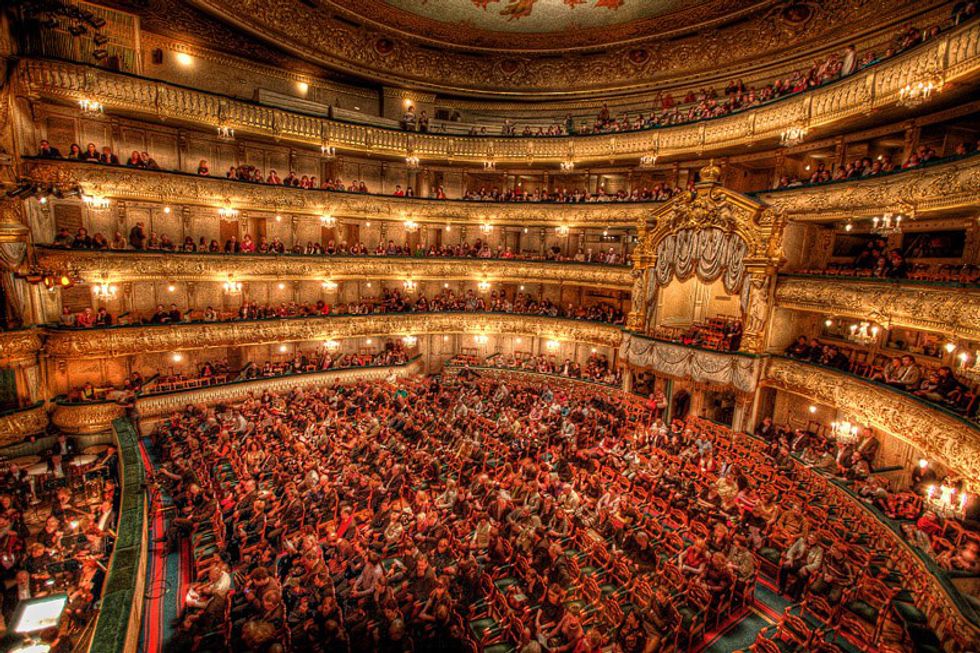 The city has inspired some of the modern world's greatest literature, music, theatre, opera, architecture and art.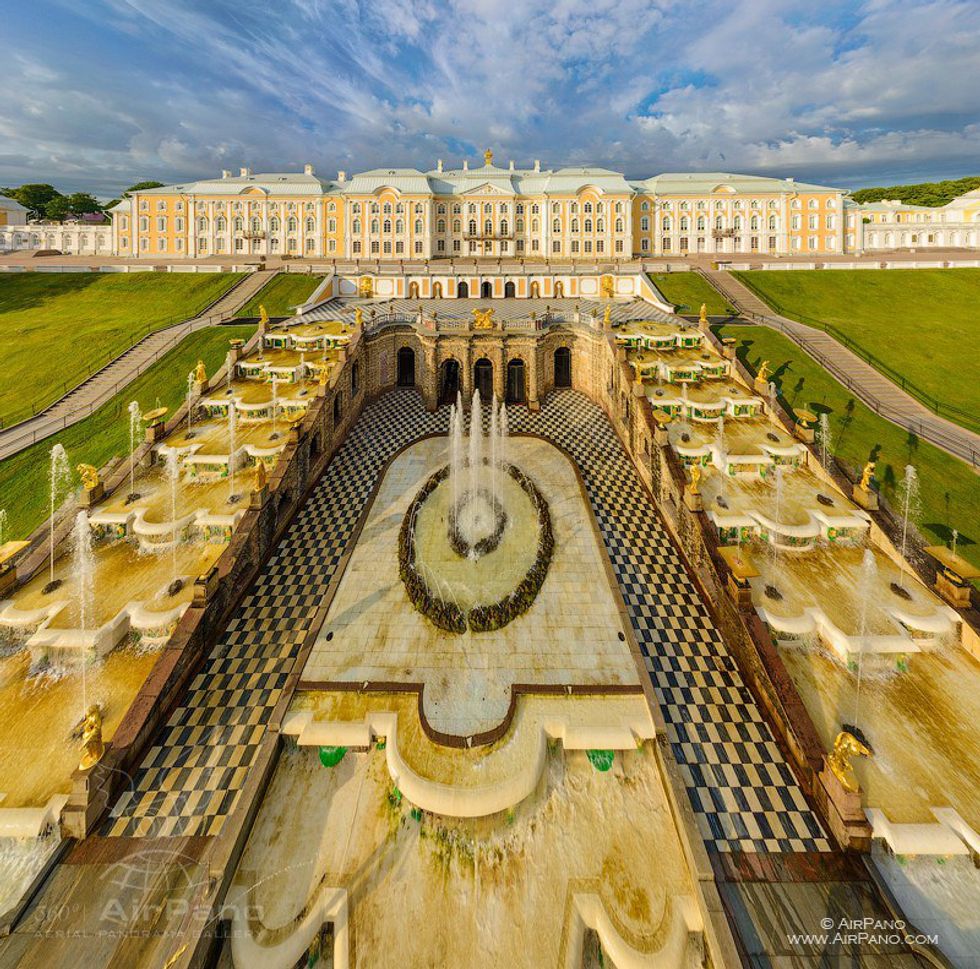 From the historical Mariinsky opera and theatre to the colorful skies during nights, St. Petersburg will surely leave you dazzled from its all kind of lights. And, most importantly, the city is built on a lake, with water everywhere making it the City of Heaven (on Earth). Some of the must-see sights in the city are: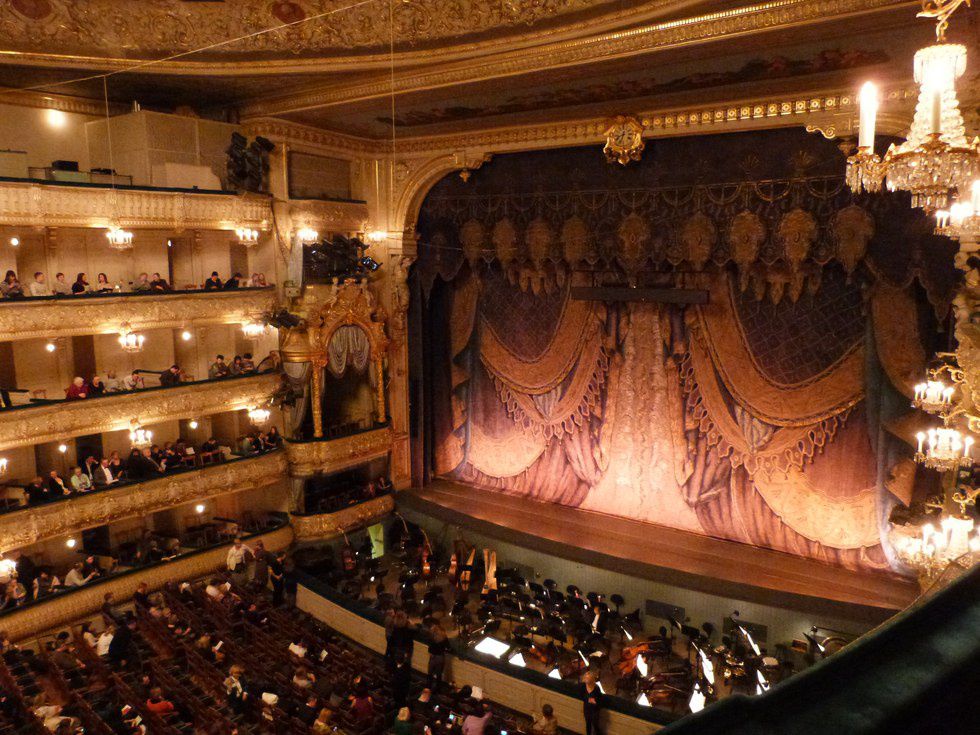 1) Mariinsky Theatre: The historic theatre of opera and ballet boasts of modern and imperial Russian architecture, with mind-blowing opera compositions of great performers like Pyotr Ilyich Tchaikovsky and Mikhail Ivanovich Glinka to drown and get lost into.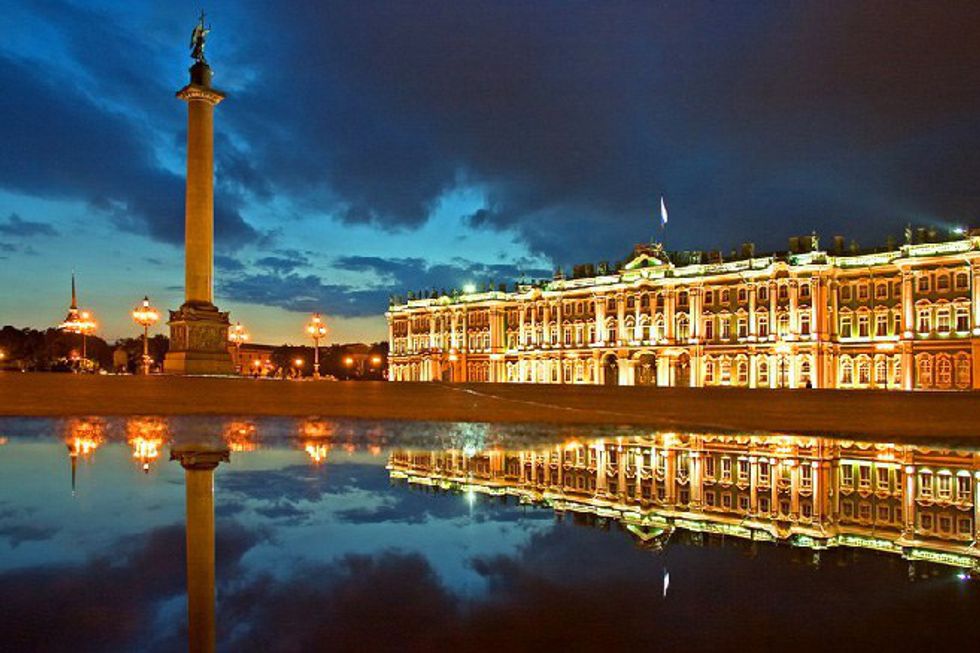 2) The State Hermitage: The State Hermitage is a Museum which boasts of the largest collection of paintings in the world.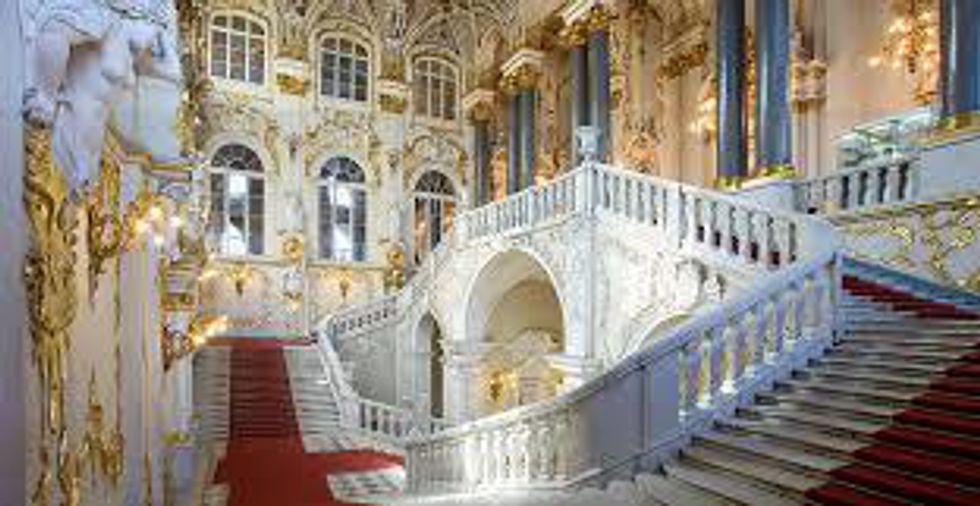 Additionally there is a collection of other historical antiquities, jewelry and Catherine The Great's private collection too.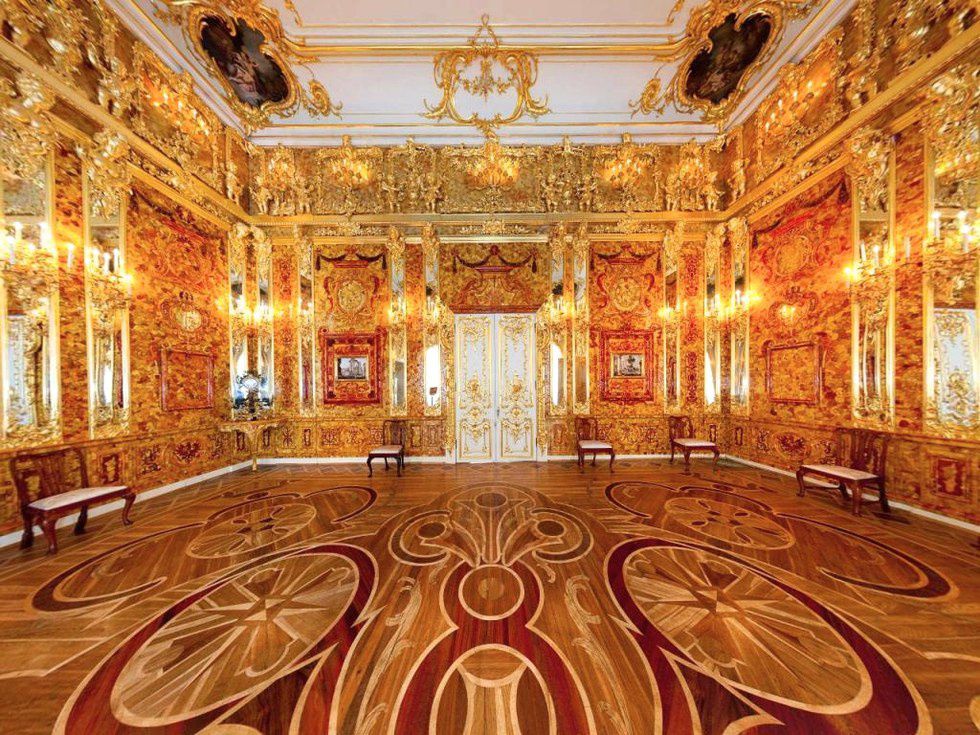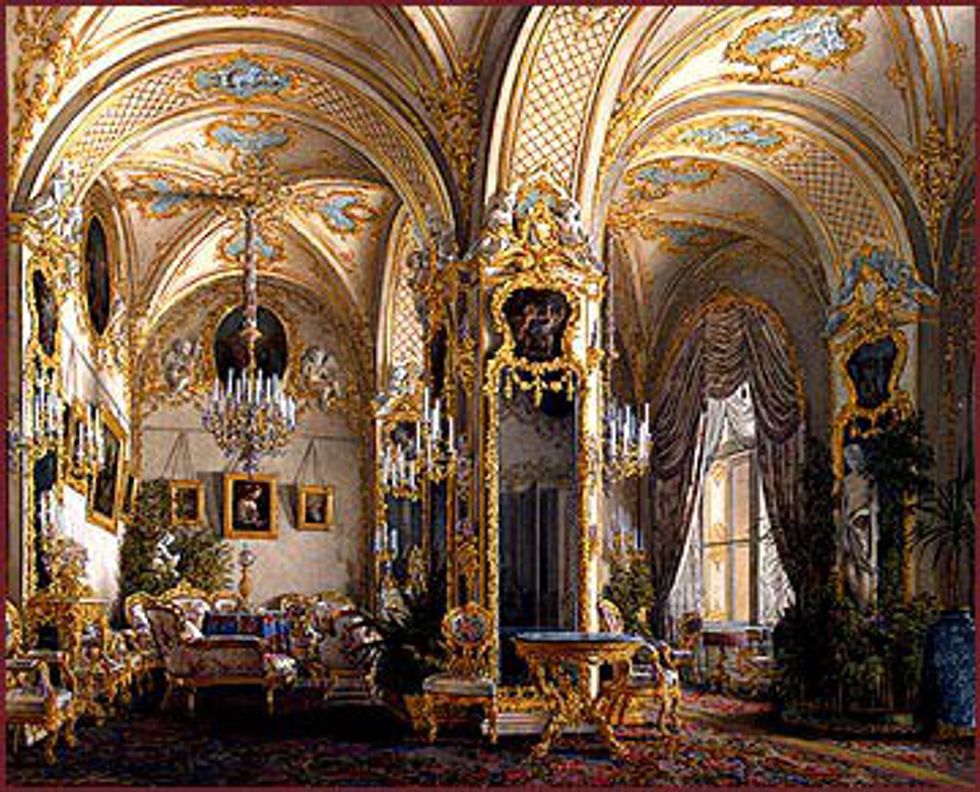 3) Winter Palace: The Winter Palace is one of the most classical places to witness the history of the Fall of the House of Romanov.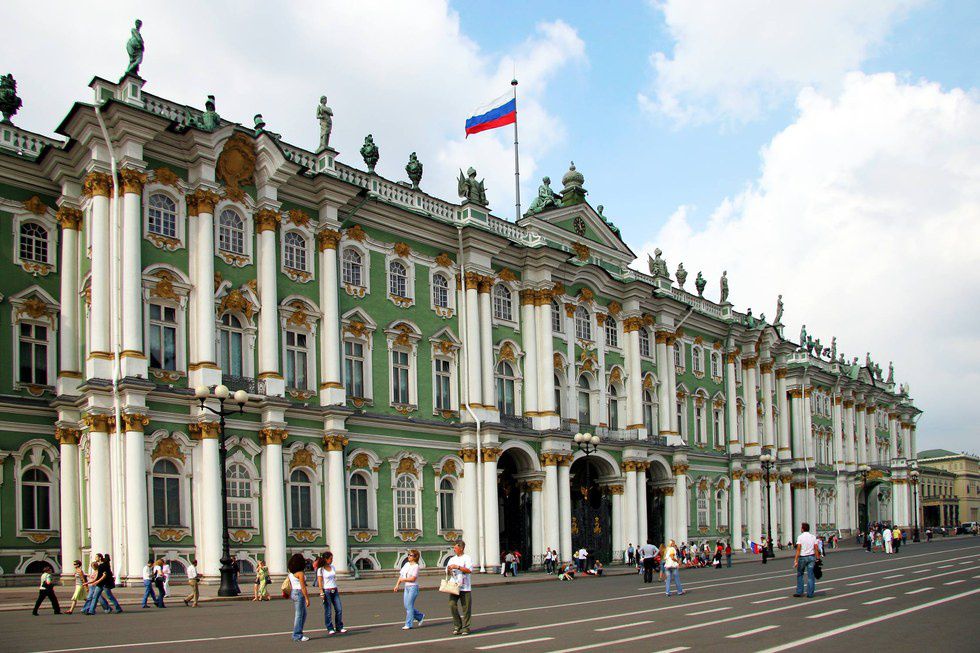 Also, it was the official residence of the Tsar's' from 1732 to 1917. Lavish exterior architecture in the form of Rastrelli's Neva facade to the immaculate interiors of the Palace will leave anyone mesmerized.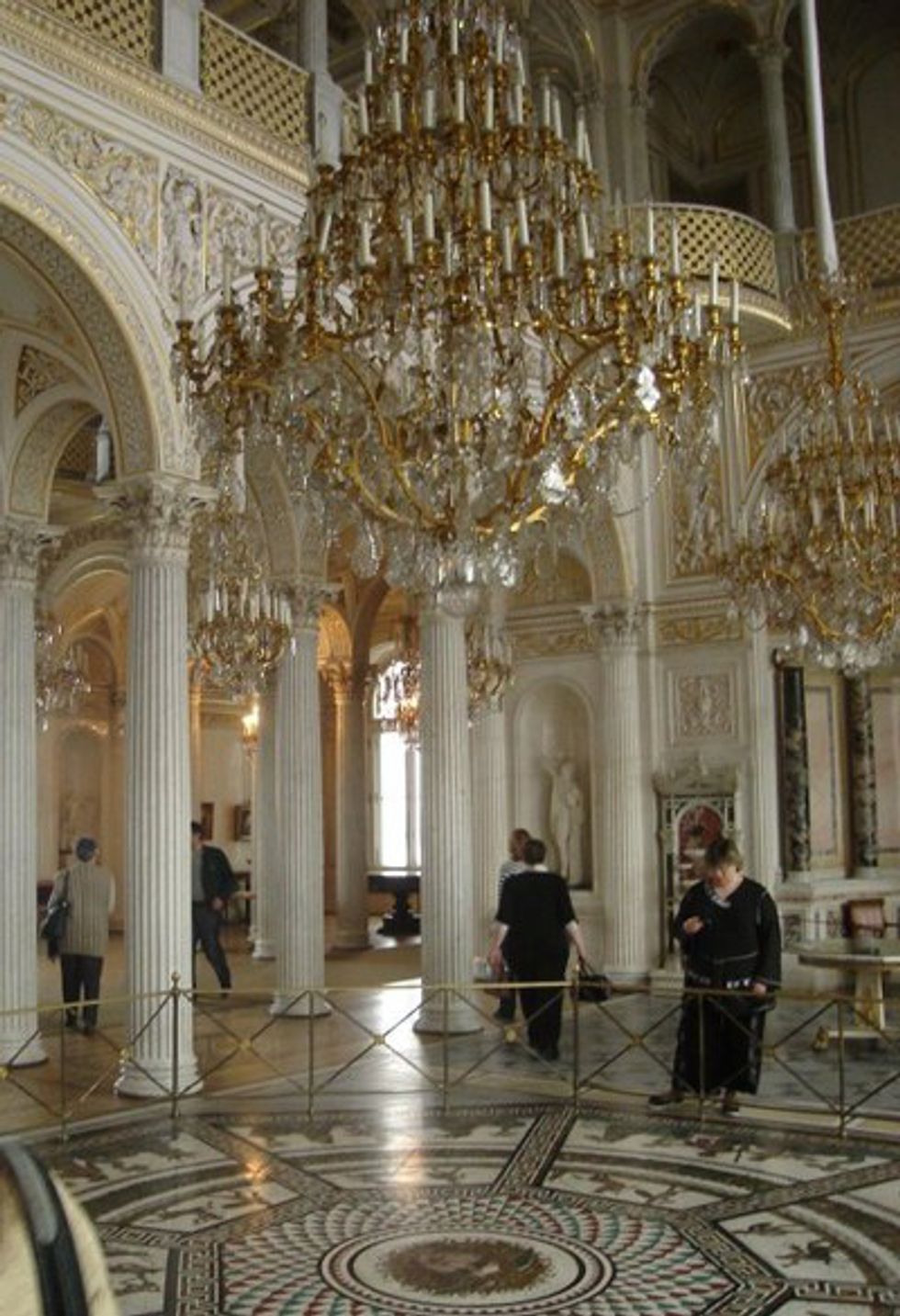 4) The Church of the Savior on Spilled Blood and The Cathedral of the Resurrection of Christ: This Church sits on the site where Emperor Alexander II was injured in 1881, built from the money given by the House of Romanov.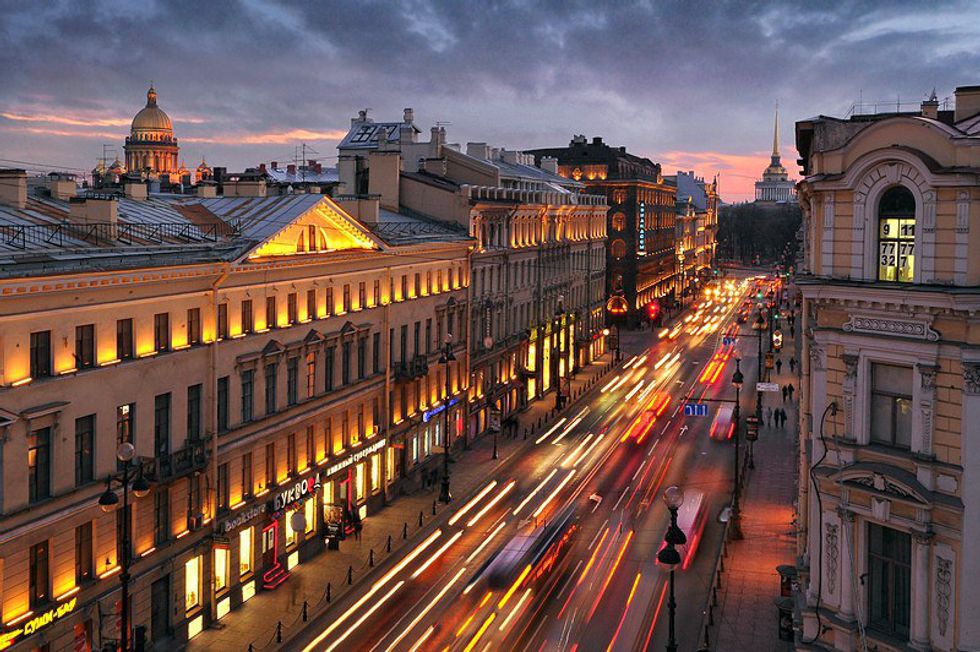 The Church is built in Baroque and Neoclassical style, with highlights of medieval Russian architecture.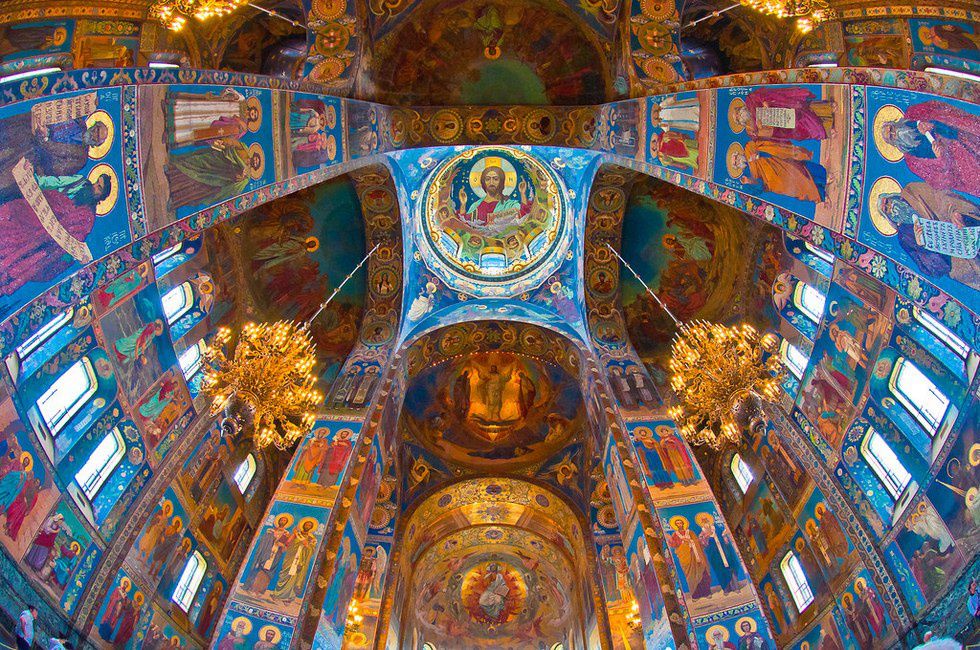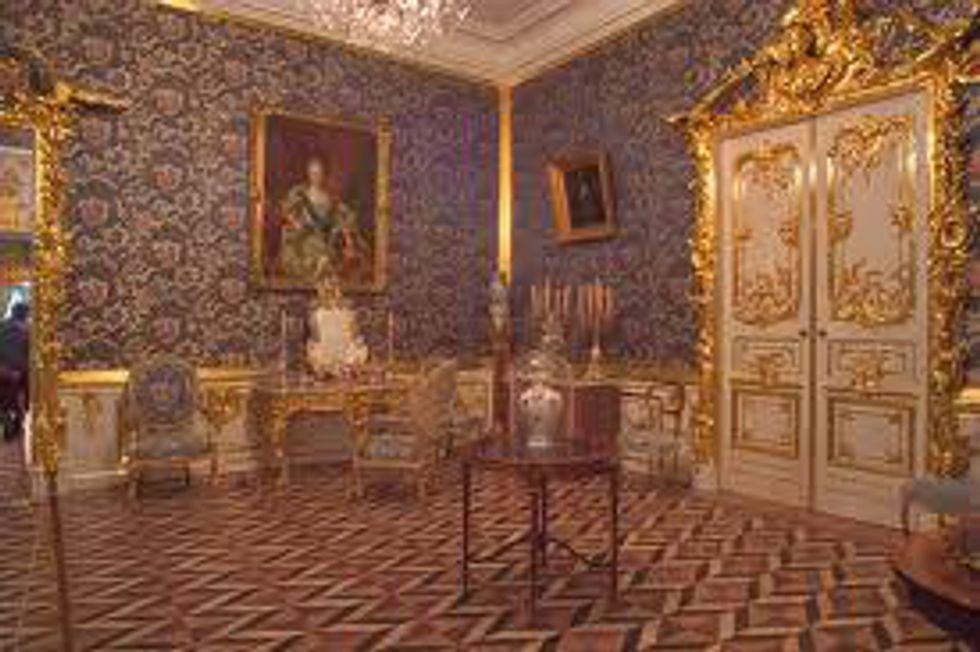 5) Peterhof Palace: The "Russian Versailles" is a UNESCO world heritage site consisting of a number of Palaces and Mannerist gardens, it is surely a treat to the eyes.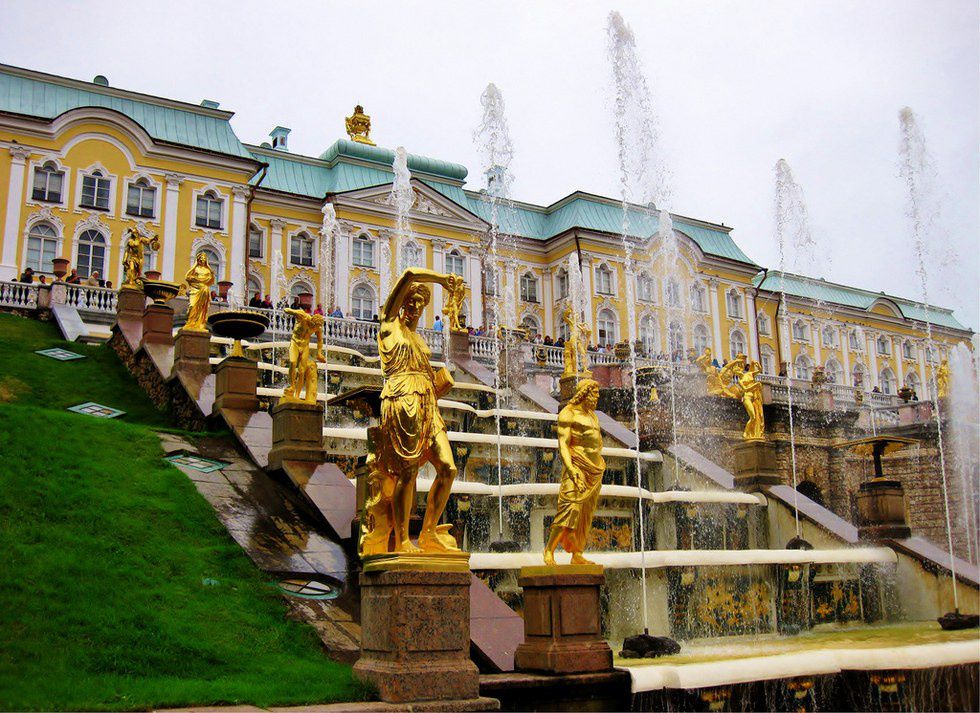 6) Isaakievskiy Sobor: Also, called the Saint Isaac's Cathedral, Isaakievskiy Sobor is the largest Russian Orthodox cathedral, also the largest orthodox basilica in the world.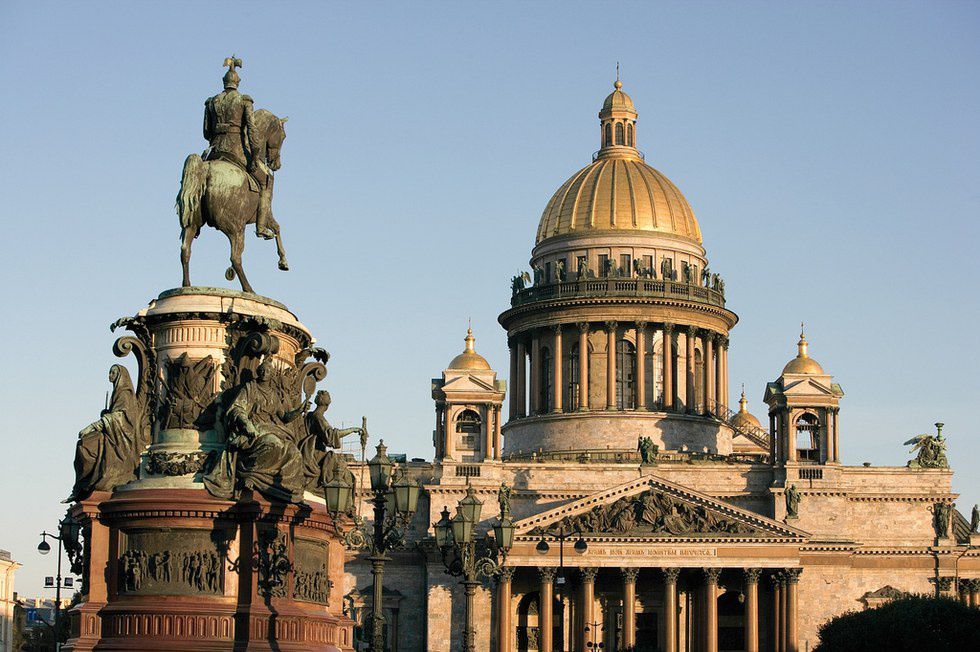 The Church is dedicated to Saint Isaac the Confessor, The Founder of the Dalmatian Monastery, in present day Croatia.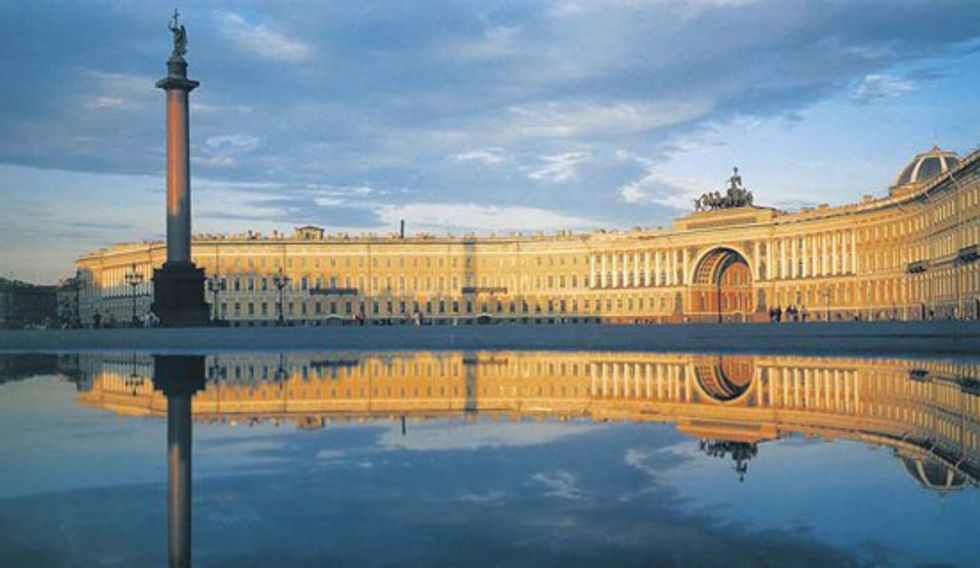 7) Francesco Bartolomeo Rastrelli Summer Palace of Elizaveta Petrovna: The Palace was built in 1744, and Empress Elizabeth resided in this Palace, when Dt. Petersburg was the capital of the Russian empire.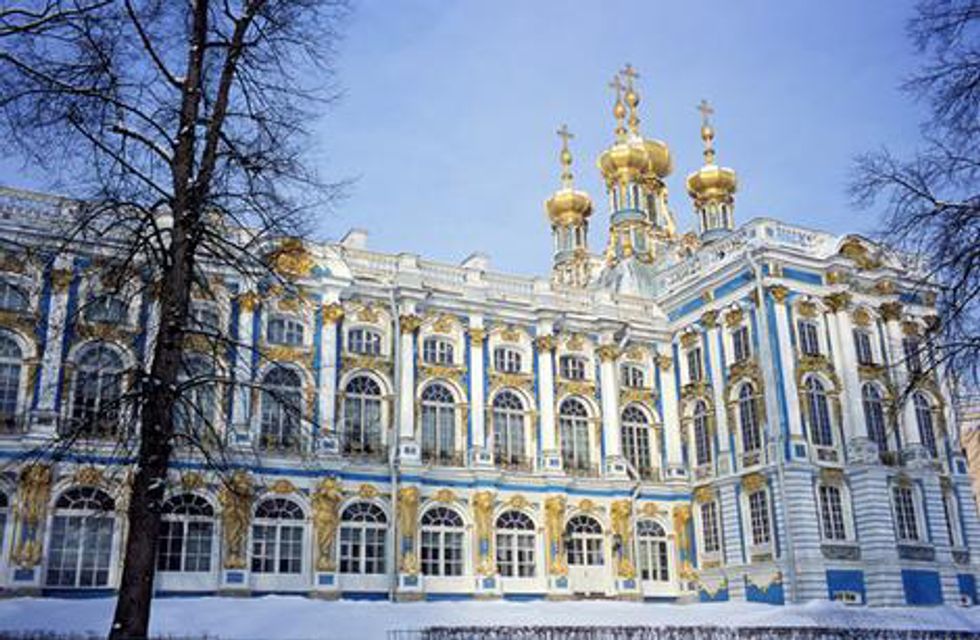 The palace is located next to a church, beautiful gardens and fountains.It also consists of an opera house.