For the past three years, I have worked at probably the best job ever... the local pizza joint. I usually work the counter, especially on the really busy nights, and most nights it is totally the best job, and some nights I just roll my eyes in the back of my head. If you are the counter worker at a pizza place, you will absolutely understand these things:
1. Regulars
Regular customers are the best part of the night. They might actually be the best part of the entire job. One of the many reasons that they are so great is their orders take the shortest amount of time because everyone working in the kitchen knows the order when it comes through. Regular customers may remain nameless for a while but they really feel like family.
2. "I'd like a house 'pie' without..."

This drives me absolutely bonkers! I know that the customers mean well by saying a specific pizza, but once you take the pepperoni off, it's not a house pizza any more people!
3. "Can I have a pepper steak"
This leaves me asking a million questions that annoy me and the customer! Okay, what size? Okay, so just steak, green peppers, and cheese? Oh, you don't want peppers? Okay.
4. Pass the DAMN phone
When you are calling a pizza place with multiple people ordering, PASS THE PHONE. Do not have all of the orders told to you while you're on the phone with the worker and repeat it back to them, it is so hard to understand. Just pass the phone. It is SO much easier and faster.
5. "Hi, are you guys open?"
No. We came in while we were closed just to answer the phone.
6. "Gimme a large pizza"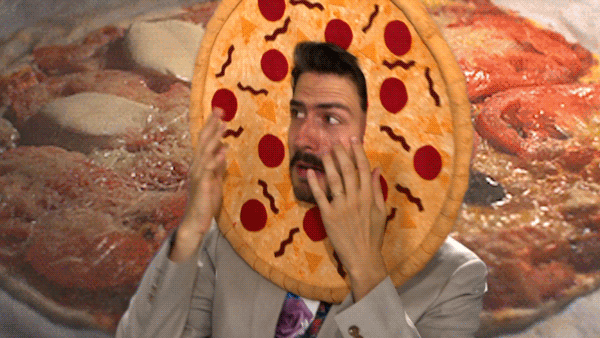 Please be kind to the people that are making your food. We don't want to be there probably just as much as you don't want to cook, so please use manners. Also, do you want any toppings? Unfortunately, we can't read your minds.
7. "Okay, I'll be down in a few minutes, it'll be done by then right?"
Usually, I only hear this on really busy nights like Friday or Saturday, but anytime I do, I just have to remind you that it's going to be a little bit longer due to the entire town being hungry at the same time. Pizza doesn't take only a couple minutes to make, people.
8. "Can I have a large pizza with pepperoni and cheese?"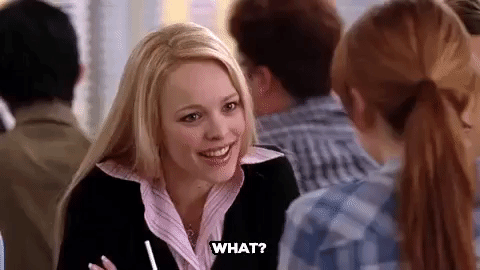 Okay, I just have one thing to say about this, who has forgotten to put cheese on your pizza?
9. "Wow, do you ever get a day off?!"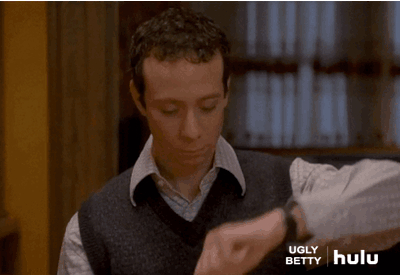 Yes, I do, but since you come in every week at the same time, I'm always here because that's my shift.
10. "Your driver knows where I live, tell him it's (Random Name)'s house! He's been here a million times!!!"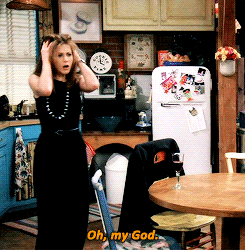 Okay, I know but I still need your physical address.
11. "Do you guys have menus?"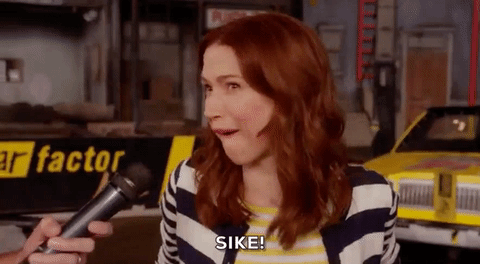 No, we just want you to guess what we make. Just kidding, they're right here in front of you.
12. *Rolls Eyes*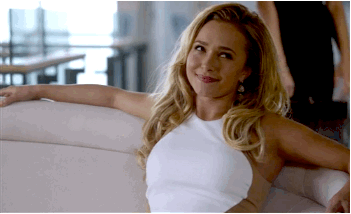 Possibly me every second of my shift.
13. BE PATIENT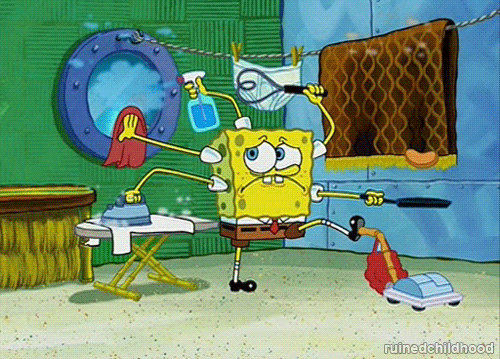 While trying to cut a pizza or make a sub for a different order, and a customer starts to blurt out their order. Hold on, let us finish what we are doing and then we can write your order. I know you're hungry, but unfortunately, we can't memorize your order while we are doing other things.
14. Only Customer Syndrom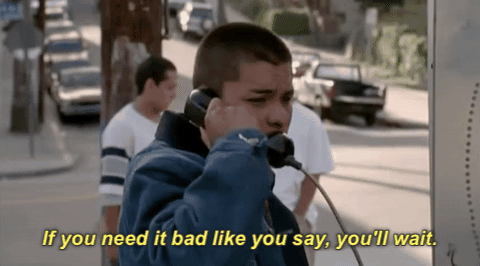 "It's been fifteen minutes and my order still isn't here yet!" Yes I understand that you are hungry, but it usually takes a half hour for deliveries to be made and sent to you, please be patient. I mean your food is literally getting brought to your front door like, come on, people.