Pinterest has been around for a while now, but every holiday season I seem to find myself meticulously pinning pictures of snowy cabins, holiday cookies, and Christmas tree inspiration. Although Pinterest is not as popular as it used to be, I think it is coming back, and the holiday season is the perfect time to get to work perfecting your Pinterest boards.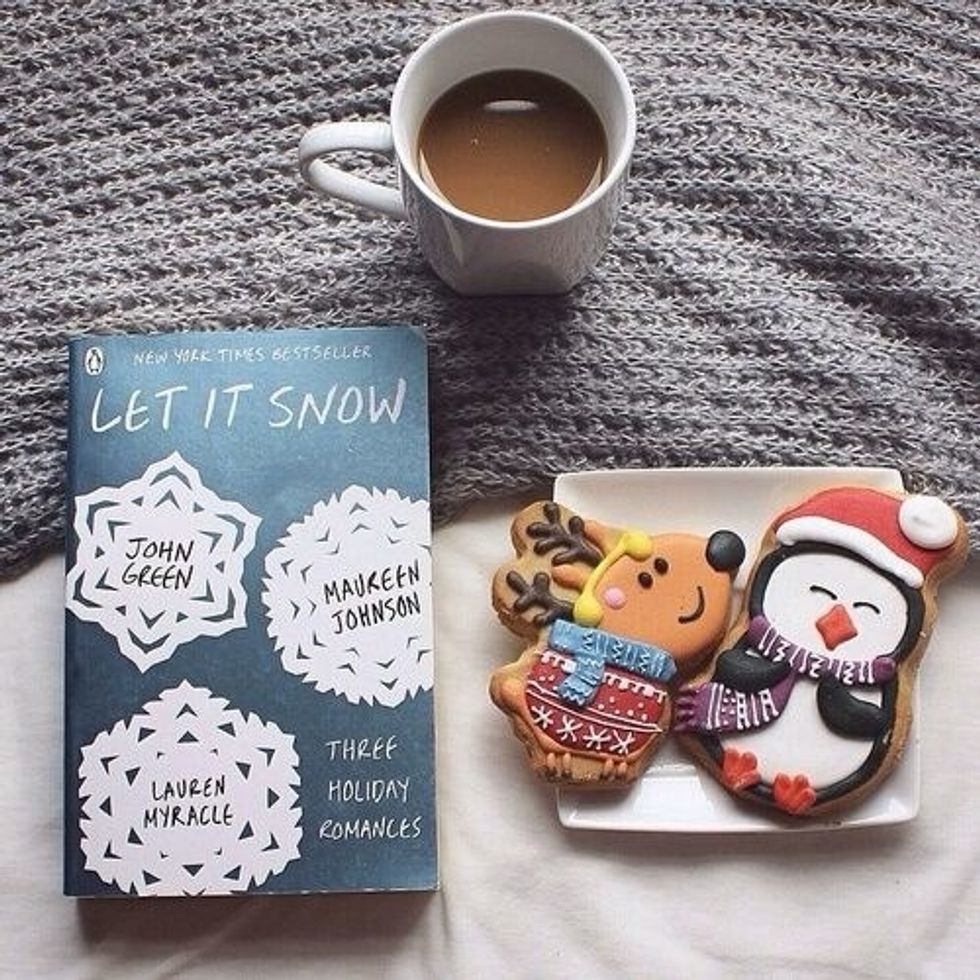 Cozy winter dayattribution
While Pinterest has been previously known for its almost impossible crafts and ridiculous recipes, I think it has turned a new leaf. Pinterest is now a home for all things aesthetically pleasing and has charged up the holiday vibes this season. I think that Pinterest is the best place to find your inspiration for every holiday gathering you host, every Christmas cookie you bake, and every Christmas tree you decorate.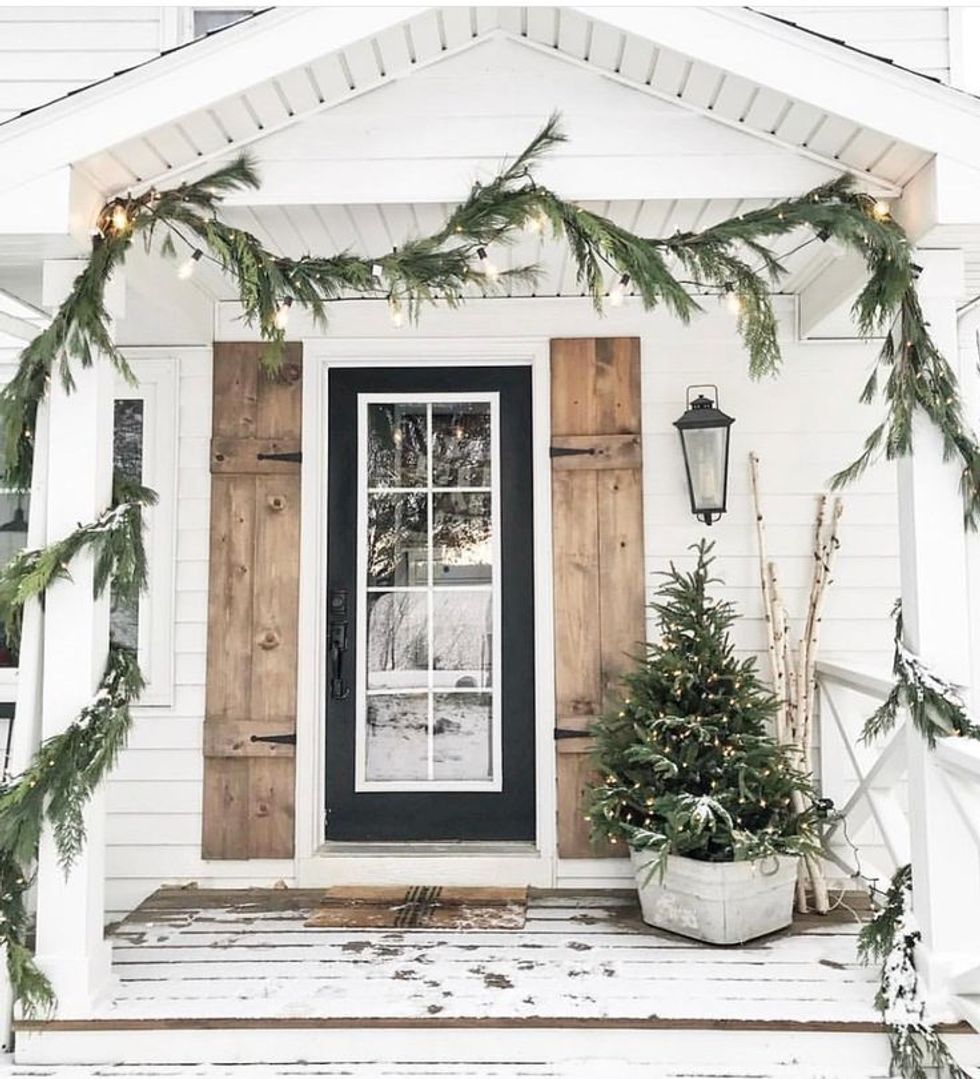 Snowy doorstepattribution
The holiday season is the perfect time to create your winter wonderland and Pinterest has all of the holiday and winter vibes you could wish for. This season I created my newest holiday board named "Holly Jolly" and it contains all of my favorite picks for the holiday season. To name a few, this ice-skating scene that just makes me want to go skating in front of a beautiful snowy castle, this doorstep that has the most gorgeous minimalistic Christmas decorations I have ever seen, and lastly these Christmas cookies that look almost too good to eat.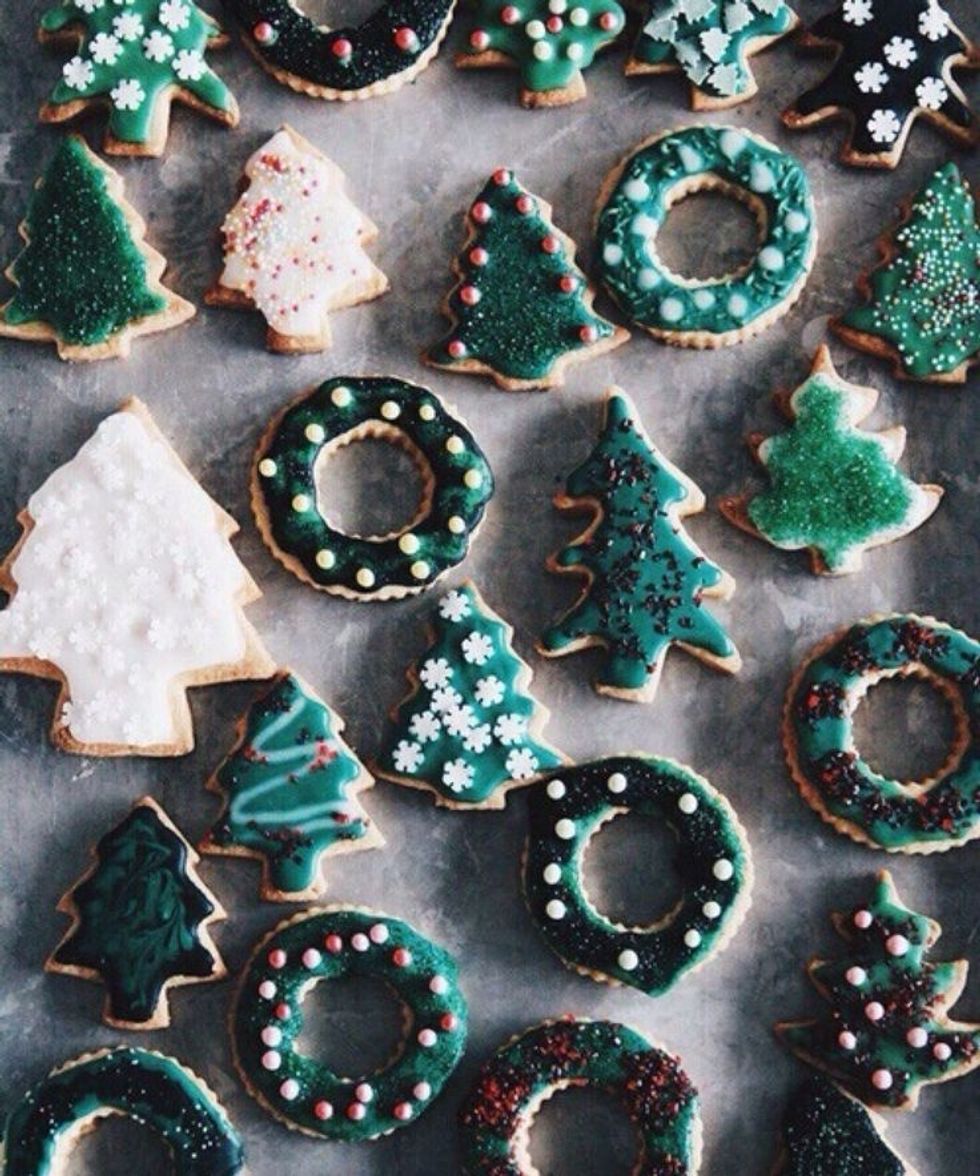 Christmas cookiesattribution
If you are looking for more than holiday inspiration, there are also some great tips and recipes that Pinterest has to offer this holiday season. Whether you are hosting a formal Christmas dinner, looking for gift wrapping ideas, or delicious drink recipes to keep you warm throughout the (fingers crossed) white Christmas we get this year, Pinterest has everything you need to make your holiday season the best it has ever been!