I think it's safe to say that most people greatly enjoy pictures of adorable puppies. I know I do, because my go-to places when I'm feeling stressed is YouTube or Google Images for cute puppies. Now, pictures aren't the same as the real thing, but when you can't play with a puppy, looking at cute pictures is the next best thing. Here's a list of my favorite internet pups that get me through the most stressful times:
1. Mischief.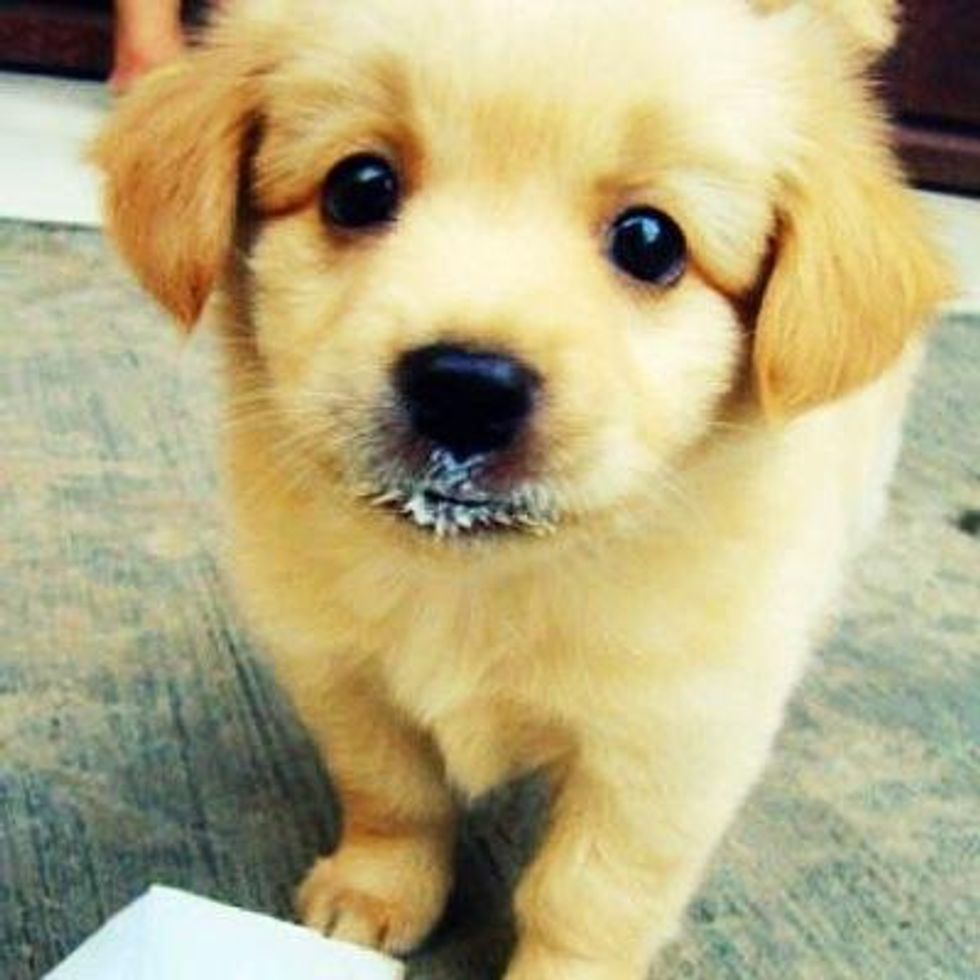 I don't know what this little guy got his snout into, but man that is just too cute.
2. Sweet tooth.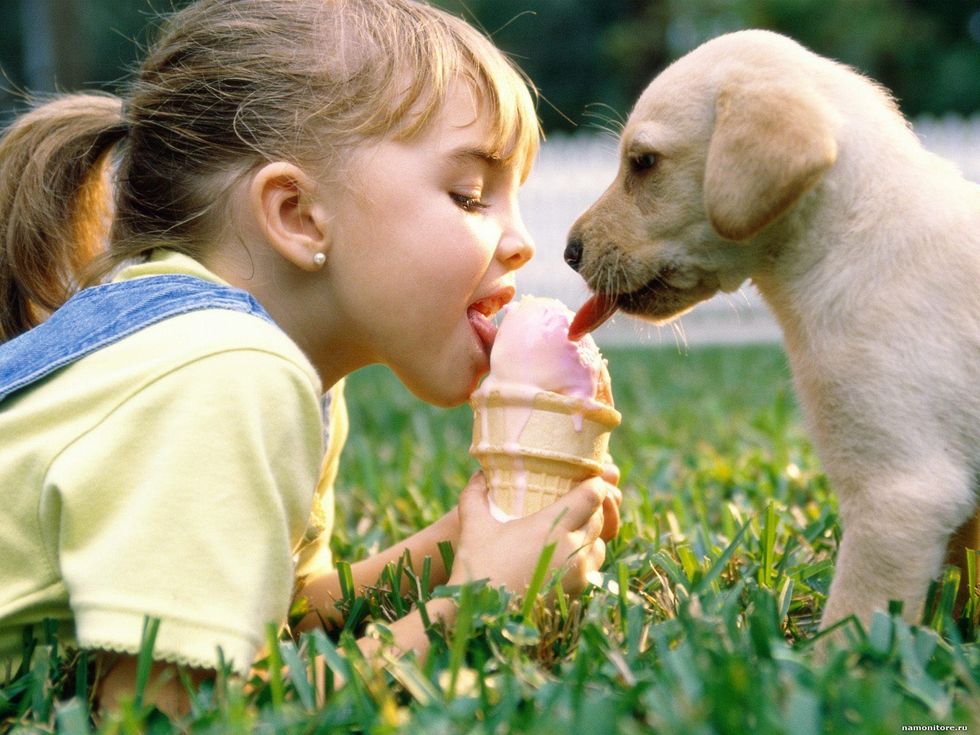 Yup. I'd share my ice cream with him too.
3. Driving?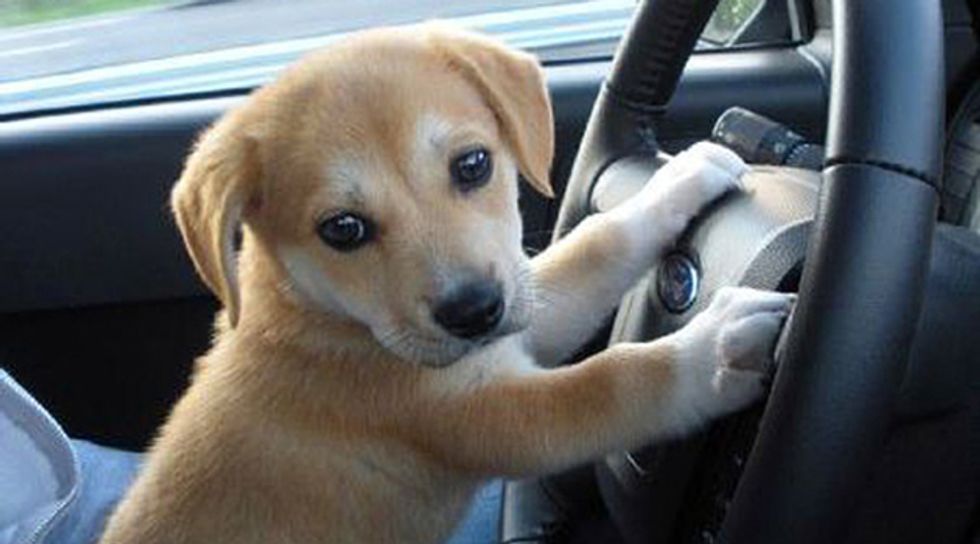 How could you possibly say no to that face.
4. Sleepy.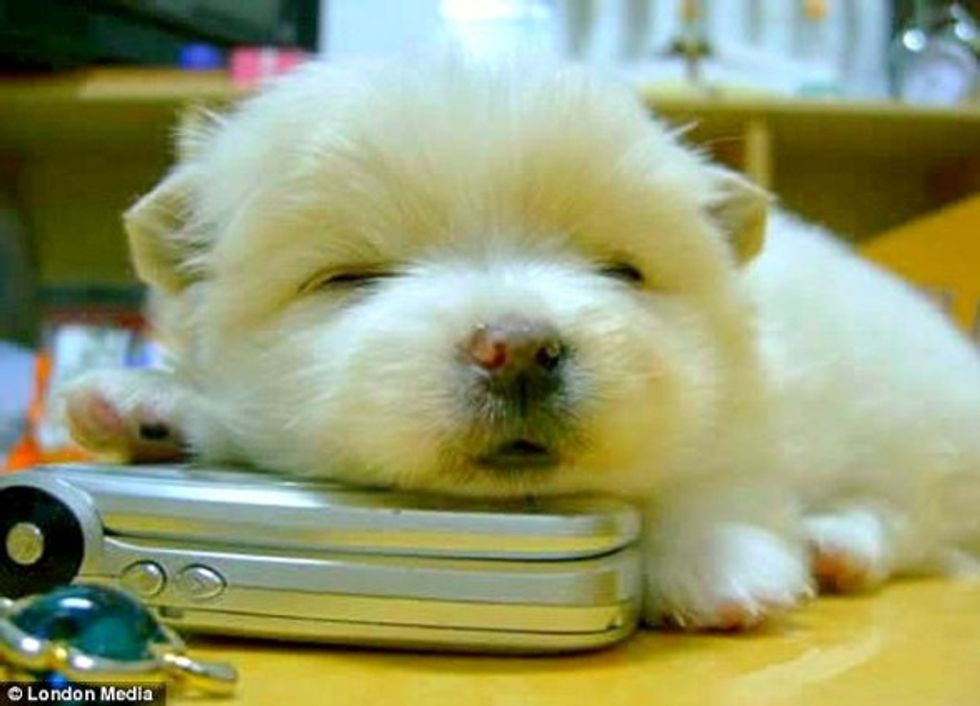 You can use my phone as a pillow anytime.
5. Best friends.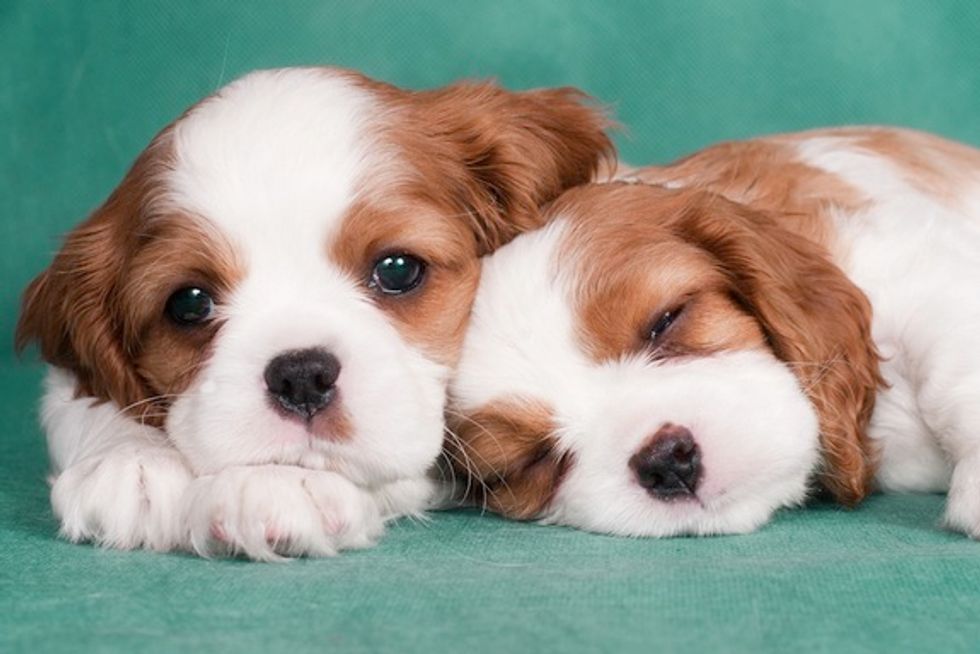 They would be my best friends too.
6. Playful.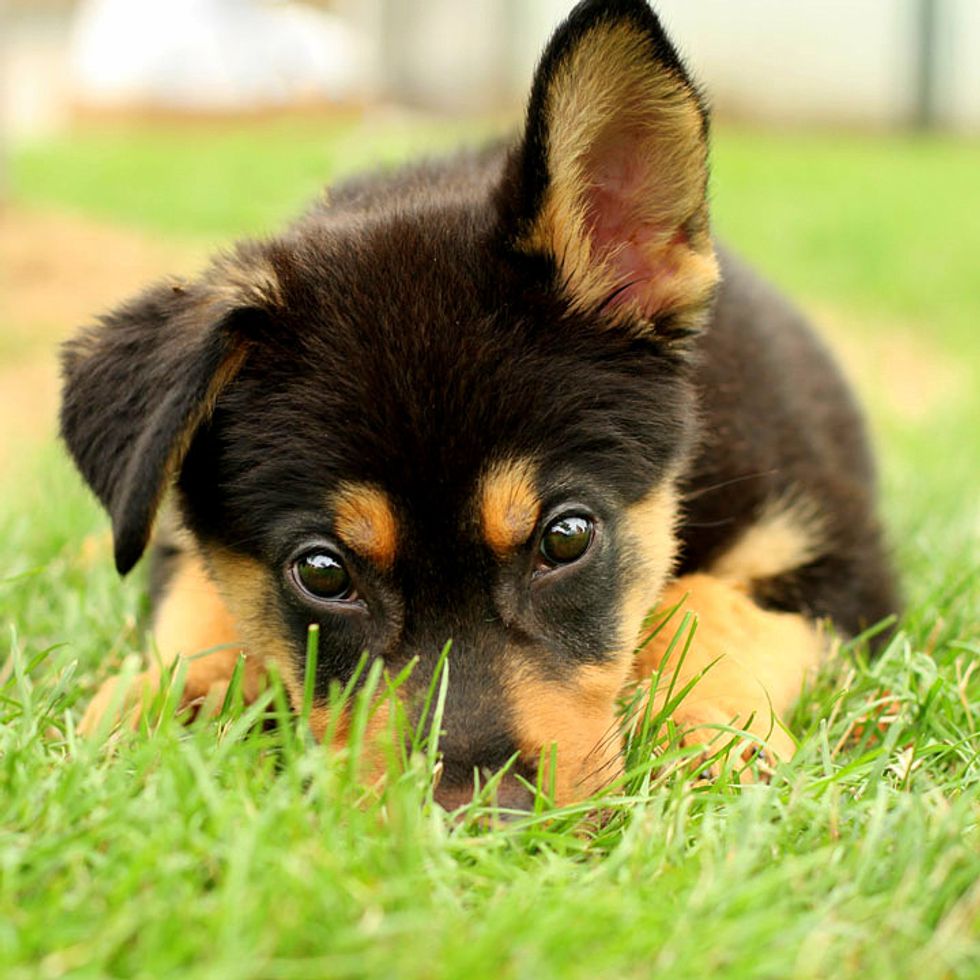 You want to play, don't you?
7. Sleeping.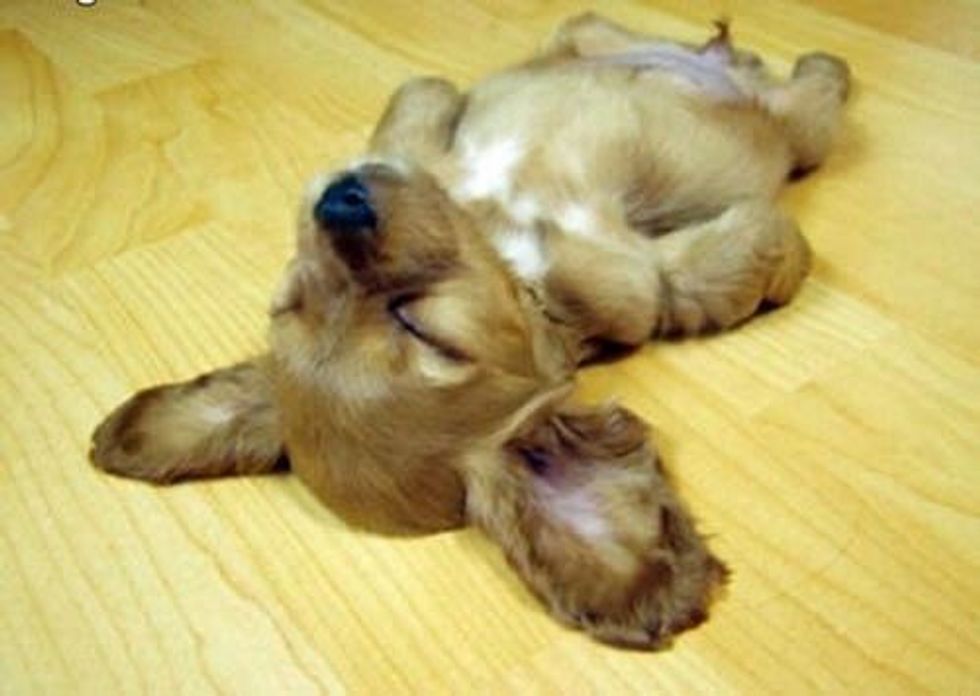 That doesn't look like it would be the most comfortable position...
8. Goofy.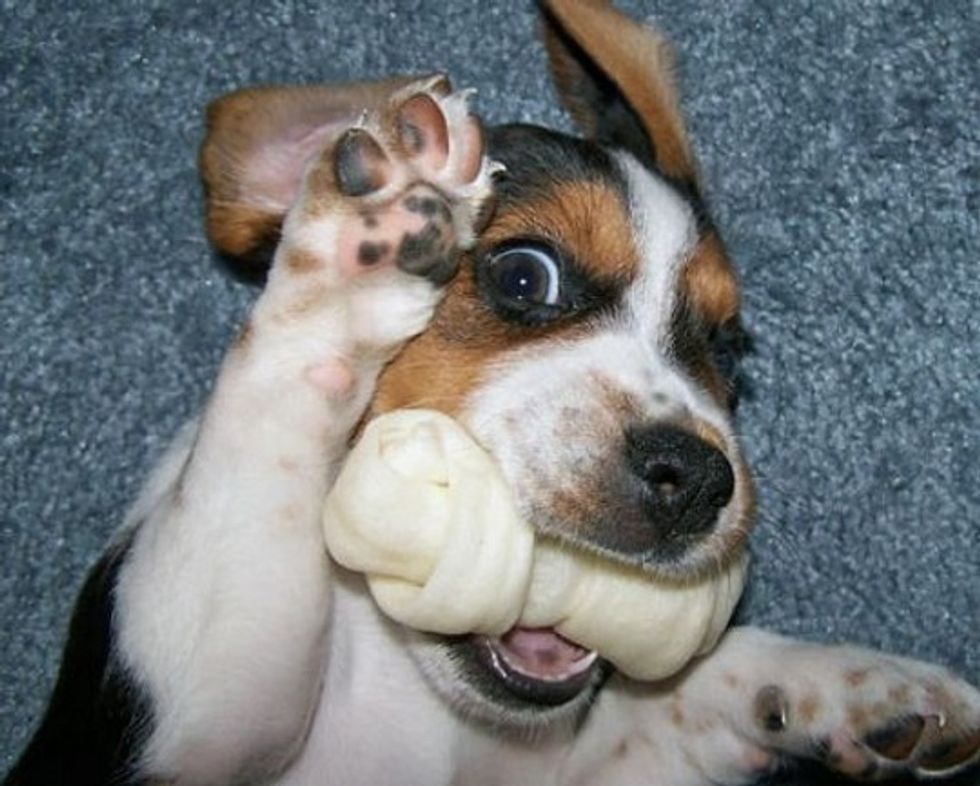 If that doesn't make you smile, I don't know what will.
9. Engagement.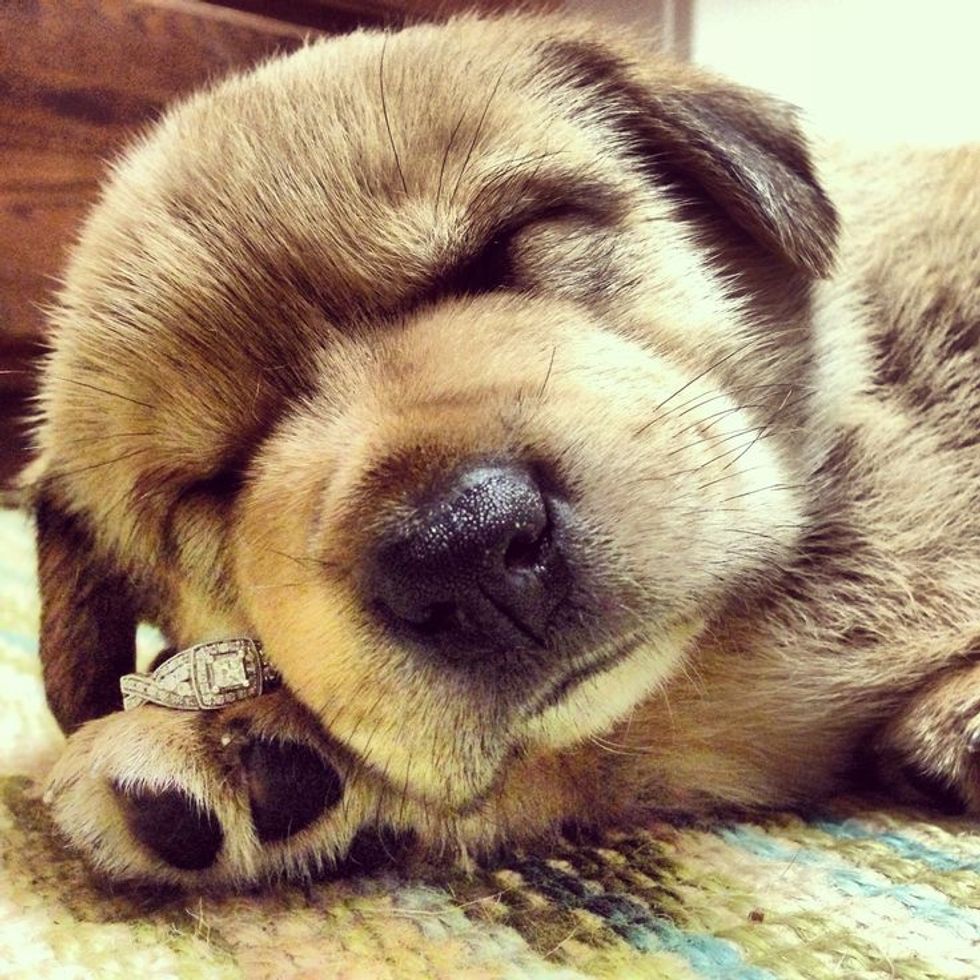 Yes times a million!!
10. First kiss.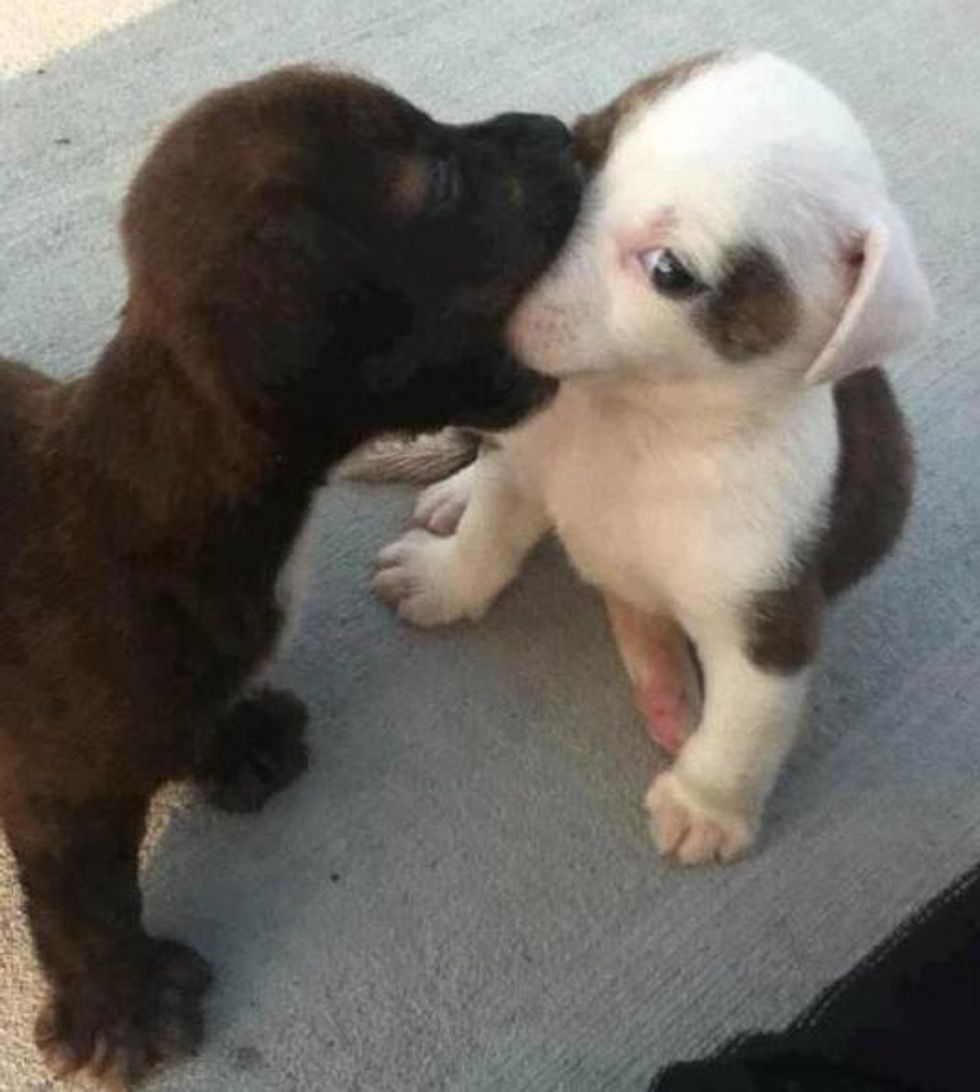 That puppy's just not that into you.
11. Puppy love.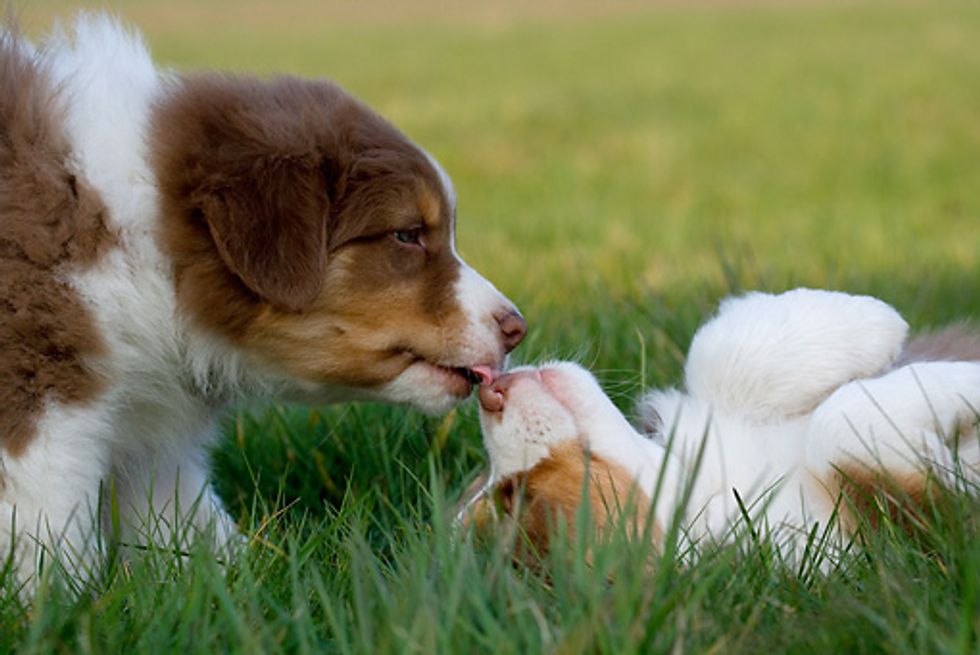 Melts my heart.
12. Puppies and babies.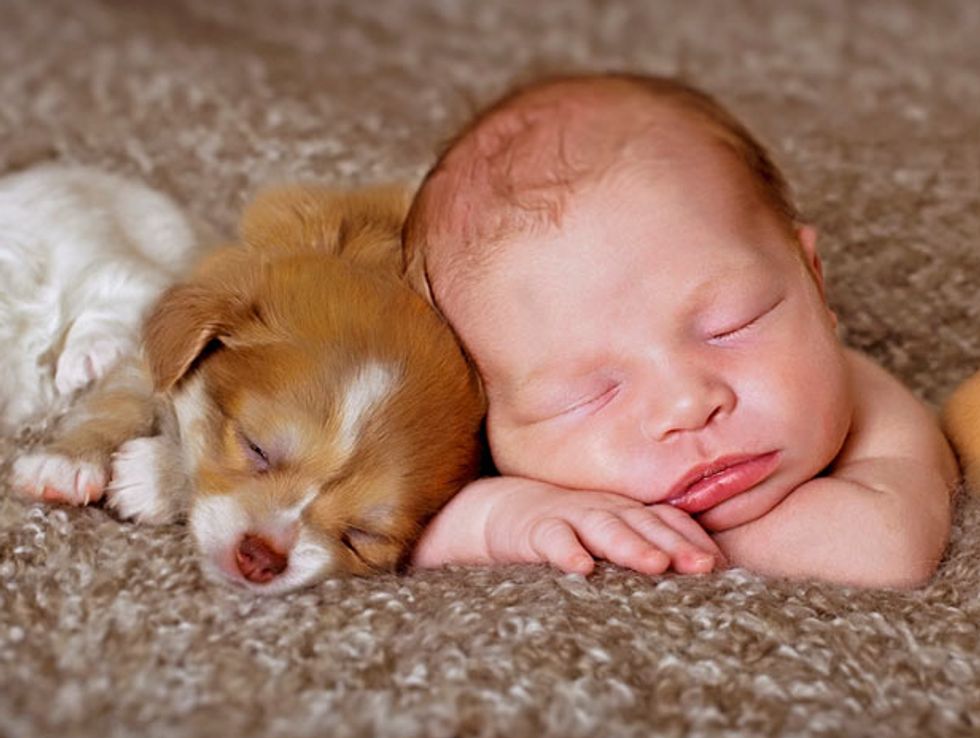 I do believe a picture is worth a thousand words.
Numerous studies have shown that pets, especially dogs, can help reduce stress, anxiety, and depression. According to Help Guide, those are only some of the benefits that having a dog can bring.