Happiness is all around us. Being able to capture people genuinely happy and living their best life is something I want to share with all of you. Here are 8 pictures of people spreading joy and being happy.
1. Laugh about it

Laughter is one of the most beautiful expressions displayed.
2. Hug it out

A good hug will always put a smile on someone's face.
3. A proposal

This is something I was lucky enough to experience with this beautiful couple. Pure love and happiness.
4. Excitement

This sweet girl let me capture her genuine excitement at the Special Olympics. Definitely an experience I will always be grateful for.
5. Taking it all in

Sometimes you just got to take it all in and breathe in the fresh air.
6. Dancing in a field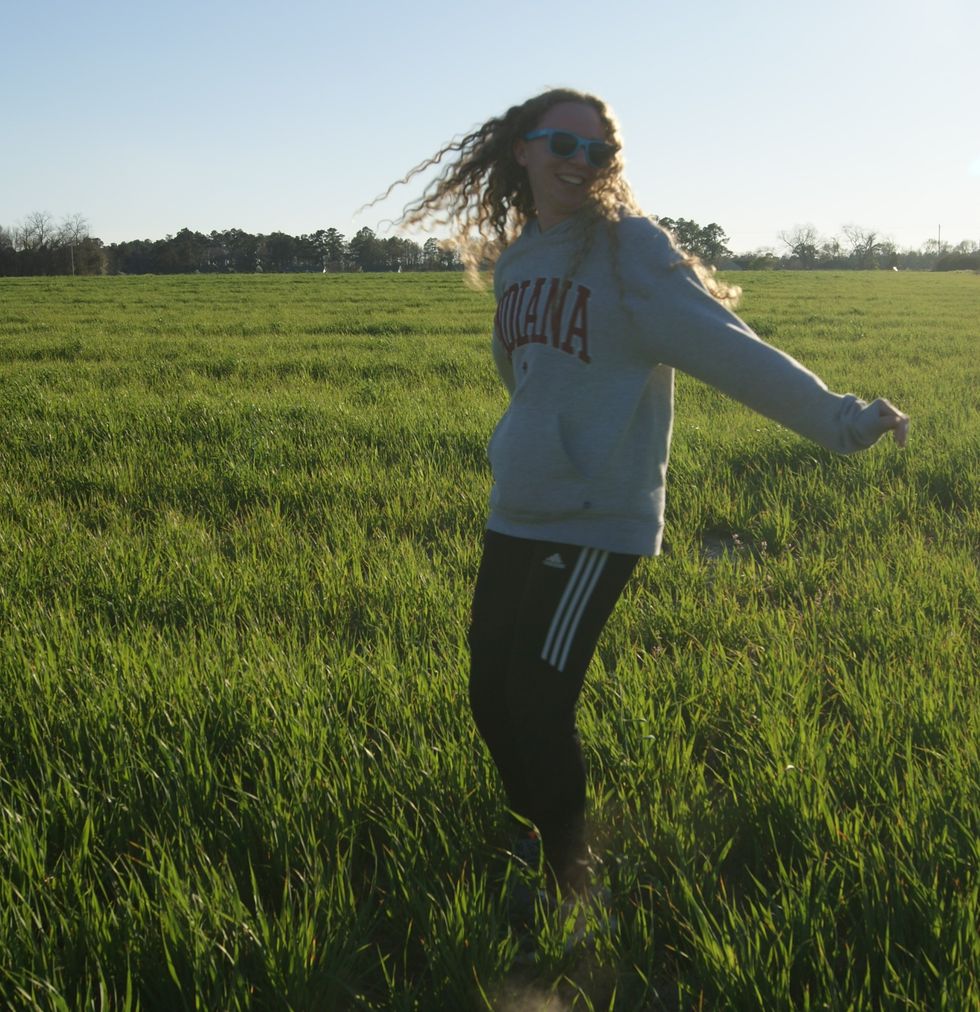 If dancing in a random field makes you happy then dance as much as you want, girl.

7. SNOW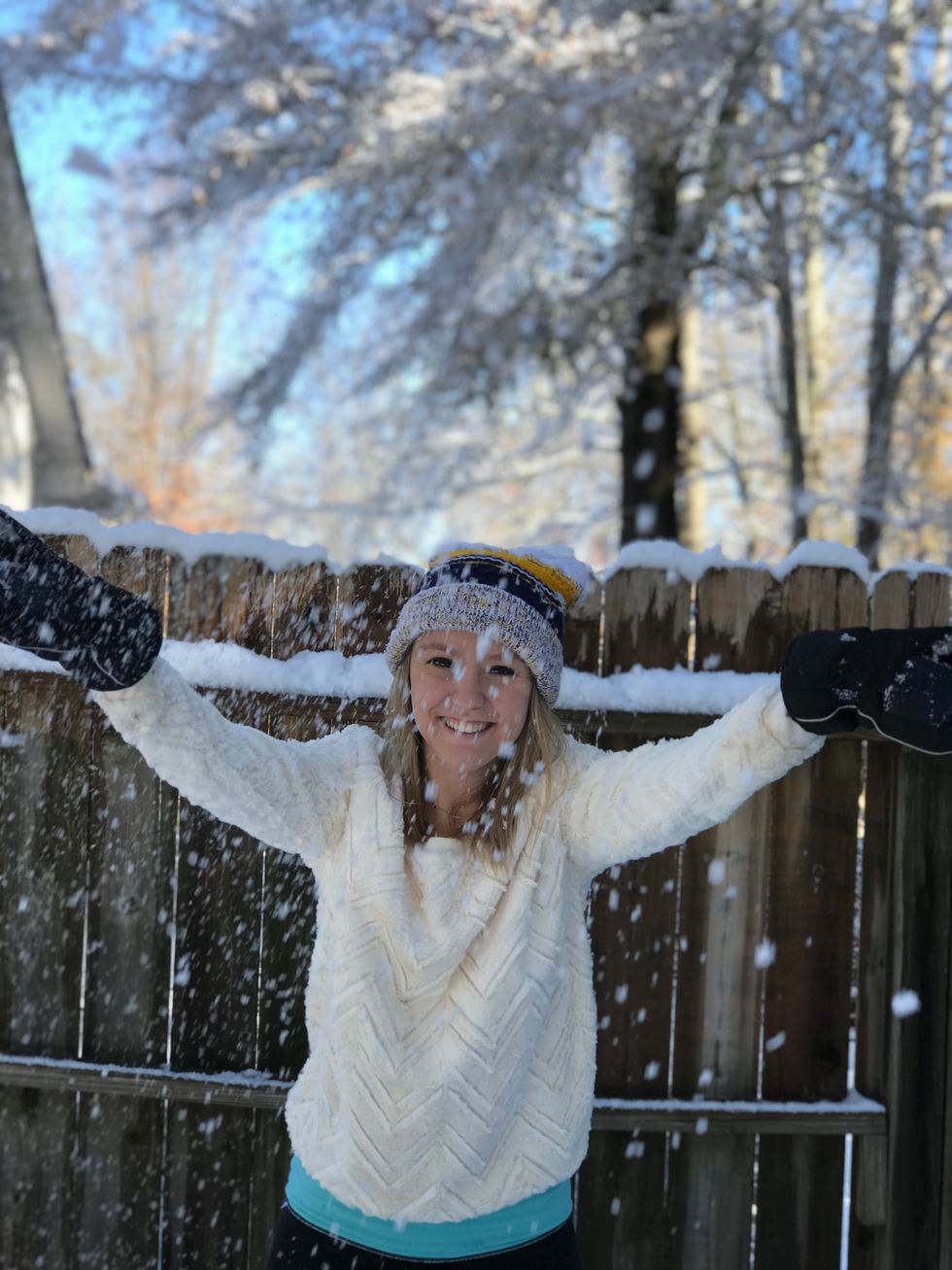 Need I say more about why this would make someone happy!
8. Puppy love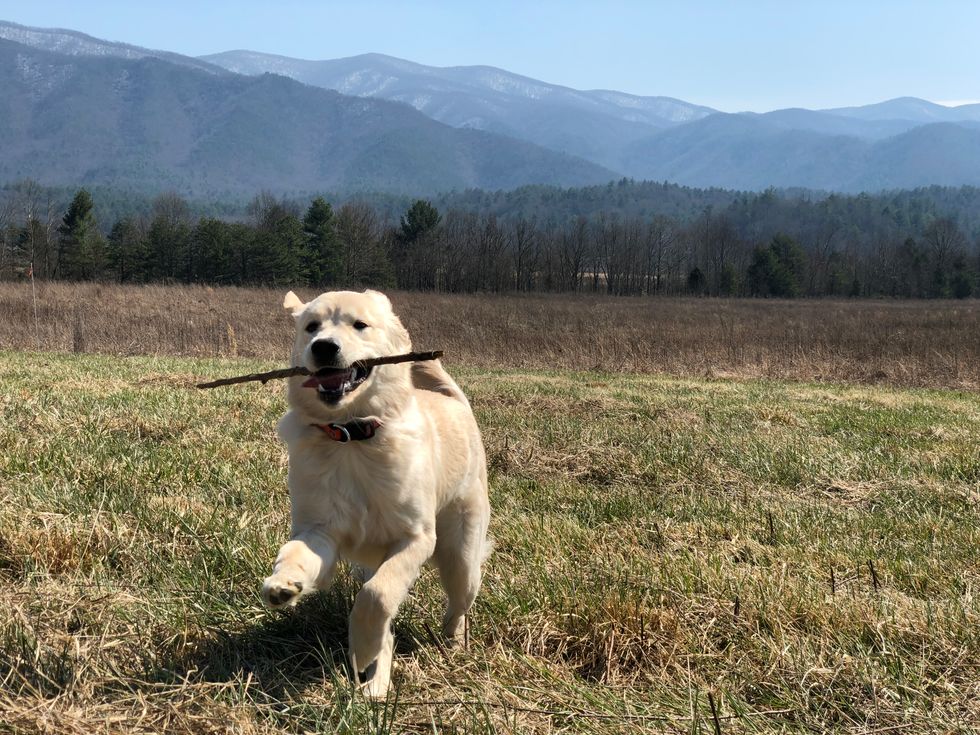 I had to leave you all with this adorable picture. Even though this cutie is not technically a "person" she is definitely portraying so much happiness.
Take a second to enjoy yourself and be happy.