here is an entire group of overlooked musicians out there. They sit in the back, completely covered by their instrument. When people do see them they get laughed at because their instruments are hilarious for some reason. It is the small, female tuba players. If you have probably heard the same things I have. This article is for you guys.
"Wow! That's almost as big as you are!"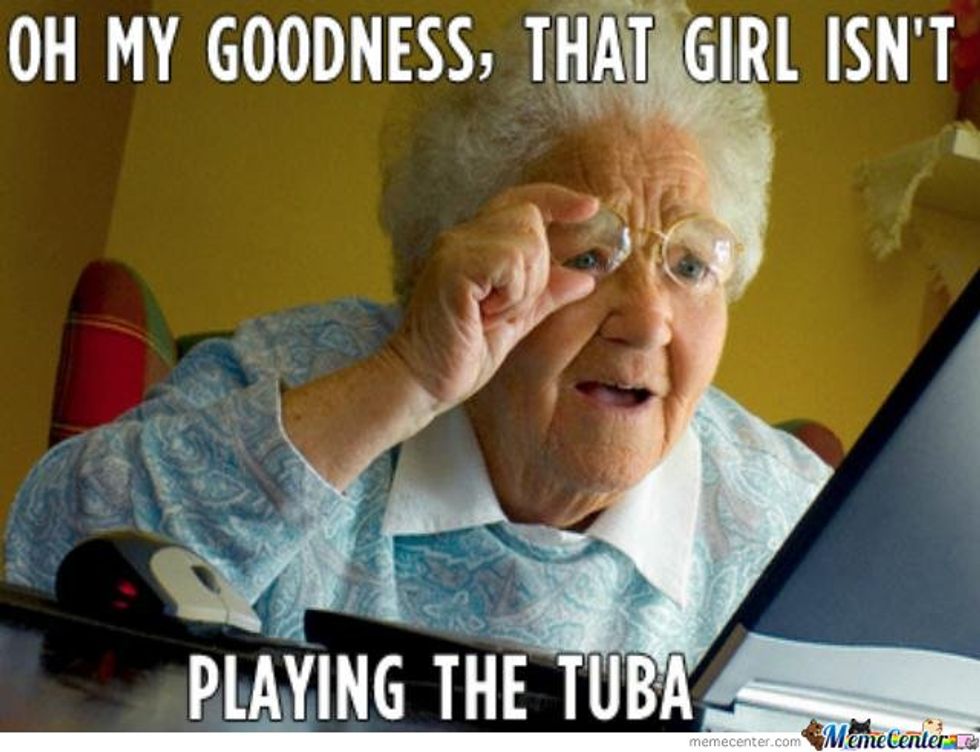 If I had a nickle for every time I heard that I could by my own tuba.
"How do you carry that thing?"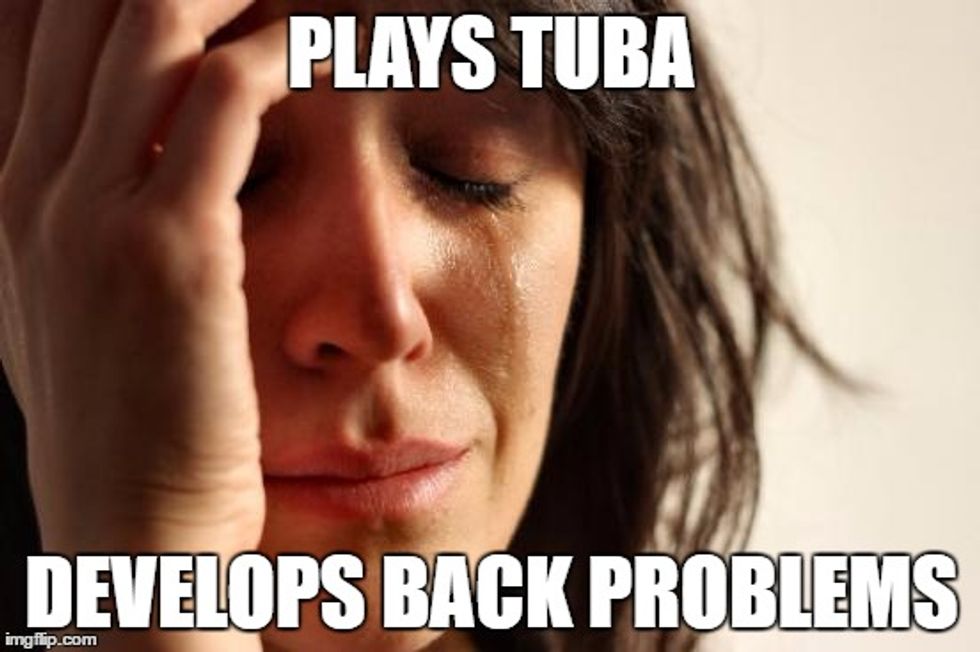 I think I can. I think I can. I think I can.
"Are you playing that big instrument?(said when carrying the instrument)"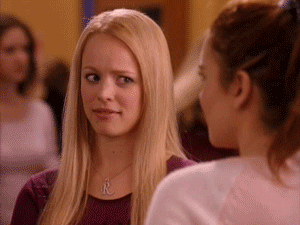 No I am just walking it. You know tuba's need plenty of exercise and have to be let out regularly.
"Can you fit in the case?"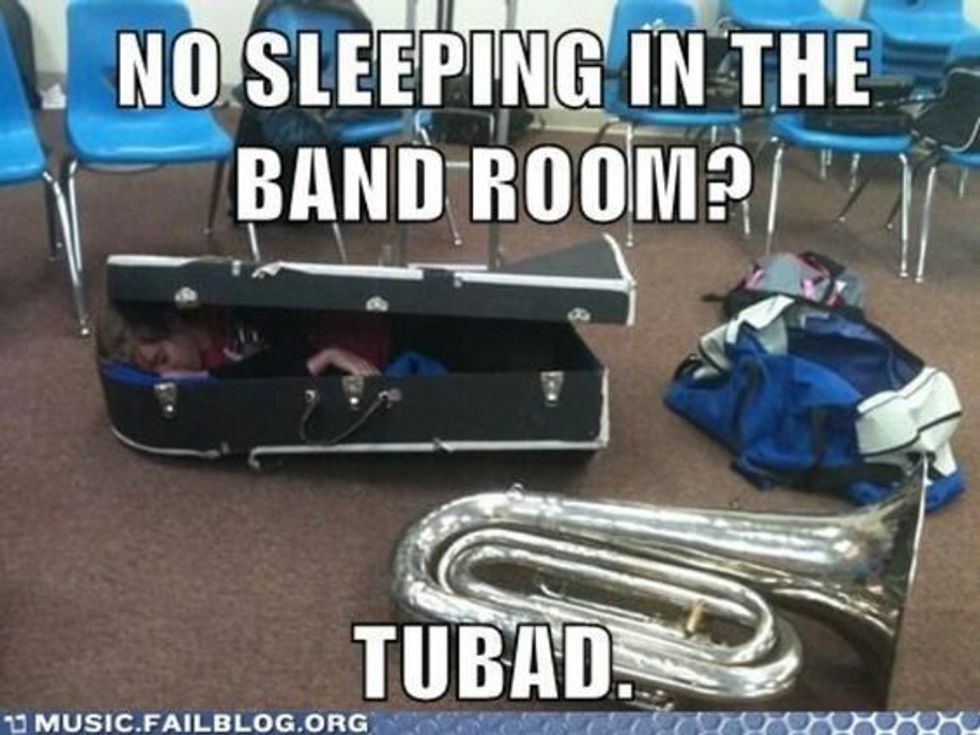 Why do you want to know? Do you have some kink for locking people in an instrument case? If so please visit your local dungeon where you can do that consensually and safely. And yes I can.
"You look like you should play the flute."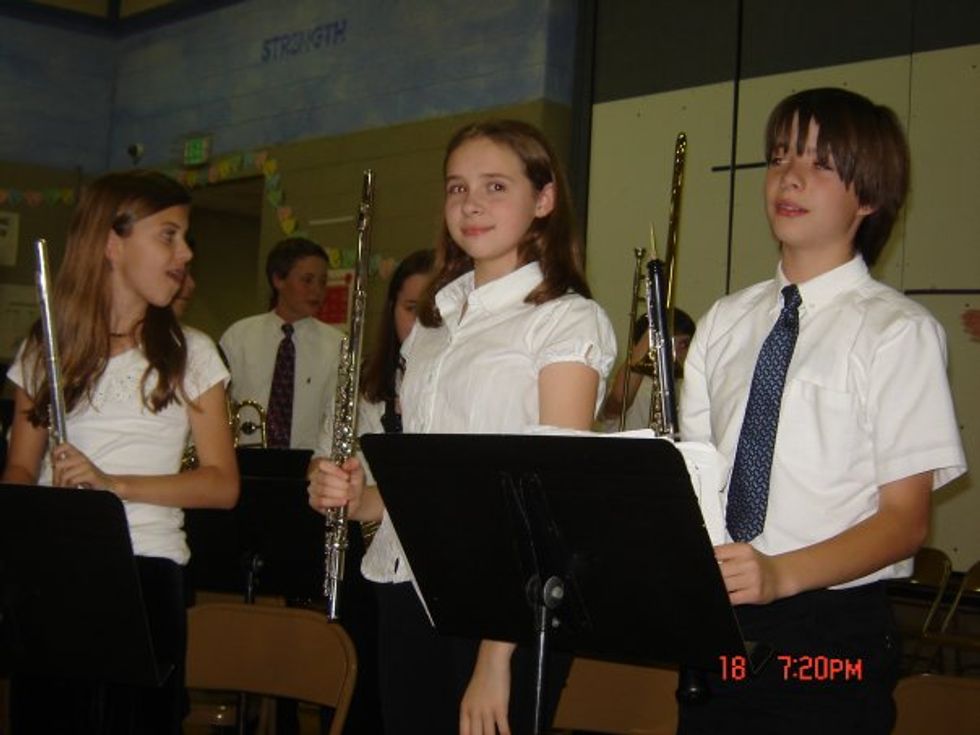 I use too. I don't like to talk about it but I have picture evidence and everything, so I really cannot avoid that reality.
"How do guys feel about you playing the tuba?"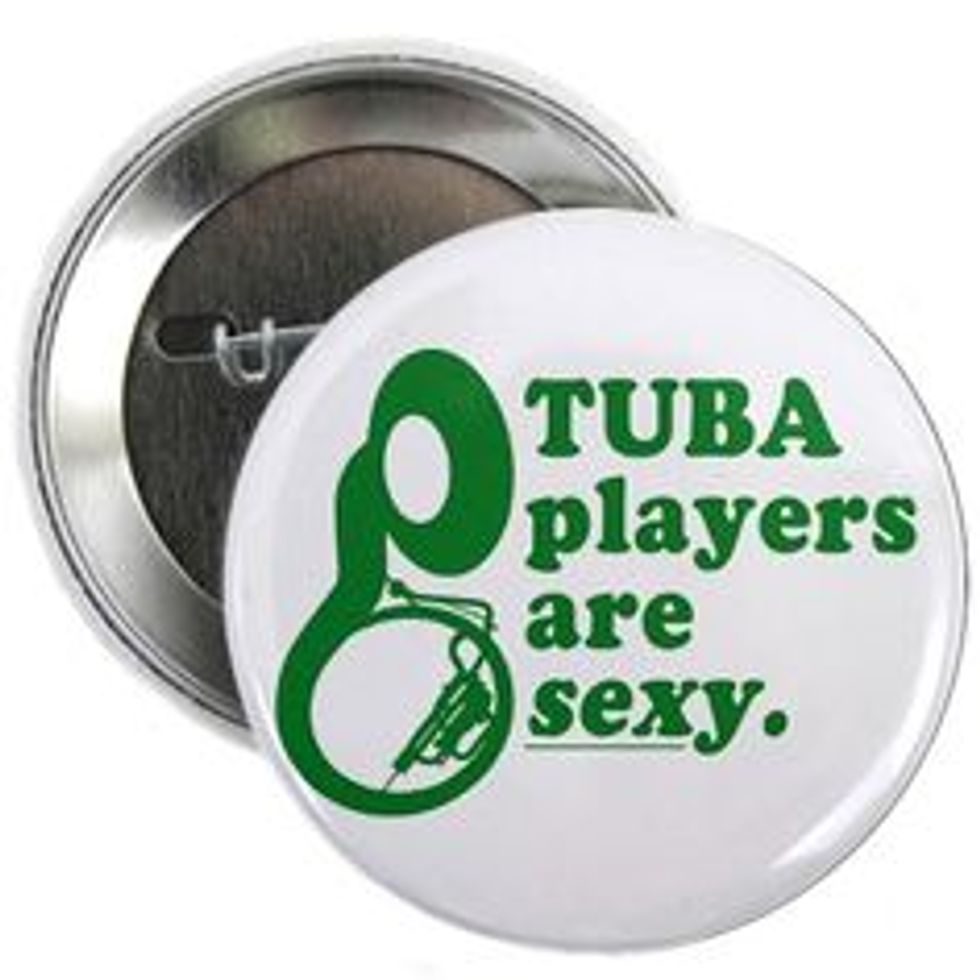 Actually they find it really hot. I got a lot of right swipes on Tinder. I'm dead serious. Guys love a girl with a tuba. (Disclaimer: I'm not sure how other girls feel, just guys at the moment)

"You play the tuba! That's so cool!"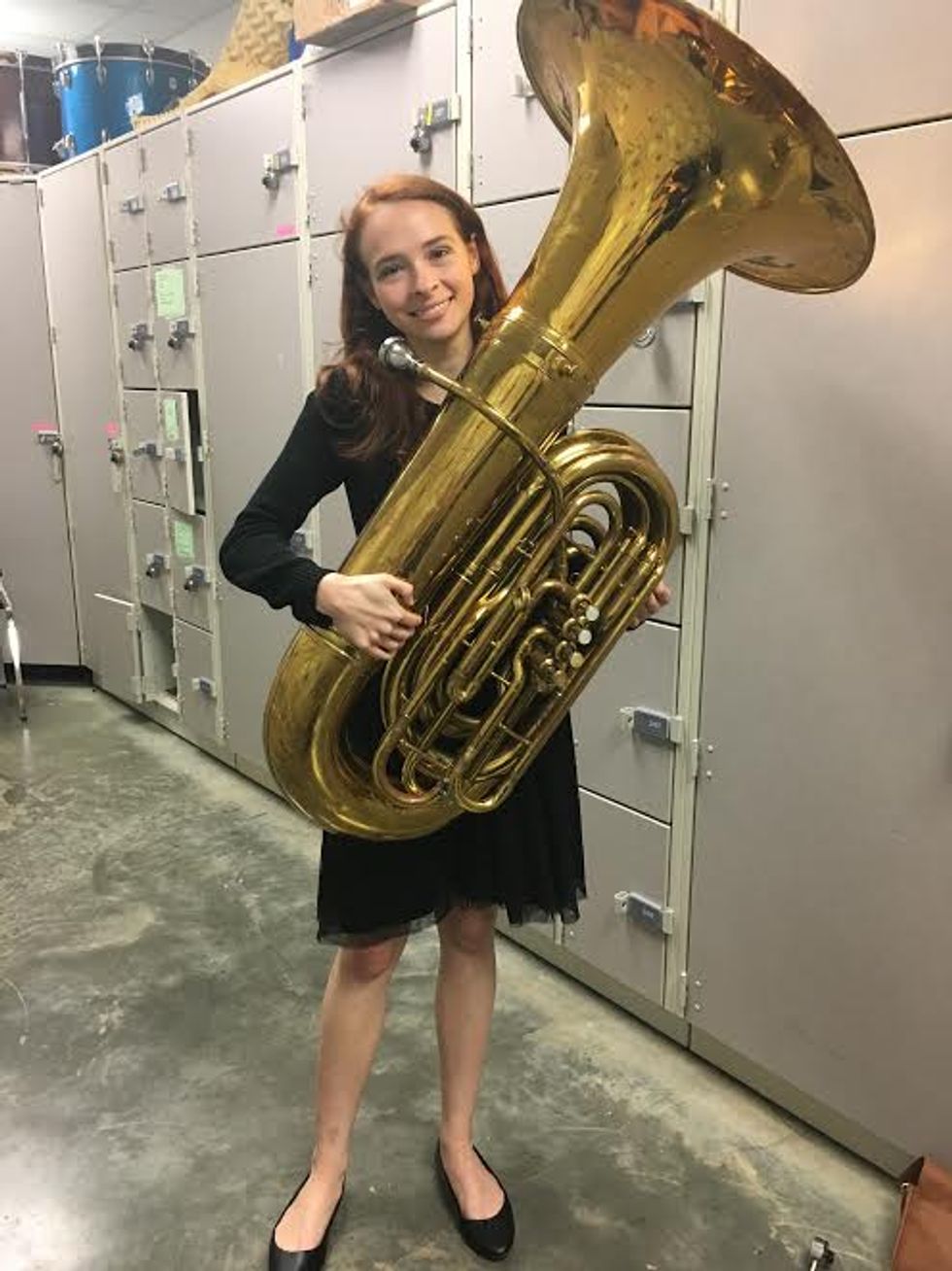 Yes, yes it is. Even though we may get a lot of flack for being small female tuba players everyone knows we are all total bad asses. Tubas literally carry the band. So keep on buzzing along and being your fabulous selves.