When I was in 5th grade I got one of the most amazing blessings in life: by dog.
From the day we met, Mckenzie and I became the best of friends. She put up with my cuddles and my childish antics as I would dress her up in the cutest of outfits. She put up with all I did with her because she knows just how much it makes me happy and how much I love her. At first, she let me take cute pictures of her, but I think she fell in love with the camera and the moments we capture. Nowadays she just does the cutest poses when she sees me snapping pics.
Here are some of my favorite pictures of her (and our dog Grace too!).
1. Where it all began.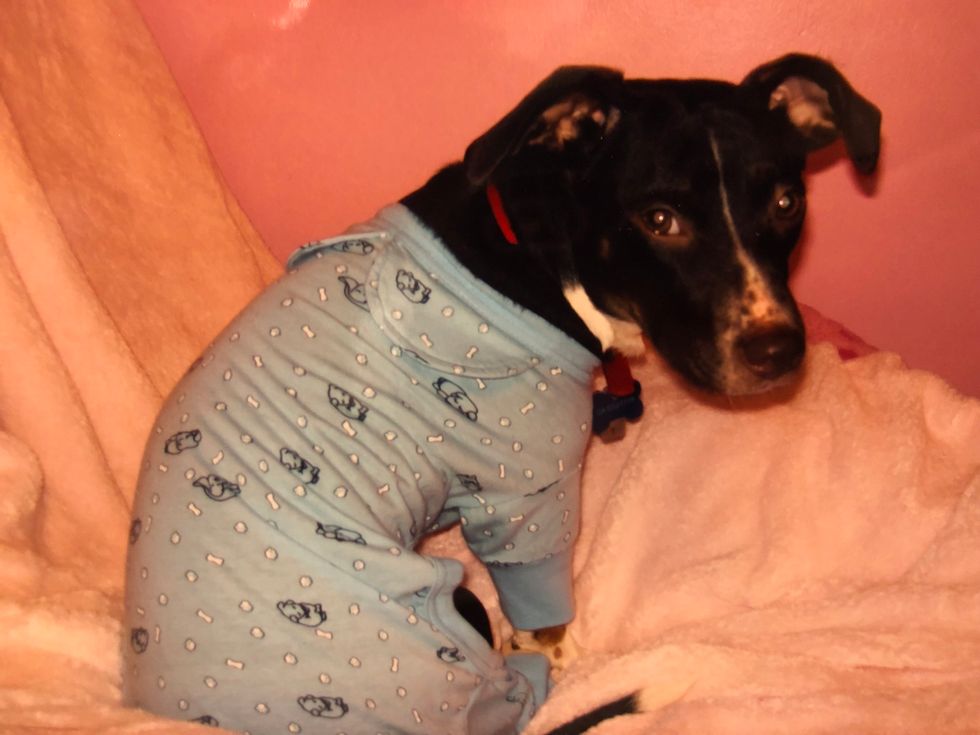 This picture by far is my favorite. This was the first picture I got of her as a puppy and my heart just melted. I knew Mckenzie would grow to be one of my best friends.
Personal Image
2. One school-loving dog.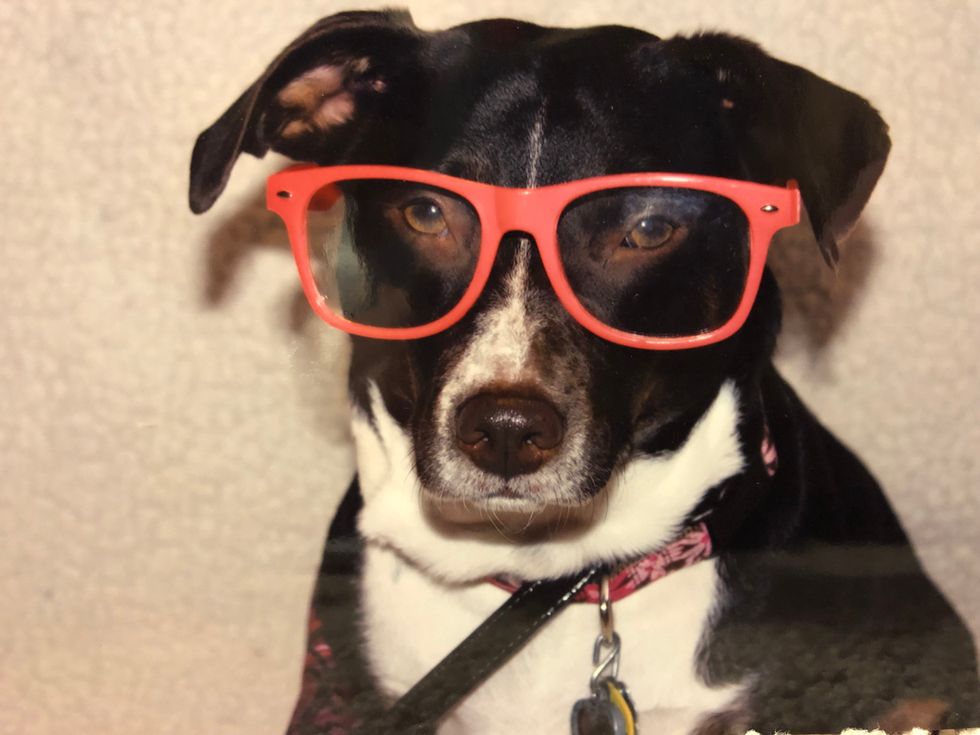 I've always had a passion for school, and I think if Mckenzie could come to school with me, she'd love it too. There was one time in middle school that I did a presentation on how to train your dog and my mom was able to bring Mckenzie to school! Nonetheless it was an amazing experience and Mckenzie loved visiting my fellow peers.
Personal Image
3. Puppy love.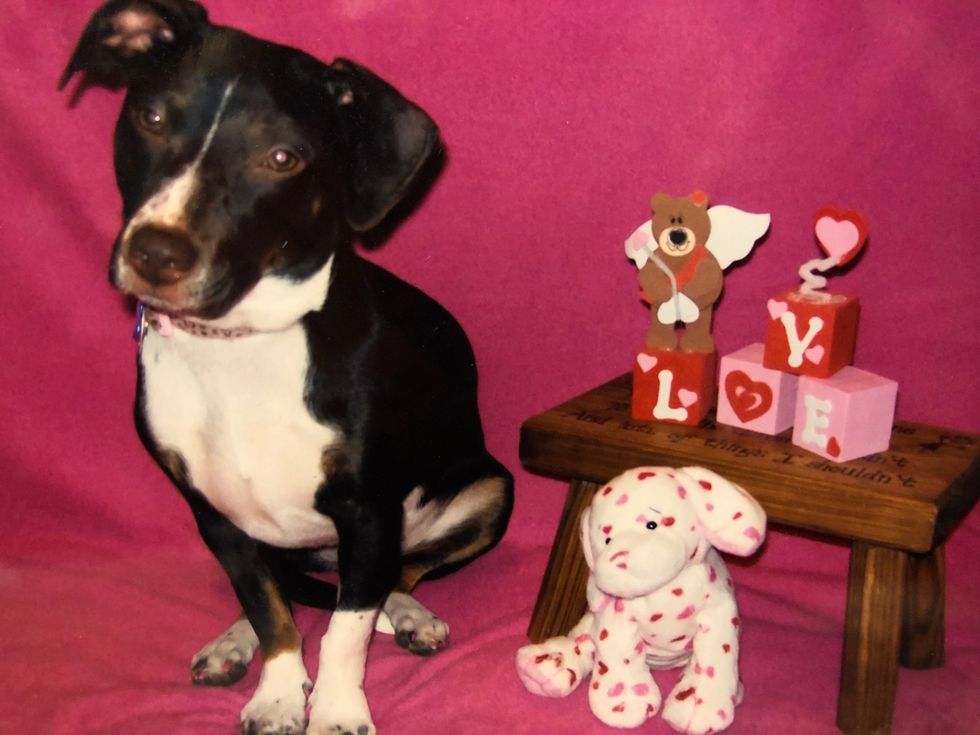 Let's just say I had to do a photo-shoot of the love of my life on Valentines day (you know when I was like 12 years old and didn't like boys).
Personal Image
4. Treats and no tricks please!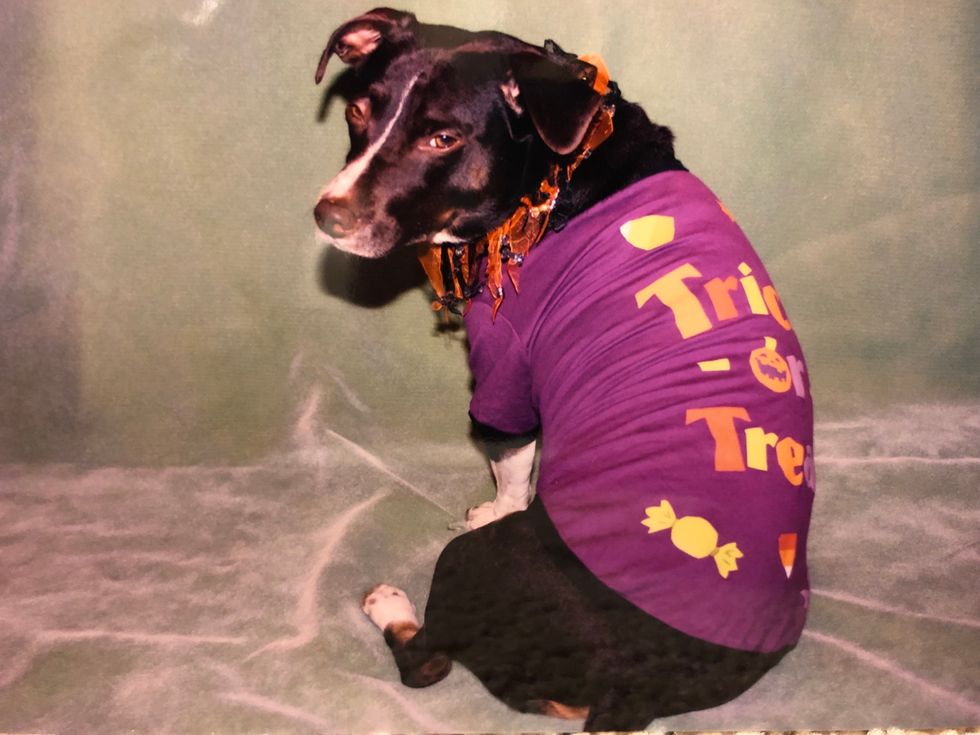 She may not look thrilled, but was probably thinking about all the candy I would not be giving her on Halloween.
Personal Image
5. Looking their Sunday best.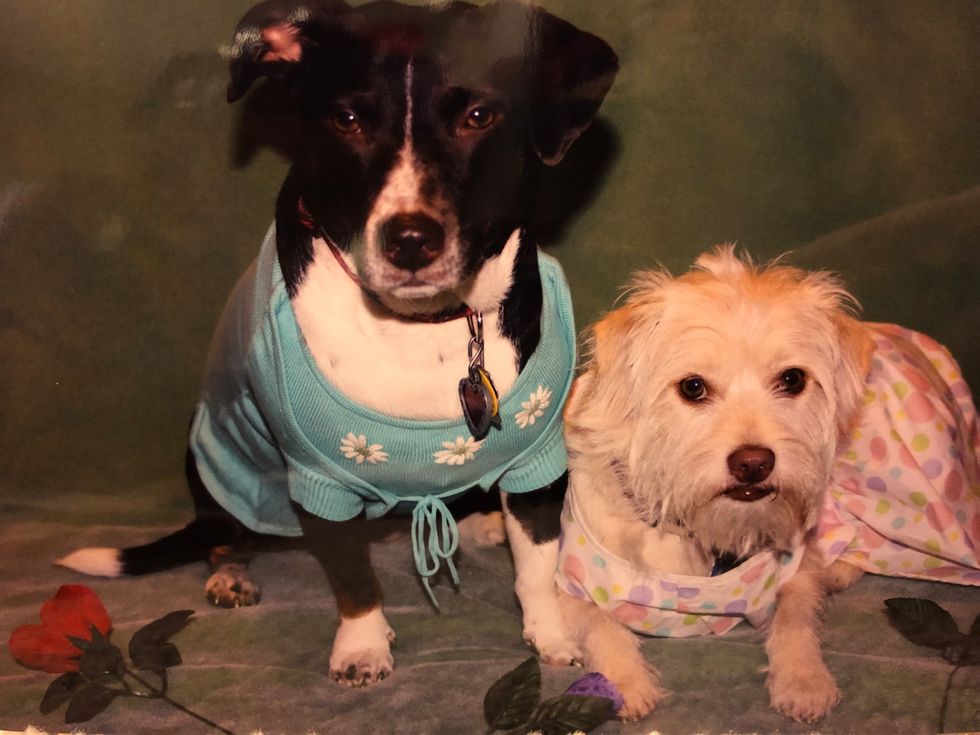 But honestly, how cute were Mckenzie and Grace dressed in their nice Sunday outfits? They could practically fit in at church!
Personal Image
6. Sleepover!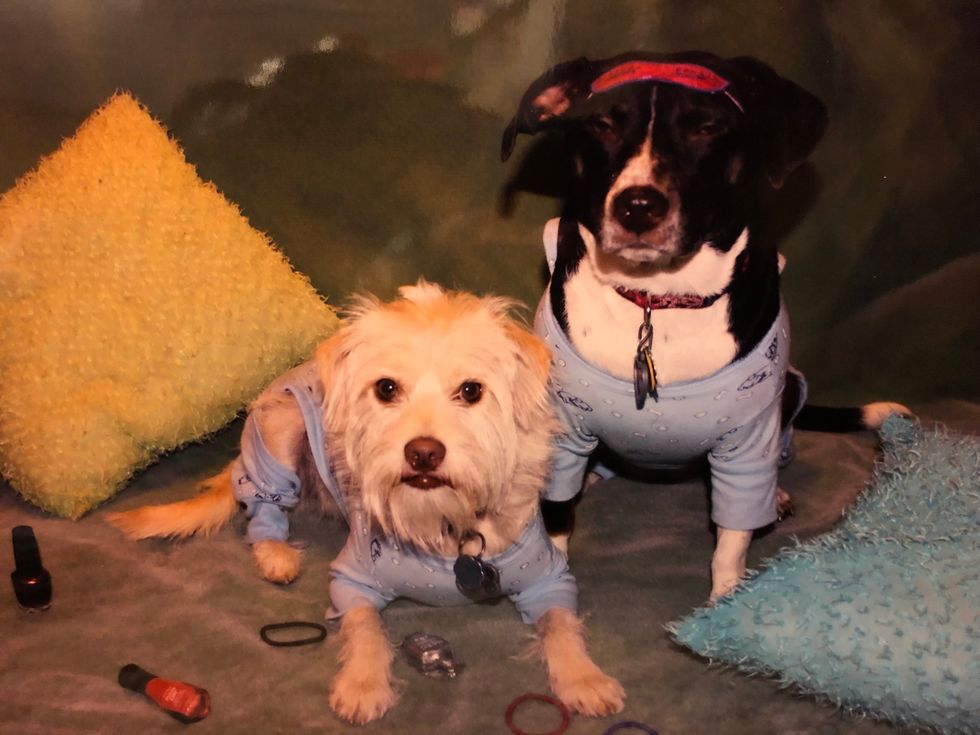 Mckenzie and Grace practically have a sleepover with each other every night, but why don't do a cute photo-shoot in their pajamas?
Personal Image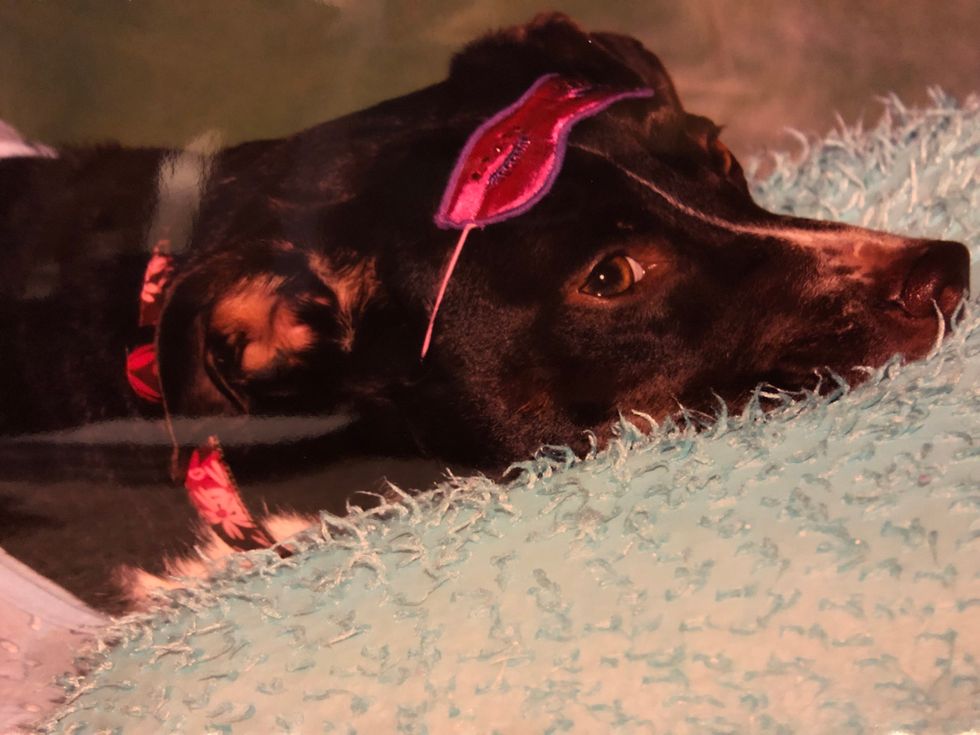 I mean, just LOOK at that cute face?! How can you say no to cuddles with her?
Personal Image
8. Movie poster ready.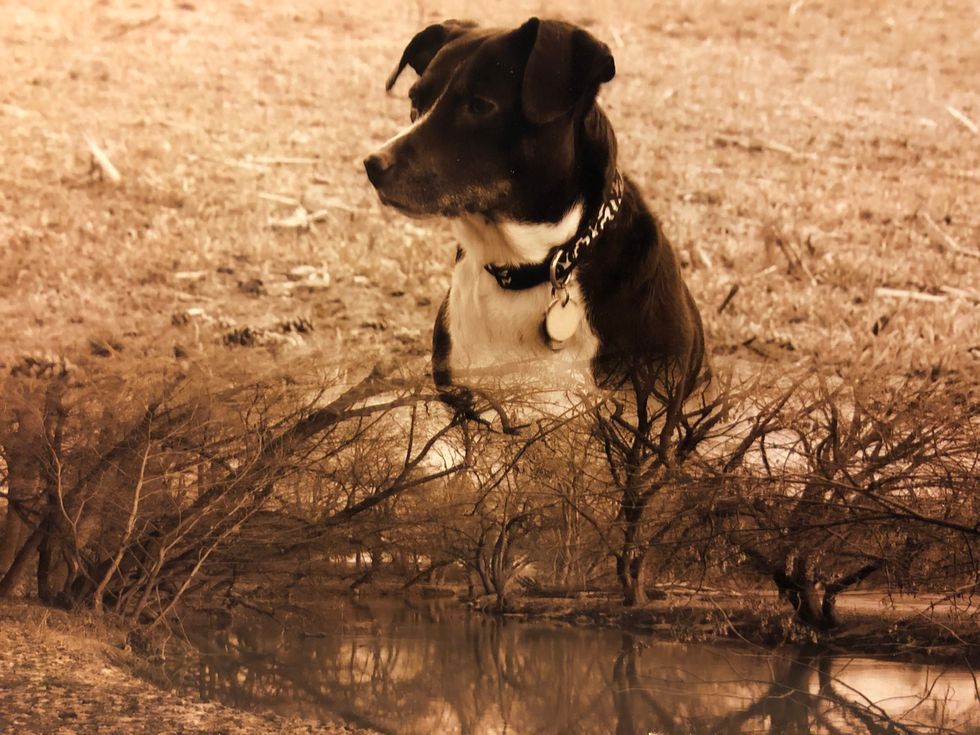 This was a fun little piece I got to make myself back in 10th grade photography class. I wanted to make a dramatic movie poster with her and I think it turned out pretty cool looking!
Personal Image
9. Even when she is sleeping, she is photogenic.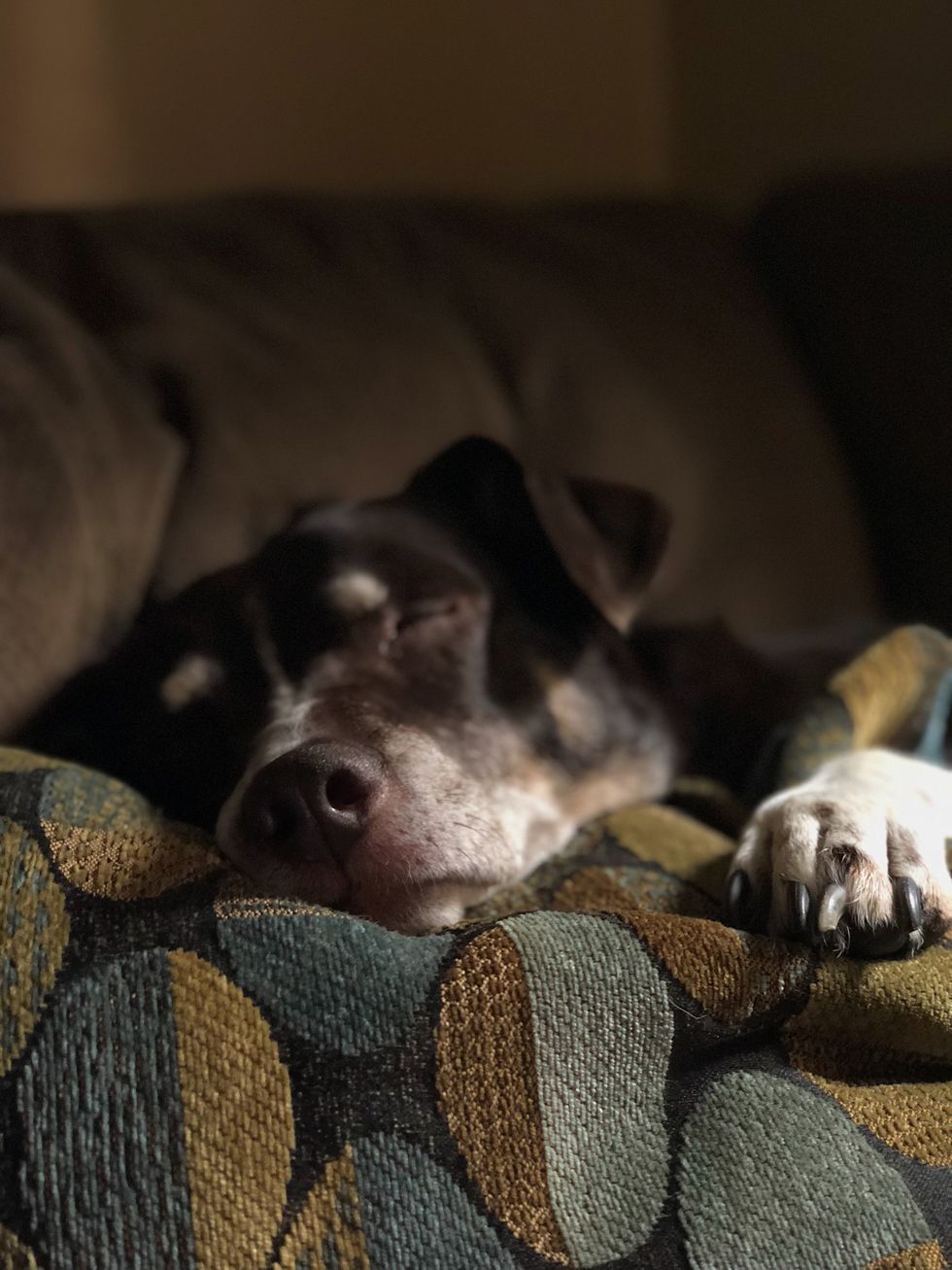 Cuteness overload. She is just too precious when she sleeps.
Personal Image
10. She is the definition of perfect puppy eyes.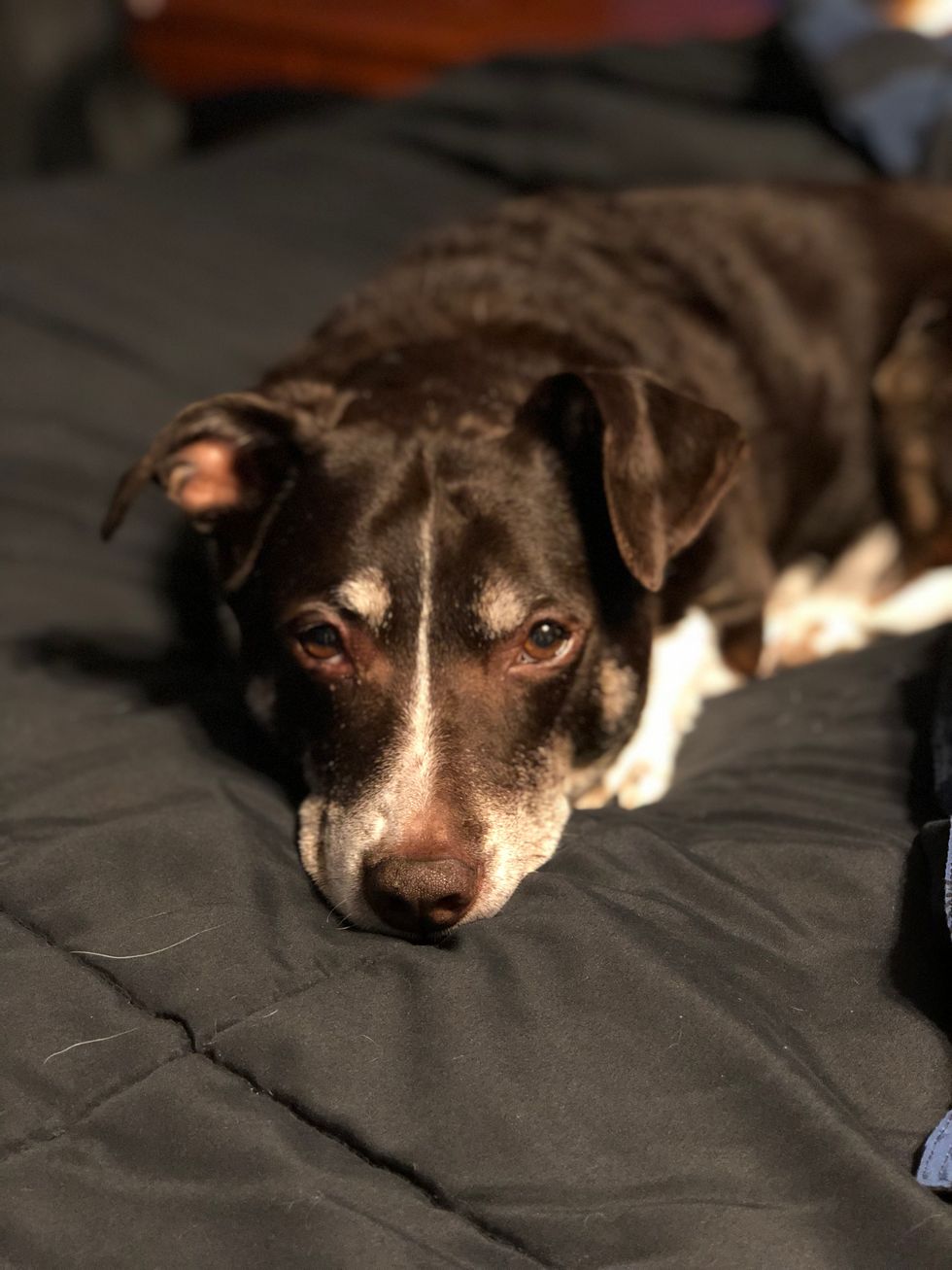 Those puppy eyes will just melt your heart.
Personal Image
11. Naturally a cutie.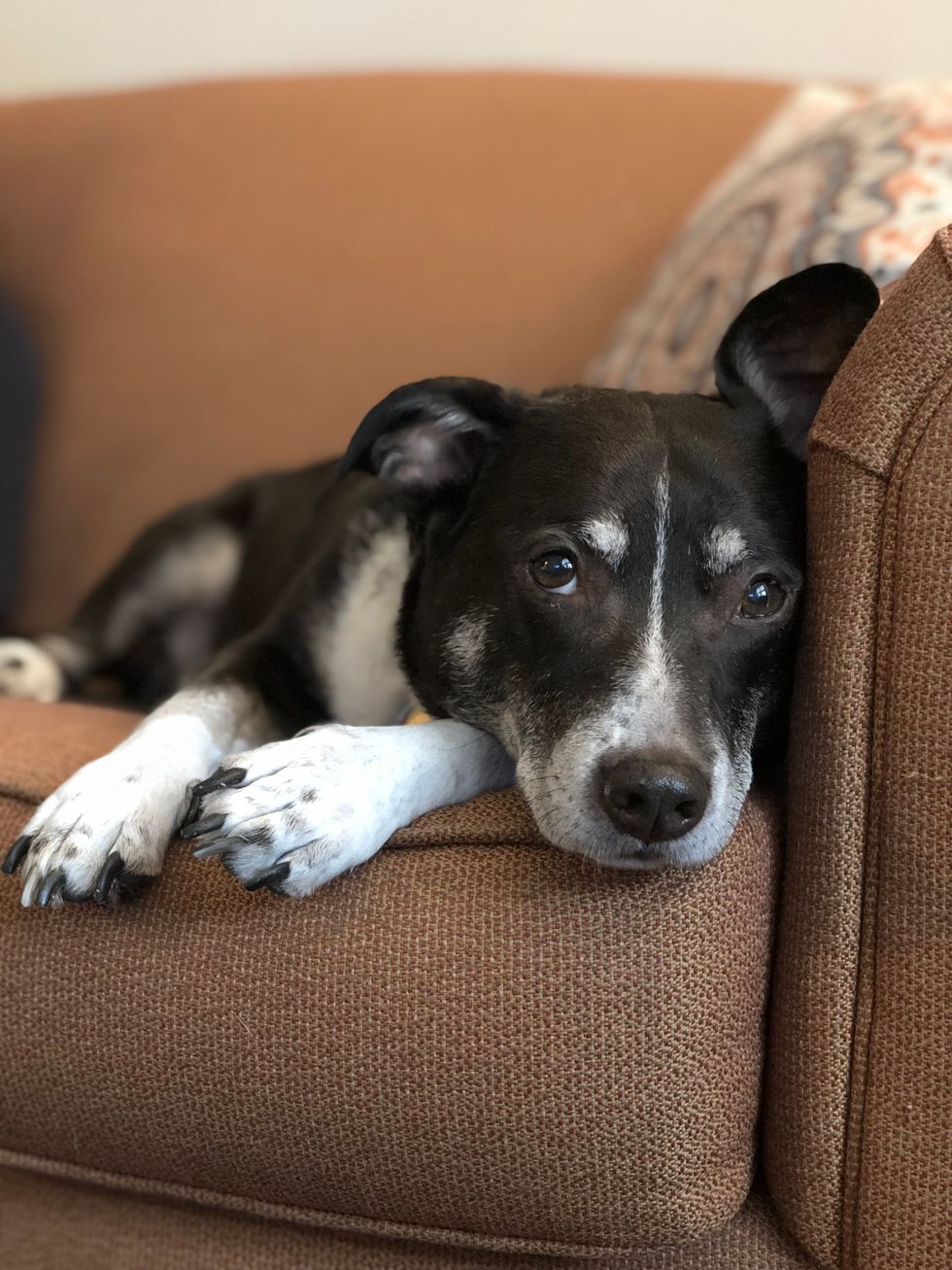 She has definitely gotten better over the years with more natural posing. It just makes her look 1000 times cuter (if even possible).
Personal Image
12. We can eat at the adult table, right?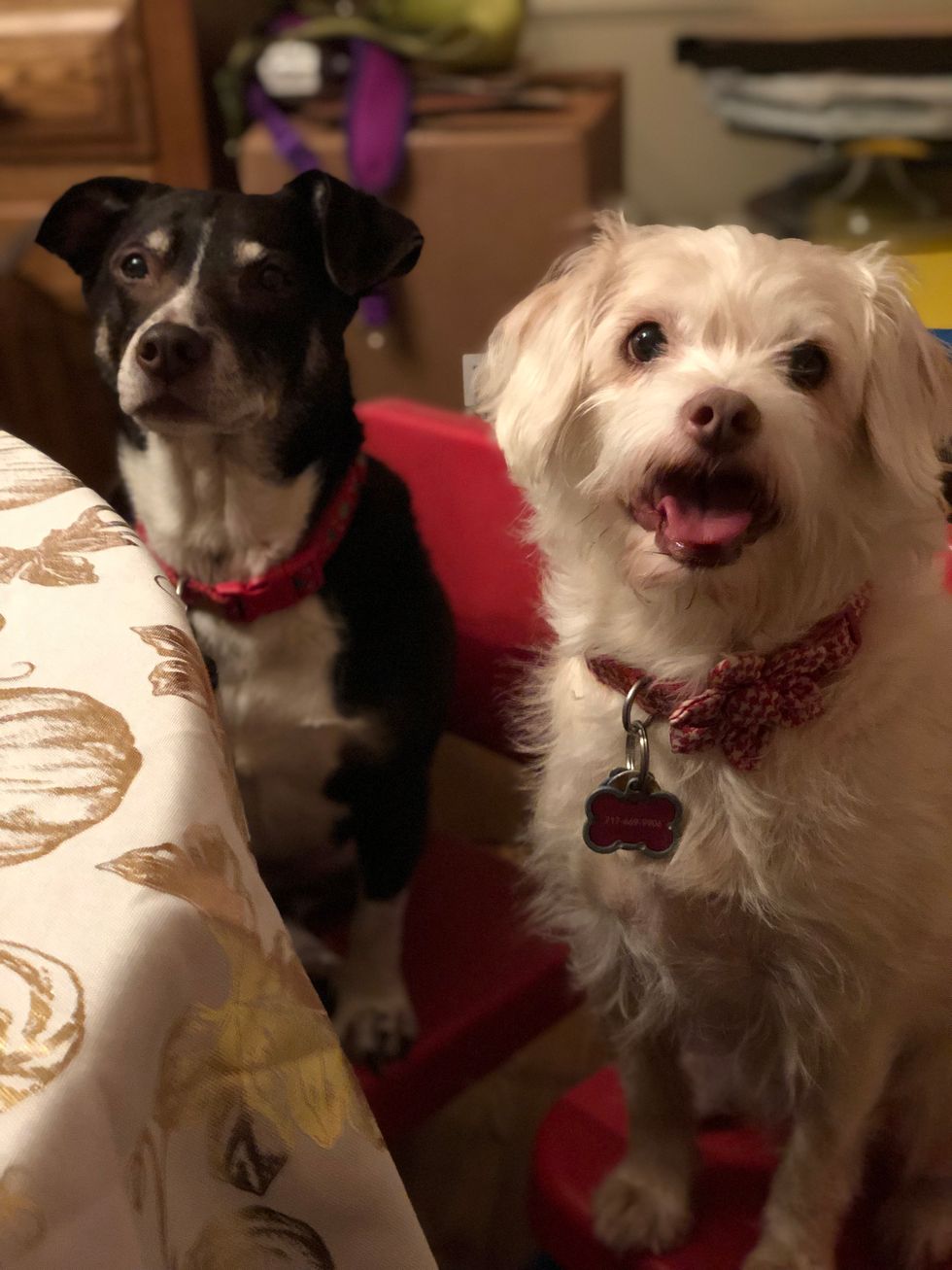 I just snapped this picture of Mckenzie and Grace this past Thanksgiving. Although they may be bad in jumping up onto the chairs around the table, they then sit there and are well behaved. I think they just like the company and being with the adults.
Personal Image
13. Christmas time is the best time.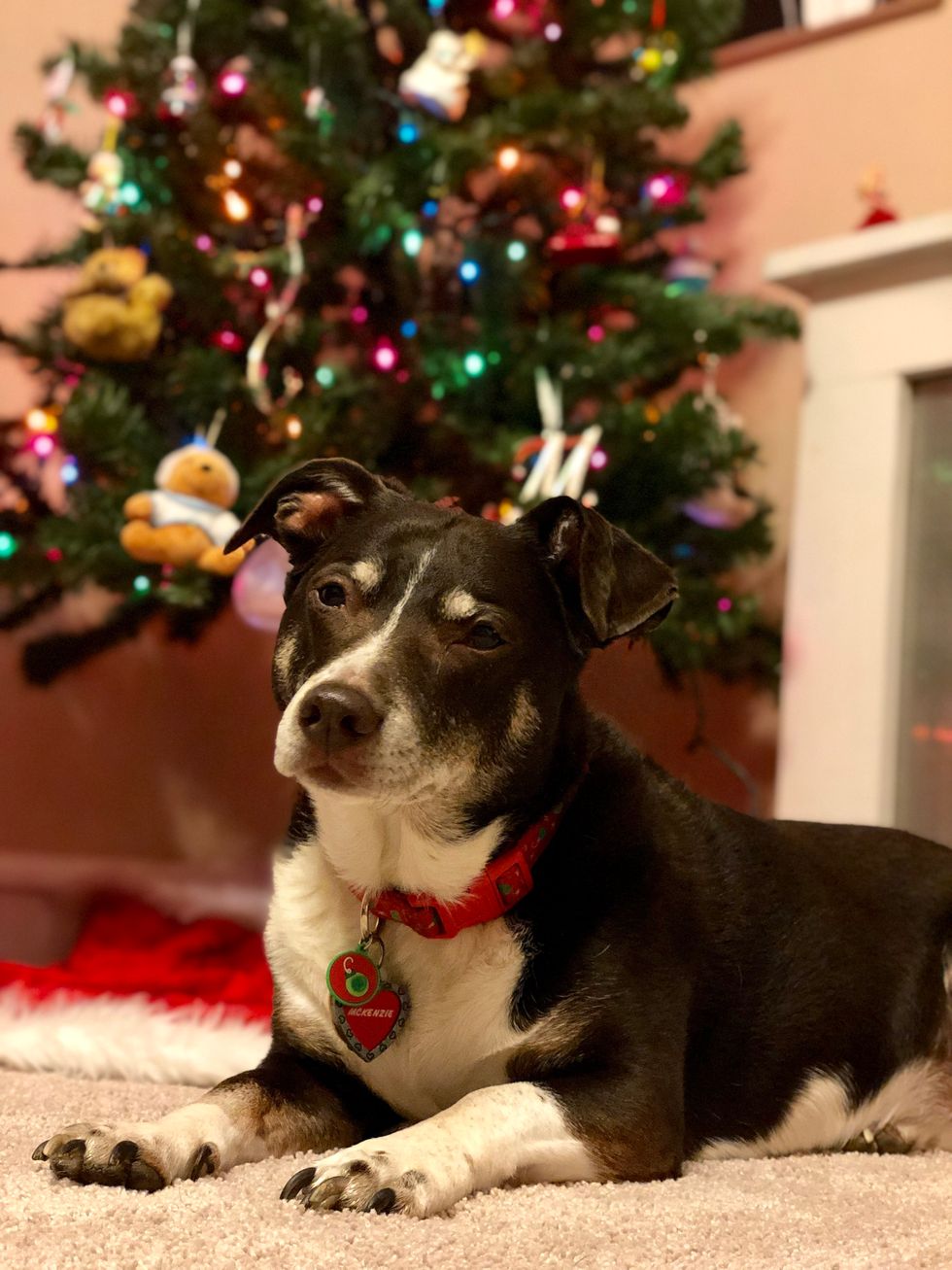 I love being home over winter break with Mckenzie. We will just cuddle up in our room, with the tree on, and watch Christmas movies.
Personal Image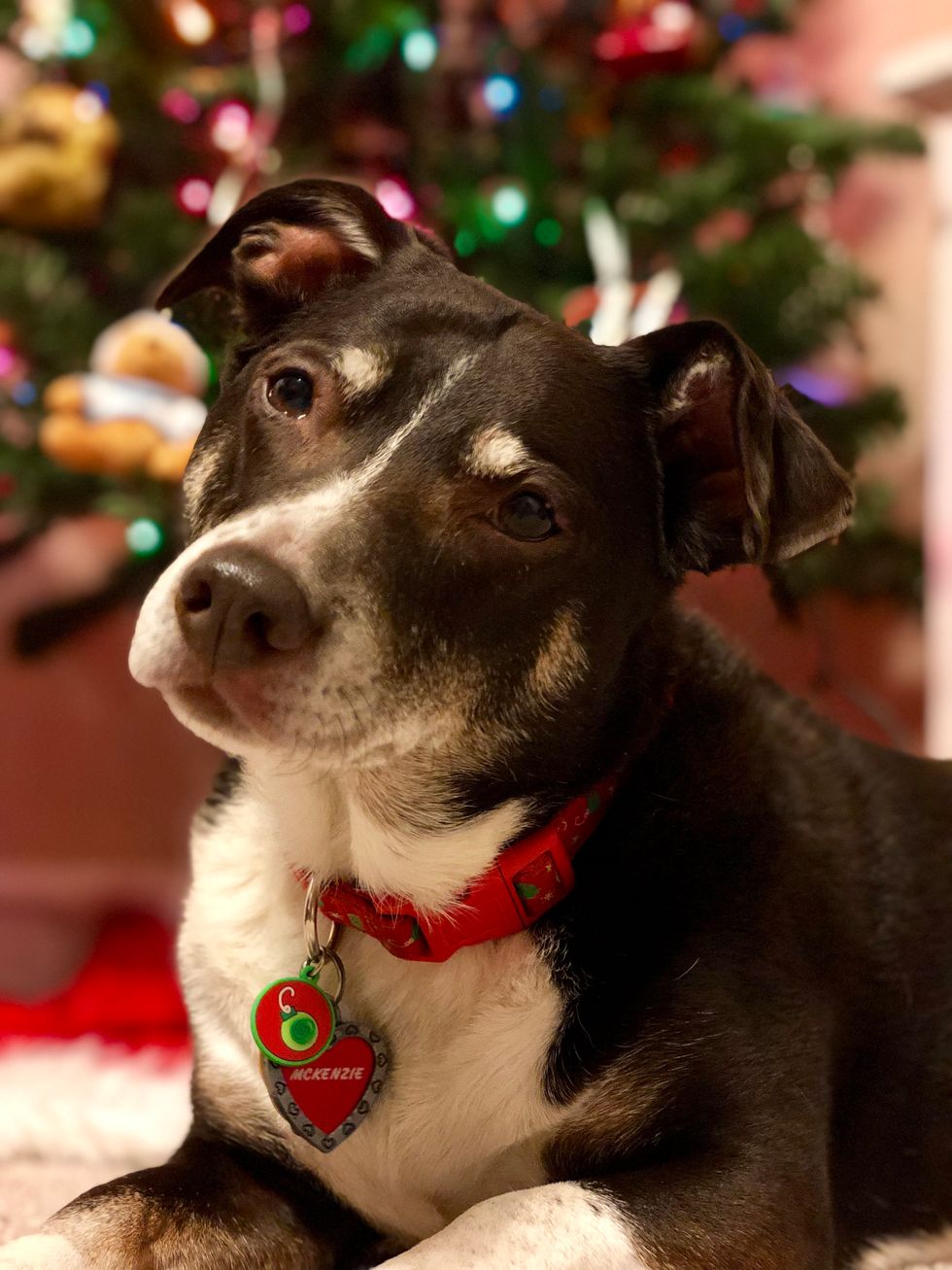 Always my Christmas angel.
Personal Image
15. Forever my baby girl.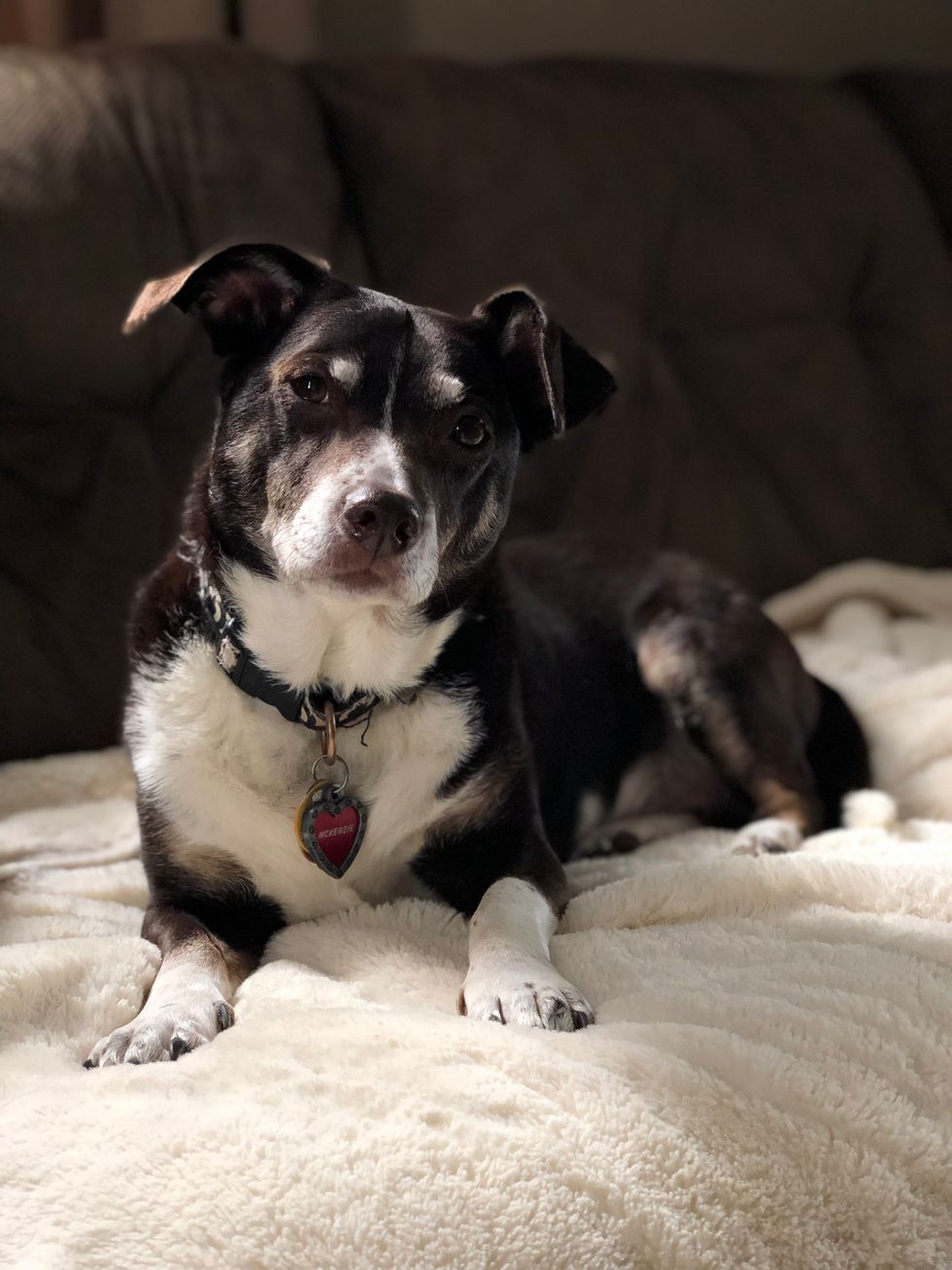 Mckenzie you will always be my baby girl. I can't believe you're already 11, but we'll continue to make the best of memories, have endless cuddle sessions, and shoot the most perfect of pictures.
Personal Image