Valentine's Day will be here before you know it. Prepare for the onslaughts of unsolicited updates about how single all of your single friends are via social media and how perfect your non-single friends are for their S.O.s.
But, fear not-- before the day of romantic love comes Feb. 13-- a day to show love for your ladies! Made popular by an episode of Parks & Rec (arguably the best one ever), Galentine's Day is a day for "gals" to hang out with their platonic lady friends.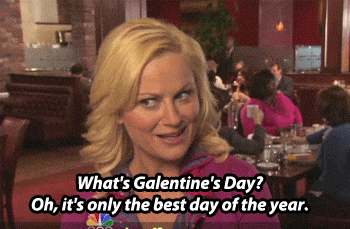 Here is what you need to have a perfect Galentine's Day in 2016.
Friends.
No, seriously. Or at least cats. Or both. Ideally, you will be surrounded by positive female influences in your life while you watch Parks & Rec and eat at least one waffle too many.
Brunch.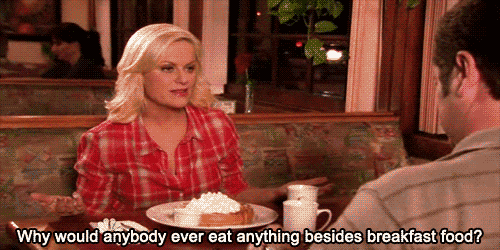 This is where the aforementioned waffles come into play. There is no time frame for this brunch. The only thing that matters is that you can all coordinate and be together. Yay! Also, breakfast food really is the best.
Crafts.
The artistic prowess may vary, but it's sweet that your gals were thinking of you when they made something -- or at least when they made an attempt to make something.
Love.
What's better than the warm fuzzies you get from your positive and empowering female friendships? (The correct answer is nothing, at least upon this sacred day.) Women appreciating women is what this holiday is all about, after all.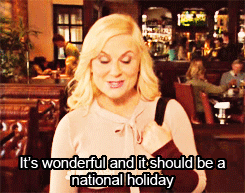 Happy Galentine's Day!