One of my favorite things about Christmas is all the penguin-themed items! For those that know me well, you know I am borderline obsessed with penguins. I am honored to present you with this list of reasons why these adorable creatures so great.
1. There are many different types of penguins.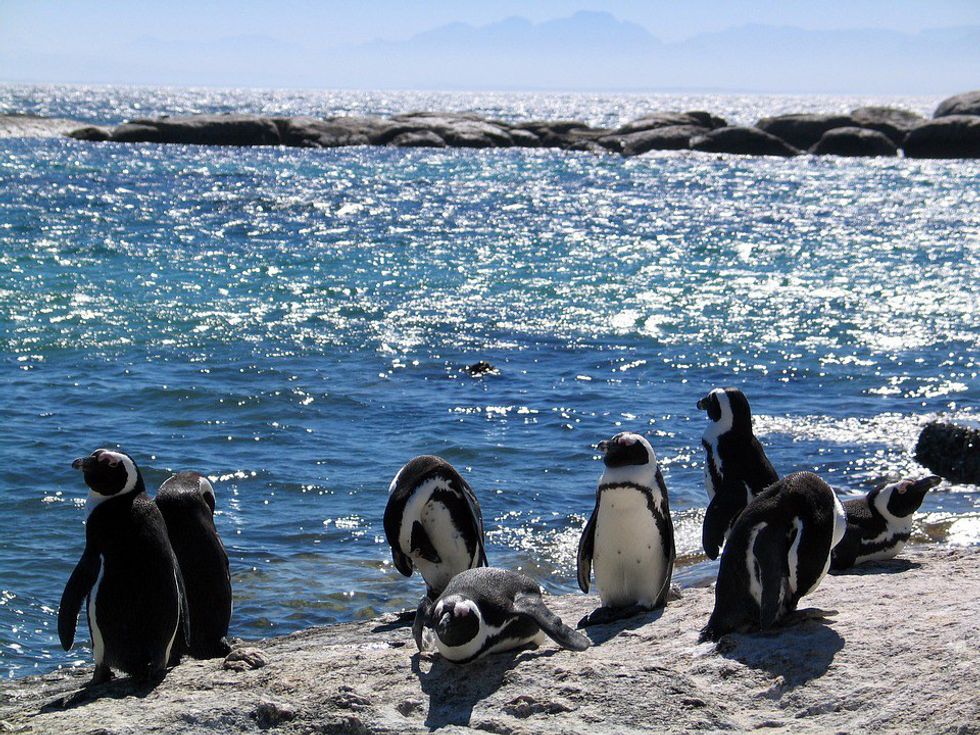 And they are all great! In addition to the popular Emperor penguin, there is the Adélie, African, Chinstrap, Erect-Crested, Fiordland, Galapagos, Gentoo, Humboldt, King, Little Blue, Macaroni, Magellanic, Rockhopper, Royal, Snares-Crested, and Yellow-eye penguins.
2. Penguins survived the mass extinction that took out dinosaurs.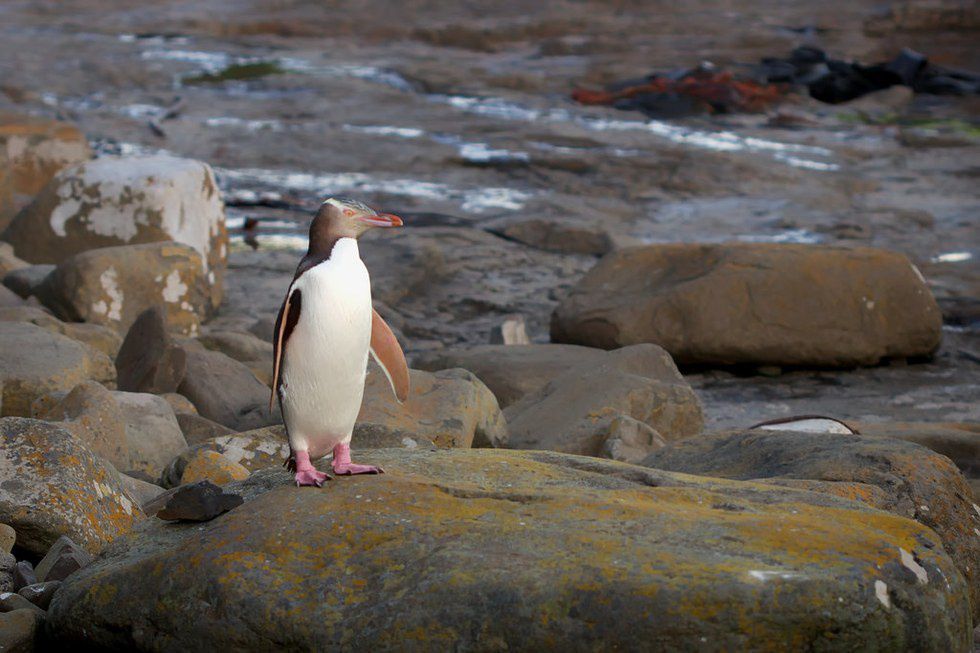 Penguins are better than dinosaurs. That's what you should take away from this. Fossils revealed that an ancestor to penguins, similar to today's yellow-eyed penguin, was roaming the earth not long after the extinction of dinosaurs. Scientists speculate the penguin species survived and evolved along with other birds.
3. Penguins are monogamous.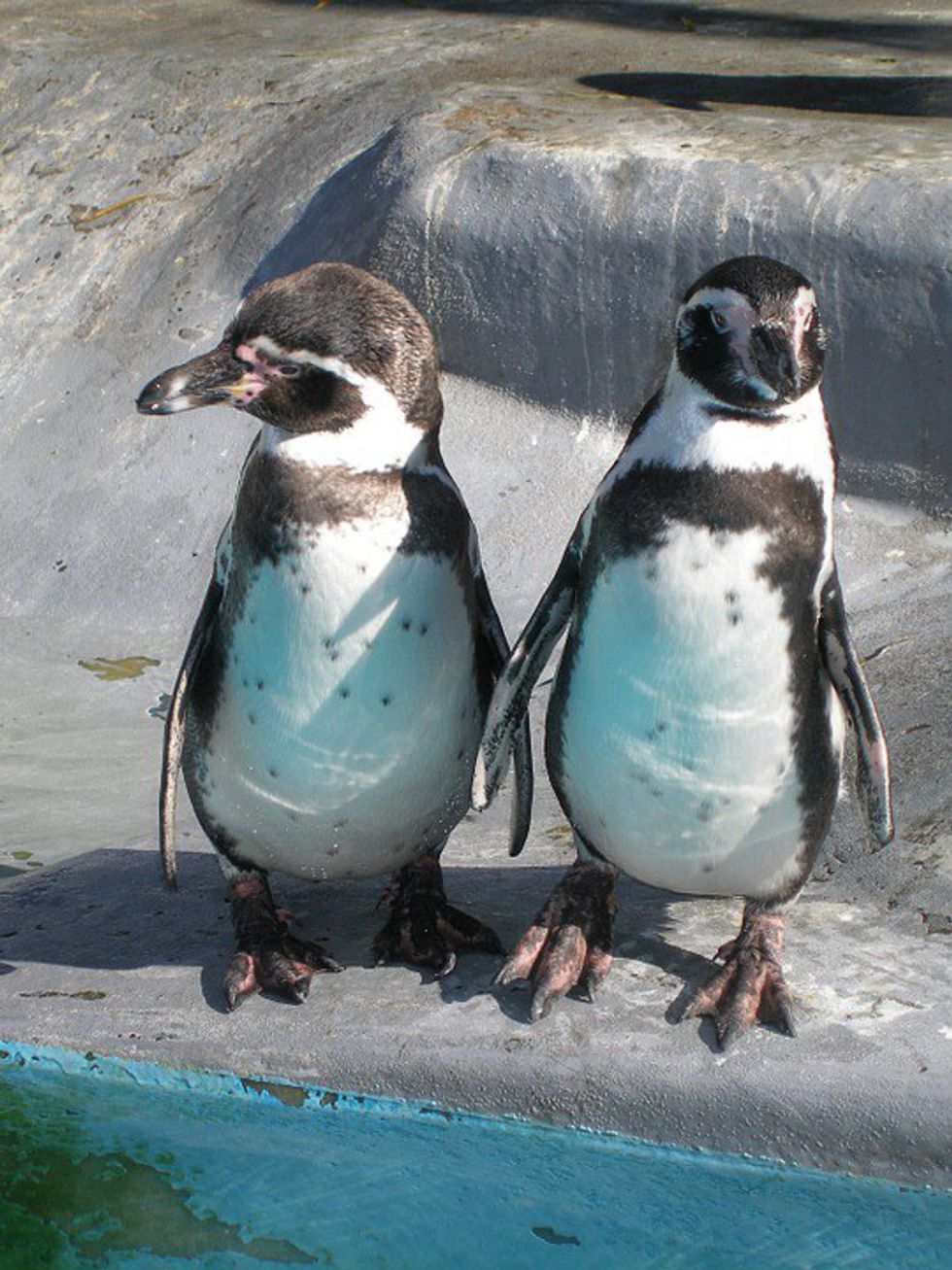 While penguins may not have "soulmates", most species of penguins mate with the same penguin season after season.
4. Penguins are loyal.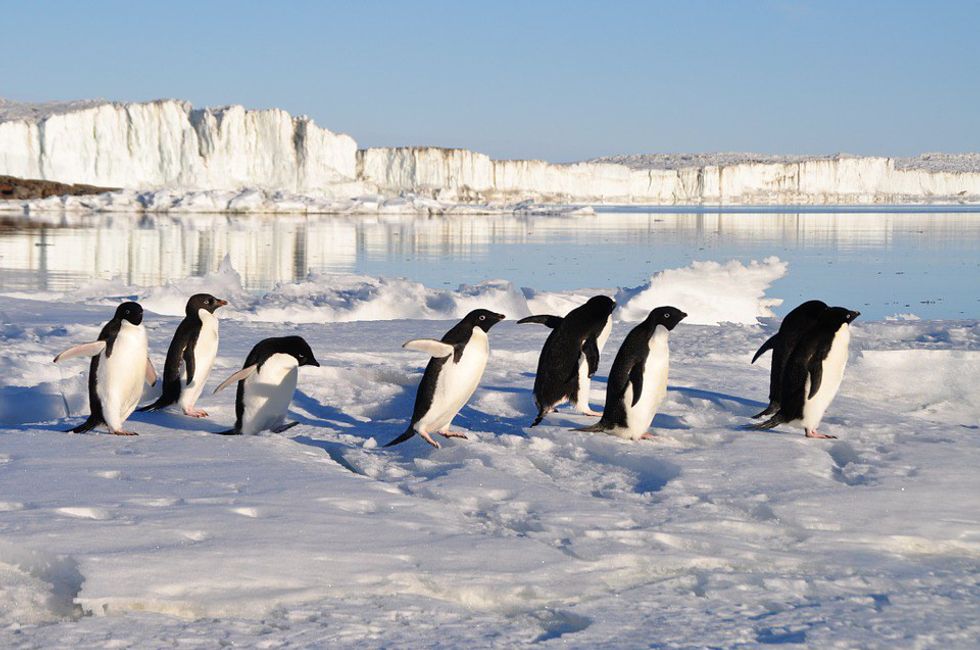 As evidenced by mate choice, the loyalty of penguins extends to their choice of a rookery. Penguins typically return to the same nesting spot, often close to where they were born.
5. Female penguins prefer pudgy male penguins.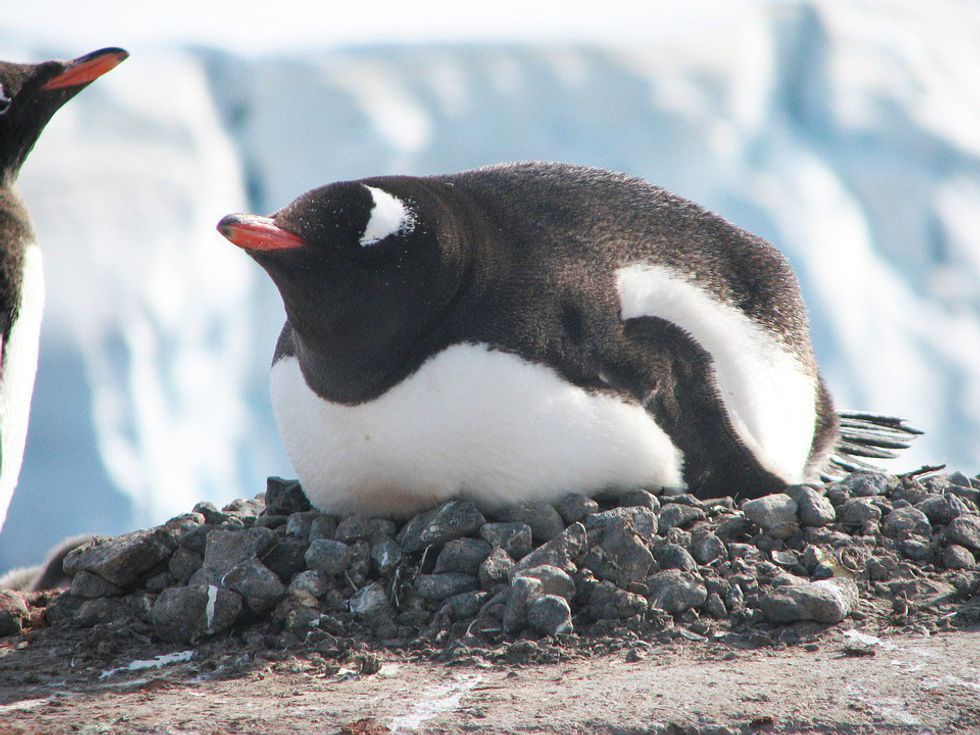 Since the male penguin has to keep the eggs warm while the female hunts for weeks at a time, female penguins prefer pudgy males who can survive without food during the weeks of hunting. During that time, the male penguin will lose approximately 40% of his body weight. This fact applies to antarctic penguins, like the Emperor and Adélie penguins.
6. Penguins make themselves waterproof.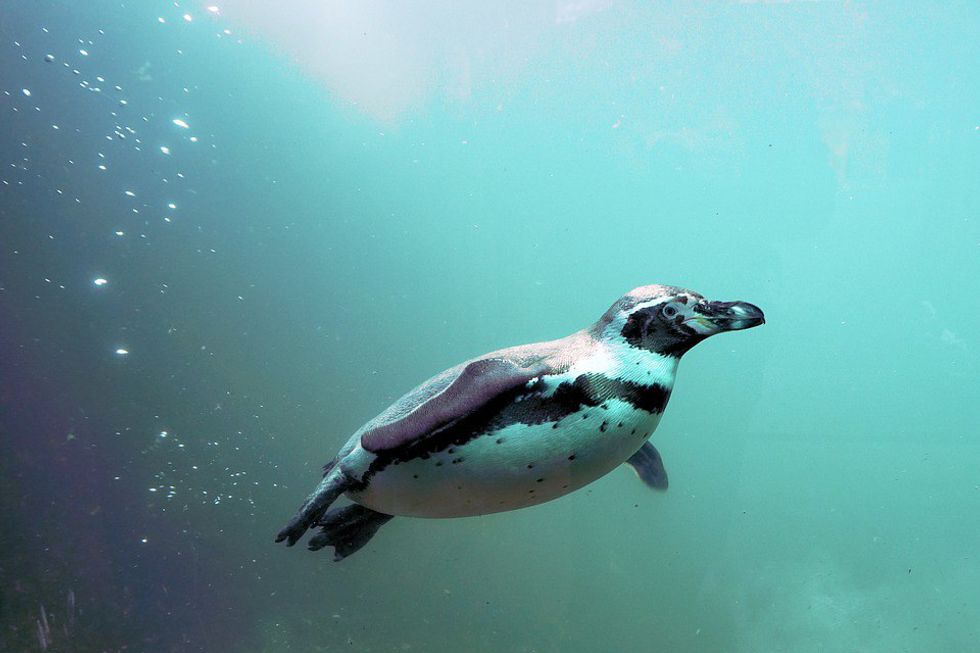 Penguins are more than just birds that fly underwater. Waterproofing oil is produced by a gland near the tail of the penguin. Spending the majority of their lives in the water, penguins keep themselves well-groomed with this oil to repel wind and water. Since penguins have a body temperature of 100 Fahrenheit, the oil acts as an insulator and a friction reducer that allows for smooth swimming in cool waters. Chicks are dependent on their families until they are able to waterproof themselves.
7. They are endangered!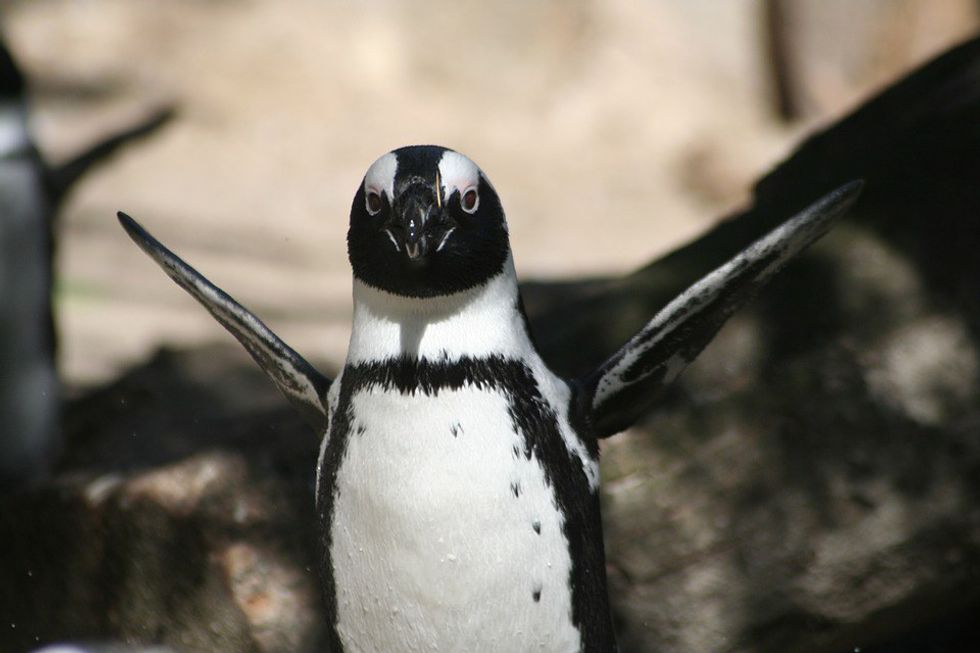 Of the 18 species of penguins, 11 are endangered and another 4 are near endangered. Climate change, oil spills, and overfishing are three major causes of endangerment. There are many ways you can help save penguins from the comfort of your home. For instance, you can eat less fish (or just not eat it at all). To help the climate, you can reduce your carbon footprint. Additionally, you can adopt a penguin for yourself or a friend. If you're short on time and money, you can simply click a link to help save oceans.
8. A group of penguins on land is called a waddle.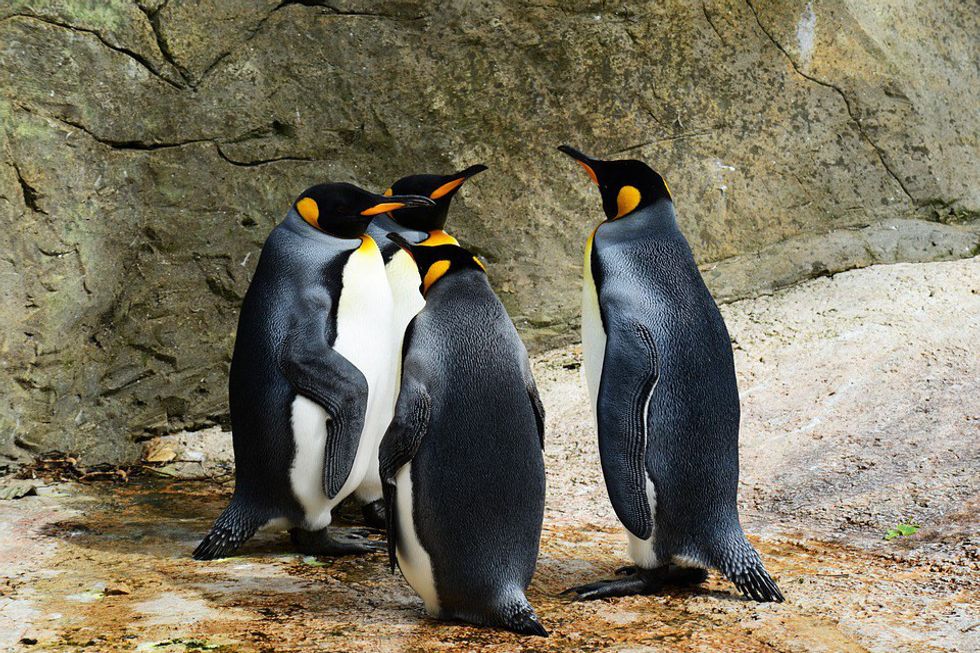 This last one was just too cute not to include. If a group of penguins is swimming in the ocean, then the group is referred to as a raft.