This vegetarian and carb-loving girl is absolutely the biggest fan of pasta. I could marry a bowl of fettucine alfredo, even as basic and normal as that dish is. But I am thoroughly celebrating National Pasta Day and thinking back on some of my favorite places to get pasta in Richmond, Virginia.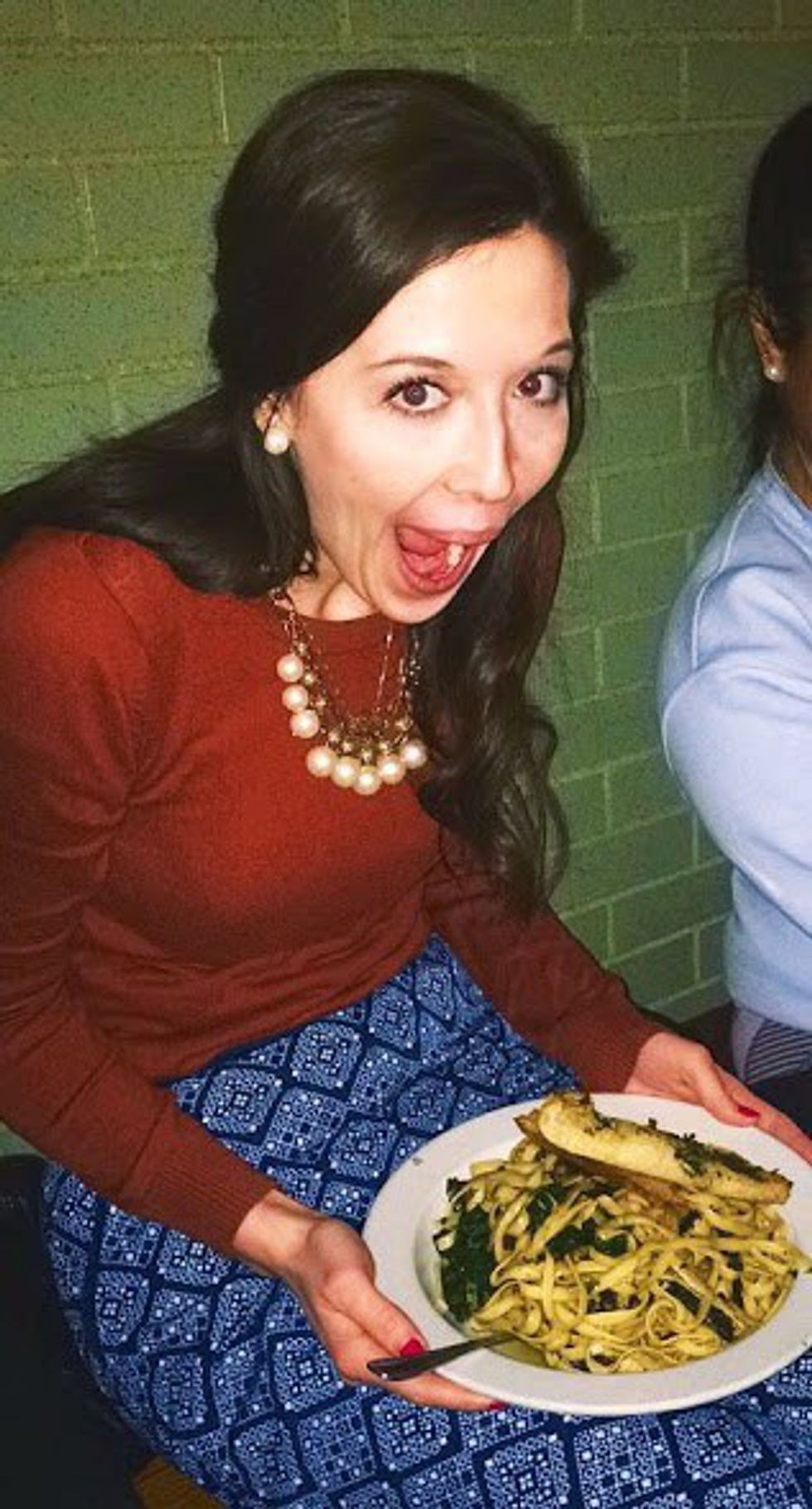 8. Portico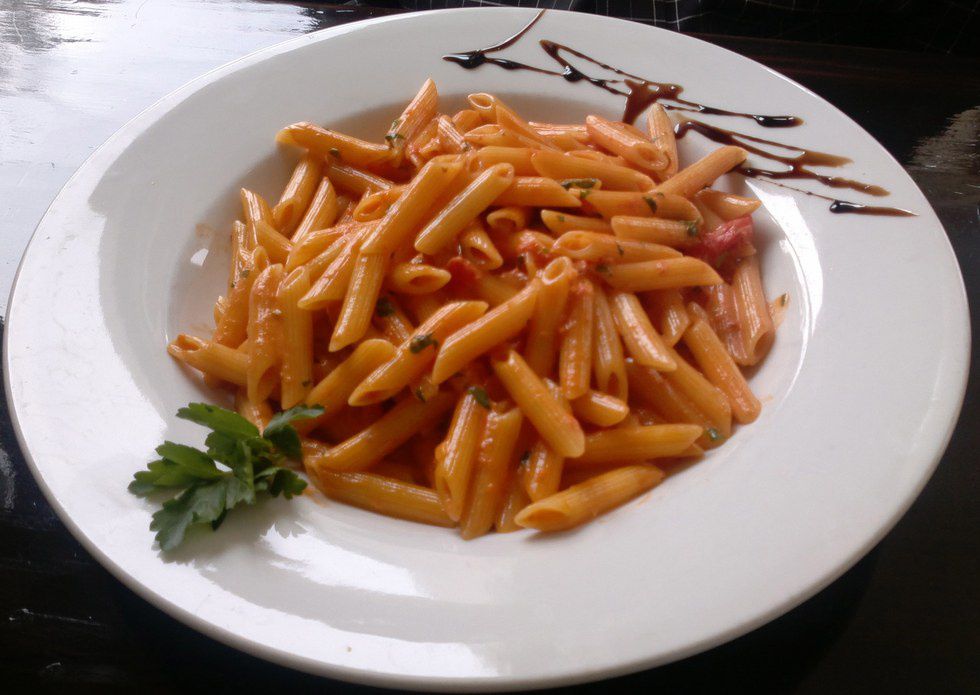 Though I've never been myself, I've only ever heard great things about Portico, and it's in the cutest location!
7. Azzurro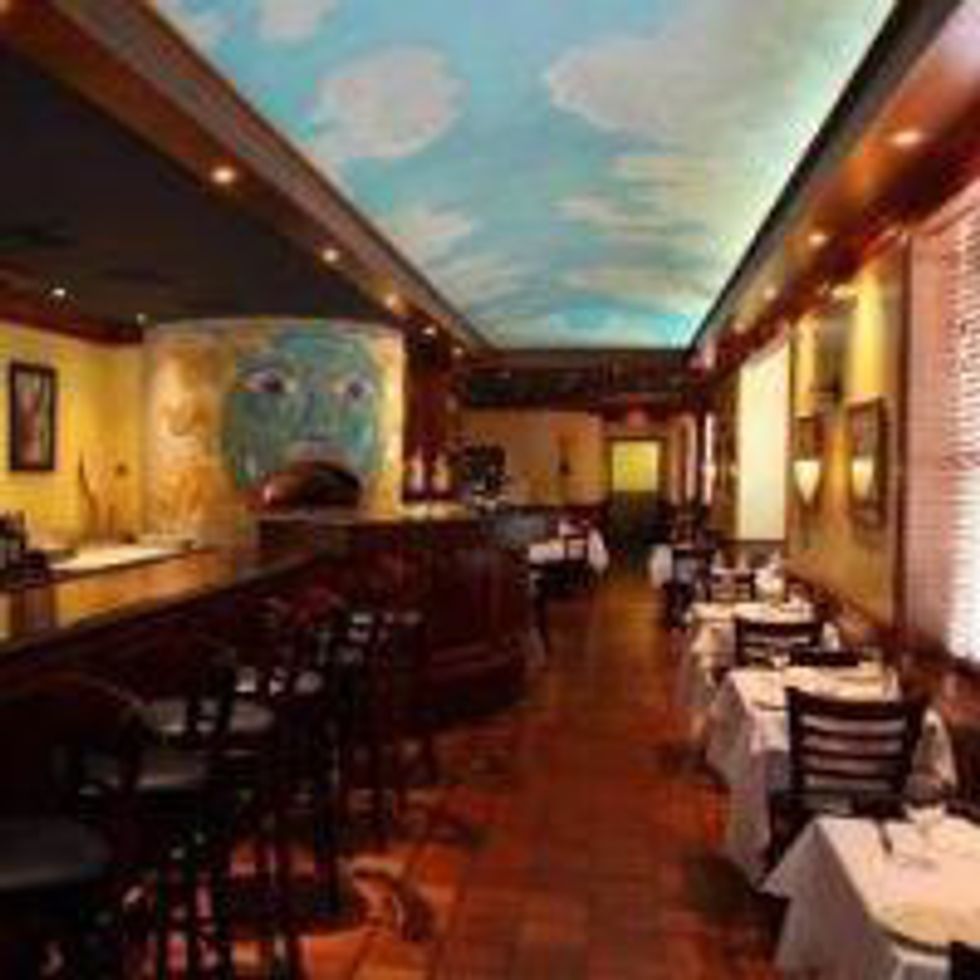 Some have voted this the best Italian in Richmond and I feel like it's next on my list of places to try.
6. Maggiano's
Sure, it's a chain, but sure, it's incredibly delicious.
5. Bottoms Up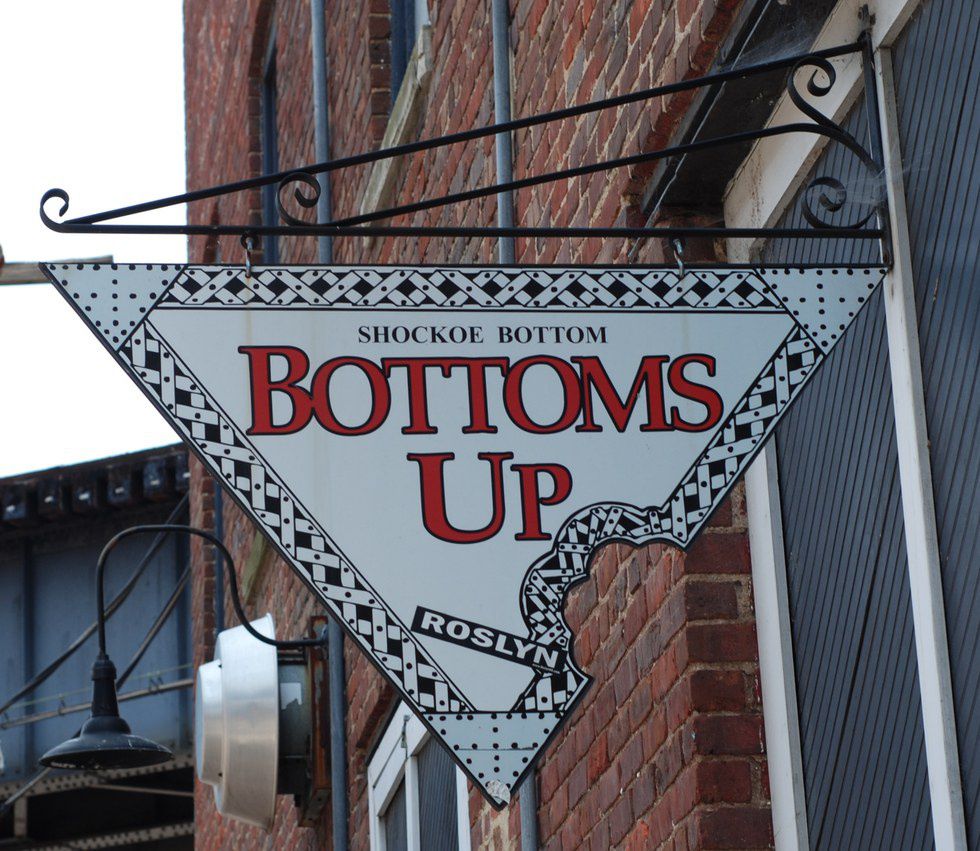 Though Bottoms Up is mostly known for its incredible pizza, their pasta options are quite phenomenal as well. Customize it in the same way you could customize your pizza!
4. Bacchus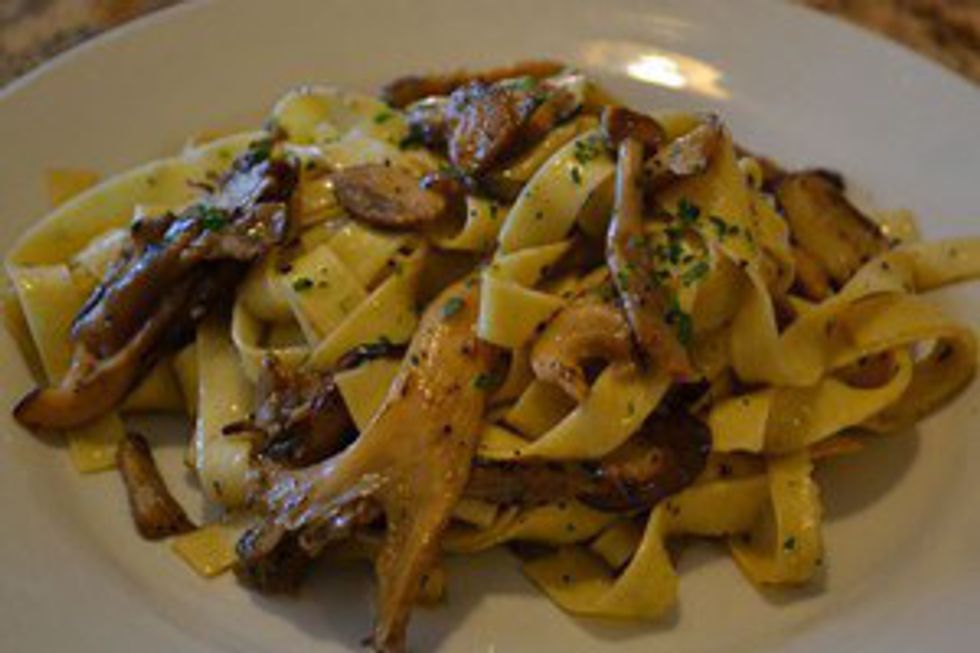 Located in The Fan District, Bacchus brings good vibes and good food.
3. The Continental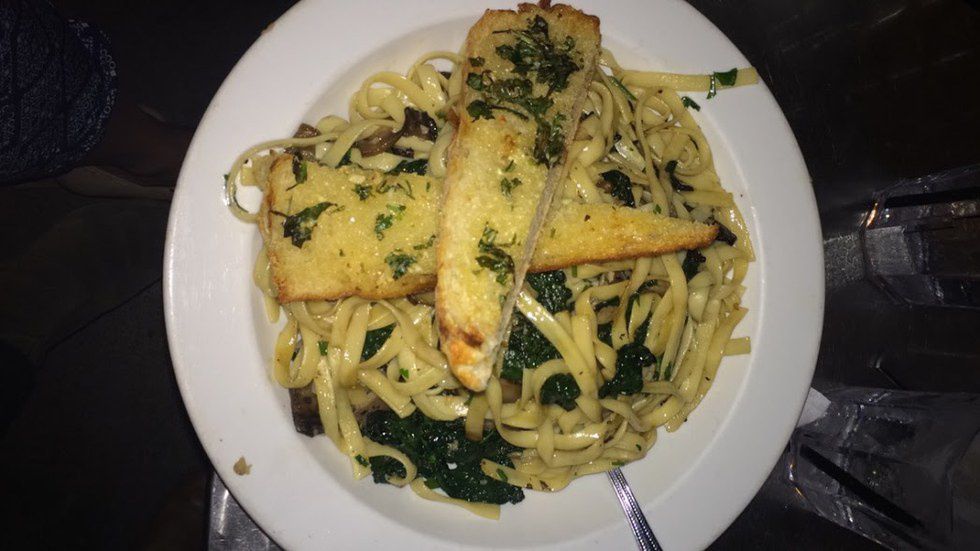 The Continental is probably my favorite restaurant in Richmond, and though they're not known for their pasta dishes, their pasta is phenomenal. It brings me so much happiness (see first photo).
2. Graffiato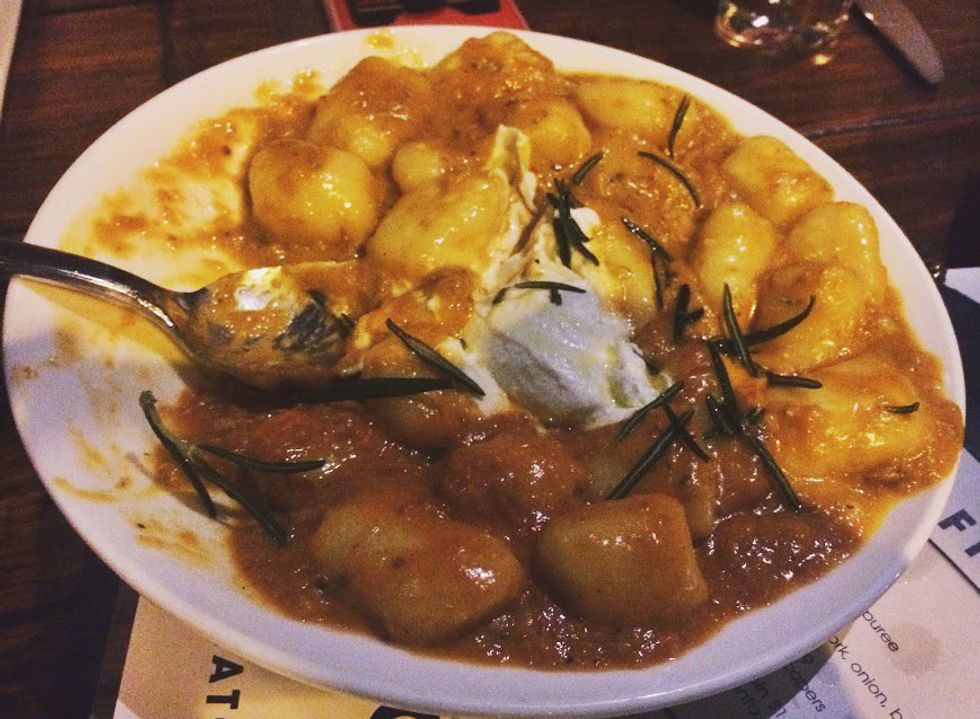 Graffiato is actually one of the coolest restaurants in Richmond. Located downtown, this restaurant serves family-style, meaning it's best to order several small dishes and then share with the whole table. It's the best of both worlds to get to try a little bit of everything, and their gnocchi is AMAZING.
1. Bombolini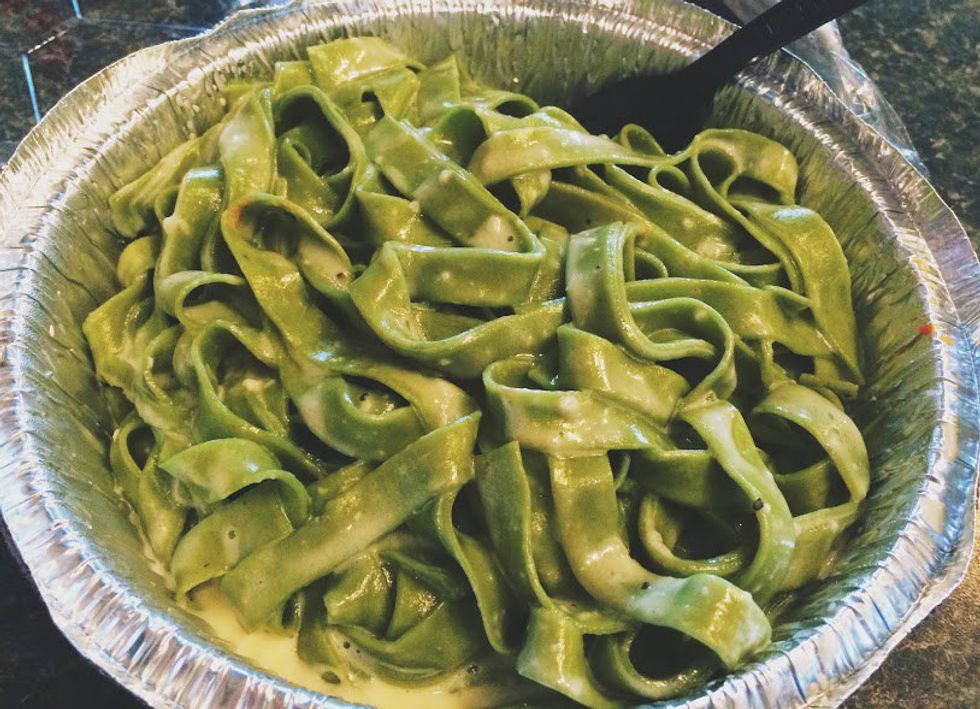 If you've never been to Bombolini, you're living the real Richmond life. Bombolini is easily the best pasta I've ever had in my entire life. One of the best parts about it is that it's mostly takeout, which means you don't have to enjoy it in a fancy restaurant. Grab one of their many inexpensive dishes and head home to carb load in your pajamas.
Go and enjoy your carbs, friends, and have a blast.