Move-In Day. It's a day full of so many emotions and feelings. It can be both one of your favorite days, but also one of the most dreaded at the same time. All of these feelings for me can only be accurately portrayed in one way: through "Parks and Recreation".
Move-In Day is finally here!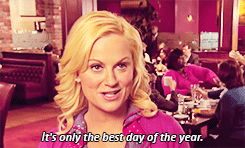 So much excitement! So much to do! I AM PUMPED!!!!
I am so happy to be back on campus!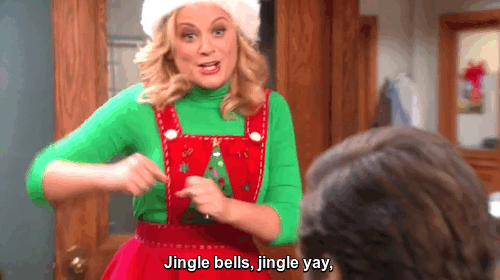 I am like a child on Christmas because I have missed my school so much! Even the parts that I don't like I find charming and am happy to see for a little while.
I should not have packed this much stuff...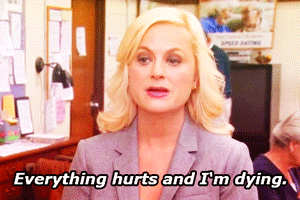 The more you pack, the more you need to move. It's just a fact that you seem to always forget until you are moving all of the boxes up stairs.
How did I manage to get this all in here?
I apparently have magical powers because all of this should not have been able to fit into these small boxes.
This is really happening!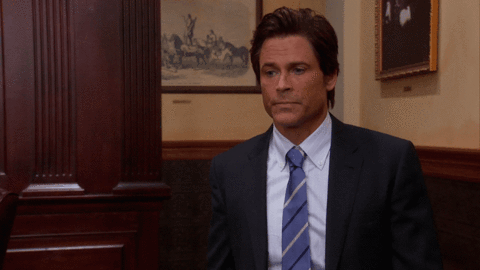 Summer felt like it was one minute long! How is it time for classes already?
I am totally ready to be back.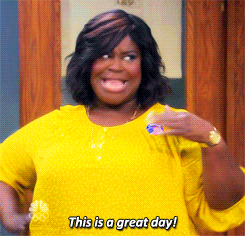 All doubts I had at the beginning is gone, being back is actually the best feeling.
I DON'T WANT MY FAMILY TO LEAVE ME

I had just gotten used to living with them again and getting to see them all the time. Now you want me to leave that? But I will miss them so much!
I am SO excited to set up my room!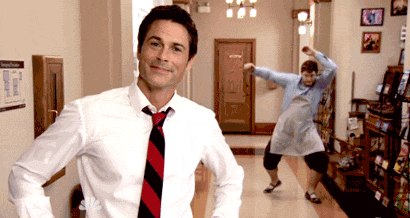 My room is going to the Pinterest worthy, and I AM READY!
I GET TO SEE MY FRIENDS AGAIN

Let the adventures begin!!!! I missed them all so much, and this year will just be one gigantic party!
I want everyone to see my room!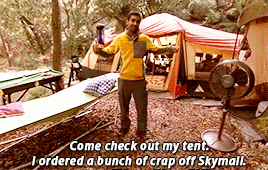 All new setup, all new stuff, all new you, so obviously anyone and everyone is invited to come check it out.
My friends are the greatest how did I survive without them?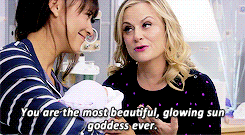 I missed them all so much, so they must be showered with all of the compliments.
That feeling when you get to relax in your dorm for the first time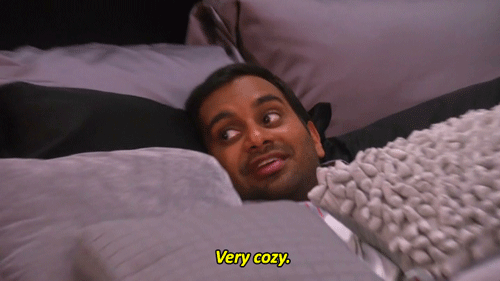 At this moment in time, there is no place you'd rather be than your dorm room.
I'm so happy to be back.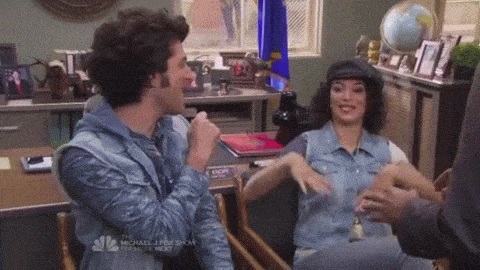 It's time to happy dance because being back at school is the actual best.