I've been watching lots of "Parks and Recreation" lately and Leslie Knope is giving me the confidence to get through finals week so I thought I would share some P&R advice.
1. You pretend procrastinating is not a bad choice

2. When your friend tells you to start studying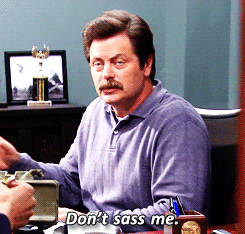 3. You regret your decisions because now you have to do everything in 4 days


4. The panic sets in a little bit stronger with every minute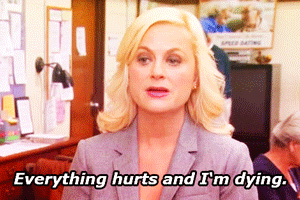 5. So now you are up studying all night every night and this kind of thing starts to happen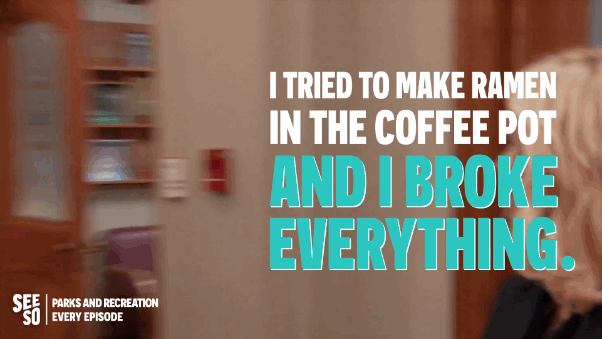 6. But the sense of community has never been stronger because no one knows anything.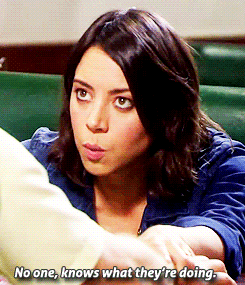 7. Then this realization hits you...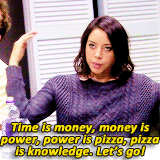 8. You take your finals with this sense of false confidence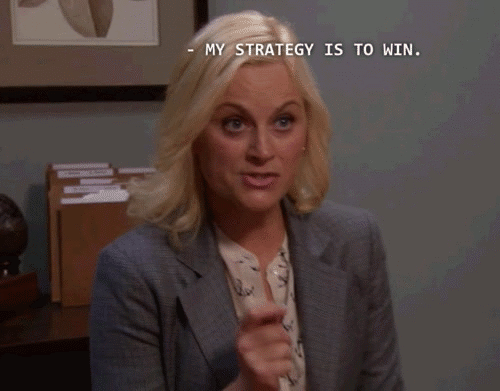 9. Your friends and family start texting you things like this as you begin to recover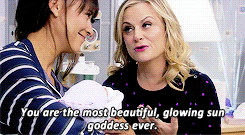 10. The semester finally comes to an end and it's time to...