Music is a beautiful thing. It is one of the few things that brings people together and can impact a generation. In my life, I had parents who were awesome enough to expose me to some amazing music when I was young, and I still get nostalgic when I hear those songs. As I grew up, I began to find my own music. While I became heavily into different artists, there was one band that remained constant. "Panic! At The Disco" was the first music video I ever watched, and although they have gone through several members throughout the years, Brendon Urie has managed to keep the band relevant and more successful than ever.
P!ATD being the amazing band that it is, they deserve a spot on everyone's playlist. Coming from someone who has almost every song memorized, I think I am more than qualified to suggest some of their amazing songs that you need to add to your playlist!
1. "Say Amen (Saturday Night)"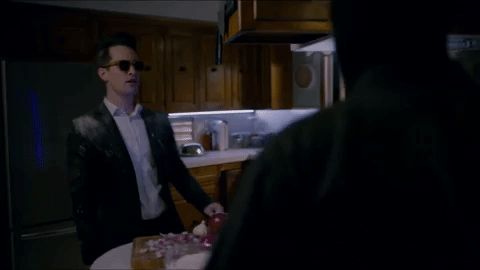 The lead single of their new album Pray For The Wicked comes out swinging! With a fresh sound, shocking music video, and incredible high notes, this song has done an amazing job of hyping up fans for the summer!
2. "The Ballad of Mona Lisa"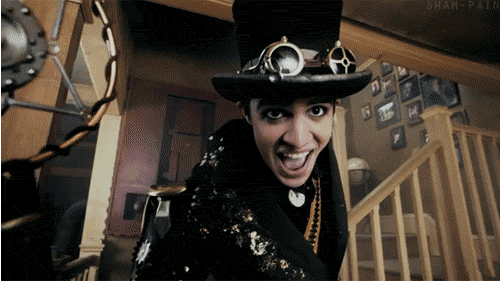 This was the first song released for their album "Vices and Virtues" after the departure of lead guitarist Ryan Ross and bass player Jon Walker. Their departure was thought to be the death of this iconic group, but it was more like a rebirth. The success of the song and the following album proved that Brendon Urie and Spencer Smith as Panic! At The Disco could stand on their own.
3. "Emperors New Clothes"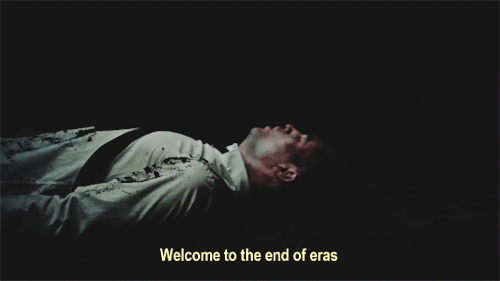 This song is both a celebration of the band and a declaration of power from Brendon Urie, the sole original member left in the group. In between turning into a demon in the music video and taking not-so-subtle shots at Ryan Ross, this song is a perfect way to get you hyped up.
4. "Miss Jackson"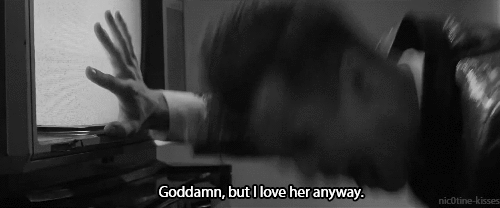 Pulling from hip-hop influences like Kendrick Lamar, Panic! At The Disco took a bold move by releasing a song that sounded like nothing they had ever released, and it paid off. When I saw them in concert last March, the whole arena was headbanging for 3 minutes straight to this song, and I doubt it will be any different when I see them again in July!
5. "Nine In The Afternoon"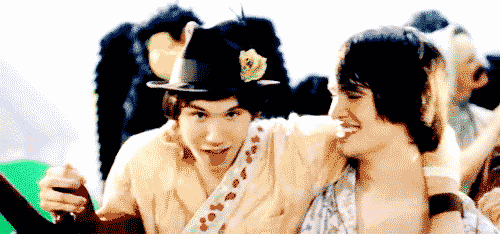 The most successful song of their sophomore album "Pretty Odd", Nine In The Afternoon is a feel-good song that makes you want to hug your best friend and celebrate life. Although the album itself was not widely loved when it was released, it has withstood the test of time, recently being certified Gold, 10 years after its release.
6. "Time To Dance"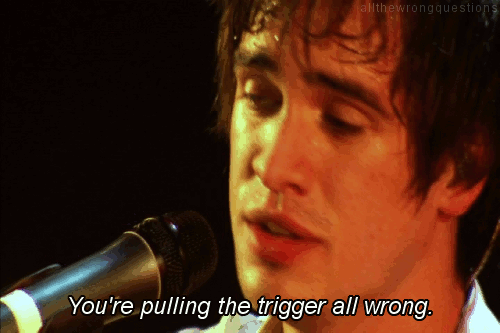 This song is a classic. Listen to it and you will never want to stop!
7. "This is Gospel"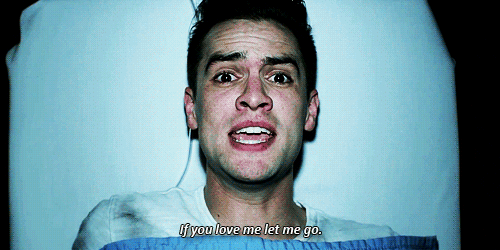 This is Gospel is a rare song. It can lift you up, it can make you cry, it is a song for those who have nothing. Written for Urie's close friend and former bandmate Spencer Smith while he was struggling with addiction. It is as tragic as it is profound.
8. "Girls/Girls/Boys"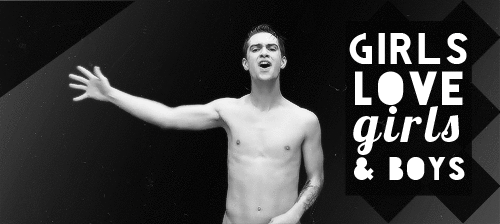 In this powerful anthem about love, Brendon Urie wants to send a message to the world, love is not a choice. He has been an outspoken ally of the LGBTQ+ community, and he even gave the Westboro Baptist Church the finger at one of his shows as they were protesting it.
9. "I Write Sins Not Tragedies"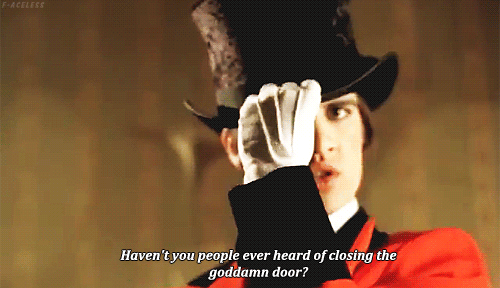 If this song isn't on your playlist, where have you been since 2005?
10. "Death of a Bachelor"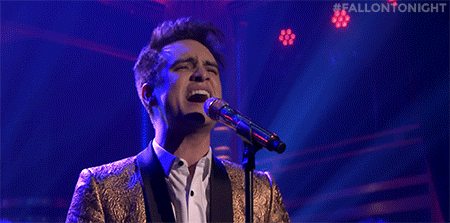 Channeling his inner Frank Sinatra, Brendon Urie shows that he can stand alone and still have a stage presence that would make the Rat Pack raise a glass in respect.
11. "Don't Threaten Me With A Good Time"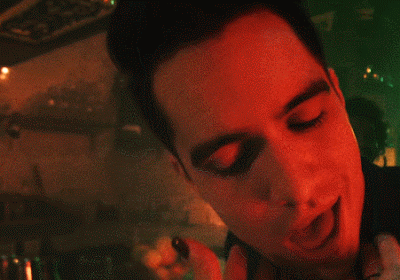 This is a party anthem for any occasion and will make even the most conservative person want to hit the dance floor. Brendon Urie proves that you can be married and still have a good time, even if that means making those high heels work!
Panic! At The Disco has made its mark over the past 13 years, and personally, I feel like they are just getting started! Come out and see them this summer! They will not disappoint!