Now that many college students are starting to come back home for the summer, it's time to start merging into the lives we leave back home. I don't know about you, but facing three months of living at home after experiencing a year of independence is rather tough.
I feel restless and like there's nothing to do.
Here is a list of ways to overcome perpetual boredom that ensues when we're all back home again:
1. Create rockin' Spotify playlists for all occasions.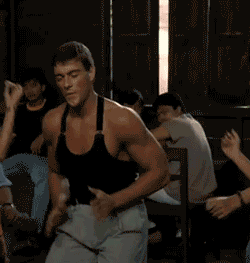 2. Plan a trip with your friends to the nearest city.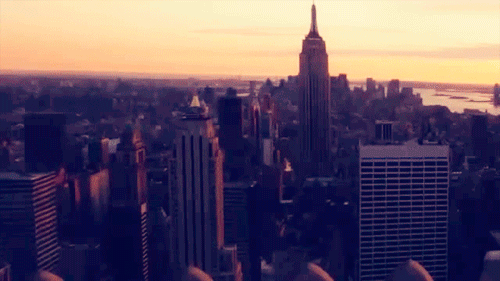 There could be pop-up shops, flea markets... see what's around!!
3. Re-arrange your room— it's fun to change things up!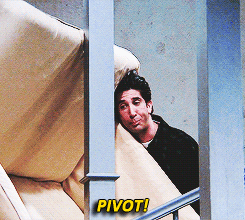 Depending on your room and how much stuff you brought back from school, this could take you a while!
4. Paint, sketch, doodle— the works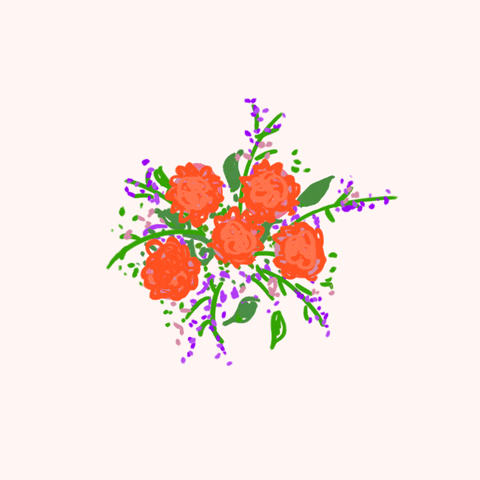 Hitting up an arts store is actually so much fun. See what trinkets you find, buy paint, and have at it on a canvas!
5. Learn a new language!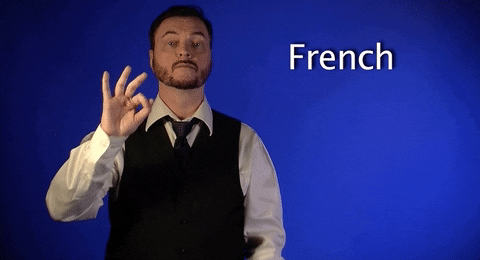 Youtube does wonders...and so does Duolingo, a free language app!
6. Write letters to your future self.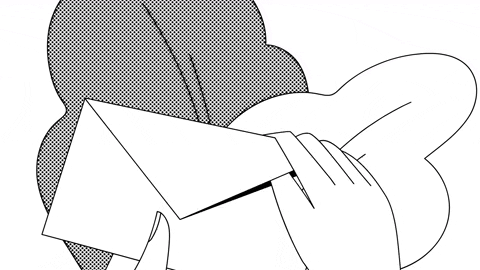 Write letters to yourself for the day you graduate, for the day you get a job, for the day you get married, for the day you have kids, for the day you turn 21, etc... it's like a time capsule from you to you!
7. Raid your library.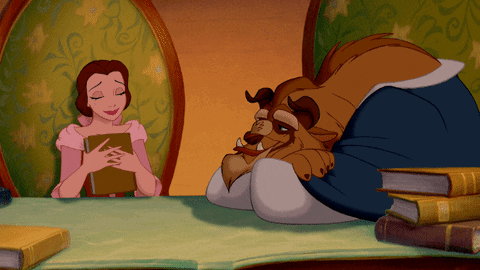 There are so many good books out there...get to reading some!
8. Learn some fun cooking recipes!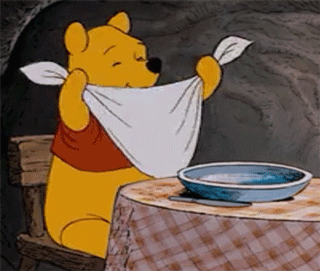 Nothing beats enjoying an easy to cook, homemade meal.
9. Go on night drives with friends.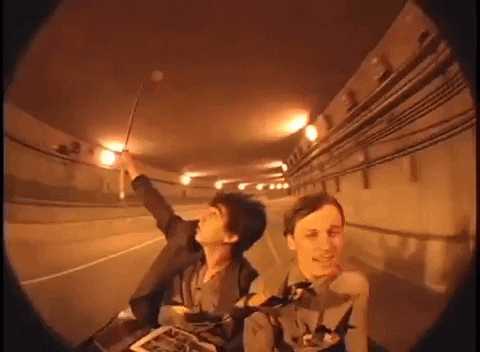 Blast music, talk, and just drive wherever. The night is yours!
10. Start scrap-booking!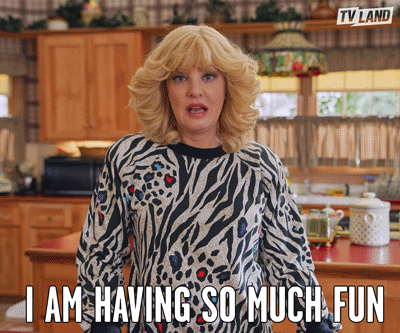 There are so many photos on your phone. Go print them, buy fun paper, drink some wine, and have yourself a night of memories!