We finally made it - it's Spring Break season, everyone!
It's time to hit the beach and have some fun in the sun, or sit back and relax next to the pool. After long weeks of studying and all-time high stress levels, we deserve this needed vacation.
For those who are hitting the South, you're probably starting to get your mind focused on packing and outfits to slay in. Whether you are interested in outfit ideas or where to shop, here are 6 outfits that are perfect for this Spring Break.
Beach Day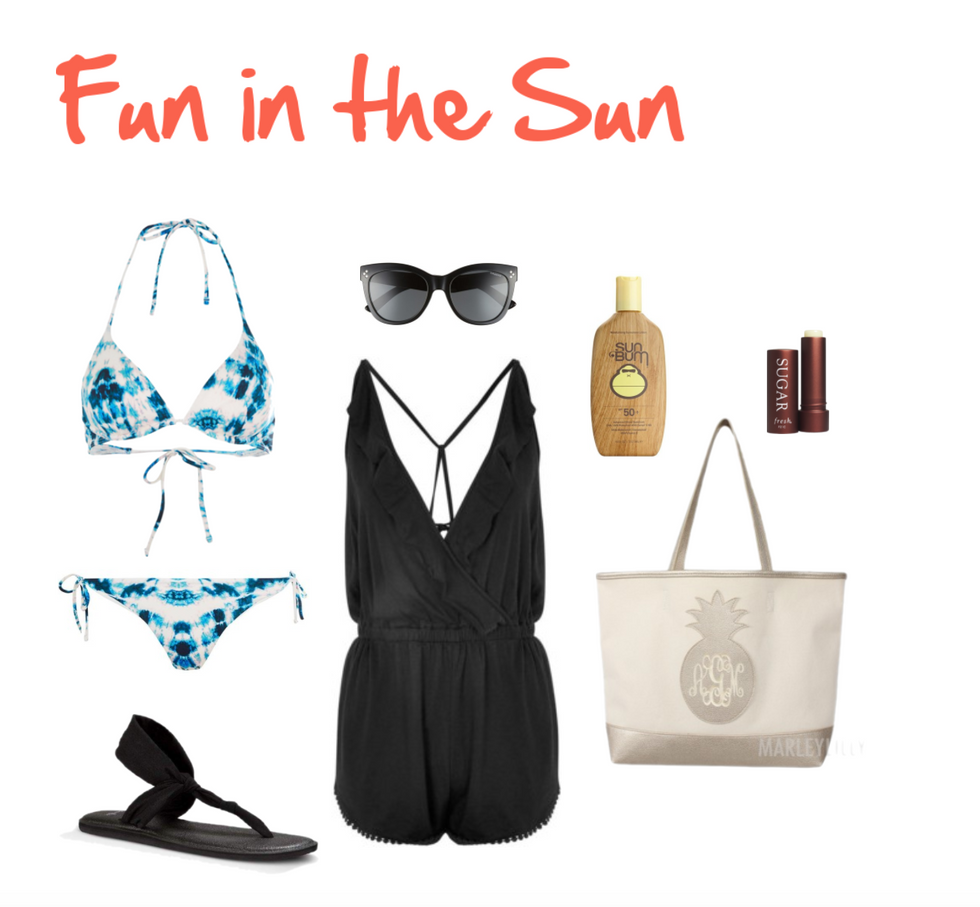 Sunglasses | Swimsuit Top | Swimsuit Bottom | Cover-Up | Sandals | Sunscreen | Chapstick | Beach Bag

Let's go to the beach-each, let's go get away - and in a fashionable manner.
Walk On The Beach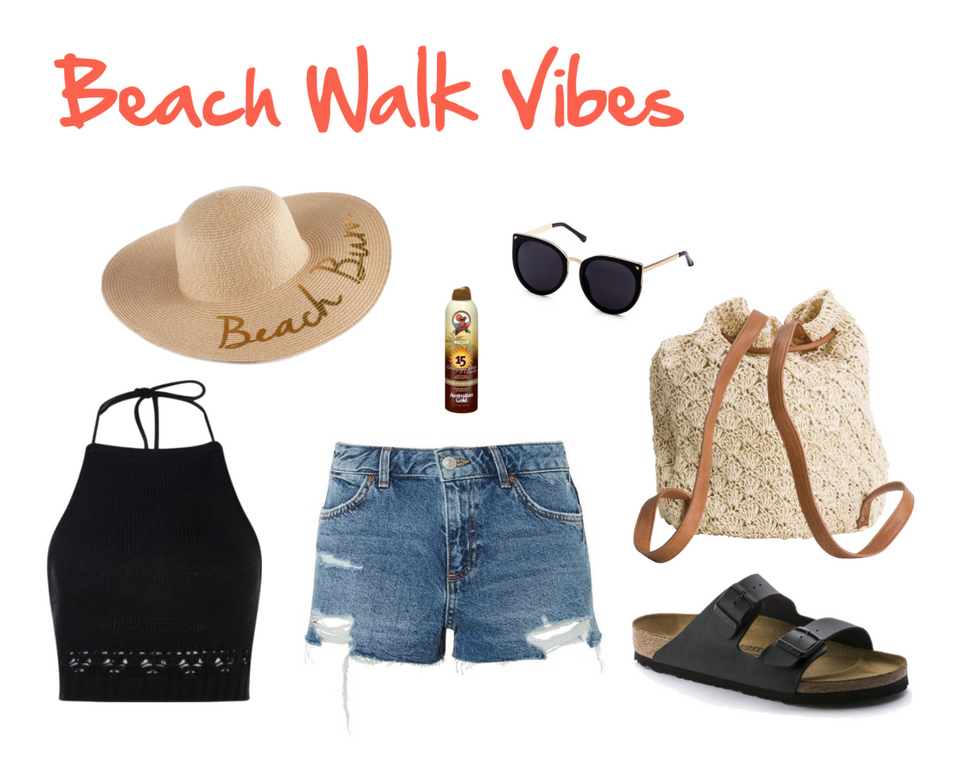 Top | Hat | Shorts | Sunscreen | Sunglasses | Bag | Shoes
For the girl who loves "long walks on the beach.
Night Out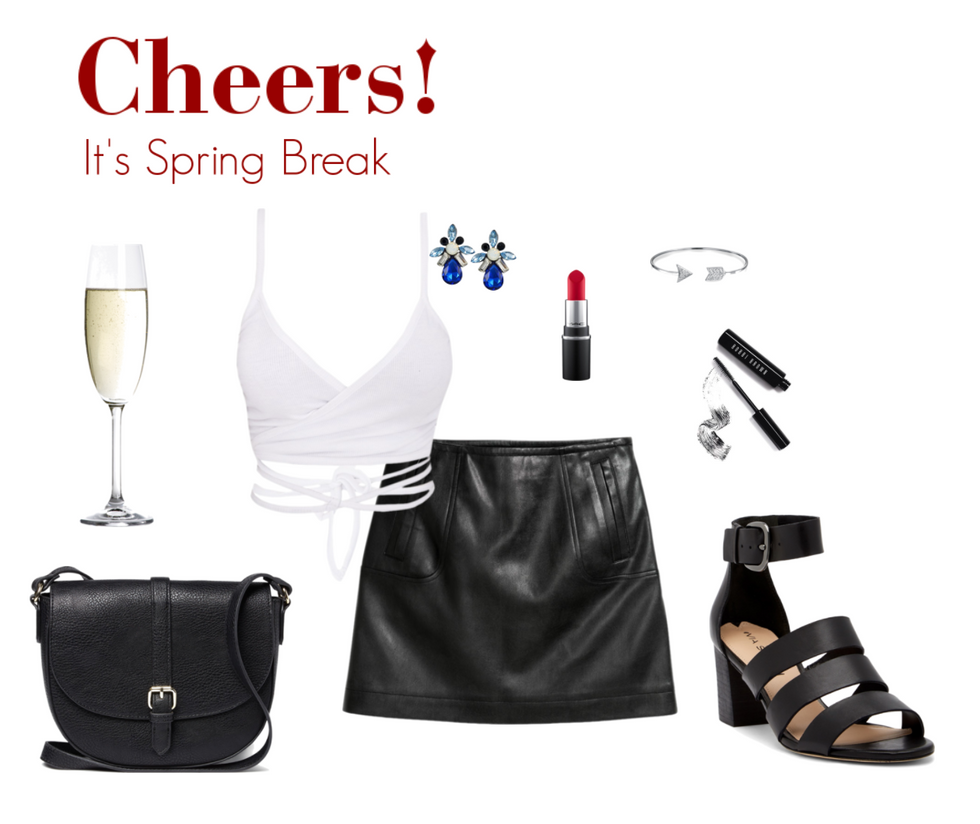 Purse | Top | Skirt | Earrings | Lipstick | Bracelet | Mascara | Shoes
Show the south how to have fun.
Lunch Date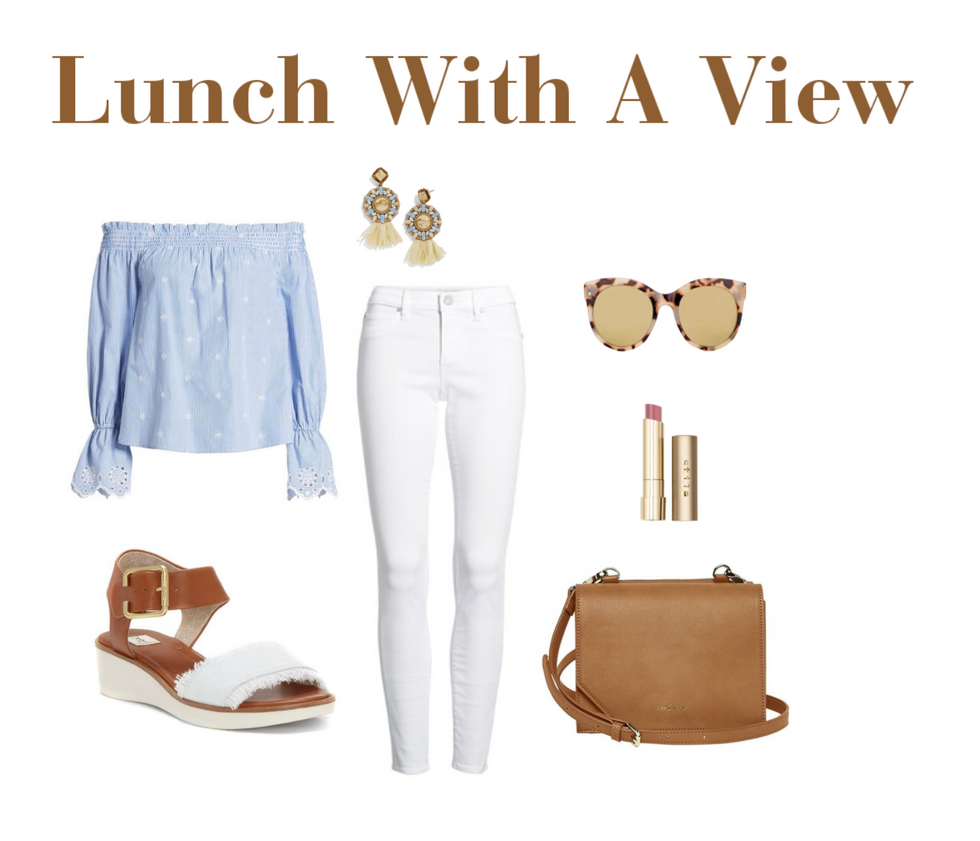 Top | Shoes | Earrings | Jeans | Sunglasses | Lipstick | Purse

There's something about looking fabulous on a lunch date in the south.
Stylish Tourist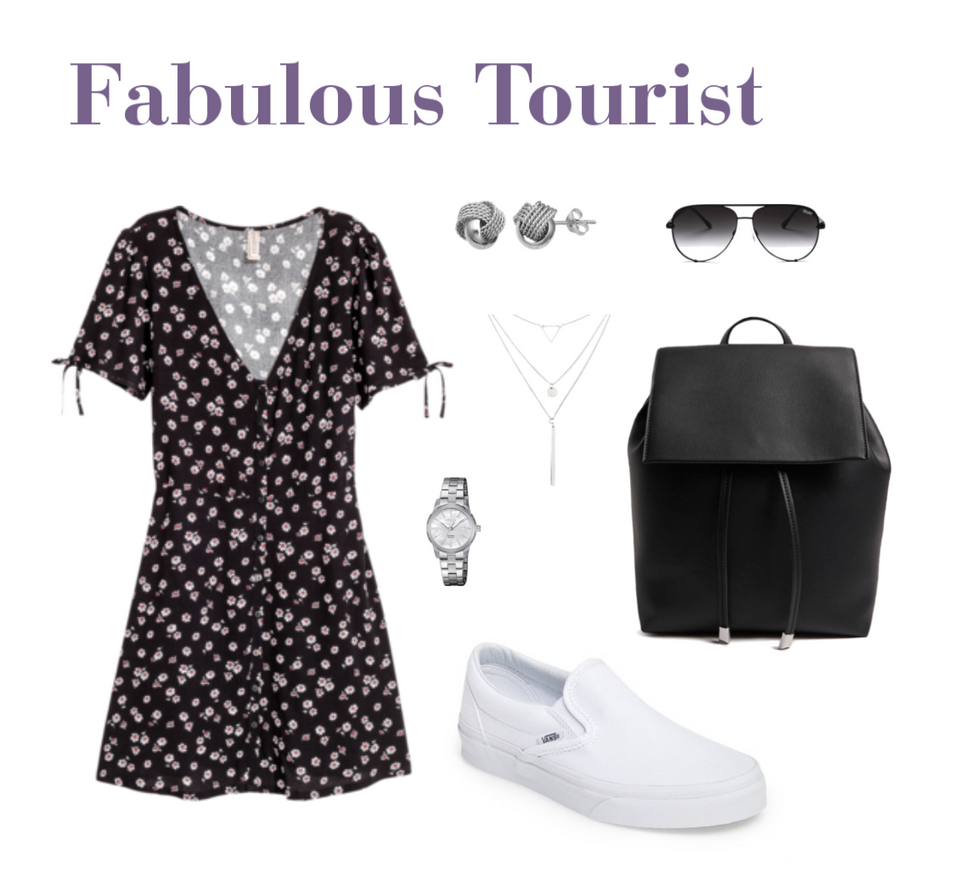 Dress | Earrings | Necklace | Watch | Shoes | Backpack | Sunglasses
Who wouldn't want to strut around town in a casual floral dress and some good ole vans?
Outdoorsy Day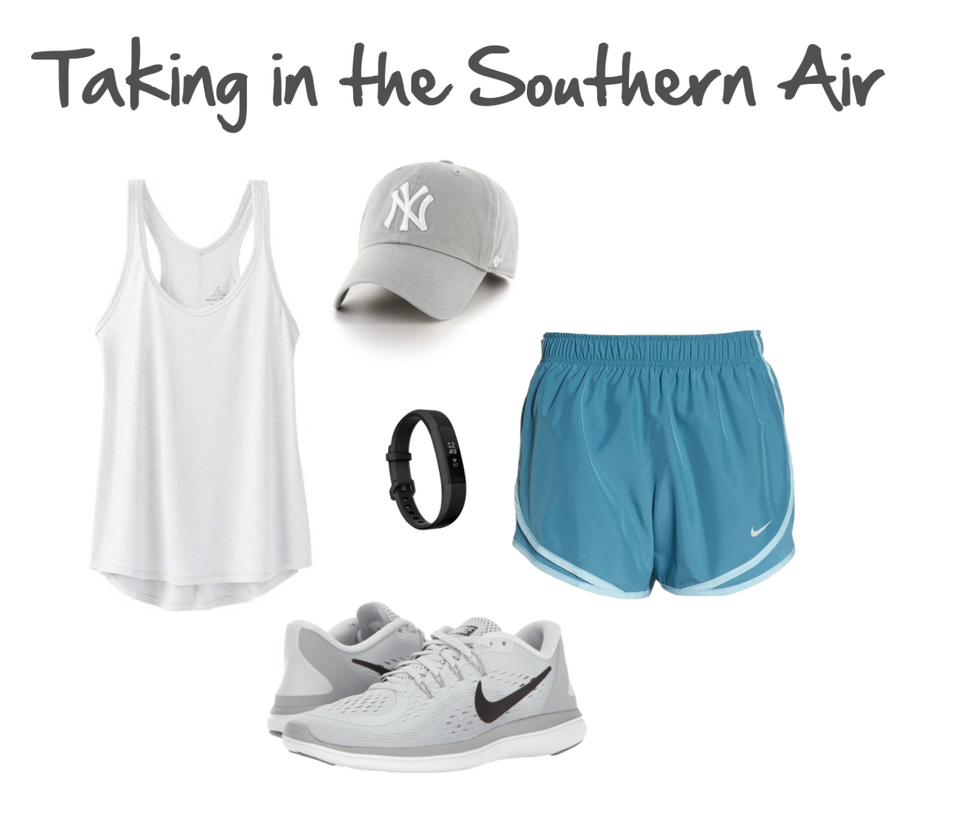 Tank Top | Shoes | Fitbit | Hat | Shorts
Take a day to breathe in that fresh southern air and stay active while doing it!