It's fall, which means it's that time of year where studios start to release the movies they want to push for Oscar nominations. So far this season, one standout in critical and audience reception has been A Star is Born, and its glowing popularity makes it the kind of movie other critical darlings will be measured against. Herein find fourteen of this years Oscar hopefuls, judged on how good they were in comparison to A Star is Born.
1. First Man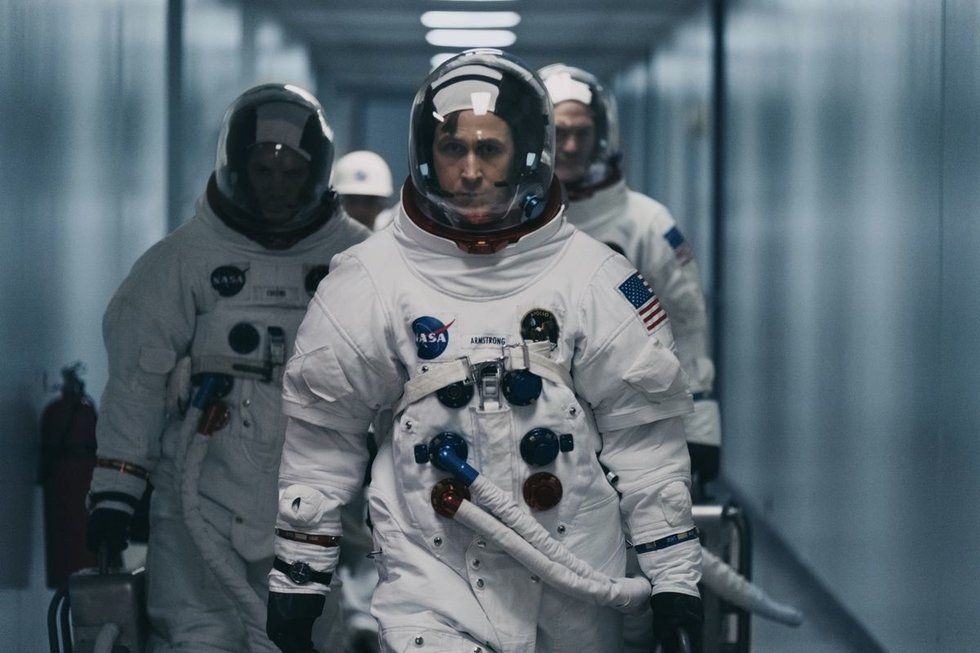 Photo by Daniel McFadden / Universal Studios
Good, but not as good as A Star is Born. First Man is held together by the unassuming and human performances of Ryan Gosling and Claire Foy, but the move could have easily been thirty minutes shorter.
2. RBG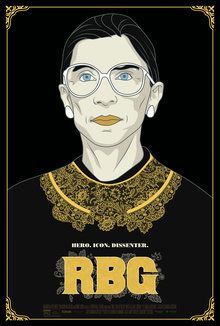 Not as good as A Star is Born, but absolutely worth seeing. RBG grossed over $10 million at the box office, a blockbuster in documentary terms. And it deserved every penny. The documentary may have been a bit idolizing in its examination of the life of Ruth Bader-Ginsburg, but her story is one that is monumental and inspiring, and, as it turns out, entertaining.
3. Tully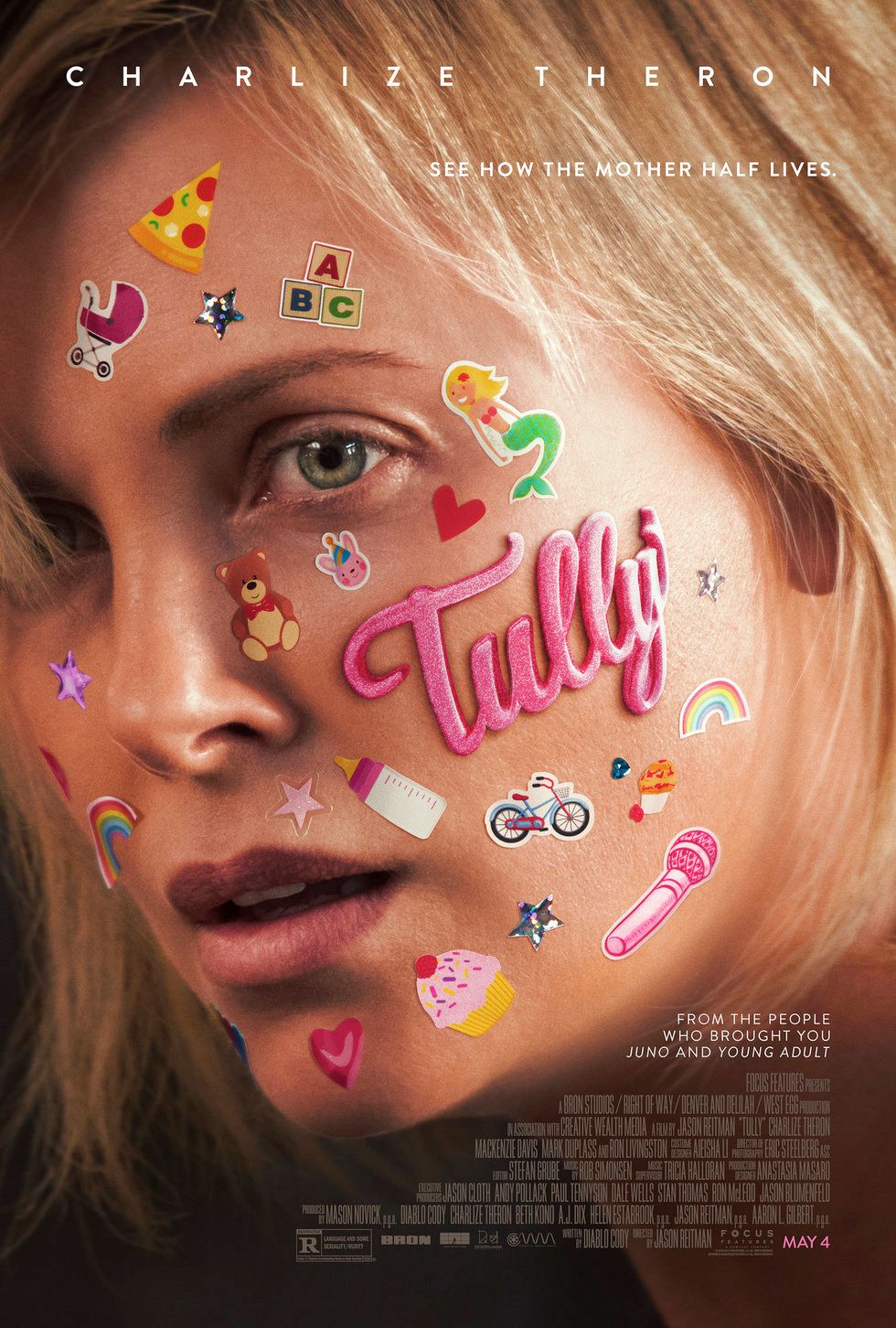 Not as good as A Star is Born, but you'll still cry. Tully stars Charlize Theron as an exhausted mother who turns to a night nanny to help her get some of her life back. I don't want to give away any more of the plot, because it's just that kind of movie. If all were good and right in the world, Theron's Best Actress nomination would be a sure thing, but unfortunately, it's easy to see an awards season where Tully gets completely overlooked.
4. Black Panther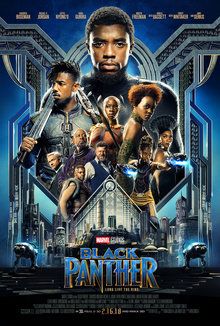 As good as A Star is Born, but in a completely different way. Most superhero movies won't find any recognition outside of the Best Visual Effects category, but Black Panther might. No, no, I highly doubt we'll get a Best Picture nomination--despite the fact that it's not a long shot to call Black Panther the best superhero movie ever--but Ruth E. Carter might get recognized for her work on Black Panther's gorgeous costumes.
5. Crazy Rich Asians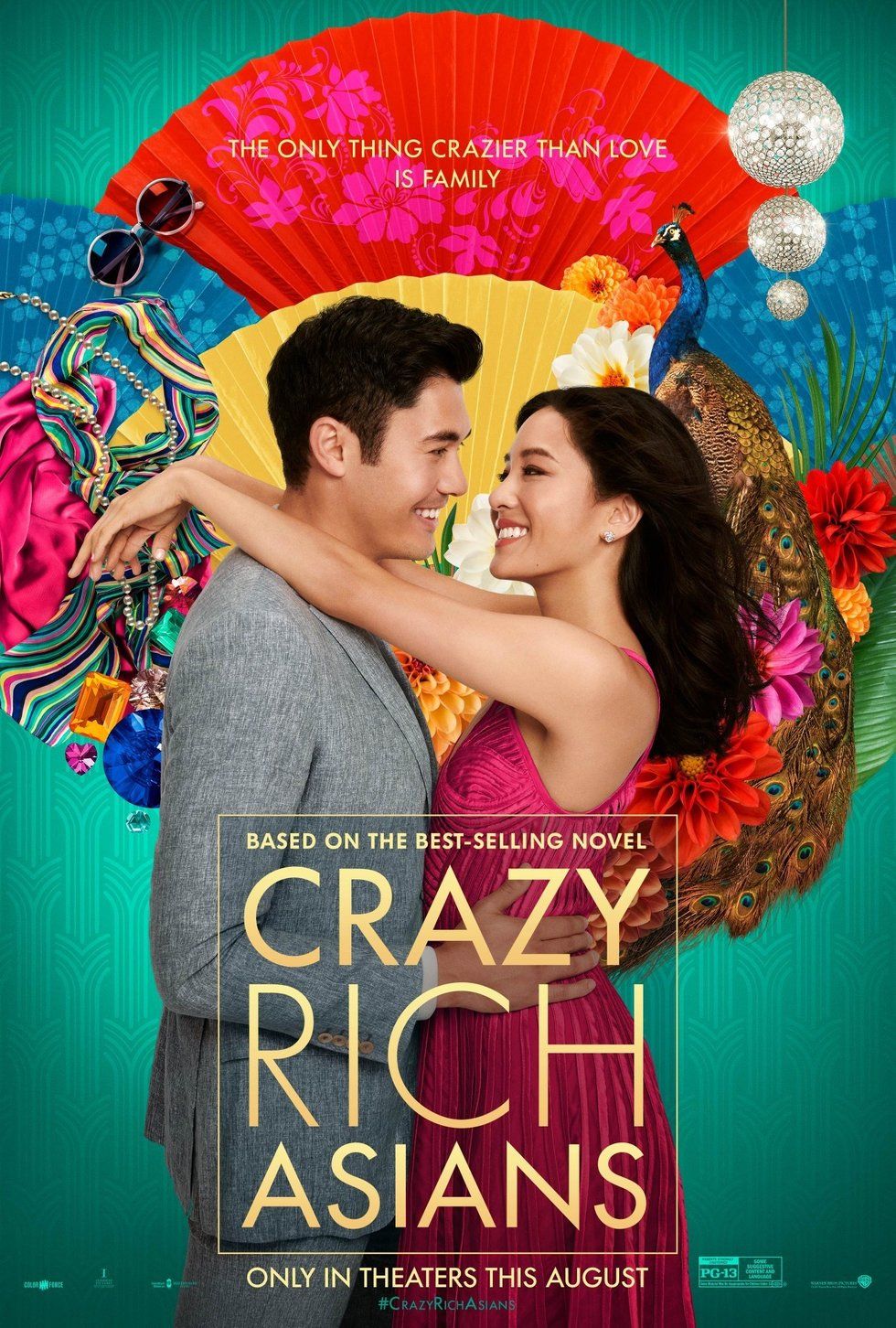 Okay so it's not as good as A Star is Born, but it doesn't have to be! Crazy Rich Asians overcame any cliches with its performances, humor, storytelling, and heart. I don't like rom-coms, but Crazy Rich Asians converted me. Whatever the "Popular Film" category ends up being, Crazy Rich Asians deserves that recognition.
6. A Quiet Place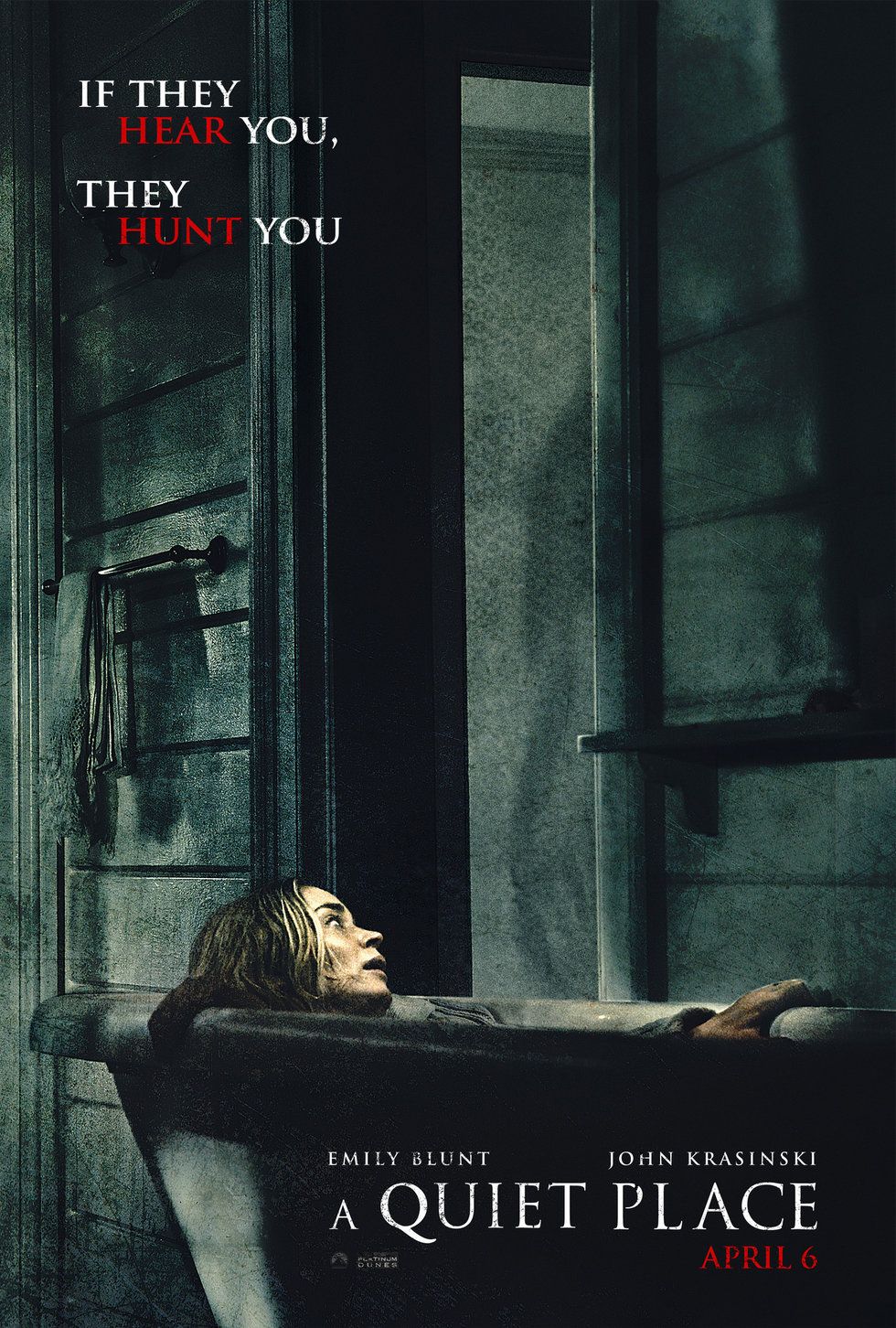 As good as A Star is Born. I'm not a horror fan, but I saw A Quiet Place three times in theaters. It wasn't Get Out, but it brought its own kind of invigoration to the horror genre. Walking out of the theater, I had to suppress the urge to shush everyone around me--A Quiet Place held that much impact. Beyond that, the story was crisp, well-paced, and held together by its multi-dimensional characters. It was a story more about family than horror.
Will the Academy overcome its hesitation to honor horror films? Maybe, and if so, we can thank Get Out for paving the way. But even without a Best Picture nomination, A Quiet Place has a decent chance at scoring nominations for Best Original Screenplay or even a Best Actress nomination for Emily Blunt.
7. Whitney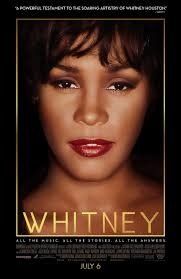 Slightly less good than A Star is Born, but even more heartbreaking. Because Whitney tells a well-known and well-documented story, it could go unrecognized this Oscar season. But if we learned anything from A Star is Born, it doesn't really matter if your story has been told before. What matters is that it's told well. Whitney examines Houston's life with kindness, honesty, and the complexity it's due.
8. Incredibles 2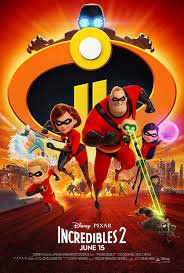 Not as good as A Star is Born. But it was fun, sweet, and clever, and could easily scoop up Best Animated Feature.
9. Eighth Grade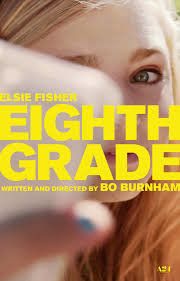 As good as A Star is Born. Eighth Grade may not have a sweeping romance, or breathtaking original music, but it's one of the realest movies you could ever see.
10. Three Identical Strangers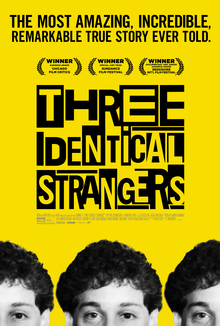 Almost as good as A Star is Born. Three Identical Strangers tells the story of identical triplet brothers who were separated at birth. Why and how that happened, and the story of how they reunited, is one of the most inspiring, tragic, and thrilling documentaries you could see this year.
11. Isle of Dogs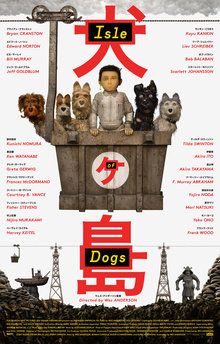 Definitely not as good as A Star is Born. Yes, it's got that Wes Anderson charm, but the story feels less cohesive than it should have been, and all the good jokes were in the trailer.
12. BlackkKlansman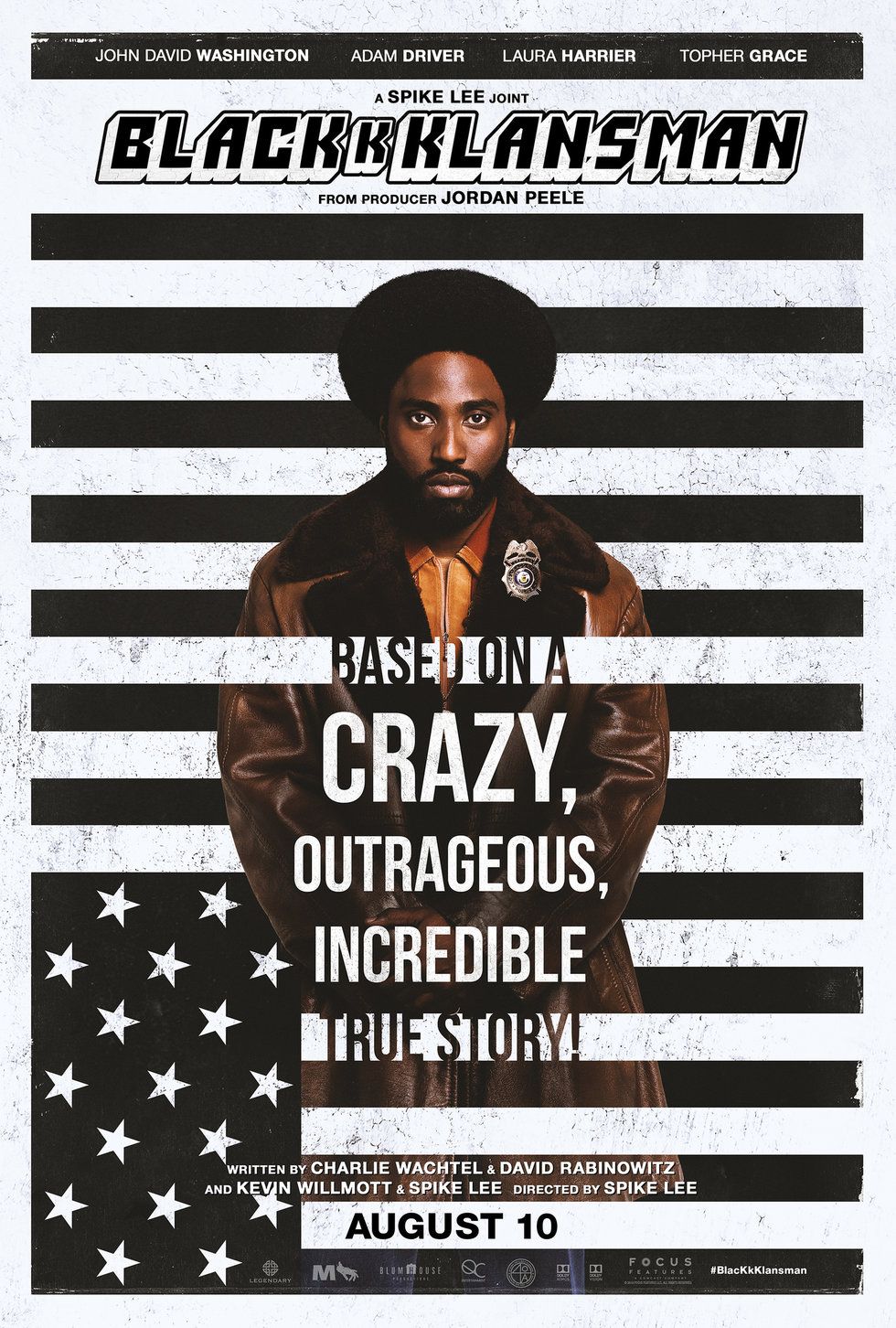 Probably better than A Star is Born, if we're being honest. BlacKkKlansman is brutally funny and sheds light on areas of American history we ought to all know more about. Spike Lee has never won an Oscar, and with a little luck and justice, BlacKkKlansman will change that.
13. Won't You Be My Neighbor?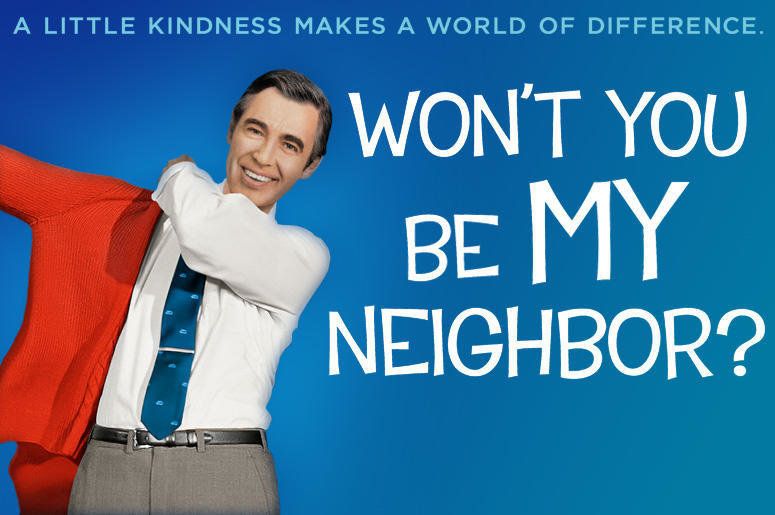 As good as A Star is Born. Won't You Be My Neighbor? is the sweet, timely documentary we need: neighborly kindness is just as necessary, if not more so, now than ever before. If you're someone who likes movies that'll make you cry, be warned that I saw more watery eyes during Won't You Be My Neighbor? than any other movie this year.
14. Blindspotting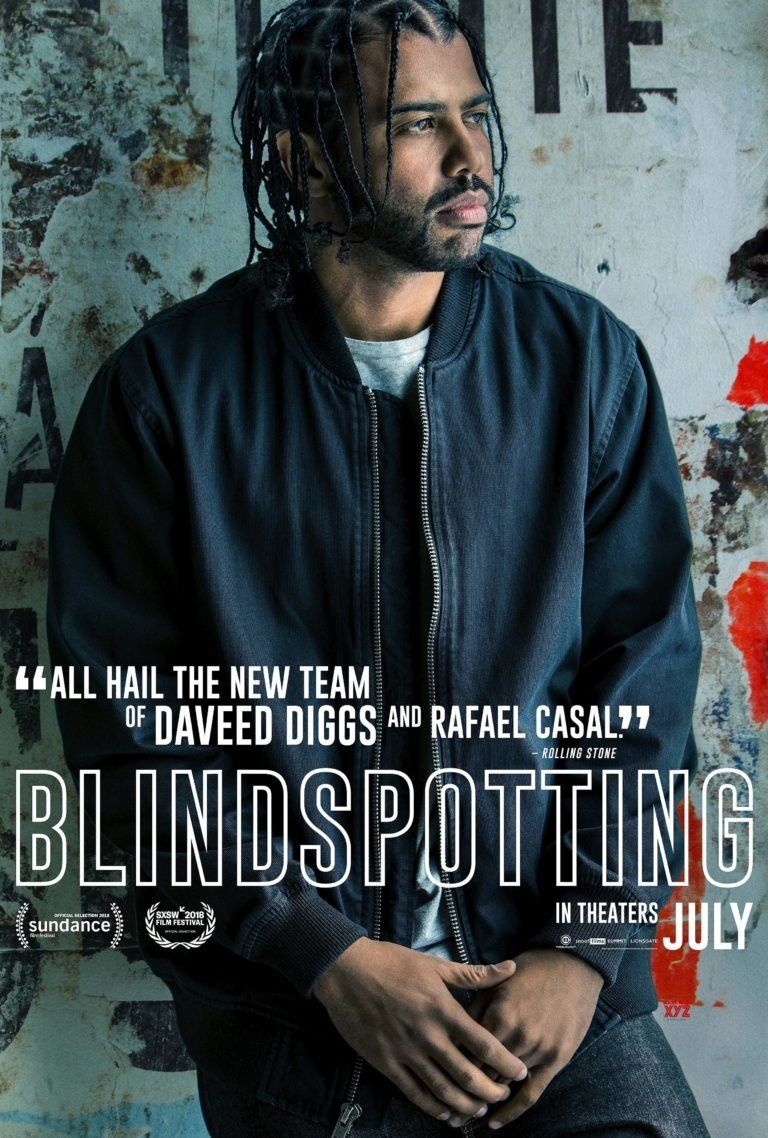 Better than A Star is Born. A dynamic duo? Oh, Bradley Cooper and Lady Gaga WISH. This Daveed Diggs and Rafael Casal-led "buddy cop in a world that won't let it be one" is the best debut flick you could ask for. Blindspotting is hilarious and uplifting, but it pulls no punches in tackling topics such as racism, police brutality, and gentrification. Will it win an Oscar? We'll see, but it doesn't look like a favorite. But Academy Awards aside, you need to see this movie.