With veganism on the rise, it's no wonder that cultural-hub that is Orlando is absolutely thriving with vegan options. From quick-bite restaurants to bakeries and coffee shops, here is a list of vegan-friendly places around Orlando, you should check out!
1. Market On South (home to Dixie Dharma and Valhalla Bakery).
2603 E South St, Orlando, FL 32803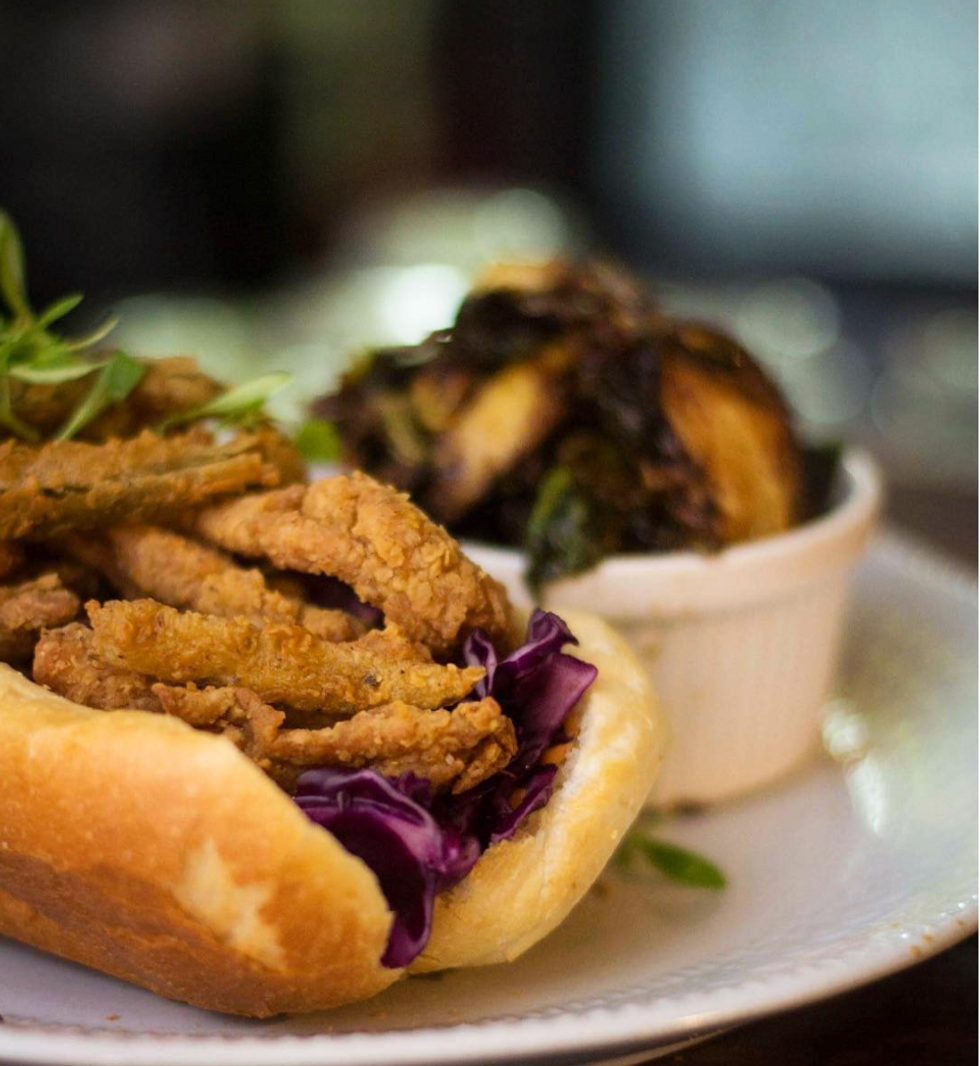 While Dixie Dharma shares the same roof as Valhalla Bakery, there is no having to choose between them when one offers savory foods and the other offers desserts! Dixie Dharma is 100% Vegan and I've heard that their Carolina BBQ Pulled Jackfruit gives true pulled pork BBQ vibes!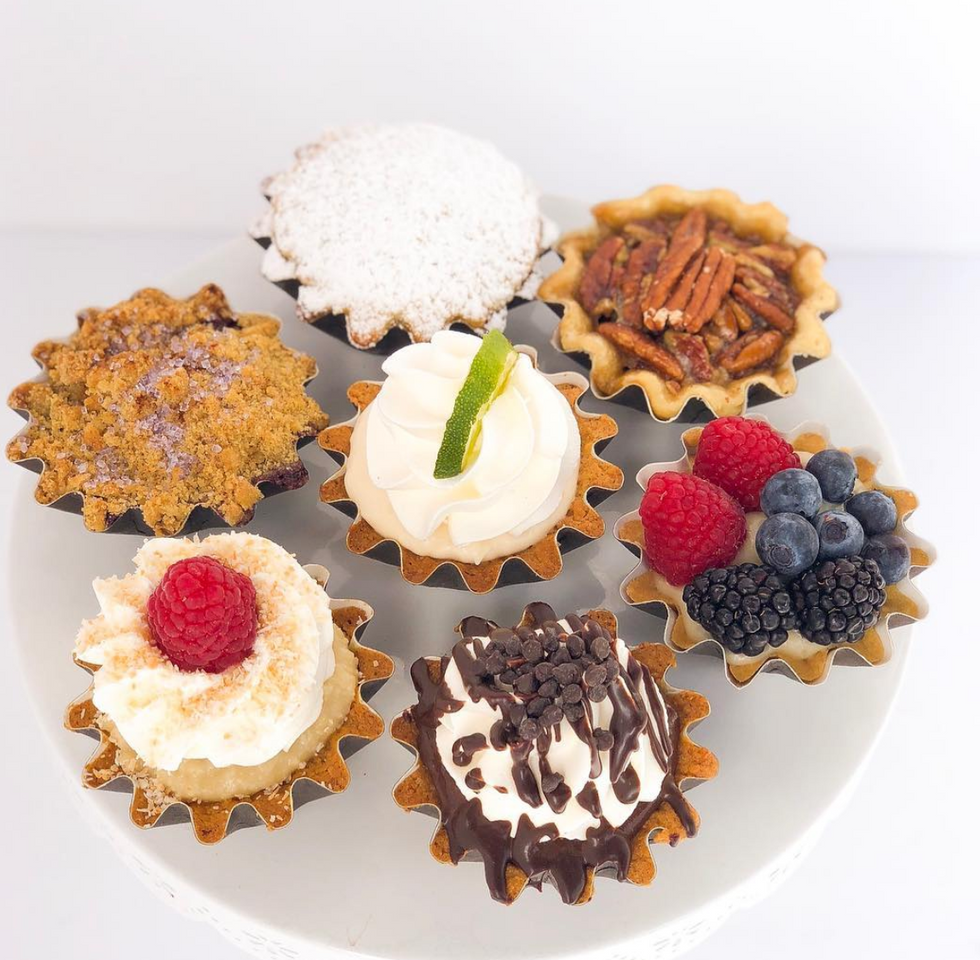 It is worth noting that Valhalla states that they are not gluten-free, but they are egg-free, dairy-free, and all around vegan.
2. Mission Kitchen.
1322 25th St, Orlando, FL 32805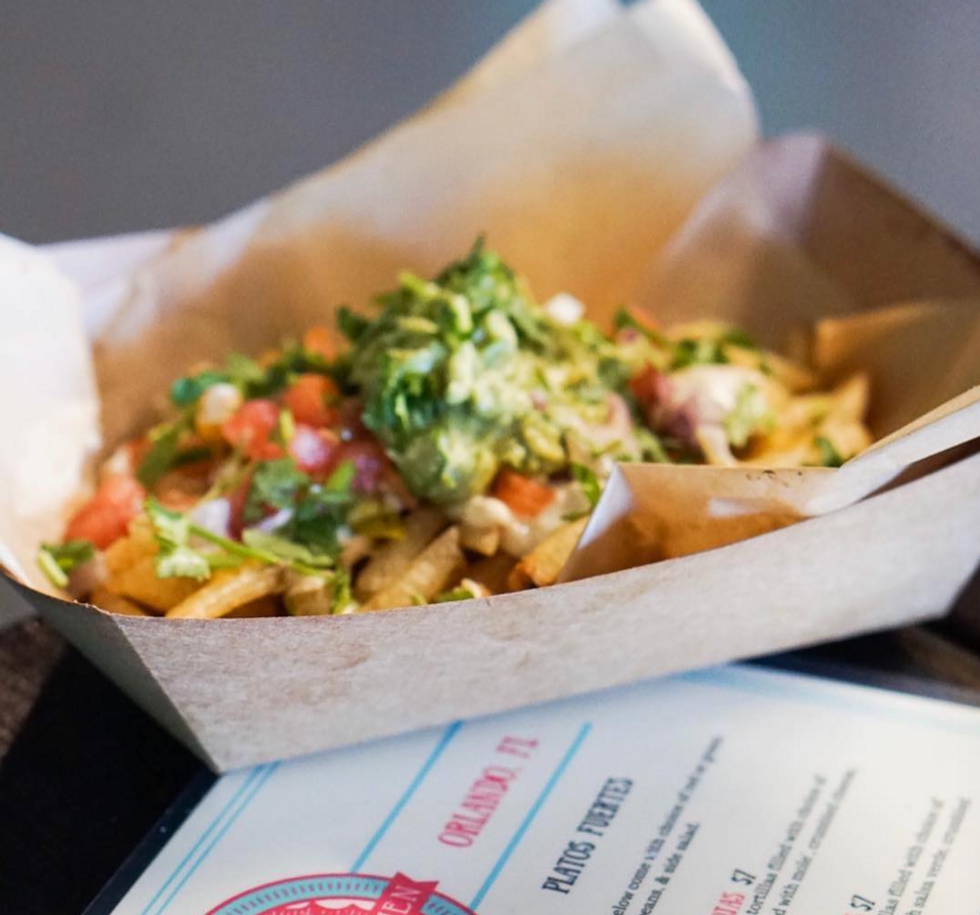 A Mexican food truck turned into a restaurant! And completely vegan, how amazing is that?
3. Ethos Vegan Kitchen.

601-B South New York Ave, Winter Park, FL 32789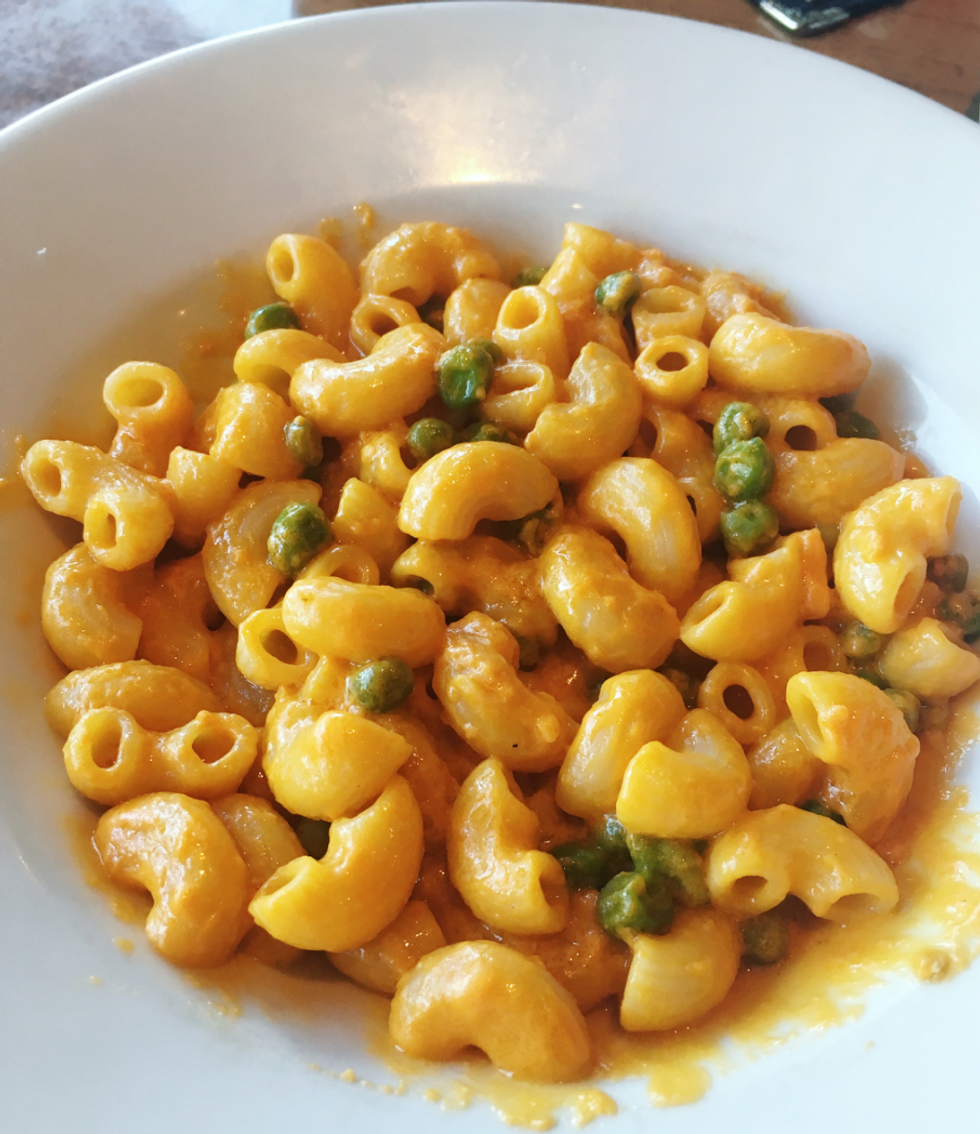 With so much to offer, Ethos has won several awards since 2015 for being the best vegan restaurant in Orlando!
4. Loving Hut.
2101 E. Colonial Dr, Orlando, FL 32803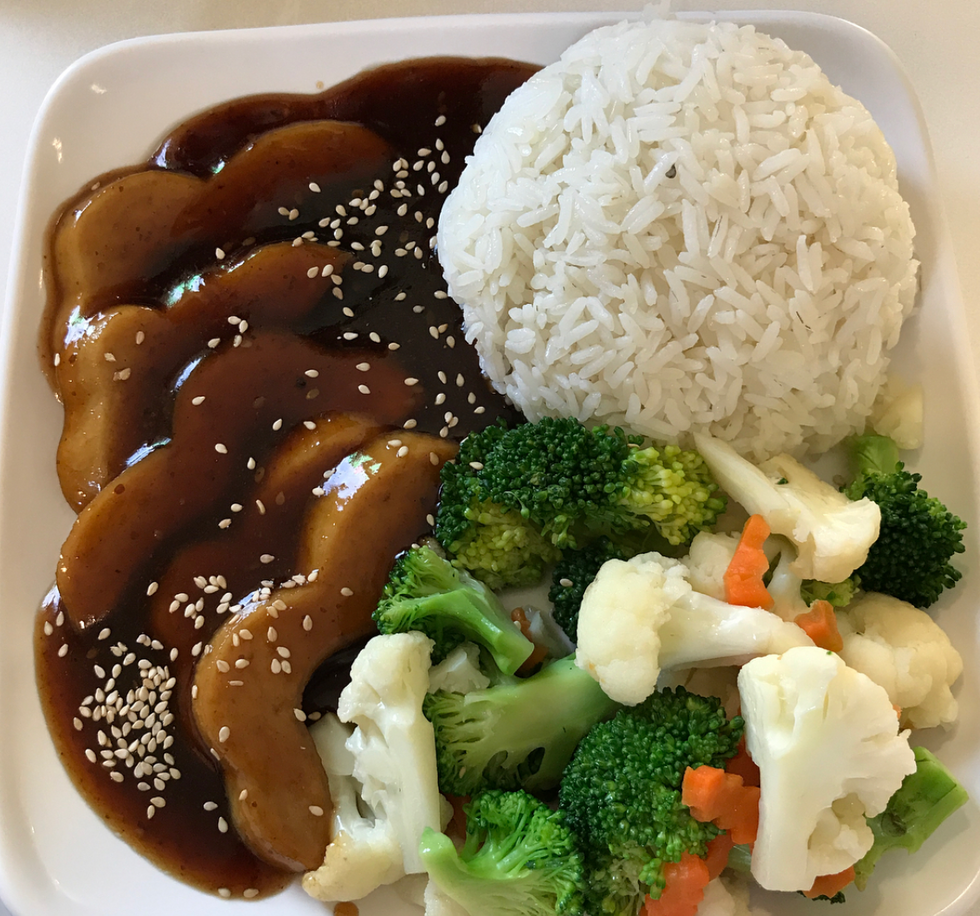 For those that want the taste of Asian takeout without the meat, enter Loving Hut. While Loving Hut is not only available in Orlando, it is still a vegan option for those that are looking to satisfy their craving for an Asian flare.
5. The Sanctum.
715 N Fern Creek Ave, Orlando, FL 32803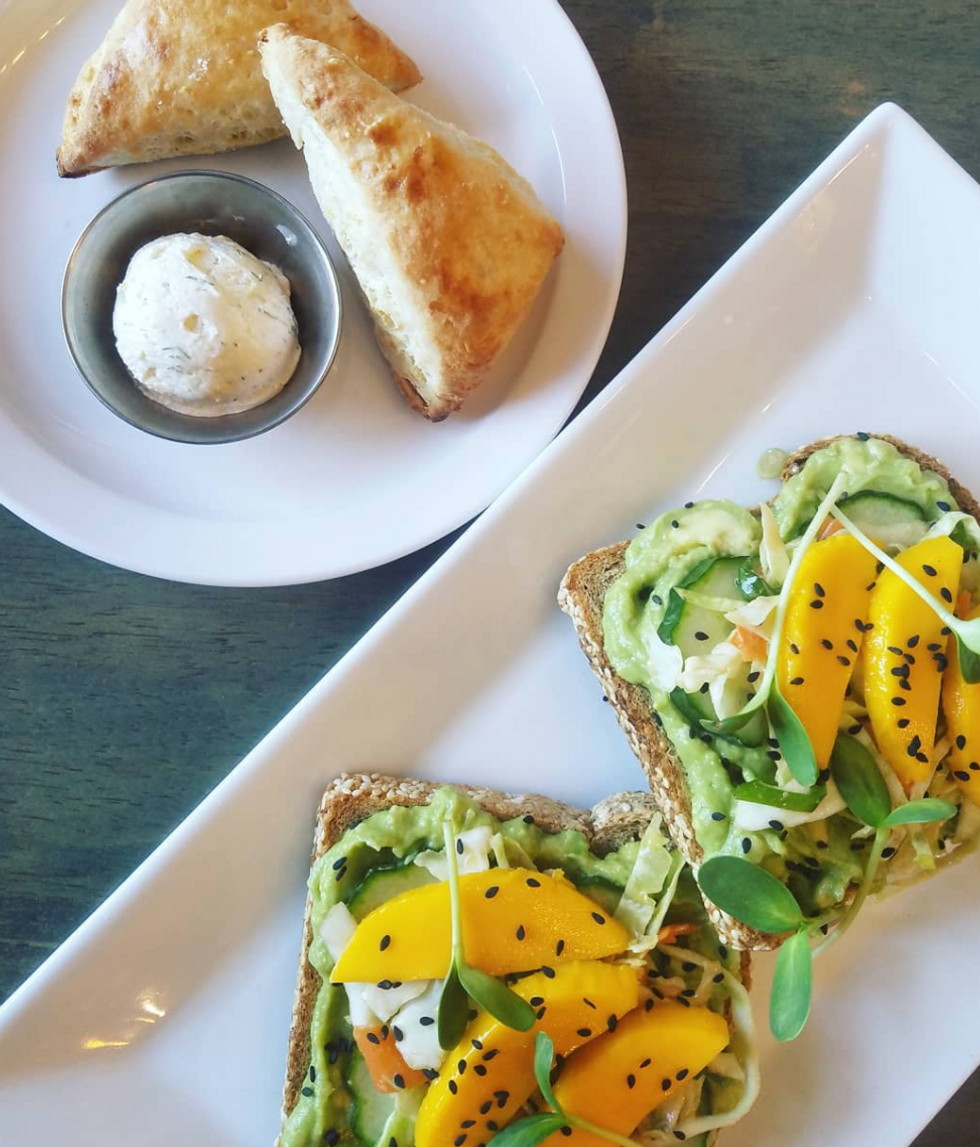 It is important to note that The Sanctum is not 100% vegan but prides themselves on being a vegetarian restaurant with most options being vegan. Not only do they offer quick bites, but they have coffee and a bar! Who can't say no to that?
6. Toasted.
With two locations!
Winter Park: 1945 Aloma Avenue, Winter Park, FL 32789
UCF: 11551 University Blvd, Orlando, FL 32817

Vegan grilled cheese! To those that found it hard to switch to a vegan diet, it is time to rejoice! (Important to note that Toasted is not 100% vegan.
7. Valkyrie Donuts.
12226 Corporate Blvd, Orlando, FL 32817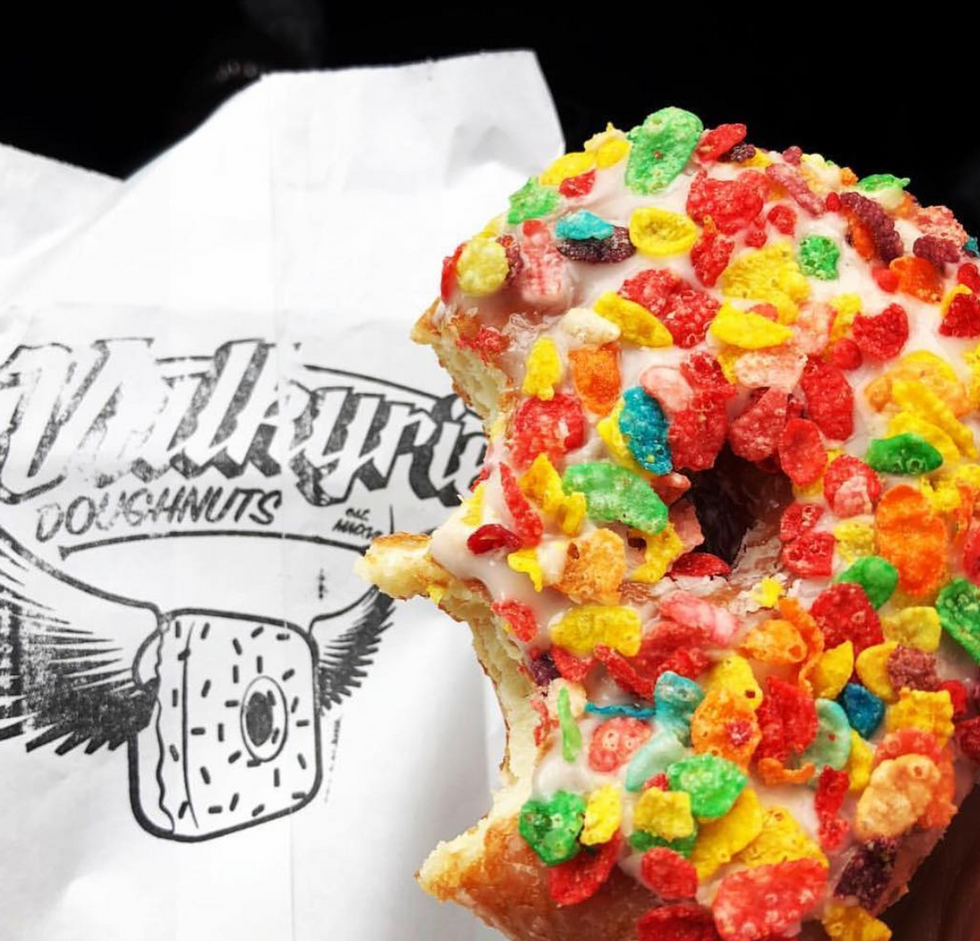 Vegan doughnuts...what more is there to say? (And gluten-free!)
8. Dandelion Comunitea Cafe.
618 N Thornton Ave, Orlando FL 32803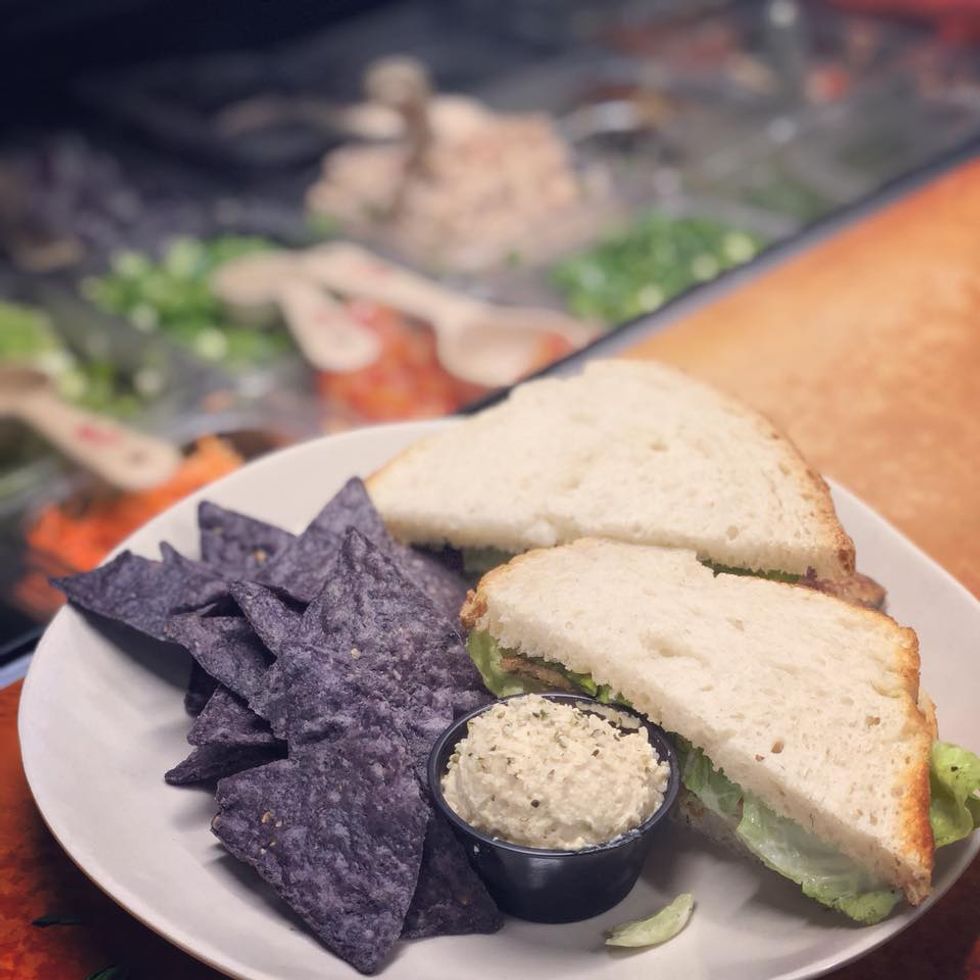 A vegan and celiac-free restaurant!
9. Greenery Creamery.
420 East Church St, Unit #112, Orlando, FL, 32801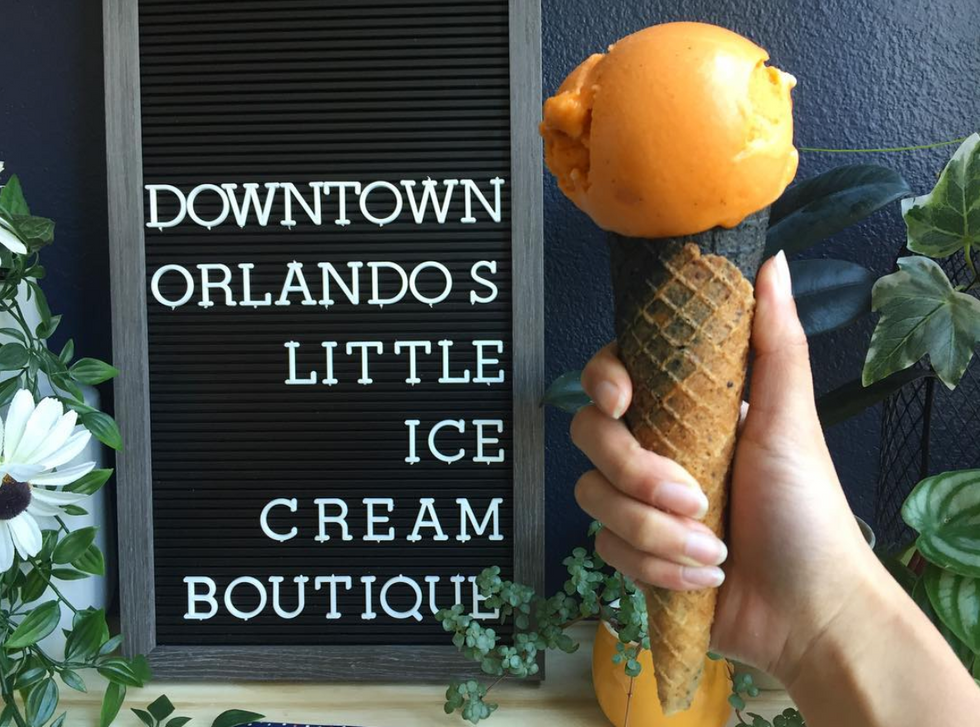 A newly opened ice cream boutique! Not 100% vegan but with vegan options! Get some vegan ice cream instead of having to visit the ice cream aisle at your local grocery store.
10. Drunken Monkey Coffee Bar.
444 N Bumby Ave, Orlando, FL 32803, USA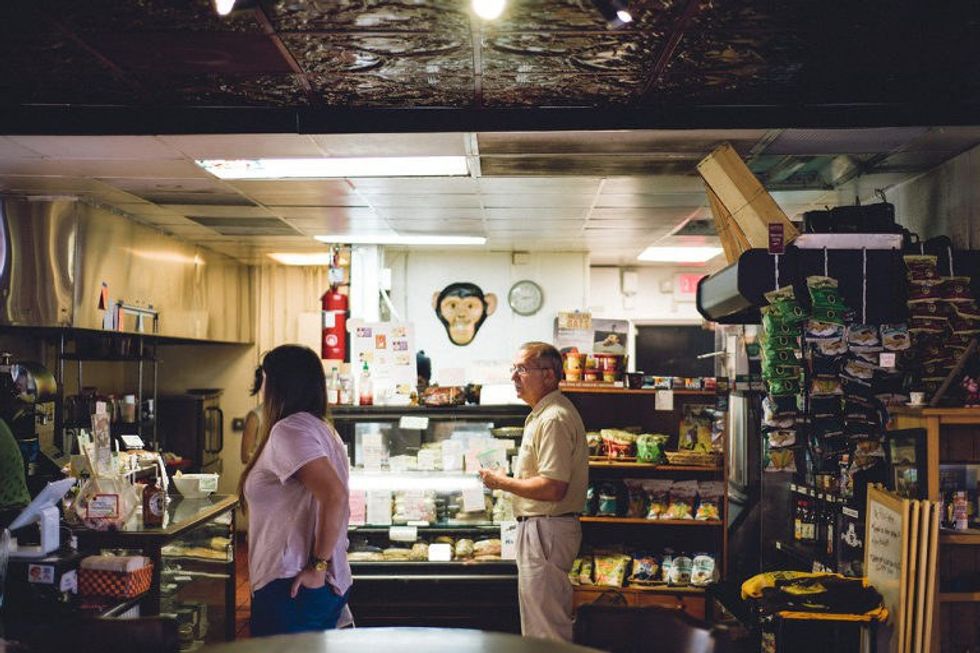 Drunken Monkey is a local coffee shop that offers several vegan-friendly items!
11. Bikes, Beans & Bordeaux.

3022 Corrine Drive, Orlando, FL 32803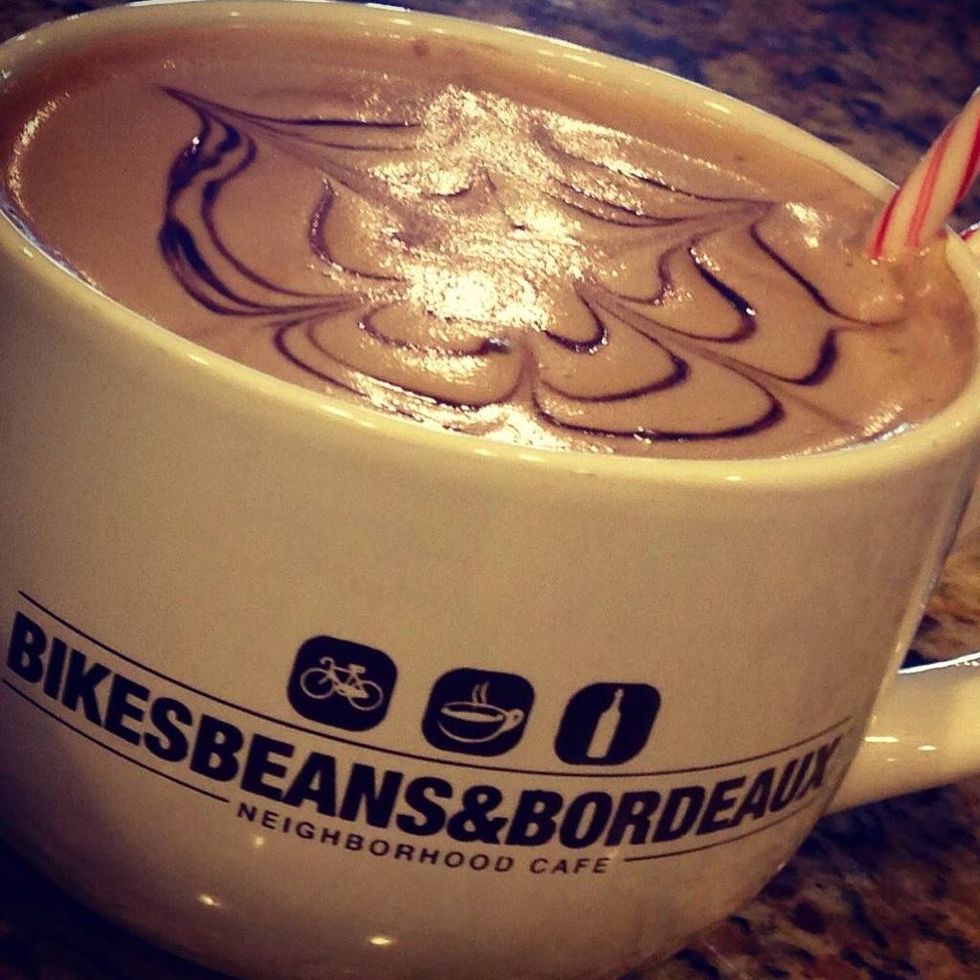 And another (eco-friendly) coffee shop with vegan options!
The great thing about the rise of veganism means that there are so many things that get to be experienced and tried in the near future!