Calm down, we all know being Orlando can suck, especially when you feel like there is nothing to do other than go to Disney, Universal or whatever other basic UCF event there is going on. Though, what you might not have realized is the whole other side of this city that actually lets you have a good time from time to time.
1. Go To An MLS Game.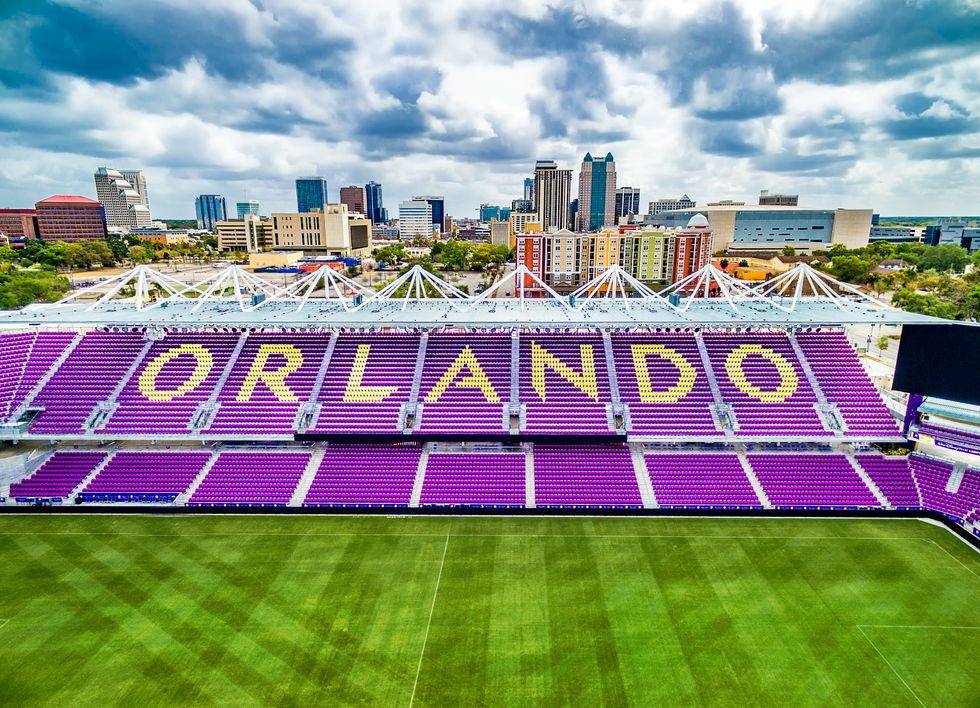 Go to a local soccer game! Our city has a team that is in the MLS and the tickets are relatively cheap (20 bucks). You get to go cheer on a team of professional soccer plays, and see teams from all over the country and the world come to Orlando city! Plus once the game is done you are in the area to try a few of the other places listed on this guide below!
2. Explore Mills 50.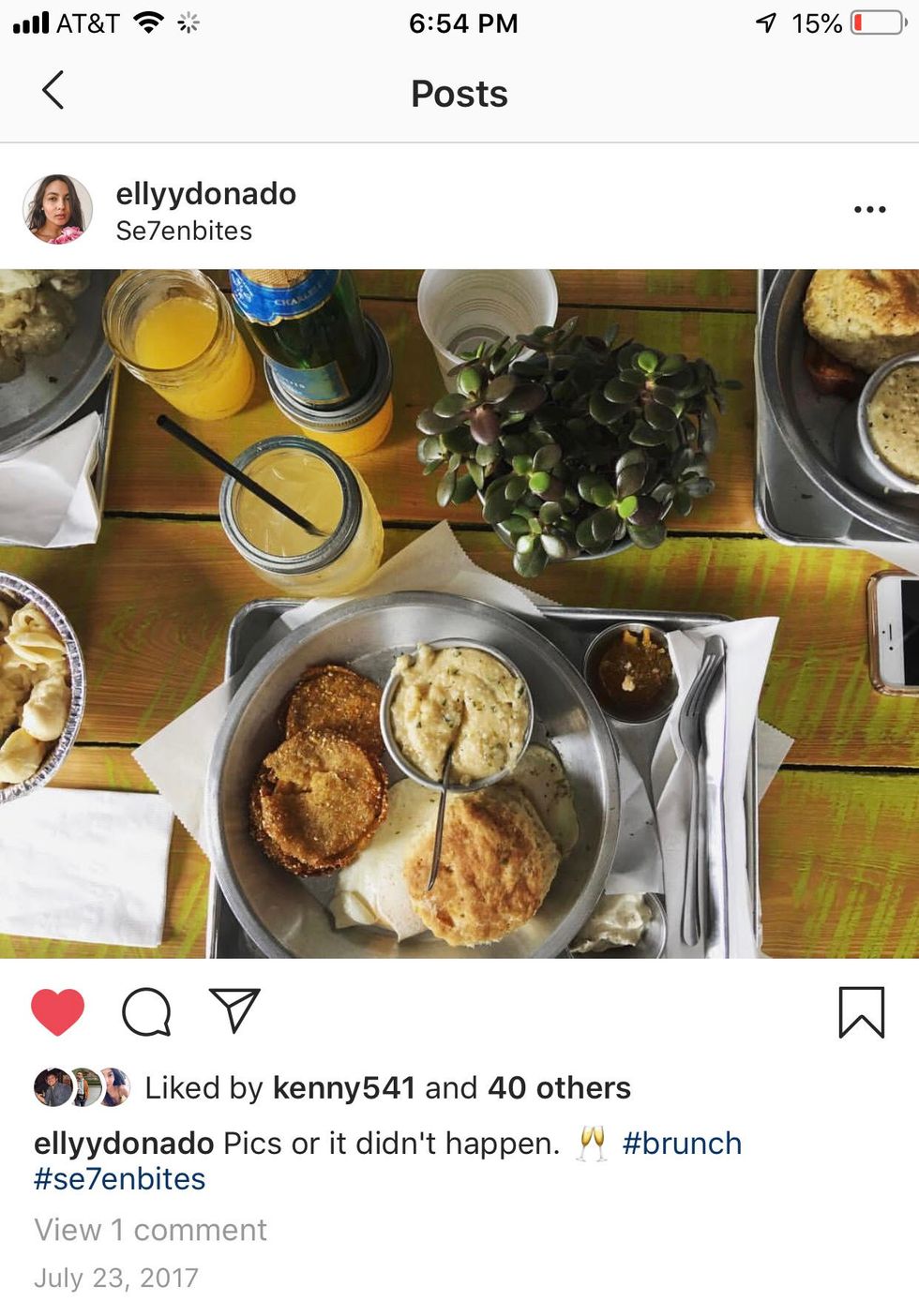 @ellyydonado
If you are into trying different kinds of food, Mills is the place for you. Literally you can get almost any kind of food traveling down Mills. You want boba, Noodles, tacos, pizza or cupcakes there is literally a place for you to go eat. Looking for some vegan food that isn't total trash? They've got three places. Please go hungry because you'll want to try everything!
3.Explore Winter Park.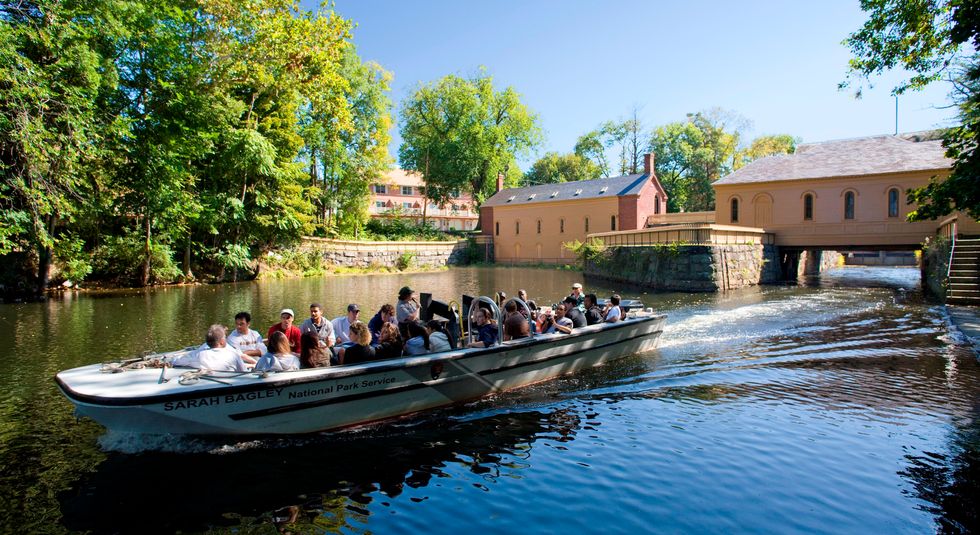 upload.wikimedia.org
Winter Park is a historic area in Orlando FL and it's beautiful! There is Spanish architecture everywhere and they have tons of things you can do while visiting! Maybe you want to go shopping? Check out park ave, it's famous for its shops and local restaurants! They also offer freaking boat tours, you and your friends can sip on wine and be boated around Winter park at sunset. It's the dream guys.
4. Kennedy Space Center.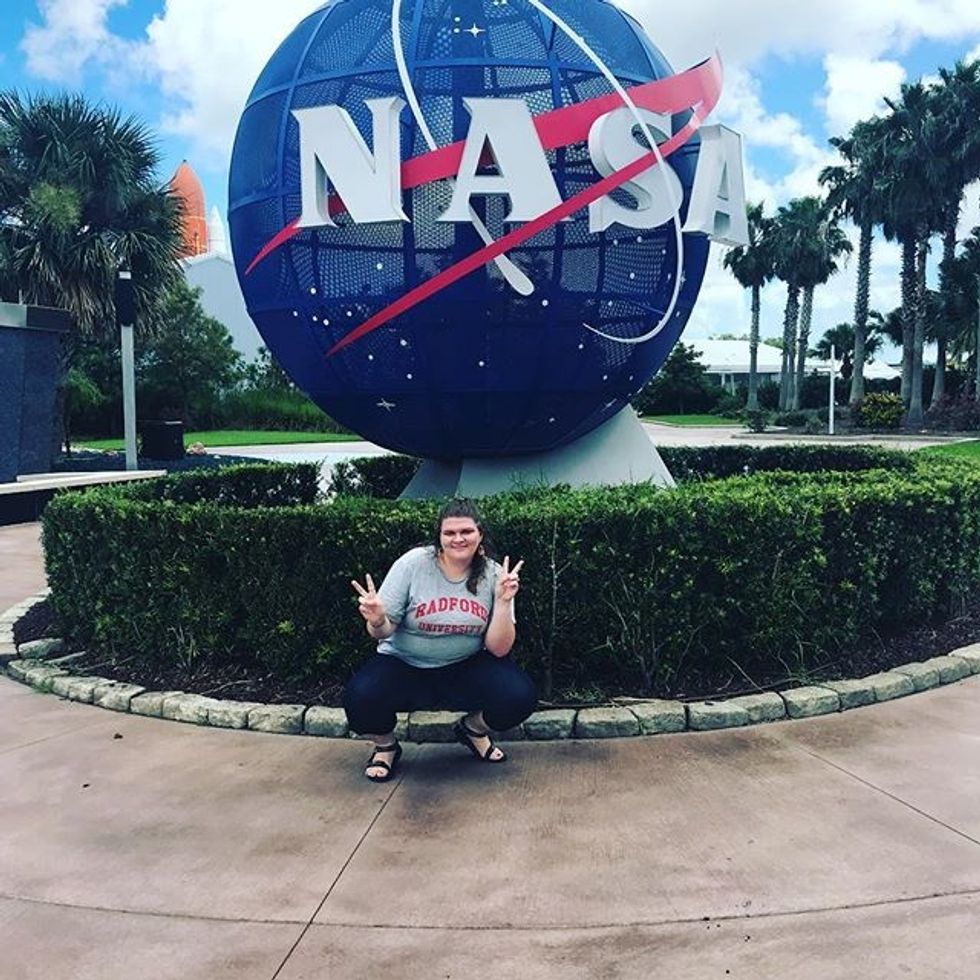 annelizaohara's instagram
This one is a little bit of a drive out towards Cocoa Beach, but if you're looking for a local place to get away from your usual hustle and bustle of Orlando, heading over to the Kennedy Space Center is a great option! Plus, once you're done touring all of the cool spaceships, you can head over to the beach for the day!
5. Fun Spot.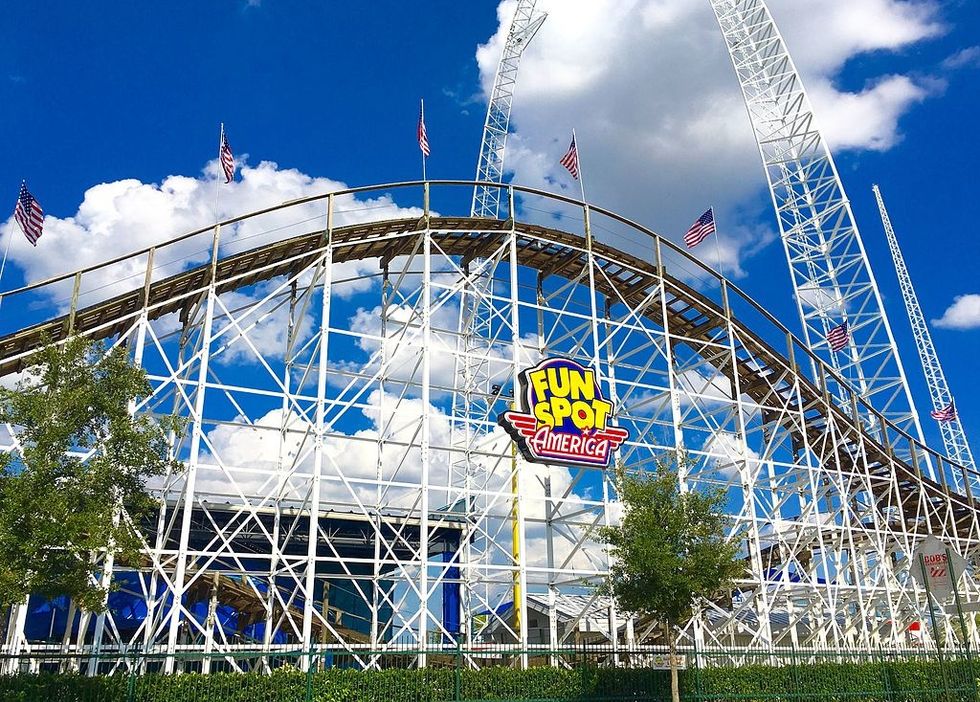 If you love theme parks but are tired of the same old Disney and Universal stops, why not hit up Fun Spot? It's cheap to get in and packs a a lot of fair themed rides!
6. Downtown Orlando Bars.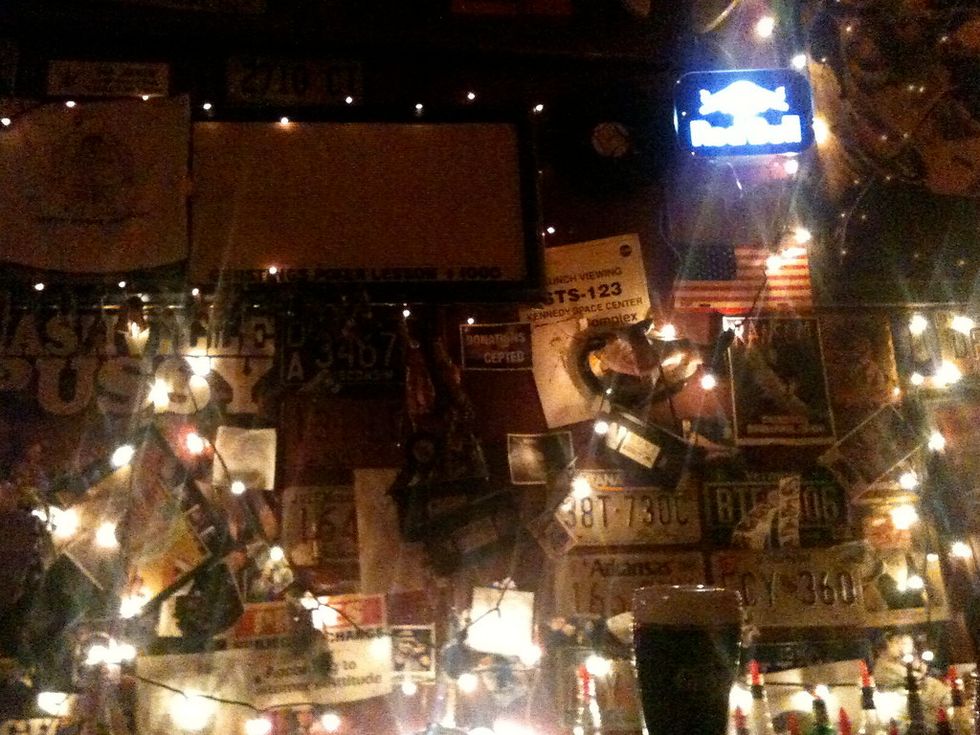 Downtown Orlando has one of the best bar streets in the USA. You literally have blocks of bars that are all located next to each other that range anywhere from your causla dive bars, dance clubs, themed bars(Xmas, Video Games, Cowboy, etc) to a few speakeasies hidden around the area!
7. Downtown Art Walk.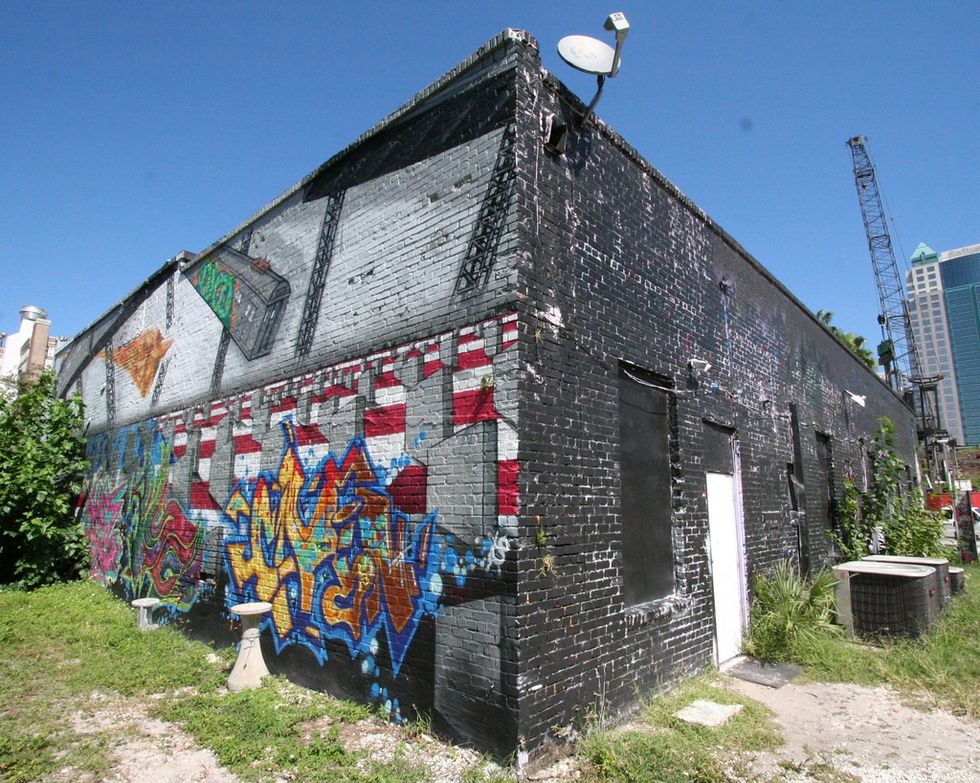 Downtown orlando is the place to go if you are a fan of art! Along with all of the art showrooms and museums located in the area, you can opt for the free version of an art walk and drive around or walk around downtown and look at all of the mural work around the city!
8. Greenery Creamery.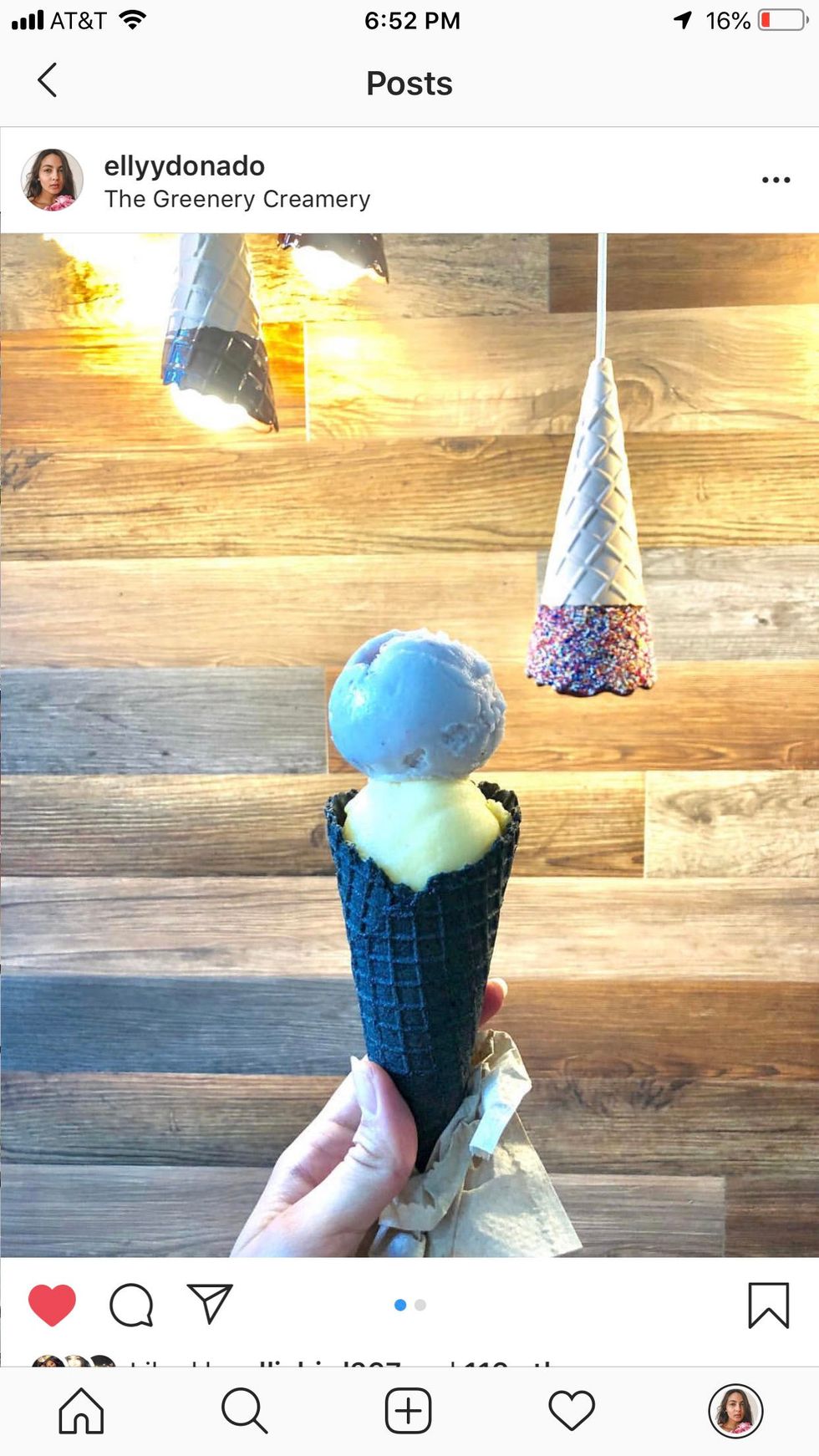 @ellyydonado
If you are a lover off all things trendy and ice cream, then you need to hit up this location! Located in Downtown Orlando, The Greenery Creamery has all of the trendy black ice cream and cones you can think of. If you want rose-flavored ice cream, they've got it. Do you want vegan ice cream? You're covered!
9. Sunday Farmers Market.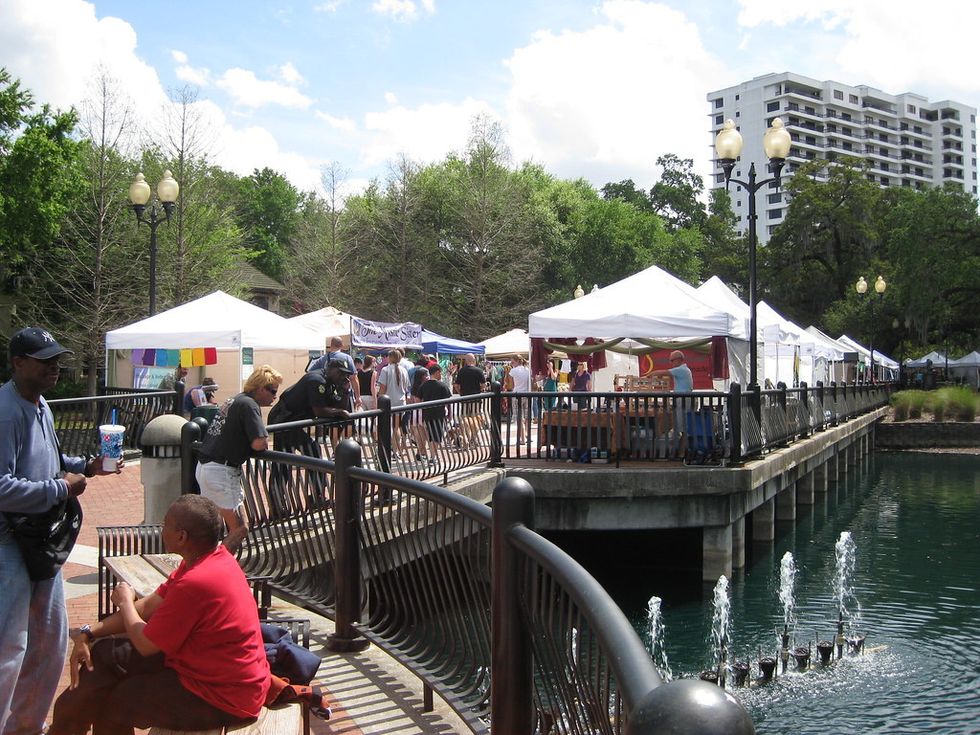 Over by Lake Eola, every Sunday, pending the weather isn't total trash, there is a farmers market! You can go there for loads of food, live entertainment and little pop up shops that sell goodies from all over the city and the world! It's perfect for those Sundays where you just want to have a relaxing day with your friends, loved ones or even your dogs! It's a perfect Sunday for everyone!
So if you're stuck in Orlando this summer, I hope you find any of these options a fun alternative to going to the local theme parks!