You've probably heard that phrase about several on-campus positions, but I'm here to tell you that Eagle View Orientation is the most rewarding and the most impactful job on campus. Here are five reasons why you should apply...
1. Transferrable Skills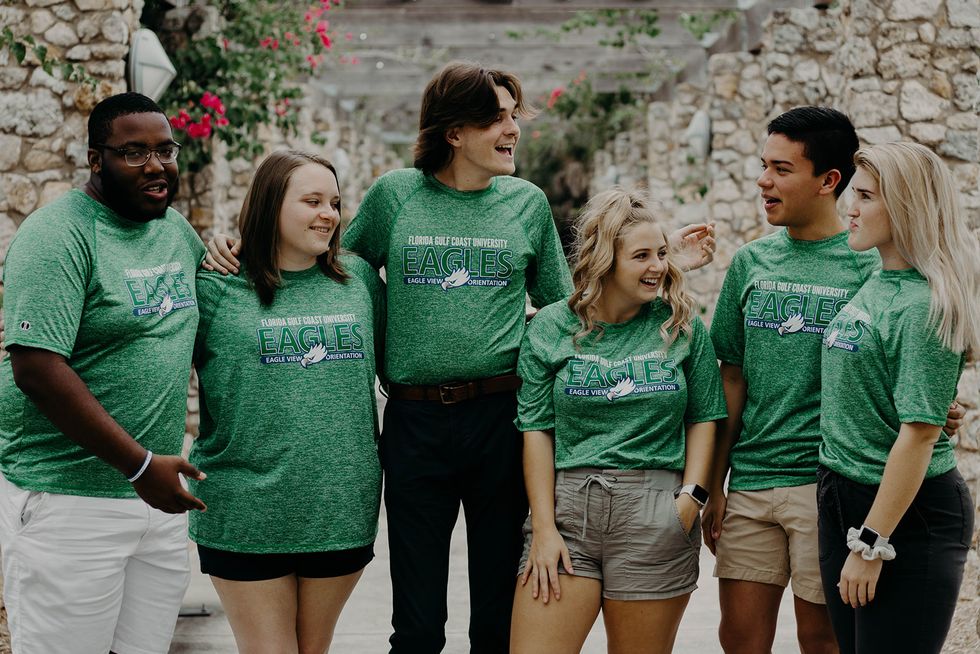 EVO Team
Kaitlin Connor
Student Affairs might not be for everyone. Whether you're a nursing major, an art major, or a business major, this job will teach a plethora of versatile skills. Employers want to know if you can be leader, if you work well on a team, if you can communicate effectively. Orientation trains you to excel in those areas and much more.
2. Unforgettable Friendships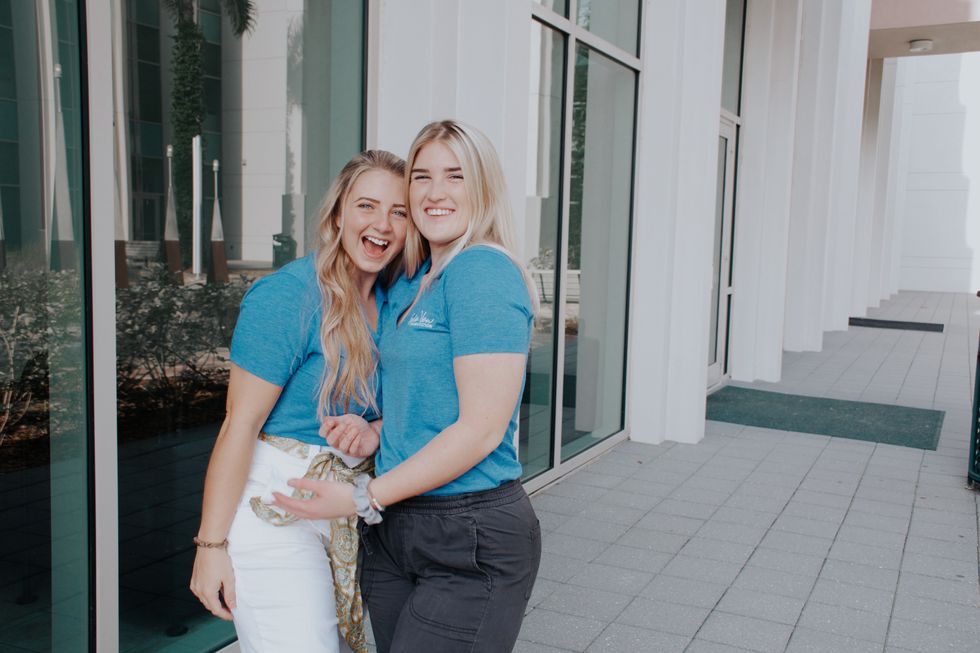 Blue Sitten
I can't tell you how many people meet their life long friends through orientation. Me? I came into orientation with my life long friend; but the students I got to meet, and friendships I've been able to make through being their orientation leader, well, they're incredible memories and people that I wouldn't trade for the world.
3. University Connections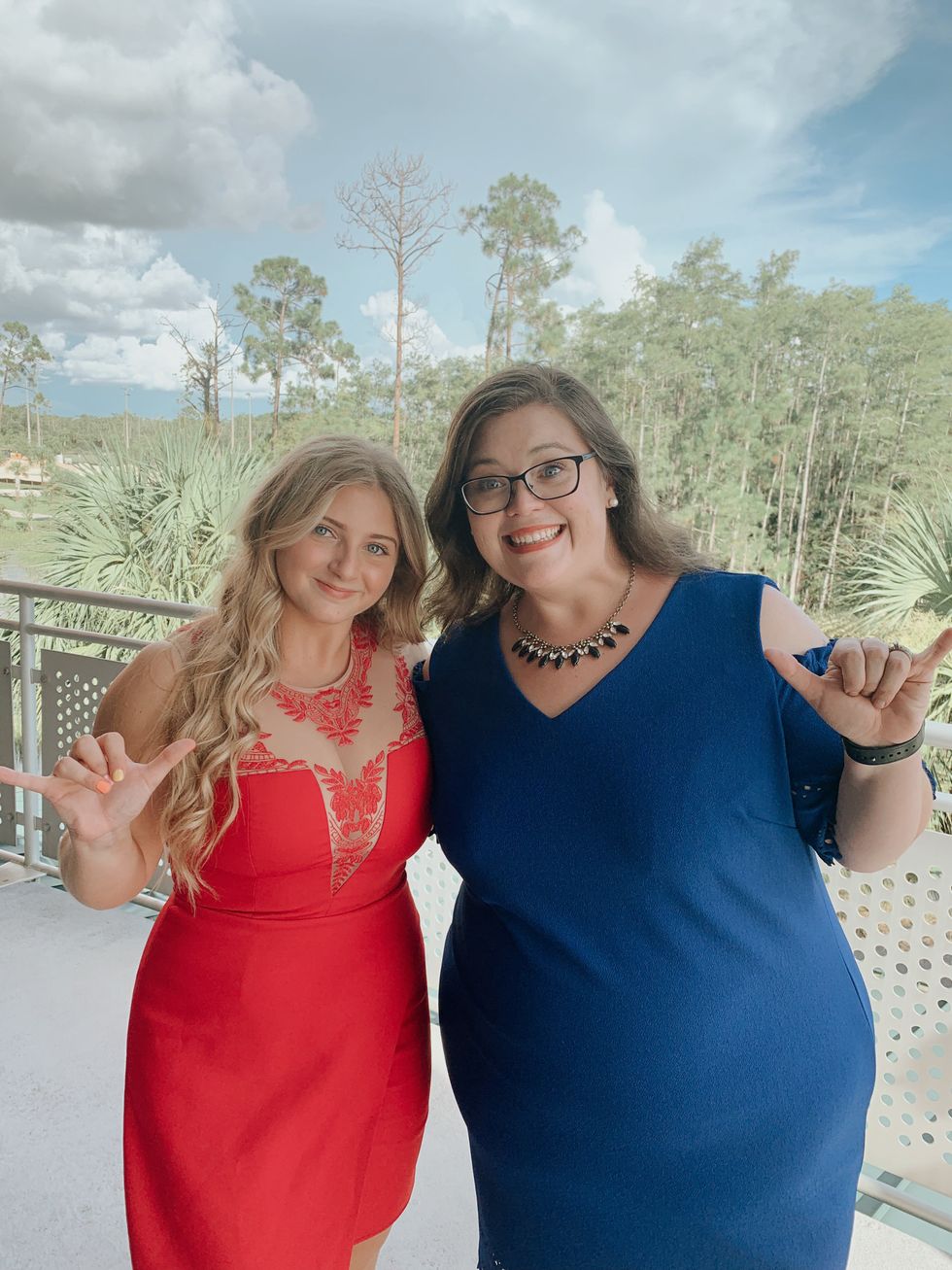 Blue Sitten
So maybe you're not willing to apply because you're not pumped about being on campus all summer long, I get it. Do you know who else is on campus all summer long though? Your professors, your program directors, future references on your resume. When you're an orientation leader, you have the opportunity to make meaningful relationships with professional staff. That's a benefit that will come in handy no matter what career path you take.
4. Campus Knowledge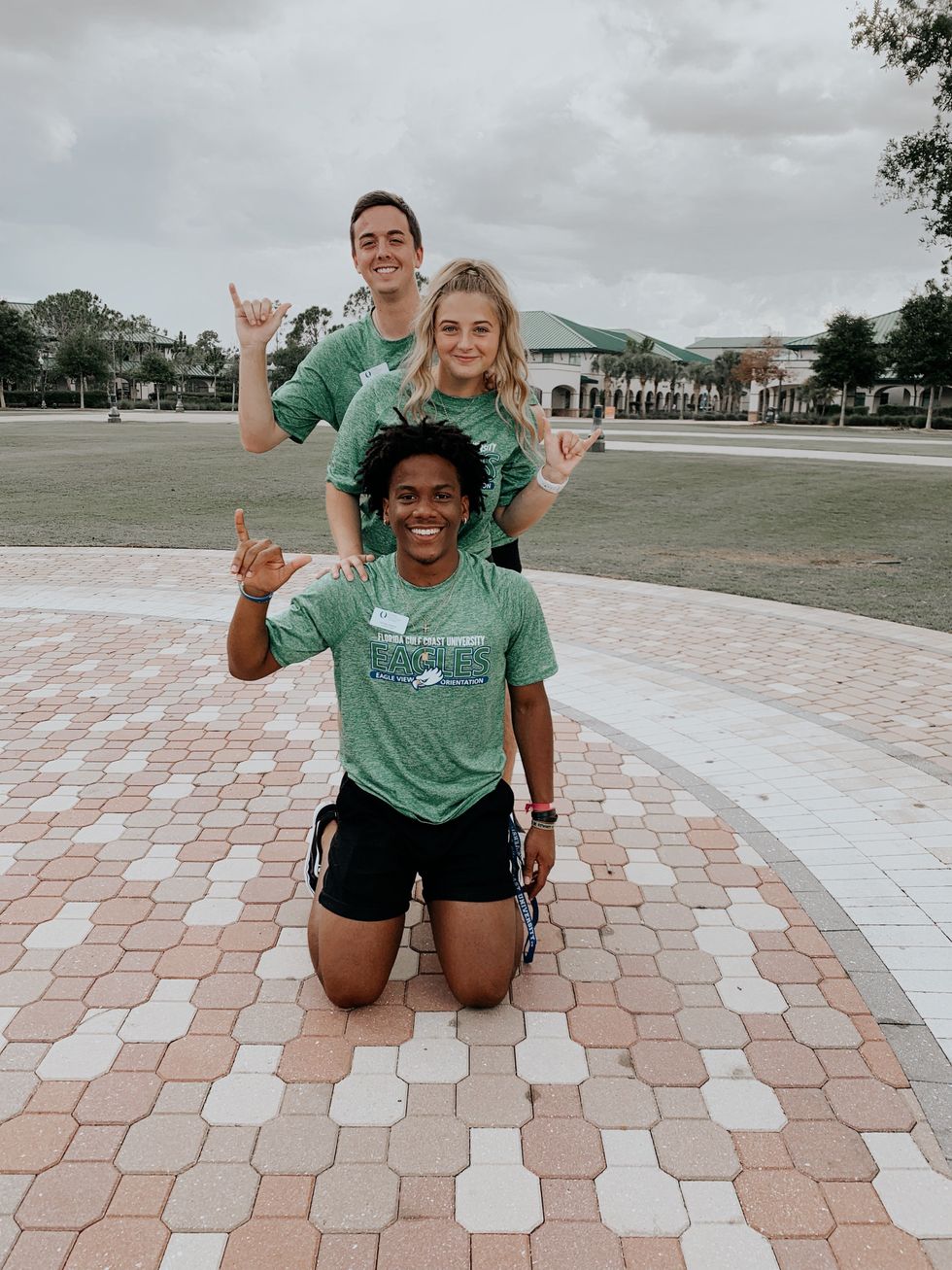 Blue Sitten
The memes on Twitter about Orientation Leaders and never-ending fun facts are 1000000% true, but not a day goes by that university information isn't helpful. From the best photo spots on campus to maneuvering, Degree Works like a pro - Orientation Leader training is unlike any other on campus.
5. Long-Lasting Leadership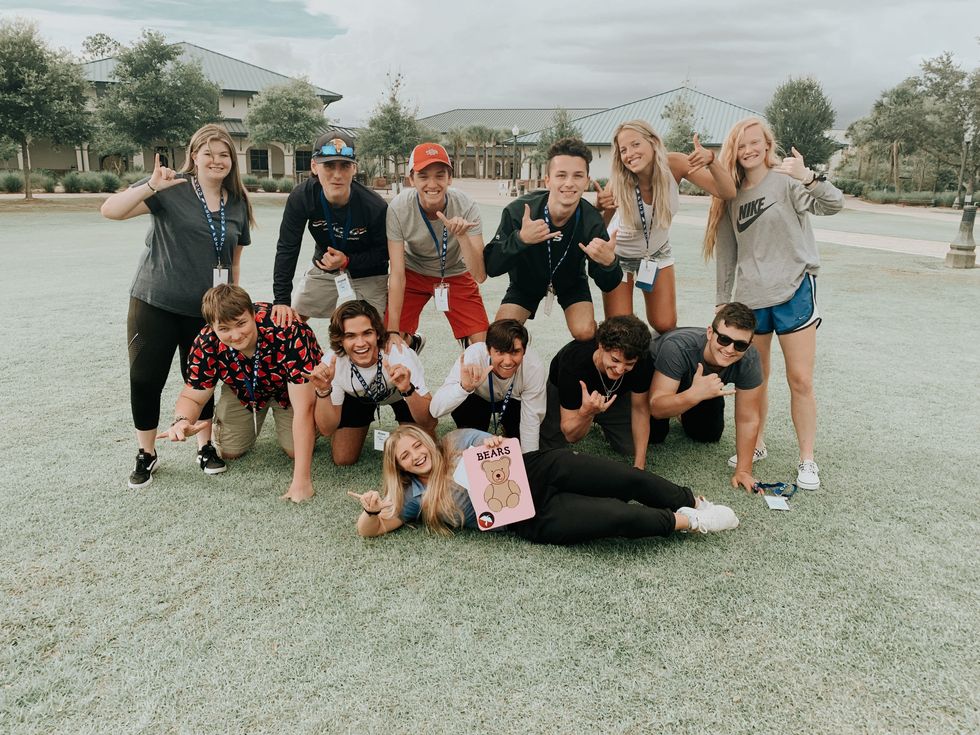 Blue Sitten
Months after orientation ended I was still bombarded with student's questions, with "hellos" on campus, with anyone who just remembered who I was. See, you're not just a leader for three months in the summer. You are a student's first look into what FGCU is going to be like, you are their familiar face on campus, and if you're lucky enough, you're their friend too. I had a rough freshman year, and getting to be a part of first-year students' lives in an impactful way has meant the world to me. It could mean the world to you too.
Is it easy? No. But I can promise you it is worth it, and that is what makes being an Orientation Leader the best job on campus.