Sure, it all starts out easy with butane, ethylene, and isopropanol, but believe you me; it sure does not get easier.
IUPAC Naming is going to be the death of me.

Why is this an 8am?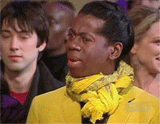 Seriously, what superhuman is able to be alert and receptive to all this NONSENSE at this unholy hour.
I heard that we are going to make moonshine in class, when does that happen?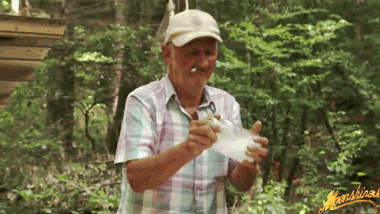 Can I drink the moonshine?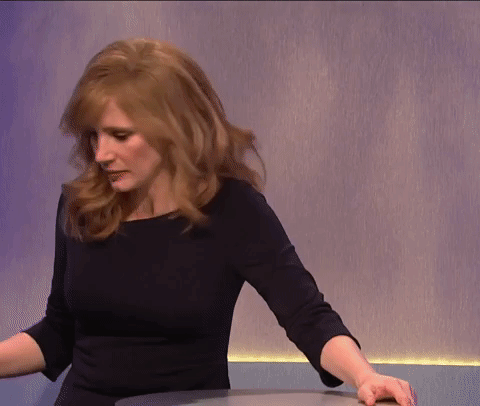 Okay, nevermind. I need a full sedative.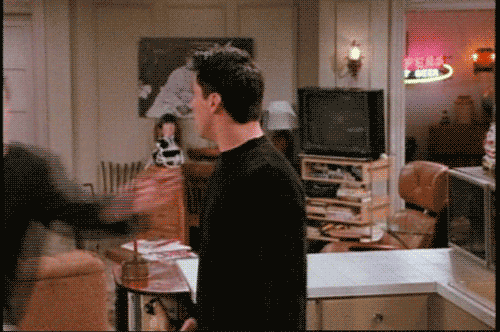 Is anyone getting this?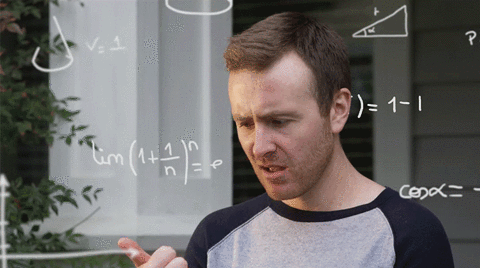 If they ask me about a resonance structure ONE MORE TIME...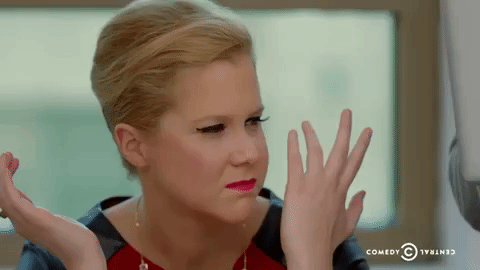 Where did all these arrows come from, where do they go, where did the come from Cotton Eye Joe?
I need to sleep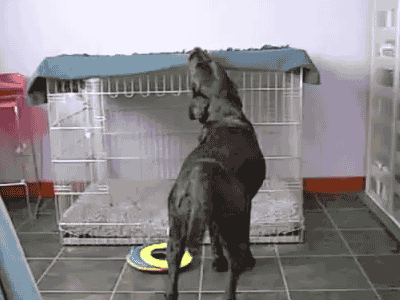 Oh wait, if I sleep then I wont be able to study the minimum 25 hours a day I need to memorize all of this.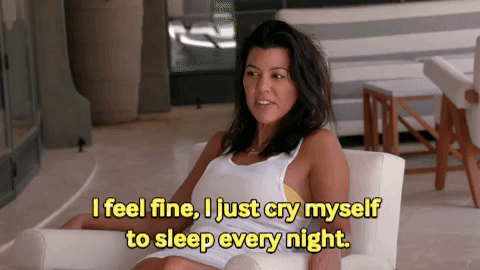 When you realize there is a whole section of this on the DAT/MCAT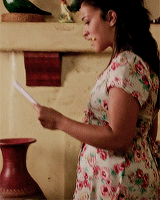 cool cool cool coool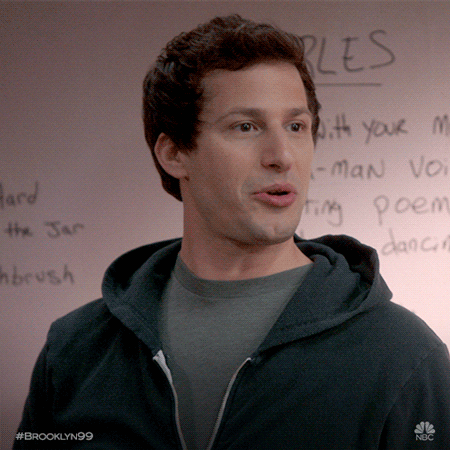 But then you see the study guide...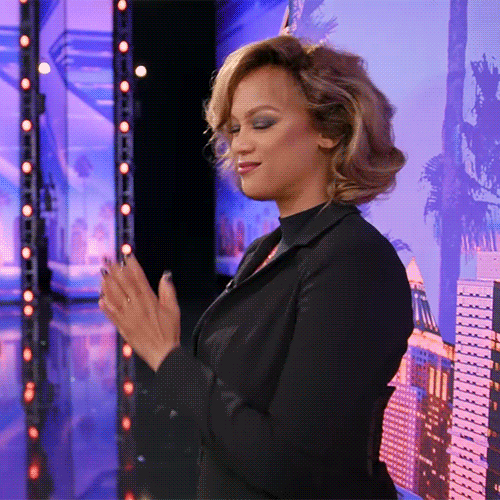 And for the first time all semester you think you might actually understand things.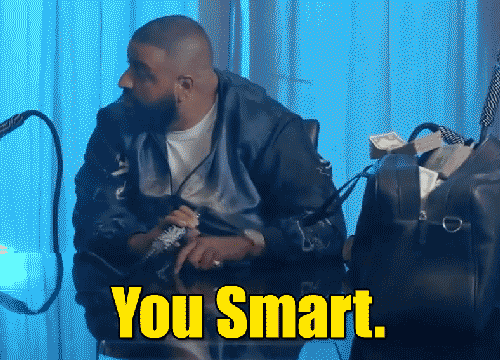 But test day rolls around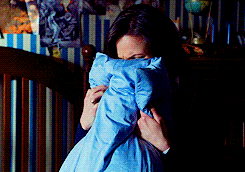 When the test grades come back....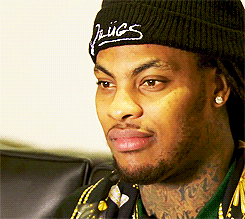 ...and you've genuinely never felt so thankful for a 62 (nearly a C in orgo grades)
And the whole process starts over again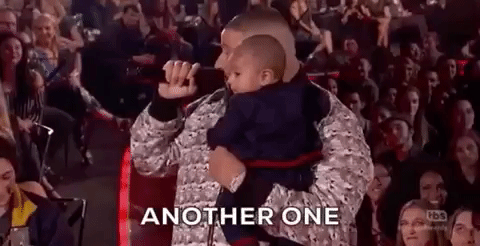 But it's all worth it because you're going to be a heckin' swell doctor/dentist/superhuman