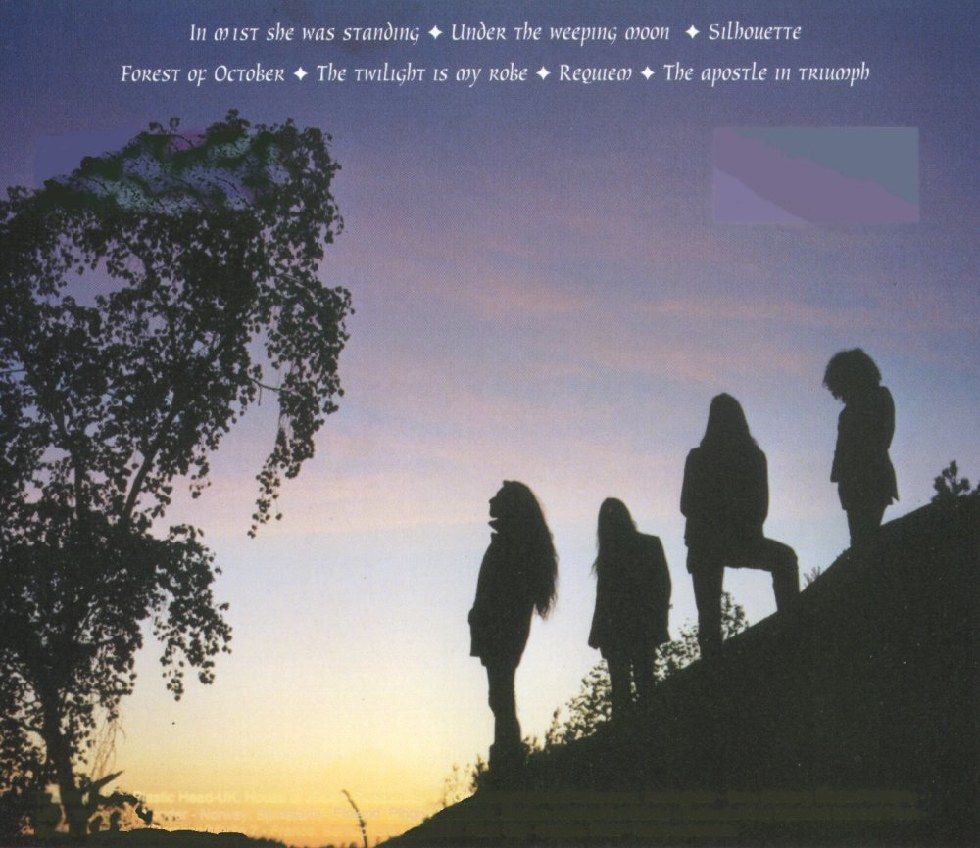 This album features:

Mikael Åkerfeldt – lead vocals, guitar
Peter Lindgren – guitar
Anders Nordin – drums, percussion, piano on "Silhouette"
Johan De Farfalla – bass guitar, backing vocals
Dan Swanö – production, engineering, mixing
Orchid is the debut album by Swedish heavy metal band Opeth, released on May 1, 1995, in Europe by Candlelight Records, and on June 24, 1997, in the United States by Century Black. Its total length is 65:31. This album combines all sorts of musical elements from genres such as progressive rock, black metal, death metal, acoustic folk, classical, and jazz. This album is certainly a huge listening journey that is very unique and demands many listens.

Opeth may have not been as refined as later albums from the band, but there is no doubt that Opeth's debut is one of the strongest debut albums of all time. The strengths of this album include the complex song writing, the instrumental diversity, the haunting vocals, and the musical journey that this album takes the listener on. The only weaknesses are the production value and some of the lyrics.
Favorite Tracks:
1. "The Twilight Is My Robe"
2. "Forest of October"
3. "In Mist She Was Standing"
Grading Scale:
0-0.5: Worthless
1-1.5: Garbage
2-2.5: Awful
3-3.5: Poor
4-4.5: Below Average
5-5.5: Average
6-6.5: Above Average
7-7.5: Good
8-8.5: Great
9-9.5: Awesome
10: Perfect
My Verdict:
Orchid is a great album with eerie sounding dual guitars, acoustic guitars, and haunting vocals. The dark atmosphere combined with the excellent musicianship makes this album one of the most memorable extreme progressive debut albums of all time. I love that this is an album with long and complex songs which build off of each other. Every minute is part of a dark journey that Opeth takes the listener on. This album was revolutionary to the entire death metal genre.
Rating: 8.5/10