My older brother has been begging me for about a year now to write an article honoring him. Every time I have just laughed at him, thinking one day it will happen. Well, today is that day. My brother is the best older sibling I could ask for. He is funny, mentoring, and charismatic. I could not have asked for a better person to be my role model. So, here are a few things that only younger siblings will understand with an older brother!
1. When you're growing up, you only want to imitate what your older brother does. For girls, that means being involved in physical activities or getting excited about sports games, which is not an entirely bad thing!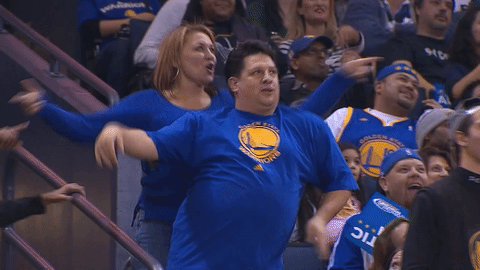 (Literally my brother and I trying to get on the jumbotron at hockey games)
2. When your older brother is protective, it's the best feeling.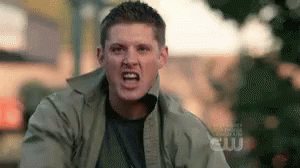 3. You can always count on your brother to give you the truth.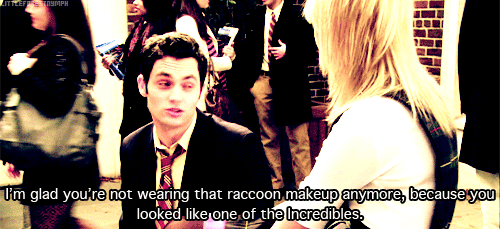 4. I'm pretty confident every older brother has burped and blown it in their younger sibling's face.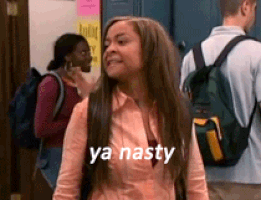 5. Personal space is literally not existent.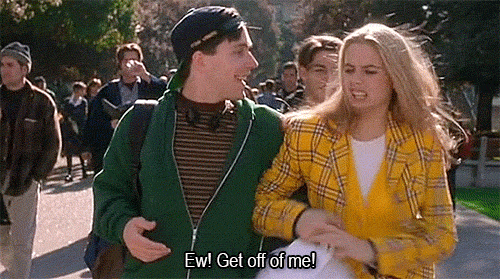 6. You both get to tag team your younger sibling/ older sibling powers to get each parent to do what you want.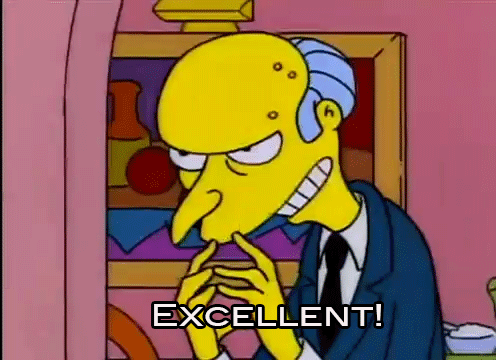 7. When your older brother is basically good at everything.
8. As a team, you have broken something of your mom's at least once.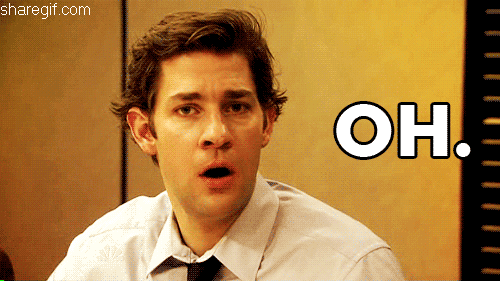 9. When you can't get away with anything because your parents already know how to handle kids.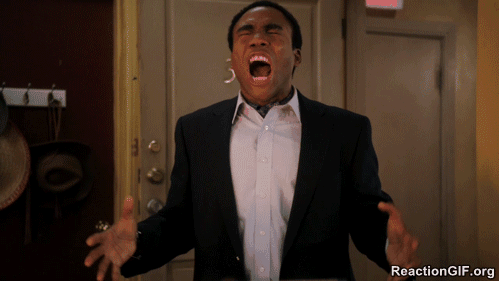 10. But, you're the younger sibling so you don't get a bad punishment.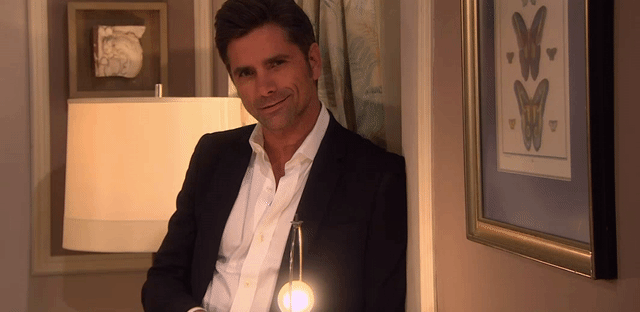 11. The teasing literally never stops.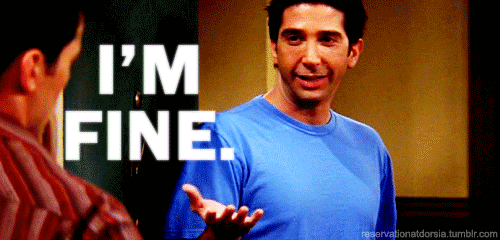 12.You just shouldn't believe everything your older brother tells you.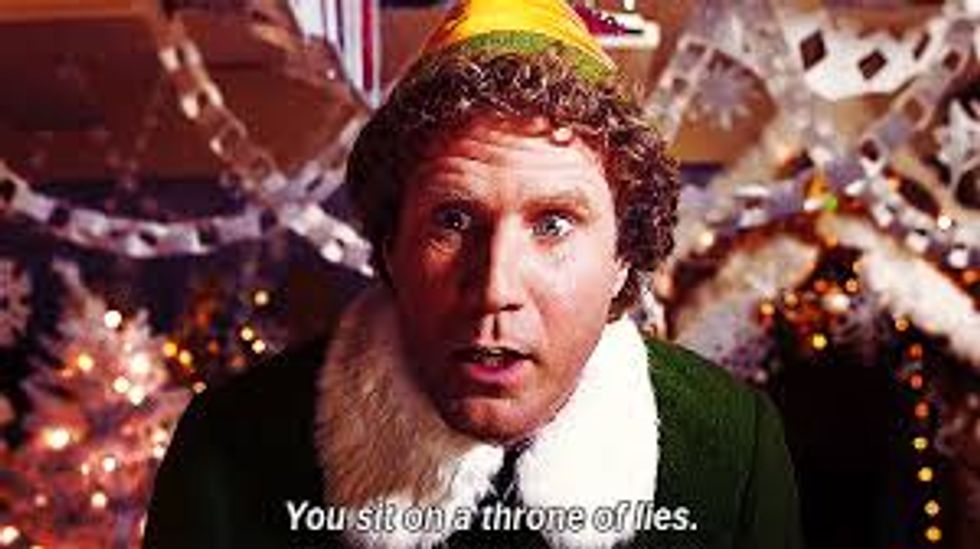 13. Hiding food from your older brother so he won't eat it all.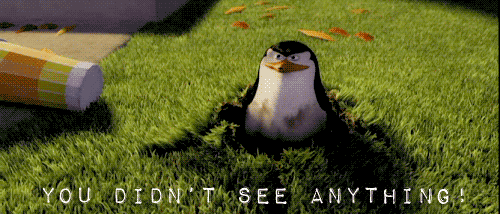 14. When you sit back and realize that having an older, playful brother is the best.