Being from the Midwest ain't no joke. It's often a whole lotta fun and there's many a thing and sayin' that comes with being where we are.
1. Corn fields. Corn fields for days.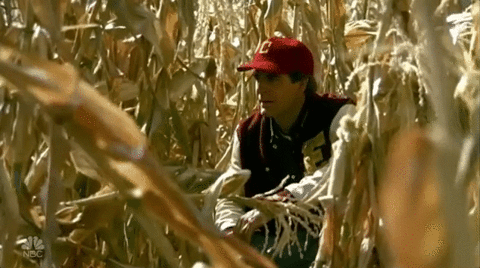 2. Only having country music and Jesus radio stations.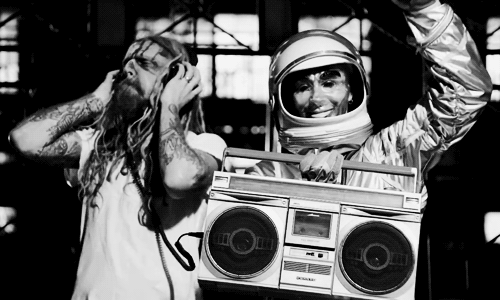 3. "Hey y'all!"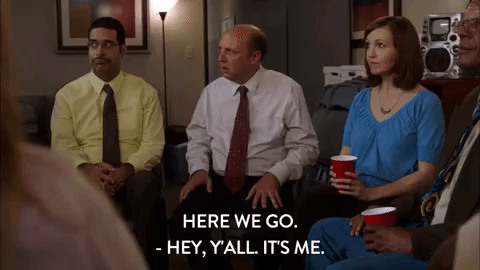 4. "Let's stop by the Meijer's or Walmart's."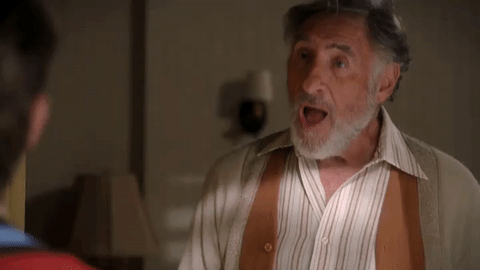 5. "Let's grill some steaks tonight!"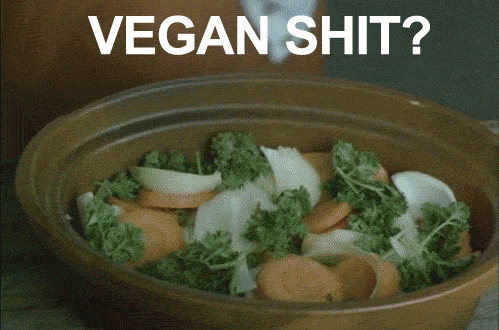 6. Picking up fresh corn on the way home.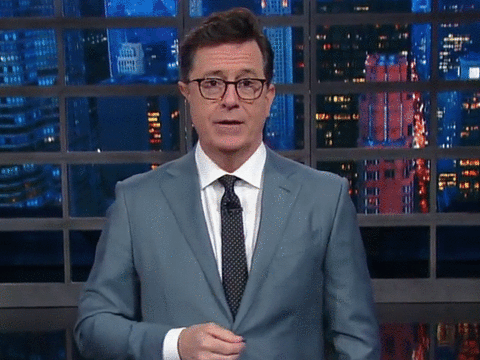 7. Camo everywhere.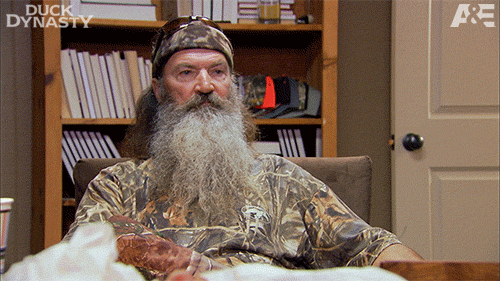 8. Mosquito bites the size of Texas.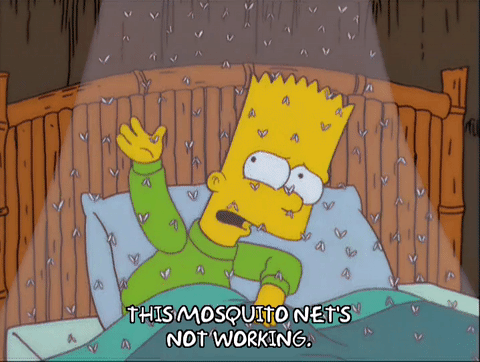 9. A hot mess of hair from all the darn humidity.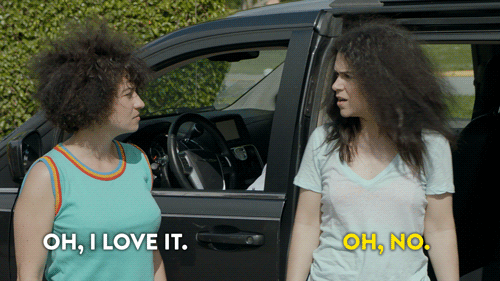 10. Almost every guy has a beard.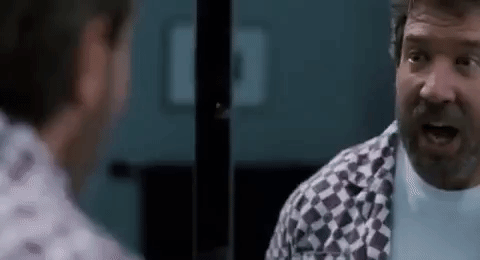 11. Every kind of jerky available at a gas station from alligator to kangaroo.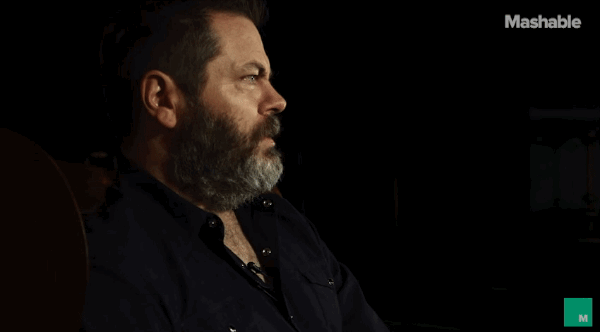 12. Cheese outlets in every other township, not to mention quality Mennonite stores.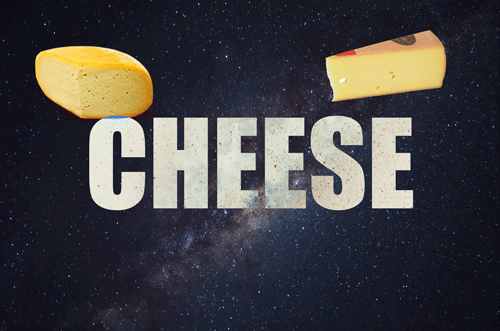 13. Dropping the "to be" verb. Example: "The dog needs washed."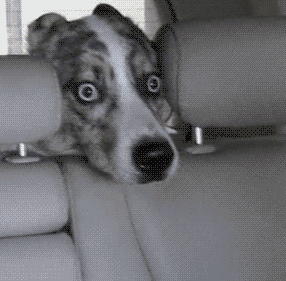 14. "Well that 'don't' make any sense"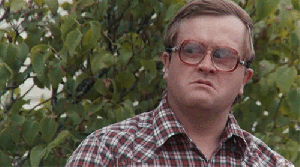 15. Ball caps on every other person.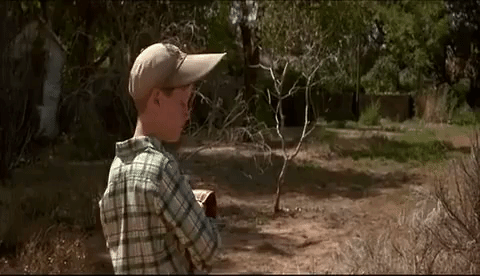 16. Getting stuck behind a tractor.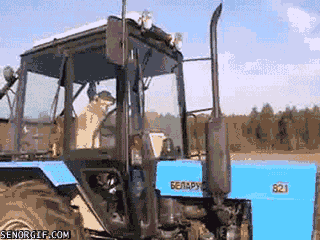 17. Going to the VFW for some karaoke and fish fry.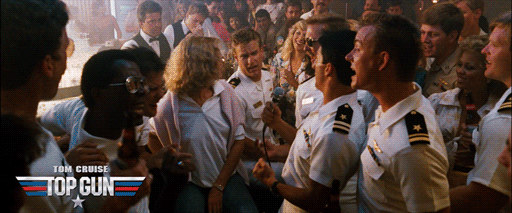 18. American flags EVERYWHERE.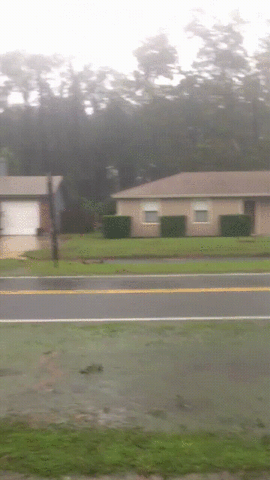 19. Every kind of pickup truck you can imagine.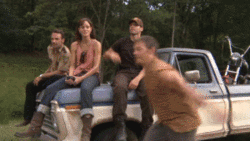 20. Garage sale day in the neighborhood.