My two favorite things in this world are "The Office" and dogs. So, what better to do than write an article combining them!
1. Michael Scott: Golden Retriever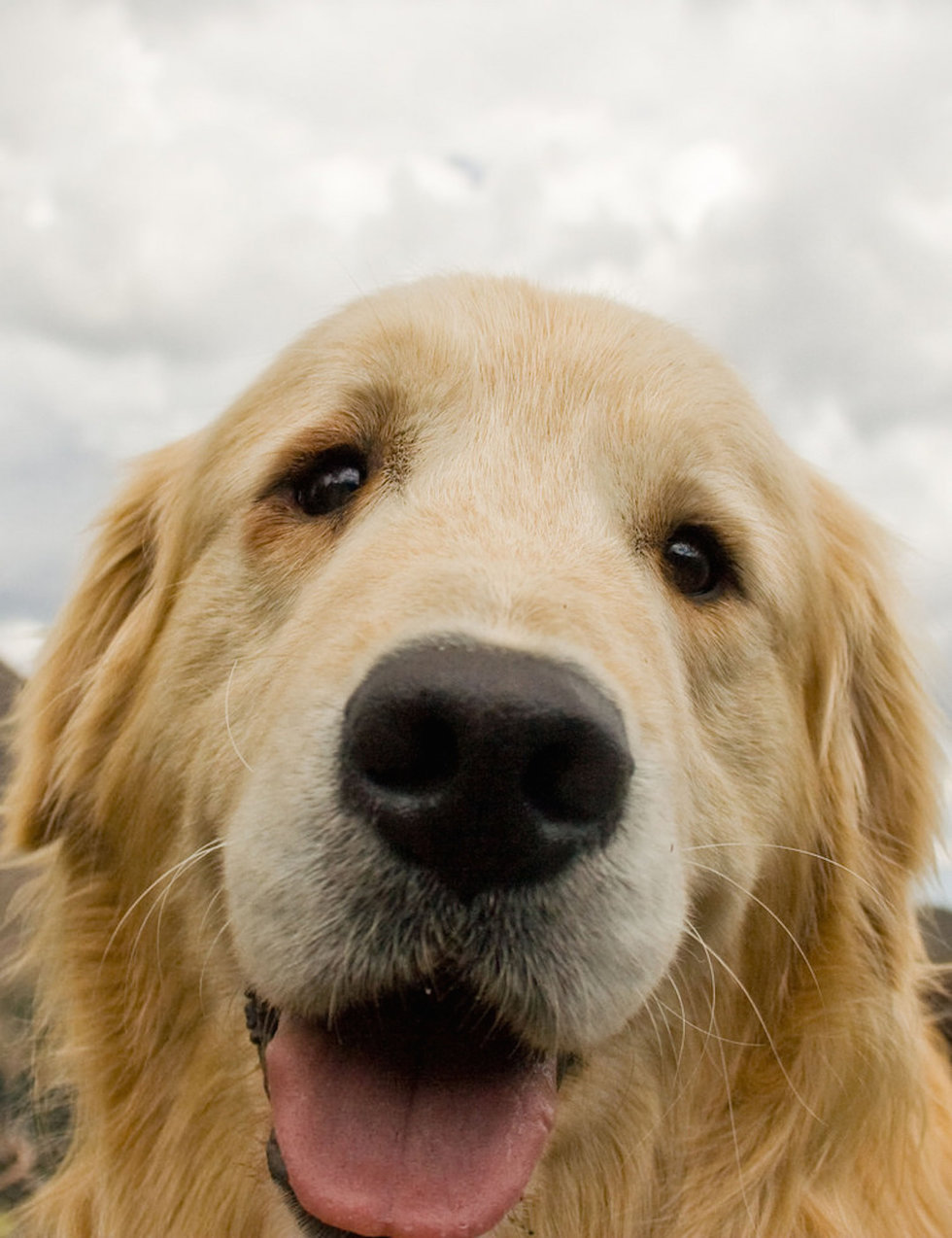 Just as Michael Scott might be the first thing you think of when you think of "The Office," the golden retriever is what you think of when you think of a dog. Both Michael and golden retrievers are loyal to their friends, great with kids, smart but can sometimes act sort of stupid, and most of all loving. Golden retrievers do not make good guard dogs because they are friendly and loving to everyone, even strangers, and Michael is the same way.
2. Dwight Schrute: Wolf dog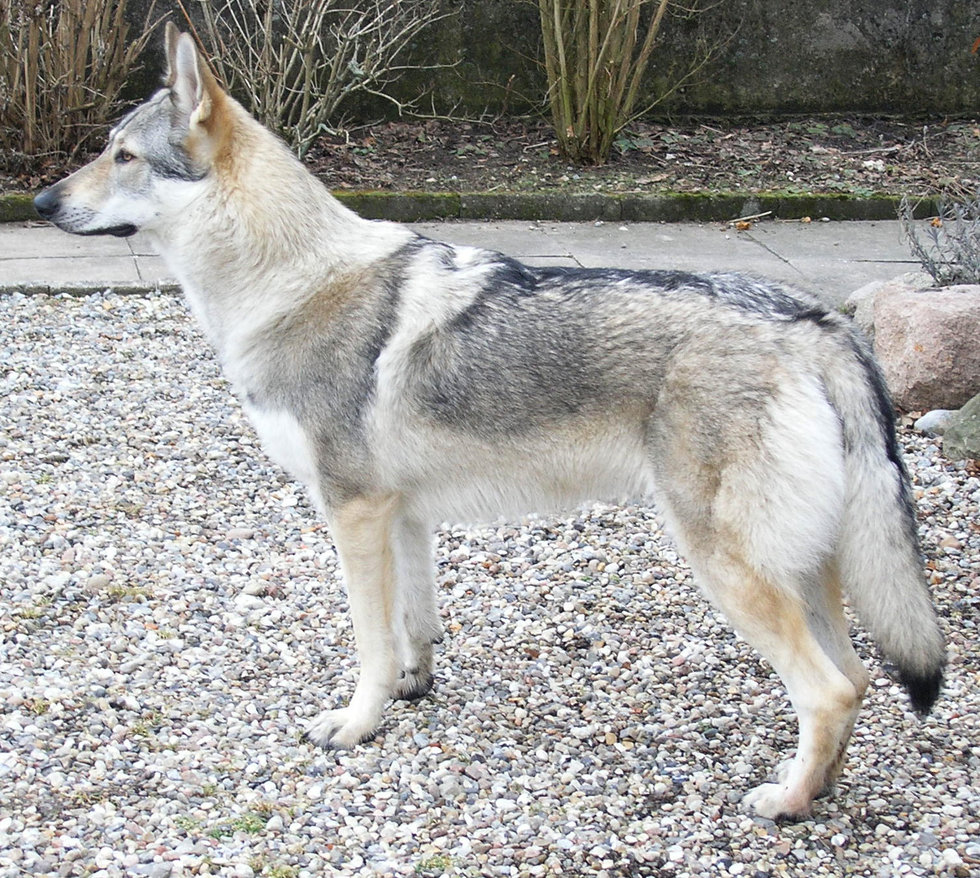 Dwight is definitely the most unique character on "The Office," so I had to choose the most unique dog I could find. As it worked out, the wolf dog is actually incredibly similar to Dwight. Like Dwight, the wolf dog tends to be aggressive. They're both very stubborn with a "what's in it for me?" attitude. However, they do have a sweet side and might be a little sensitive-- but they try not to let that show.
Jim Halpert: Husky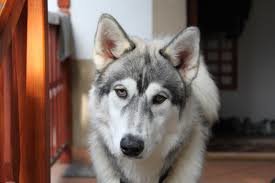 This is the best legal photo I could find of a husky looking into the camera like Jim. Jim and huskies get along well with pretty much anybody. They're athletic and independent, yet also like companionship. They both require physical and mental activity and are very clever. Like Jim, the "Siberian Husky is inclined to use his intelligence in clever ways that suit his own purposes." Jim's carefully thought out pranks can be compared to the husky's elaborate attempts at escaping!
Pam B. Halpert: Border Collie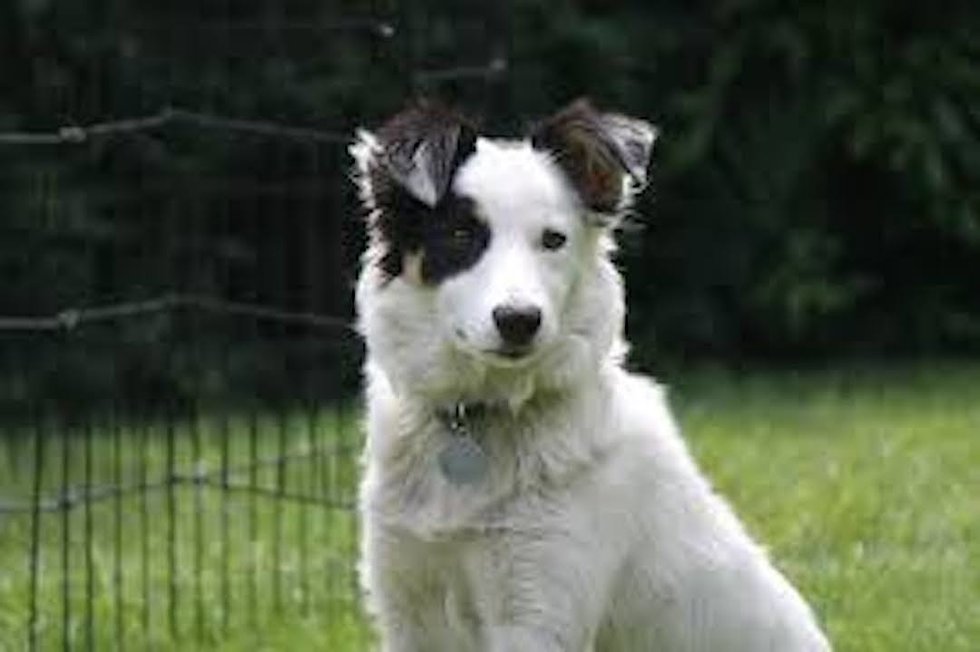 Like our favorite receptionist-turned-office-administrator, the border collie may be shy at first. However, once they are out of their shell they both are great at herding! Pam is excellent at rallying everyone behind a cause just like a border collie is great for gathering all the animals together!
Phyllis Vance: Old English Sheepdog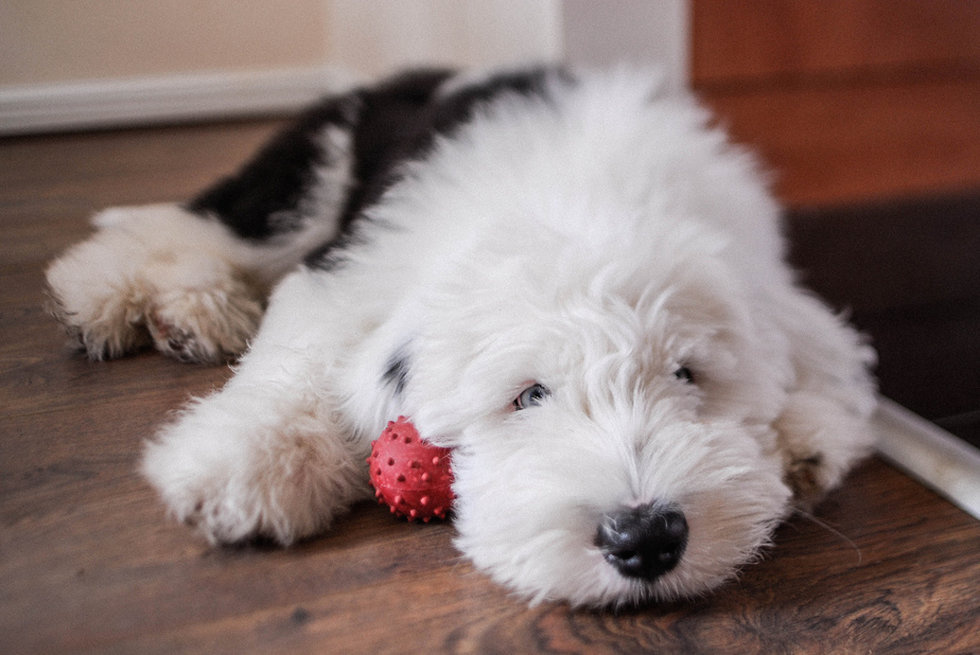 Just like Phyllis always seems a bit sad, so does the old English sheepdog. However, like Pam and border collies, the old English sheepdog is great at herding and is maternal just like Phyllis.
Ryan Howard: Jack Russell Terrier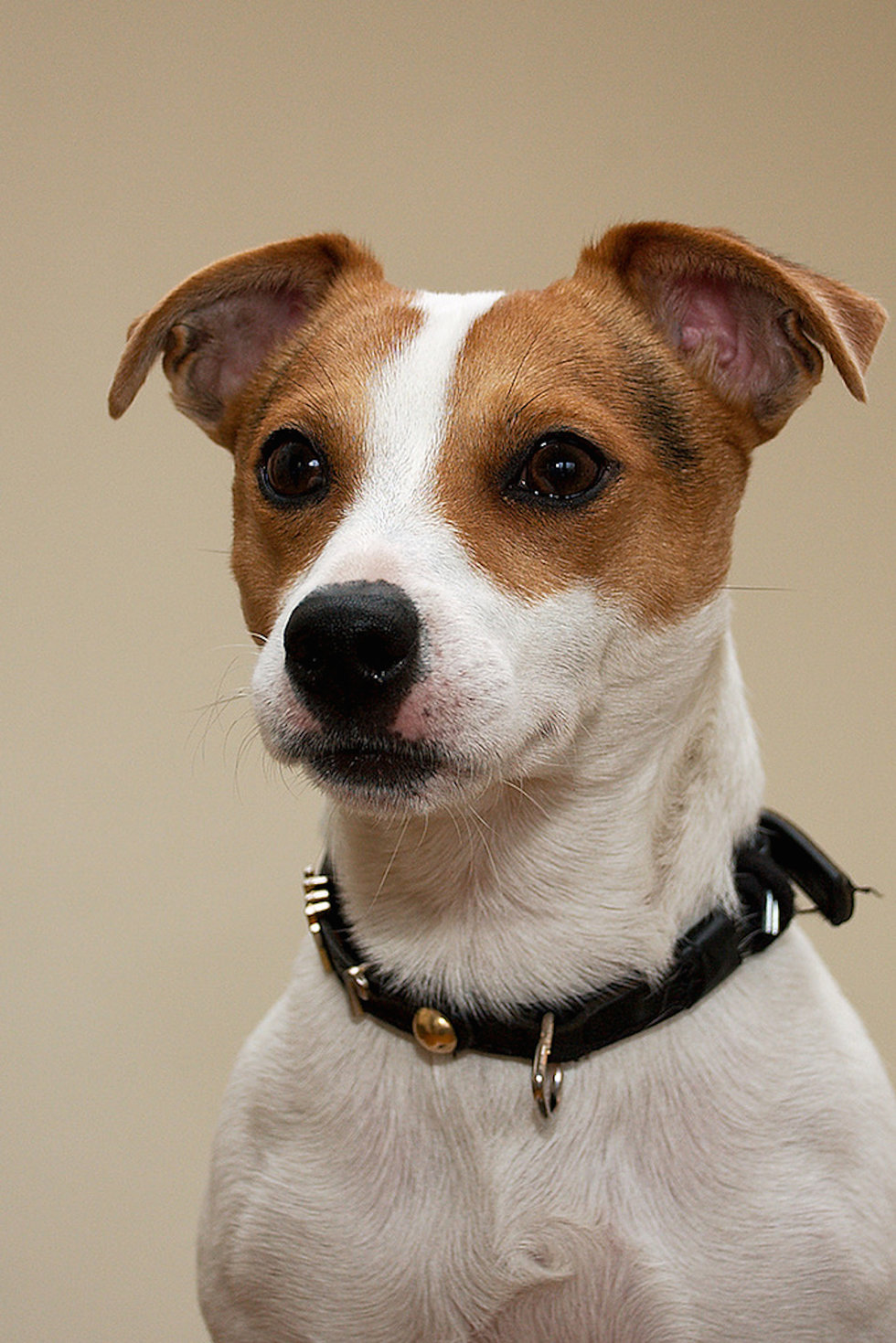 Arguably the most accurate match up, Ryan and the jack russell are eerily similar. Both are small but think they're all that. Jack russells consider themselves to be the same size as a great dane, and although they do not match in stature, they do match in the size of their ego. When Ryan worked for corporate he thought he was all that, but really he's still just the fire guy.
Kelly Kapoor: Pomeranian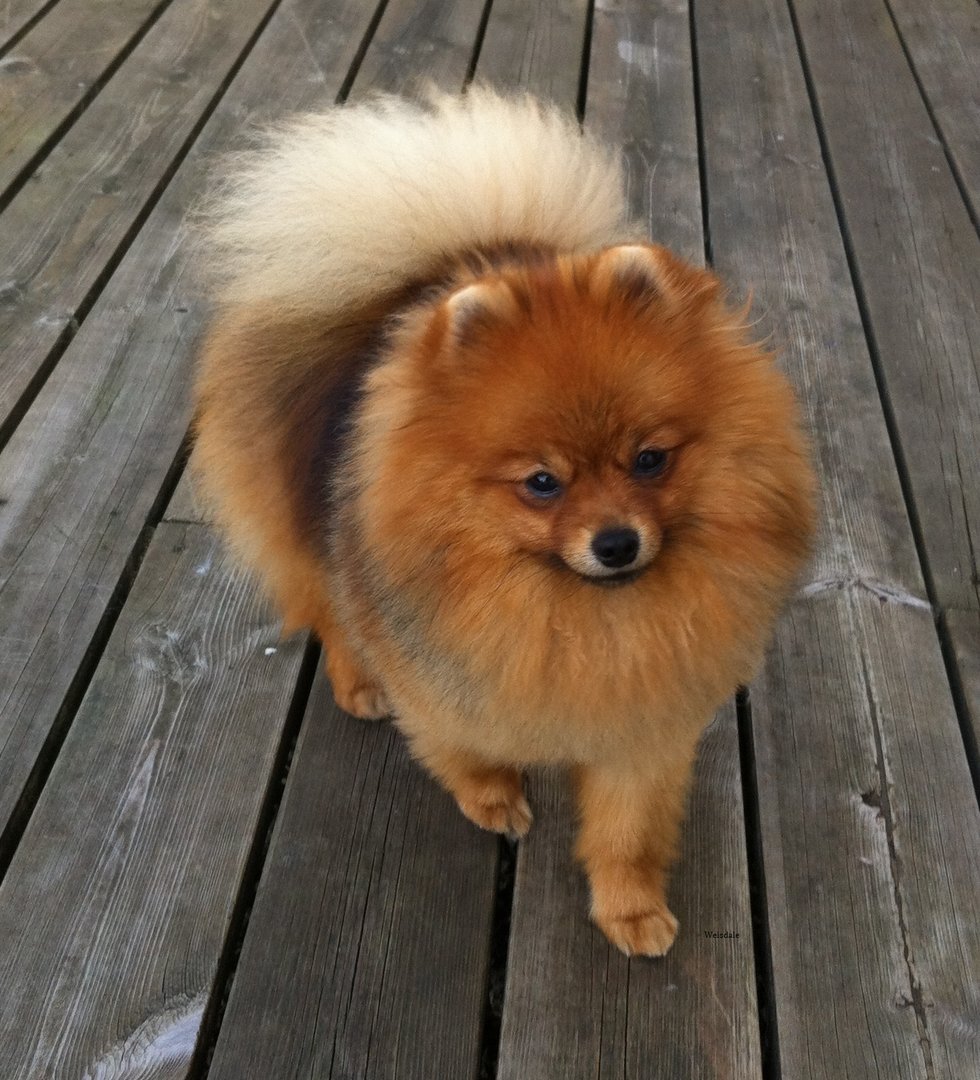 They think they're all that and yap if they don't get their way.
Andy Bernard: Beagle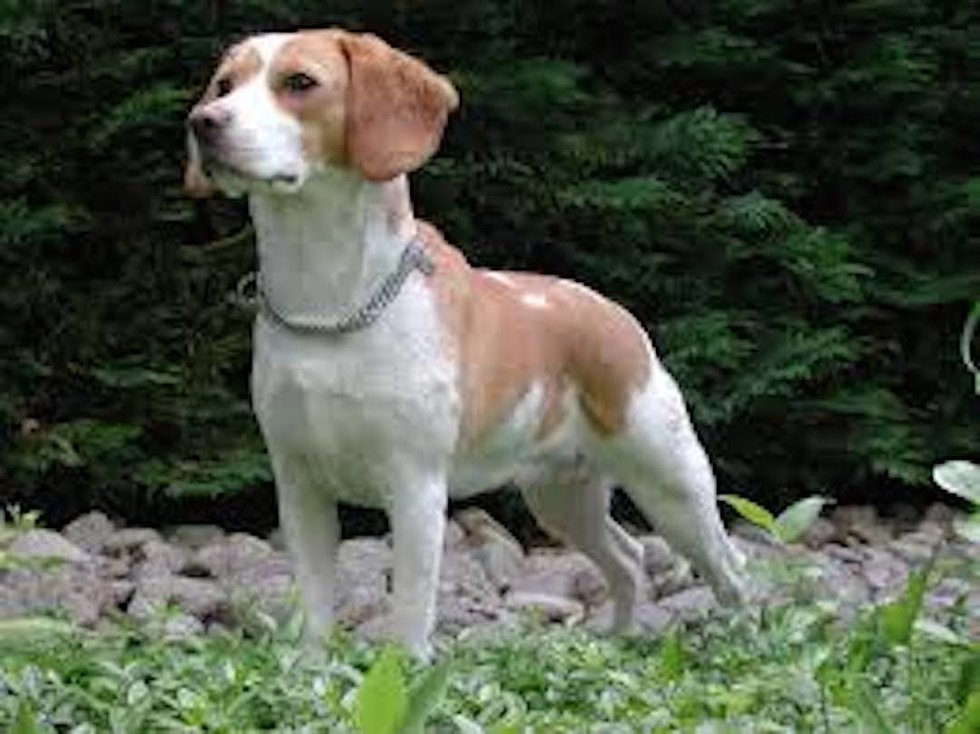 ...Ok so I don't really have an explanation for this one... All I'm saying is that if the 'nard dog was an actual dog I think it'd be a beagle.
Erin Hannon: Dachshund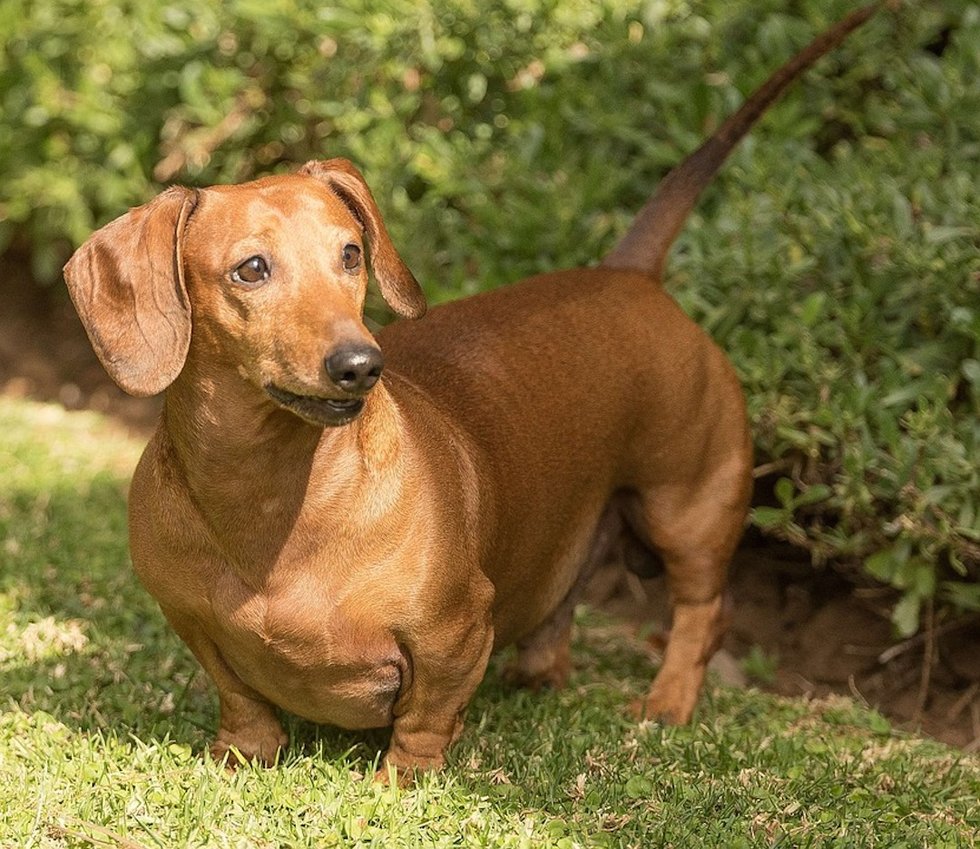 Dachshunds and Erin Hannon are both cute and energetic!
Kevin Malone: Pug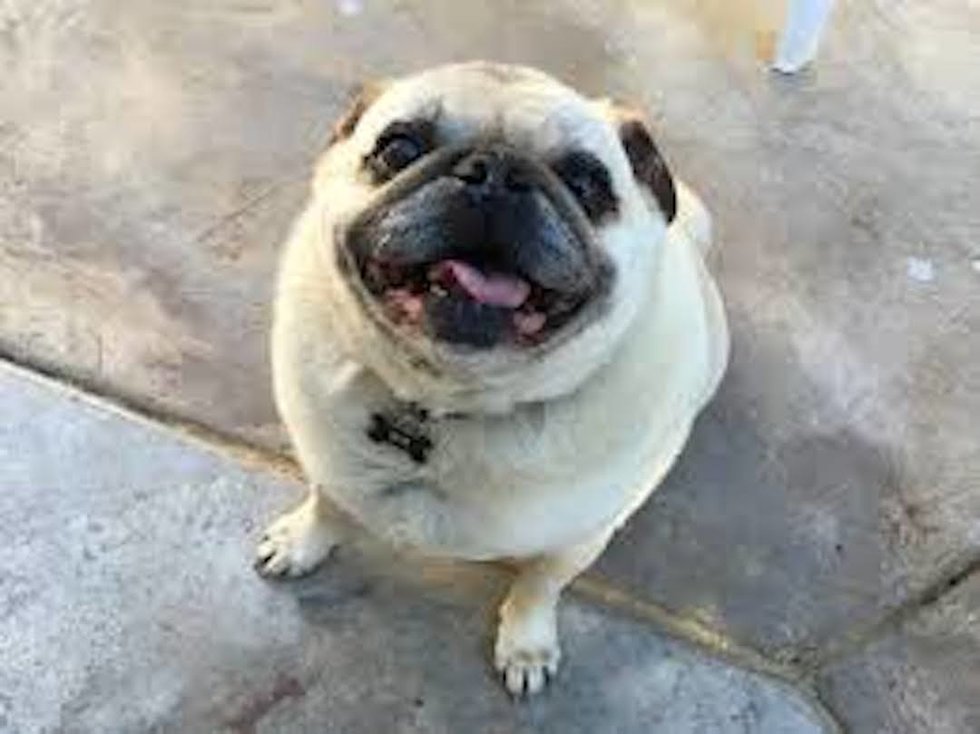 Pugs and Kevin both have certain charms. You either love or hate them. But if you feed them, then they'll be your loyal companions.
Stanley Hudson: Bassett Hound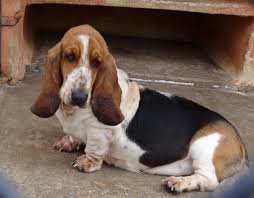 Basset Hounds always look like they don't give a crap. Neither does Stanley.I know there were a bunch of characters I missed, but maybe you'll see them in another article!