Halloween is just around the corner! If you're anything like me, you take it very seriously—which means it can be really hard to come up with a good costume. Here's a list to steal from (or at least spark some ideas of your own)!
1. Quail Man- Doug's heroic alter ego from the hit Nickelodeon TV show Doug
(For the record- I noticed this costume on a few other online lists but I sourced it from the depths of my own creative ingenuity)
2. Suzy as a raven- from Wes Anderson's Moonrise Kingdom
3. Igor- from Young Frankenstein
4. Candace and Toni- from Portlandia's Women and Women First bookstore
5. Melanie Daniels- of Alfred Hitchcock's The Birds
6. Charlie Brown's attempted ghost costume- from Peanuts
7. A Mod 60's Space Girl
(give cred to my sis for this one)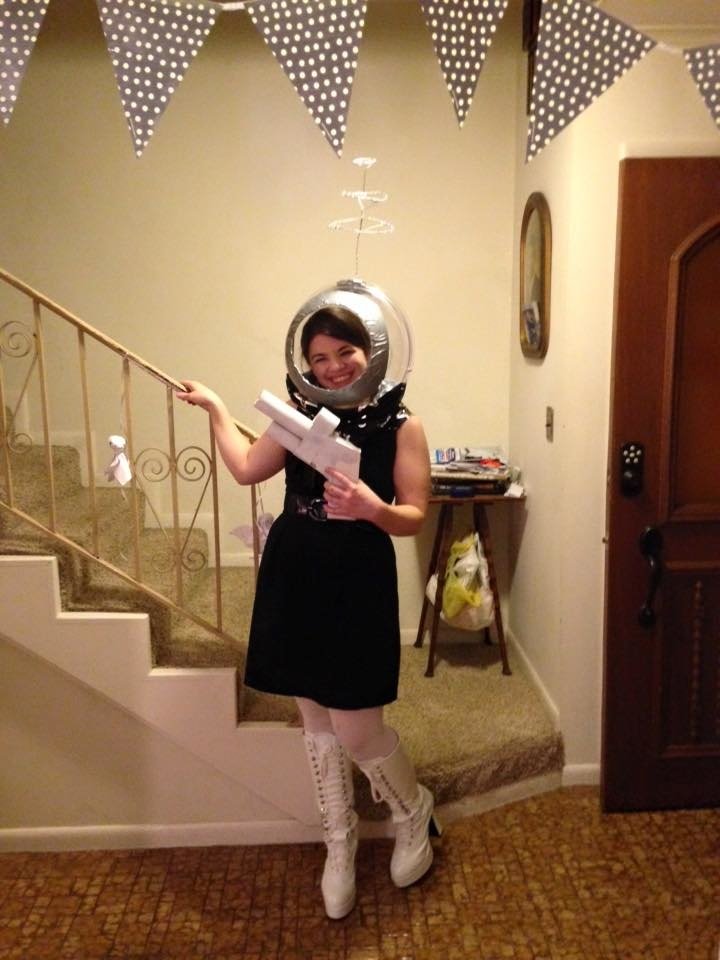 8. The Morton Salt Girl
9. A Yip Yip- from Sesame Street
10. A Price Is Right Contestant
11. A Cute Lil' Flower Pot
12. Chuckie- from The Rugrats
Now go out and have a great Halloween!