Summer days call for beach trips, days by the pool, and brunch. Whether you're looking for avocado toast or a good pic for Instagram, NYC is filled with picture-perfect brunch spots (with amazing food). Here are 5 of NYC's most Insta worthy brunch restaurants you'll have to try this summer!
1. Buvette

Located in the West Village, this European-style restaurant is the perfect place for brunch and a cute backdrop for pics.
2. Monarch Rooftop and Lounge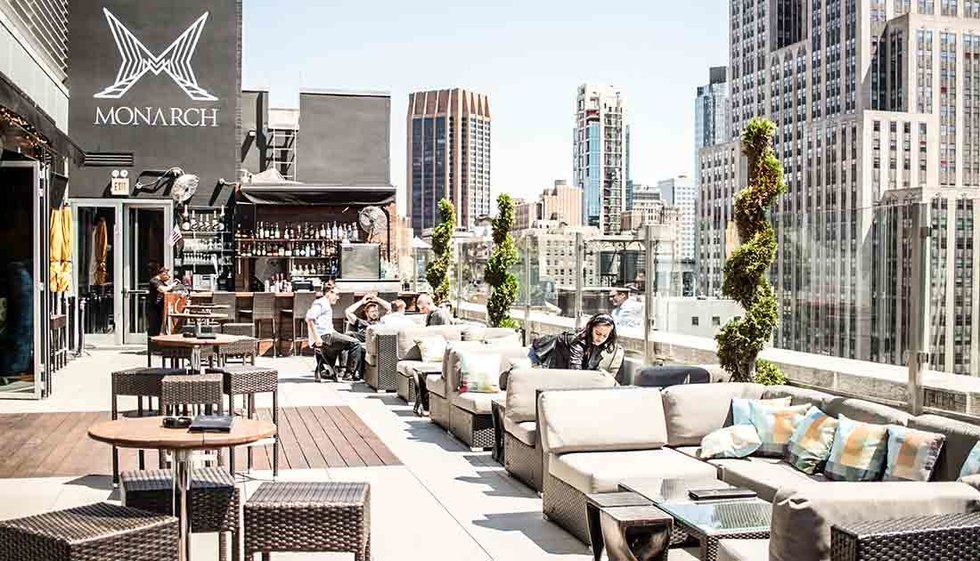 Besides their amazing brunch menu, Monarch Rooftop and Lounge serves amazing views of Manhattan.
3. Pietro NoLita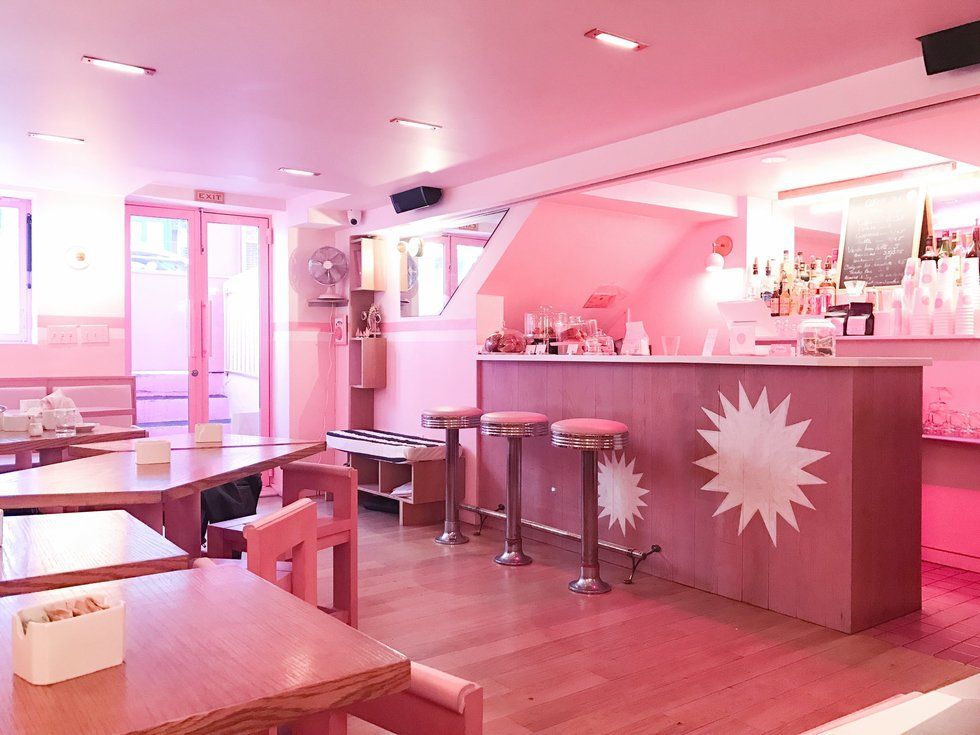 If you like everything pink, this restaurant is the perfect place for you! Pietro NoLita is not only trendy but serves healthy and organic versions of our favorite brunch foods.
4. The Blue Box Cafe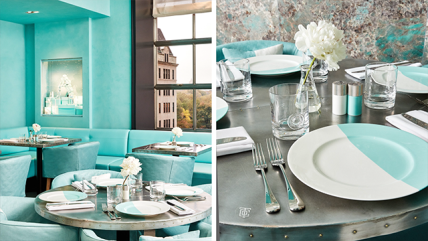 Now you can actually have breakfast at Tiffany's! The entire restaurant is flooded with the classic Tiffany blue and is the perfect spot for pics and mimosas.
5. While We Were Young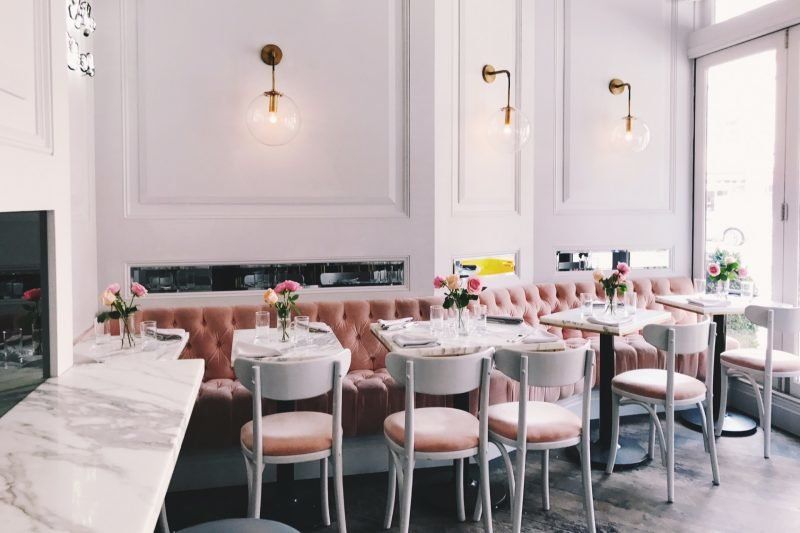 With lush pink couches and marble accents, While We Were young serves amazing backdrops for Insta pics (oh, and good food too)!
Happy brunching!!