I was born in New York and exposed to a lot of amazing cultural things growing up and have the privilege of going into the city quite often. This article is for those of you who have never been or who have only been once or twice and are looking for crucial things to do while visiting!

1. The high line: this is basically one of the coolest things in the Chelsea area and trusts me there's a lot. It's an old railroad so it adds to a cool eclectic feel and there are murals all around and you get the park feel in the middle of New York City. 59th st Central Park - 0 Columbus Circle one of my go-to places! there is a mall there and lots of places to eat in the surrounding area and the subway is right there as well and of course Central Park.

2. Grand central station: from the ceiling to the holiday market there's no shortage of beautiful and fun things to do and this is a must see if you're a first time visitor.

3. Washington square park: NYU surrounds this area so it's already automatically cool but there's the famous arch where people take pictures, in the summer kids play in the fountain, and there's always people performing so that something that is amazing if I can say so myself!

4. Dumbo: this is actually in Brooklyn and not a Manhattan sight but it is absolutely to die for and it is super hipster and eclectic. The murals are absolutely to die for and of course, being right next to the water doesn't hurt either!

5. Soho- From cobblestone streets to bomb upscale shopping you won't be missing out on much in the Soho area. Also super great photo ops!!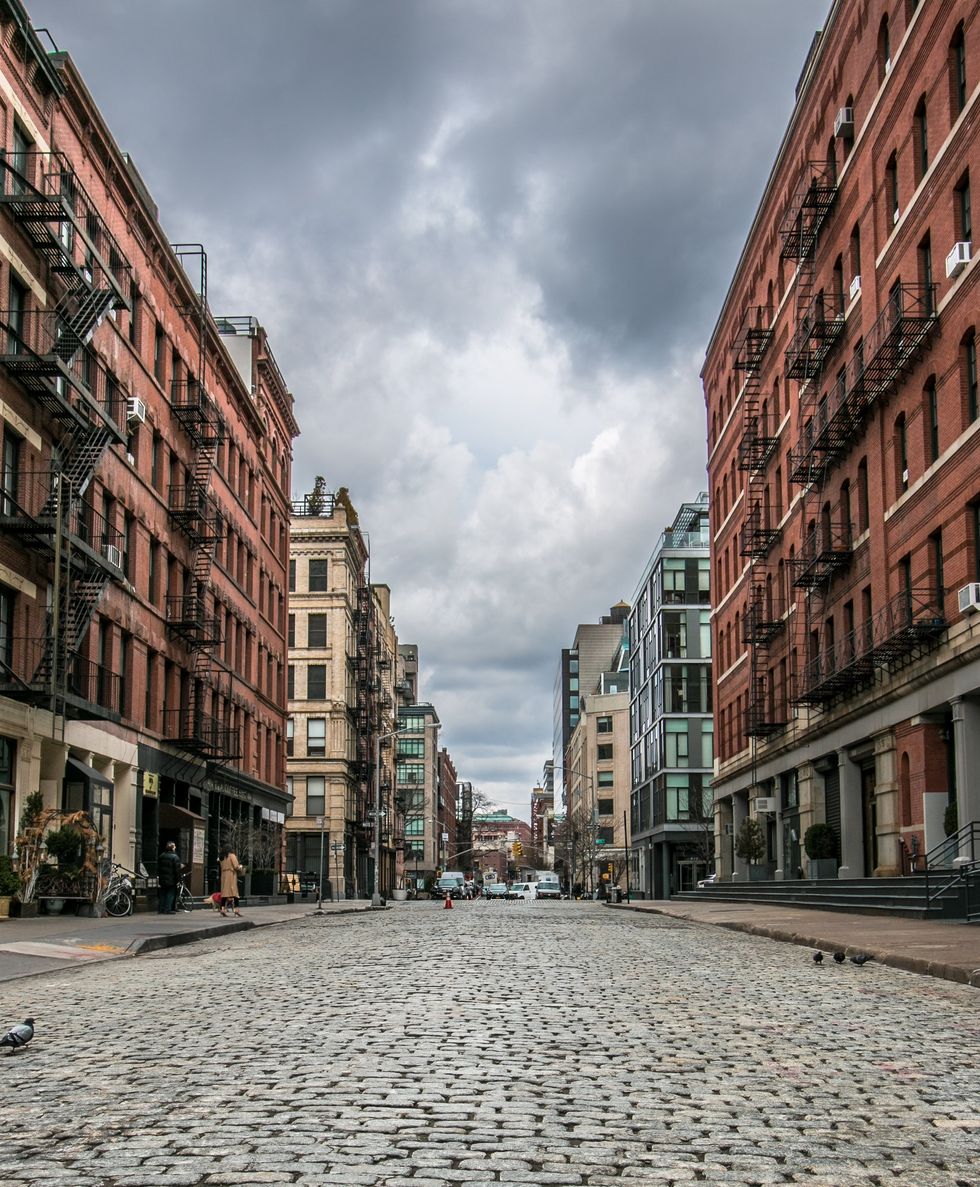 https://unsplash.com/photos/9aYAaVjm3_o
6. Tribeca: I went to school here for a year and it was insane. It's incredibly beautiful and right by the water and I did a little modeling down there and I have to say the pictures came out pretty amazing just because of how gorgeous the city is!

7. Rose mansion: I believe this is a pop-up museum but if you get the chance I would definitely go it seems super cool and I'm dying to go myself!

8. Museum of sex: if you need a good laugh and are a super curious person I would definitely hit up this museum, I went and it is just incredible the things that are out there. Plus they have a bouncy house what's better than that?

9. Brooklyn bridge: walking the Brooklyn Bridge is basically a right of passage so just do it.

So these are my few things that I definitely recommend you do on your trip to New York and I hope that I can one day compile a bigger list of things that I have not yet done because it is a beautiful city with a beautiful population!