Spring is here! With all this nice weather, everyone is wondering how they can take advantage of it while in New York City. Here are some great ways to enjoy the sunshine in NYC!
Botanical Gardens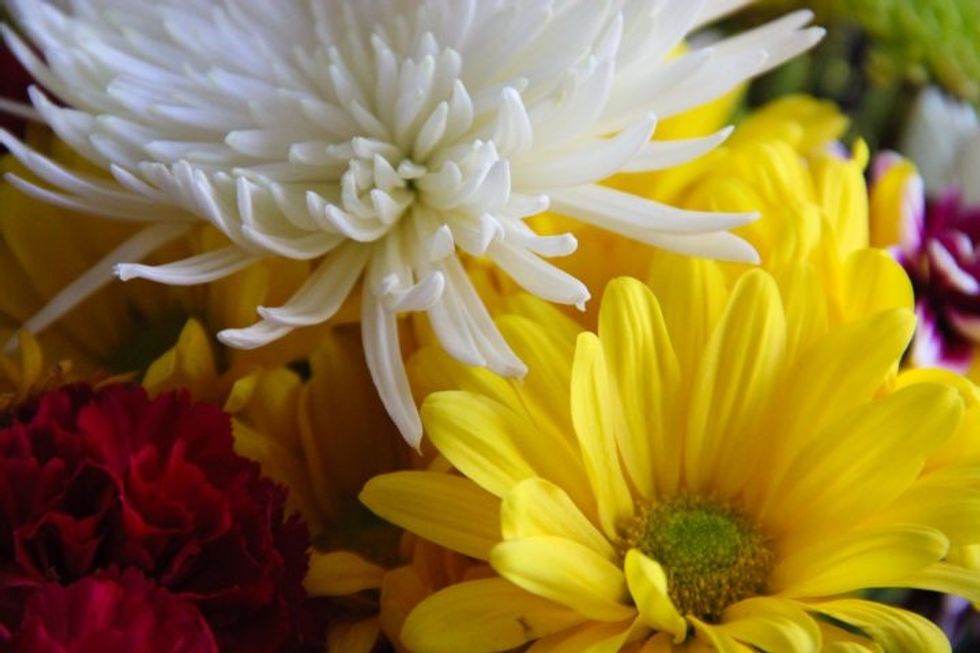 The New York Botanical Gardens are located in The Bronx, just across the street from Fordham. There are so many floral displays to see in the Spring. This is a great way to appreciate nature if you are not an outdoorsy type of person, or even if you are!
Bryant Park
Bryant Park is a great location for foodies and people watchers alike. There are so many great restaurants around here and not to mention great people watching. You could grab a book from your visit to the New York Public Library and sit outside and read. Watch the performers or even the old men playing bocce.
Walk along the Hudson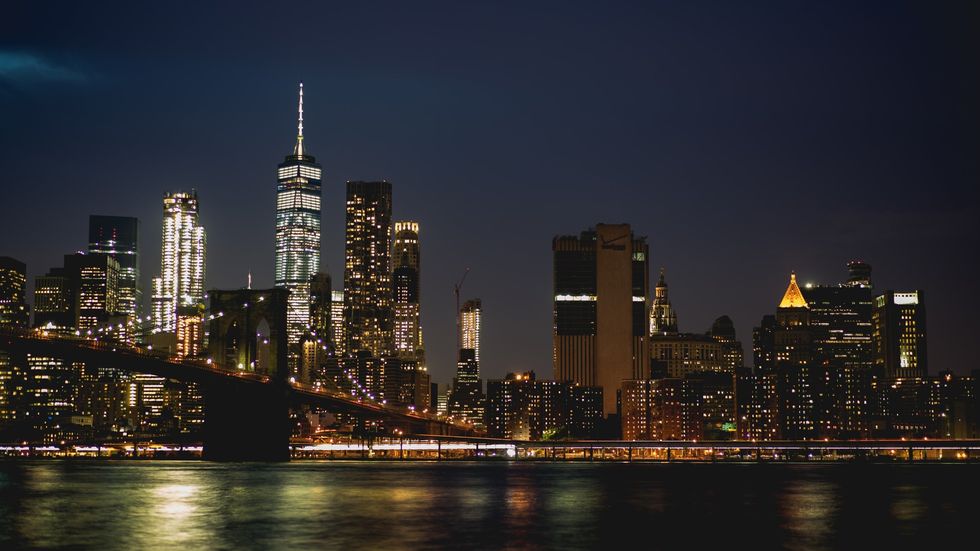 The Hudson is an under appreciated part of NYC. And who doesn't enjoy a walk along the water when it's nice out?
Kayak on the Hudson
This is a great activity when the weather is nice. The Hudson River Park offers kayaking in three locations: Piers 96, 84, and 26.
Walk around Soho
Soho is famous for its amazing shopping scene. There are endless boutiques for you to stroll around and see.
Visit the High Line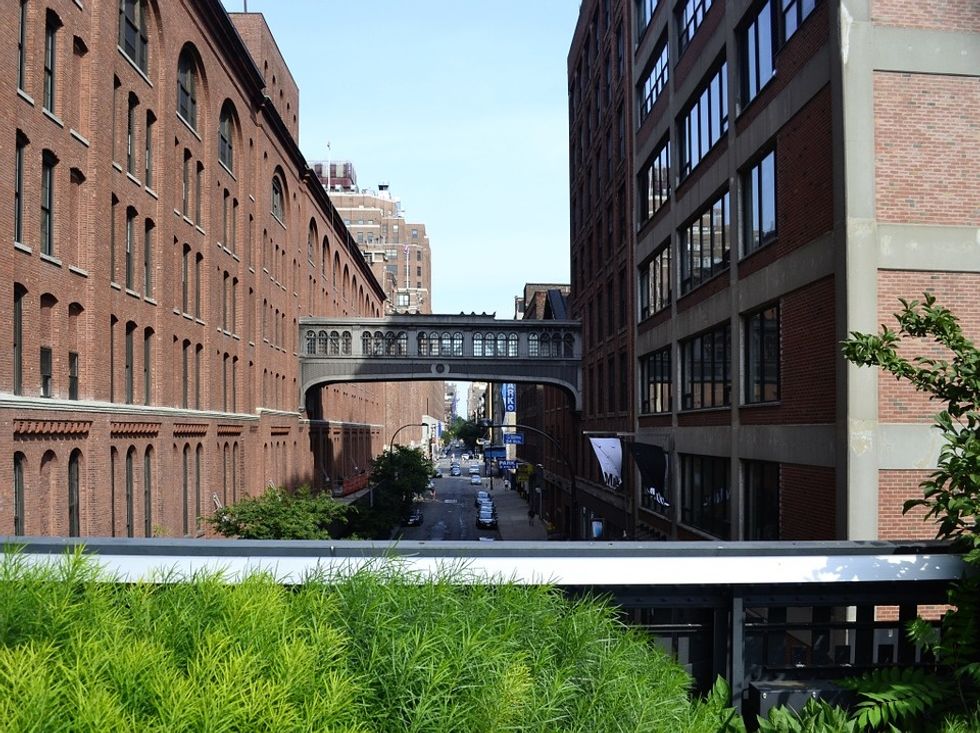 The High Line offers great photo opportunities, lots of plants and flowers to see, and amazing views of Chelsea. It is a great place to stroll or just take pictures!
Visit Battery Park
Being so close to the water, Battery Park is a great place to visit in the springtime. There are so many shops, parks, and things to see like the World Trade Center
Take the Staten Island Ferry
The Staten Island Ferry is a fun and free ride. The ferry will take you near the Statue of Liberty for free! Weather permitting, it is a really cool thing to see.
Walk around Central Park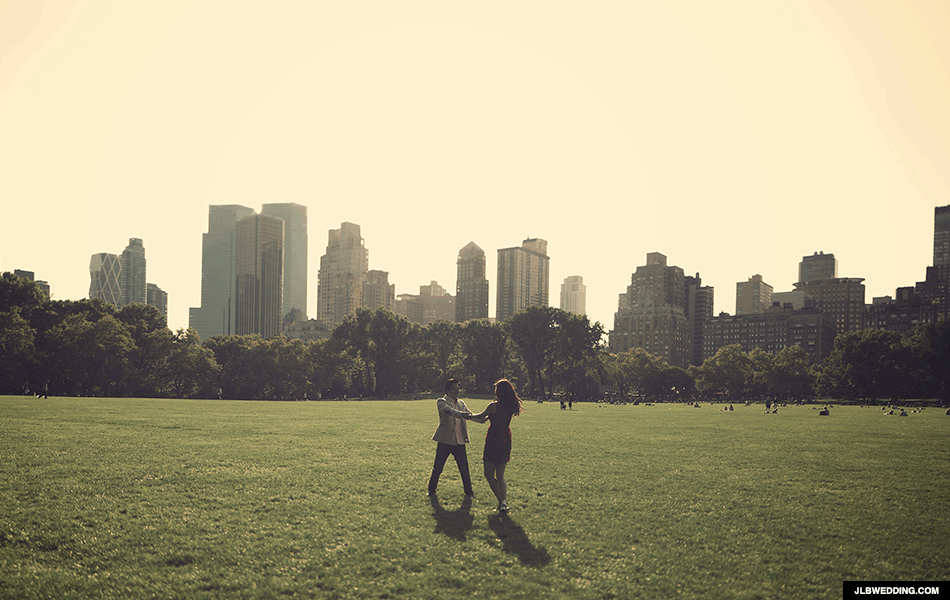 Central Park is beautiful in the springtime. There are so many places to relax and take in the sunshine, workout, or even just take a walk.
Washington Square Park
Washington Square Park is another great park to stroll through. It is right near NYU and is an amazing location to people watch. In the spring, they turn the fountains on and people are able to relax in the sun near the water.
Get Gelato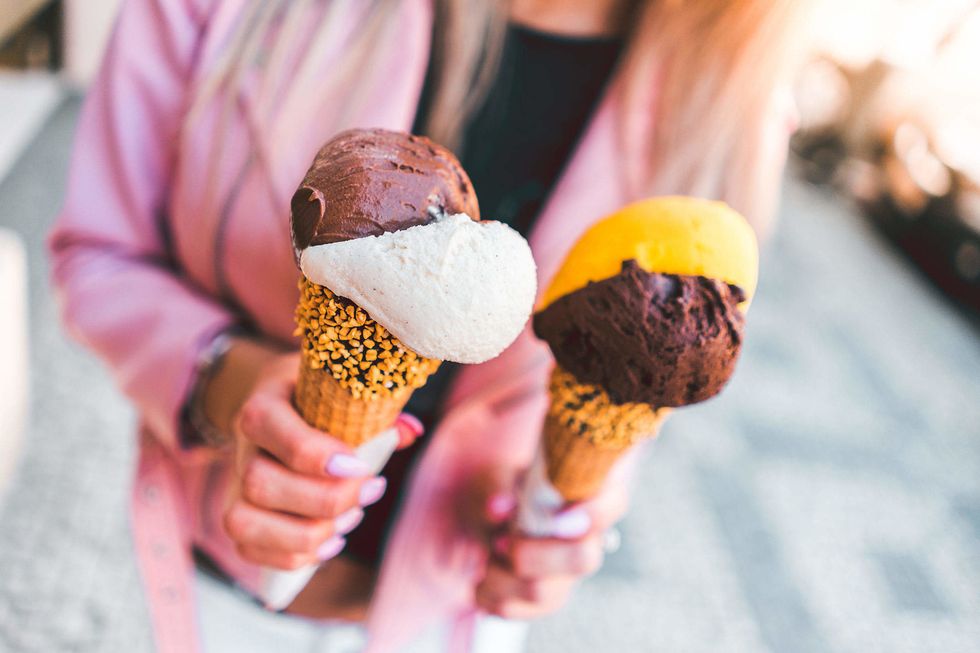 NYC is filled with delicious gelato. places all over. However, one of the best is Amorino. Located in Greenwich Village, this place not only has amazing gelato but makes it into the shape of a rose!
Have a picnic in one of the many parks
Any of the parks are a great place for a picnic! Whether you make the food at home, or just get take out, picnics are great ways to enjoy the nice weather and relax!