NUMBNESS
In my fingers
Spreading through my fingers....
Confusion
Fables spoon fed
Me, the ever wanting toddler
My baby shaped mouth
Opened willingly
Swallowing each lie
6 Places in New York City Every "Friends" Fan Needs to Visit
Grab a cup of coffee at Central Park.
As a Friends fanatic myself, I often wonder about the places in New York City featured in the various episodes and whether I could actually visit them. Most of them are fictional or no longer exist, but there are a few places you can go to reminisce about your favorite Friends moments. So, here are 6 places in New York City you definitely need to visit as a Friends fan.
1. The Apartment Building, Obviously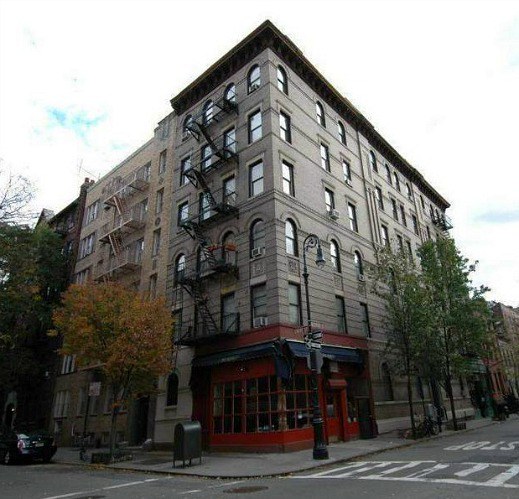 The building used for the exterior shot of the apartments in Friends is real, and is located at 90 Bedford Street at the corner of Grove Street in Greenwich Village. It's an obvious must-see.
2. The Pullitzer Fountain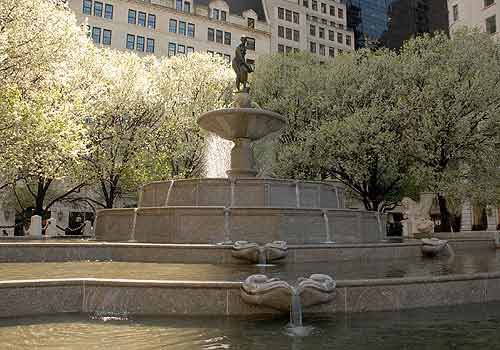 This is the fountain that the friends danced around in for the iconic theme song, and it's located right in Central Park.
3. Bloomingdale's

This is the department where Rachel worked before she moved on to Ralph Lauren, where she met Joshua, and where she started her career in fashion.
4. The Plaza Hotel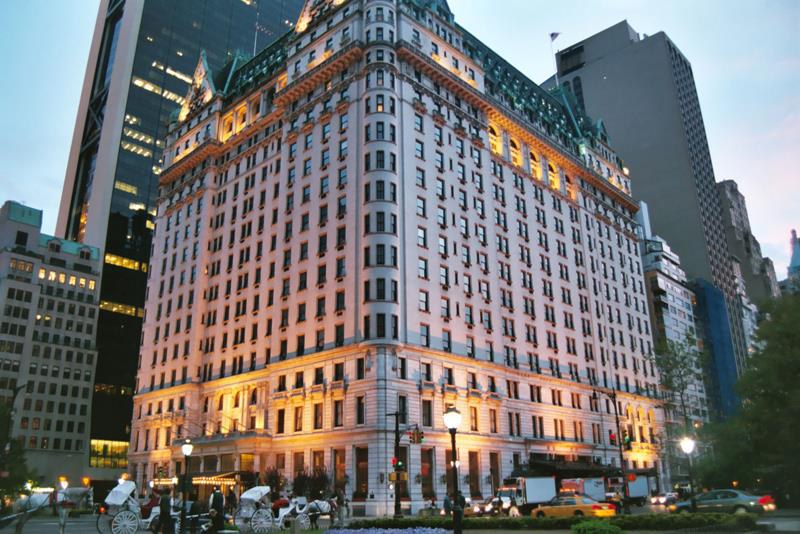 This is where Monica and Chandler celebrated their engagement in The One WIth Monica's Thunder, and is actually really gorgeous.
5. The Central Perk Replica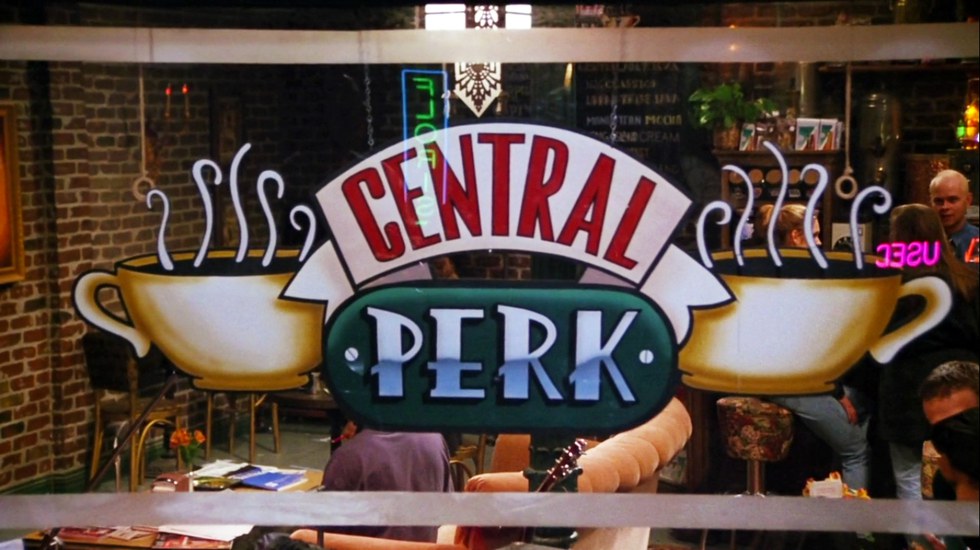 While Central Perk isn't a real coffee shop, a pop-up replica opened up in 2014 on Lafayette Street and it's definitely a must-visit.
6. Chandler's Office
The fictional Chandler works in the real Solow Building, located on West 57th street.
Connect with a generation
of new voices.
We are students, thinkers, influencers, and communities sharing our ideas with the world. Join our platform to create and discover content that actually matters to you.
Learn more
Start Creating
10 Pros And Cons Of Having A Broken Family
Some are better, while others are definitely worse.
Having a broken family can have its pros and cons. But no matter what you go through, you will realize that you will always have both your families.