Tuesday, March 22: public outcry and global attention for the Brussels attacks.
Saturday, March 26: growing silence and a return to normal life. Five days and current atrocities have already faded from memory. Five days and it seems like the world is ready for the next strike. It is this developing trend in the aftermath of terrorist activity that has consistently occurred over the past several years. Most tragedies, like those in Turkey and Nigeria, go unnoticed by international media. Events that are lucky enough to gain world attention, like that of Brussels, hold interest for a short time and are quickly added to the growing list of terrorist attacks around the globe. These horrors are the temporary topics of daily conversation before they are lost with passing time. Are we becoming numb to terrorism? Are we beginning to lose the value of human life due to the mass familiarization with death?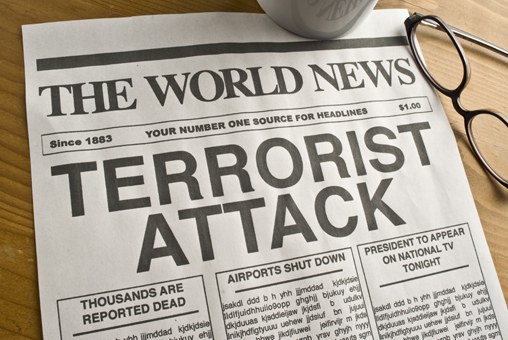 As a college student, I have taken a variety of classes during my first year in the hope of expanding my world view. Is that not the reason for these institutions? To provide us with a greater view of the world and the people within it. If this is true, then why have I not been exposed to more class discussions on the brutality facing our world? I understand that international conflicts may not be the focus of every class, but human life transcends all boundaries. Its value and discussion should not be limited to certain periods of the day or even left absent in certain classes, especially in times of tragedy. Even if we cannot directly involve ourselves with relief efforts in Brussels, Turkey, or the endless list that faces us, it is our human duty to at least talk about these issues.
Death is not an easy discussion, but how much harder it must be to suffer and not reach the view of others. Even if we do not understand these situations, we must talk about them to act as a helpline for those victimized. We cannot allow our daily lives to be absent of this discussion. Though we can go day to day without talking about these atrocities, the victims are engulfed by the constant danger that faces them. They cannot simply refuse to acknowledge what is going on because it is their lives that hang on the brink. They are in a difficult position to help themselves, and in many situations this option does not exist. These victims rely on outside help and this aid can only start with conversation.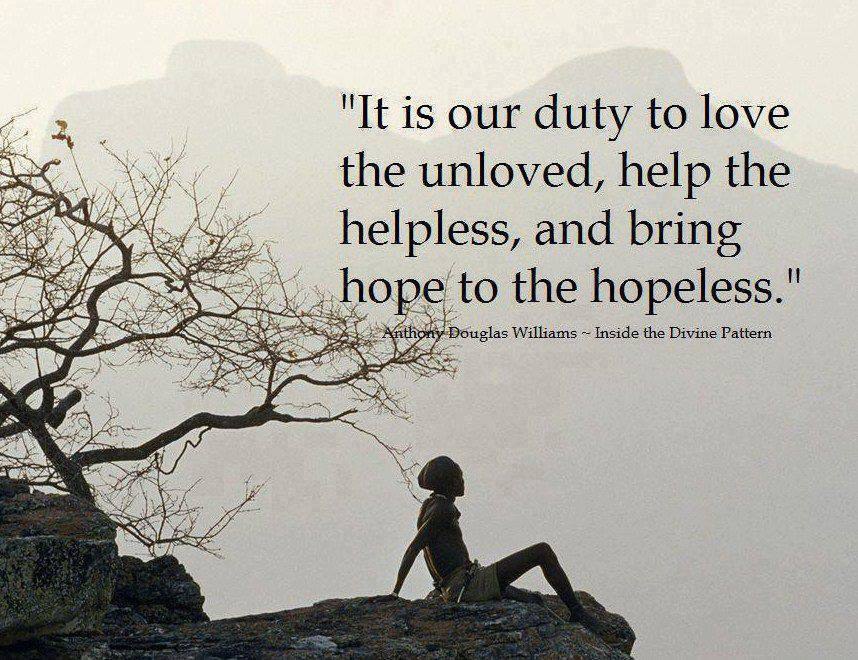 If we remain silent, a variety of problems can occur. Either those who are victimized will suffer alone and remain unheard, or we will become increasingly numb to terrorist activity. If these events pass by our view like stock prices or sports, then they lose their impact on the world. It is this growing detachment from attacks across the globe that makes terrorism so dangerous. If these atrocities can occur without raising much opposition, then how do we expect them to stop? We must remain informed about these attacks so that we do not drift too far from the pain that inflicts our world everyday.
I do not believe this lack of conversation is limited to my classes or my specific institution. Silence is growing around the world and it seems that terrorism is becoming a normality. Why are attacks in the Middle East not headlines when they too are causing the same destruction of human life we see in Brussels? Are these events somehow secondary to those that occur closer to home? It is this growing discontinuity between the value of human life around the world that scares me. If we do not give the victims their due attention, then we are not equaling the value of human life. If we do not facilitate conversation, then we are allowing for the numbing power of terrorism to take hold.