You are a consumer of content, searching the Internet for something #relatable. Luckily, here is a list, featuring a manageable number of bullet points as well as animated GIFs to break up the wall of text! And, better yet, this list was made specifically for you, as it specifically refers to a closed community right there in the title! If you're fortunate, there will be many more where this came from.
1. This list is designed to appeal to a chosen audience, but is also intended to be as inclusive as possible, thus it begins with an appropriately vague statement.

2. By singling out an individual demographic, be it based on a shared personality trait, physical characteristic, or interest in certain piece of media, anyone can create a popular article with minimal effort.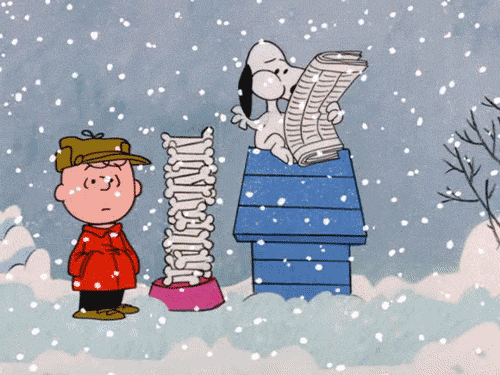 3. No need for genuinely interesting or thought-provoking content. The thrill of recognition is enough to keep the interest of the reader!

4. Here is an amusing reaction GIF that hyperbolically expresses a negative reaction to a minor inconvenience.

5. And here is a response to the above, but this time expressing a positive experience.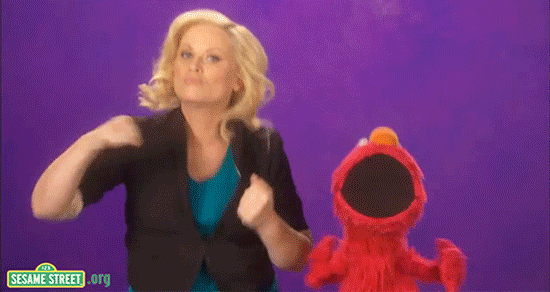 6. A pop culture reference will surely make this relevant to the chosen audience; the list now appears current and worth engaging with.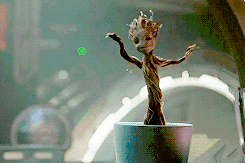 7. THIS.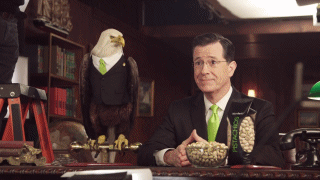 8. Appeal to familiarity is guaranteed to get people to share this list of numbered points on various forms of social media.

9. By expressing exclusionist tendencies (i.e. "only X will understand"), this article promotes a sense of community to the reader, which transforms this mere listicle into a declaration of identity.

10. The reader feels special. They belong to this selective group of people, this community, and they are proud of it.

11. In addition, numbered points make it easy for commenters to express their feelings about a specific piece of this post. Pre-labelled bits of information package this data for immediate sharing!


12. Here's another vague caption to an extremely expressive gif, reiterating that the subject of this article is not without its flaws.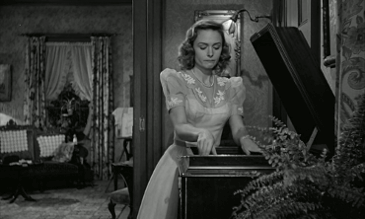 13. This list concludes with a statement observing how, in spite of its mild irritations, this one trait or interest is a good thing.