This quote makes me so mad. Not because I might be considered 'plus size.' But because it's just stupid. It encourages you to not eat. And to not be happy. Yeah, moderation is cool and all, but don't deprive yourself the of things you love. And if you, for example, love food, then you should eat it. Life's too short to not eat that piece of cake.
Here are 10 reasons that prove that the quote "Nothing tastes as skinny feels" is dumb:
1. Pizza (duh)
Did the person who said this never have that cheesy deliciousness or something???
2. Being skinny isn't everything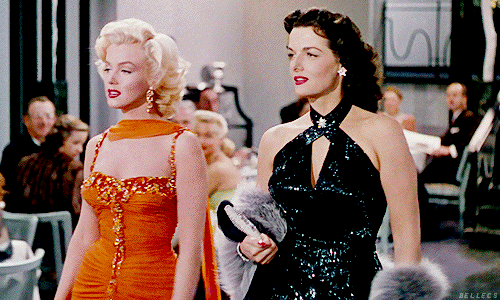 I'm all for being healthy, at any size. Don't think you have to be 'skinny' to be beautiful. Hello, Marilyn Monroe!!! She wasn't the tiniest person ever, guys. But she was, and still is, a huge sex symbol.
3. For every belly roll you're wishing would go away, is another girl who's wishing she had it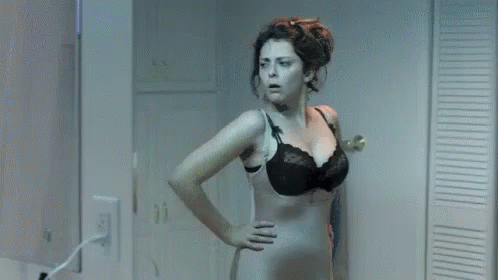 Everyone's body is different. Don't wish it away.
4. Confidence isn't defined by your weight
Confidence comes in all shapes and sizes.
5. Filling out your jeans like a bad bitch feels SO GOOD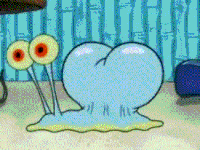 DAT BOOTY THOUGHHHHHH #spongebobforever
6. Body positivity is key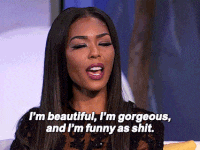 This quote is not the correct lock for this key. Don't tear down the girl who's a size 20. Don't tear down the girl who's a size 0.
7. There's more to life
I want to be more than pretty. I want to be pretty smart. Pretty confident. Pretty funny.
8. Okay, but food in general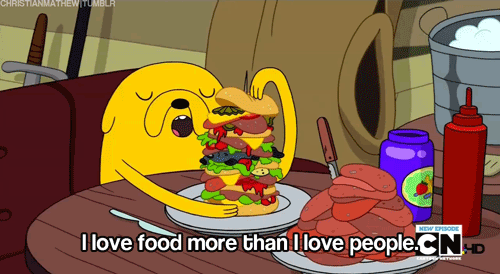 It tastes so good?!
9. Ice cream. Period.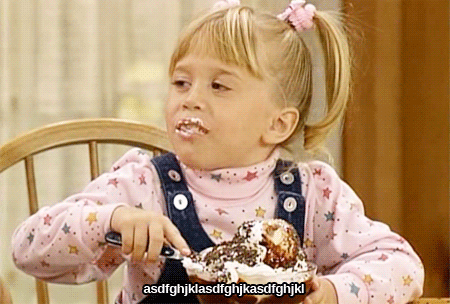 How can you not want ice cream? Tastes even better when I wear that crop top that you said I shouldn't, just because I weigh over 100 pounds.
10. It's just a quote honestly, it doesn't actually matter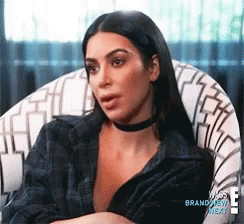 It's a quote someone made up. It's not a bible verse. It's not scripture. No one is going to look at you in a job interview and say, "So what's your pant size by the way?" It's just a quote, so try to not let it weigh on your mind too much (pun intended).
So, in conclusion, screw anyone who says different than these 10 reasons. Maybe that's a controversial statement. But you know what? You're beautiful and you're strong. And that ISN'T up for debate.