Dear Spring:
Why did you leave so soon
As a Connecticut resident, I depend on my four beautifully timed seasons. The transition of one time of year to another makes me fall in love with the Nutmeg State more and more. However, this year's transition from spring to summer lacked effort. From 40 degrees one week to 85 the next! Sitting outside with a lemonade trying to get some sweet Vitamin D turned into a lobster bake. I simply cannot deal.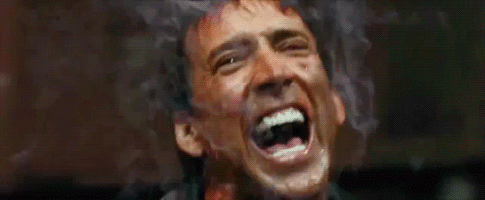 Let's take a step back and look at the bigger picture
Science says I'm not crazy. Apparently spring gets shorter every year by a minute, giving that time to a longer summer. Last summer one second was added which is known as the "leap second" between June 30 and July 1 at midnight London time. Time is measured in 2 ways: atomic clocks and earth's rotation. Earth's rotation slowed down enough to need a one second catch-up. This year summer will be the longest season at 99.3 days and winter the shortest at 88.9 according to Live Science.
Summer, I love you but you need to CHILL