To most, April 17 is just another boring Tuesday filled with a reminder that it's still the beginning of the week. But for Baylor students, April 17 is no ordinary day. It's Dia-del-Oso or, in English, Day of the Bear. It may sound like a crazy holiday for a college to have, but this tradition started in 1932 as a way to give the students a break from school in between Easter and finals.
Throughout the decades the name of the annual holiday has changed many times but somehow the university always came back to Dia-del-Oso. This day off of school is a chance for students to enjoy activities on and off campus and celebrate what it means to be a Baylor Bear.
If you're like me and don't think about what you're wearing on Dia until the night before or day of, here are some inspirational ideas and tips to keep in mind while getting ready for your day of Dia fun!
1. Sunglasses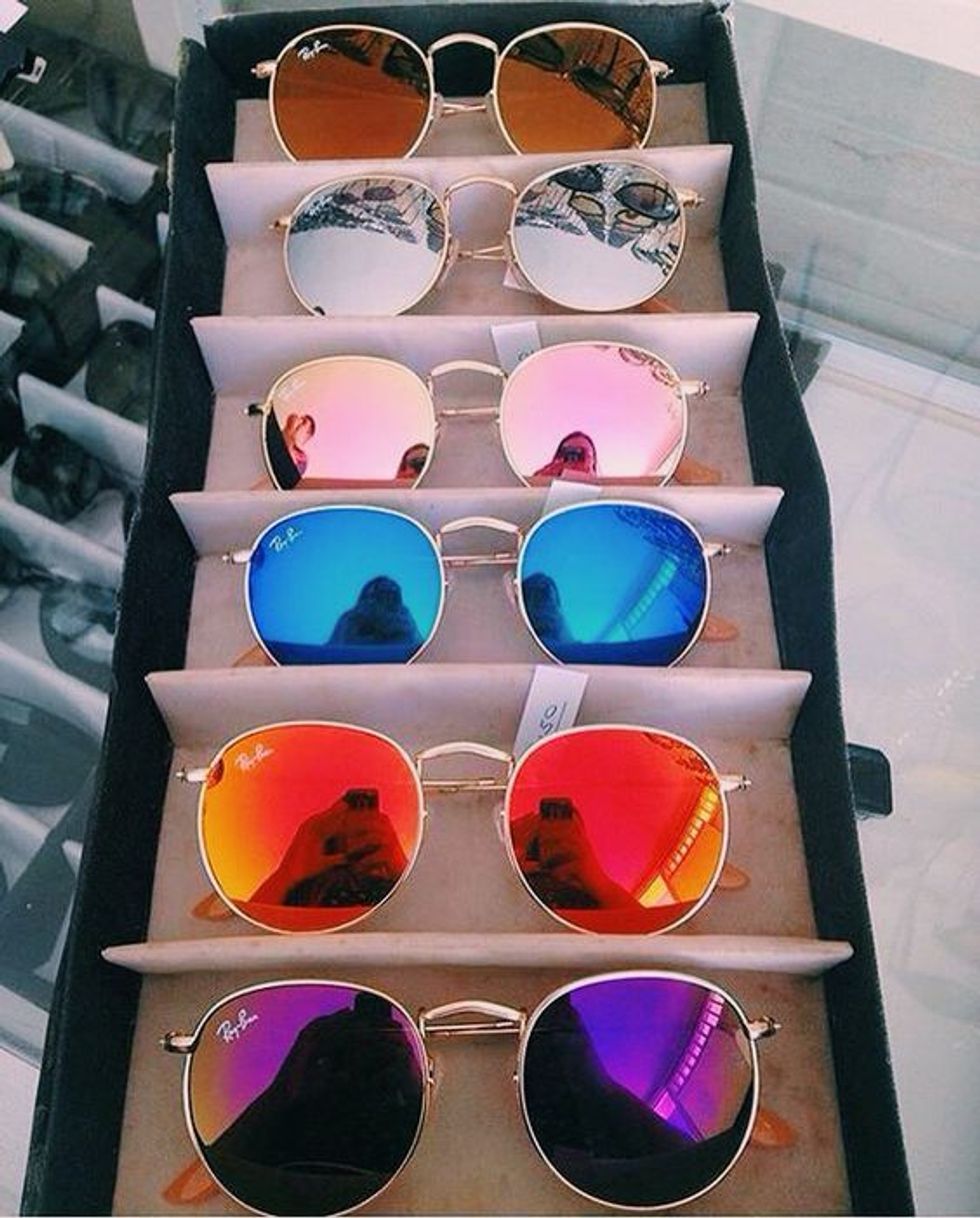 If the weather is looking bright and sunny, I cannot stress a pair of sunglasses enough! It will make your day more enjoyable and can pull an outfit together at the snap of a finger!
2. Space buns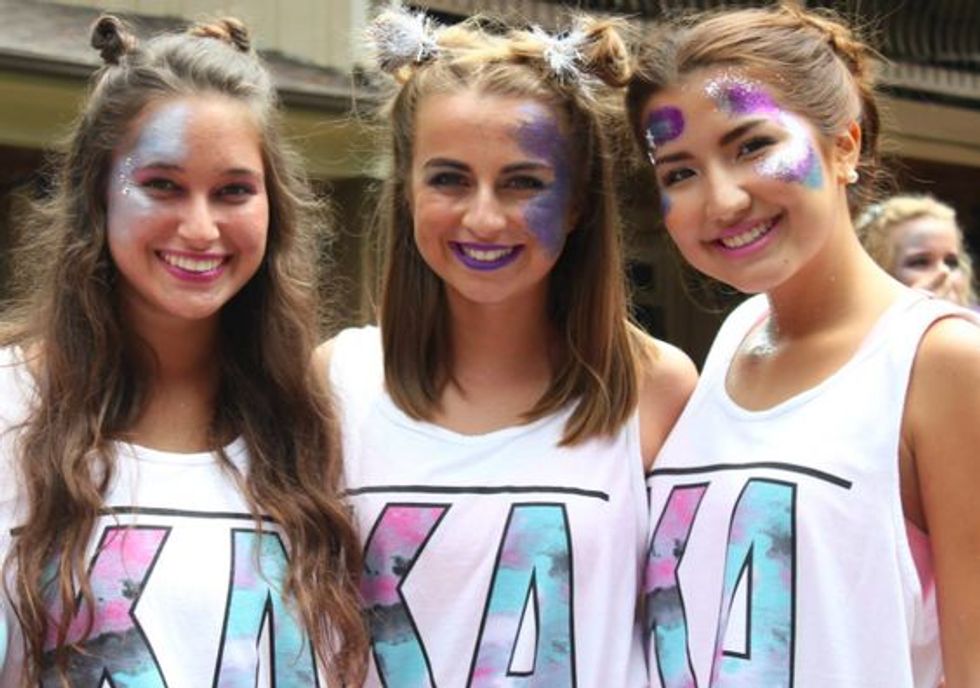 So this one is only doable for the ladies, but for some reason, every year on Dia the space buns make an extra appearance! Pro-tip: The best way to keep them intact for your Dia excursions: use bobby pins!
3. Oversized jersey/bro tank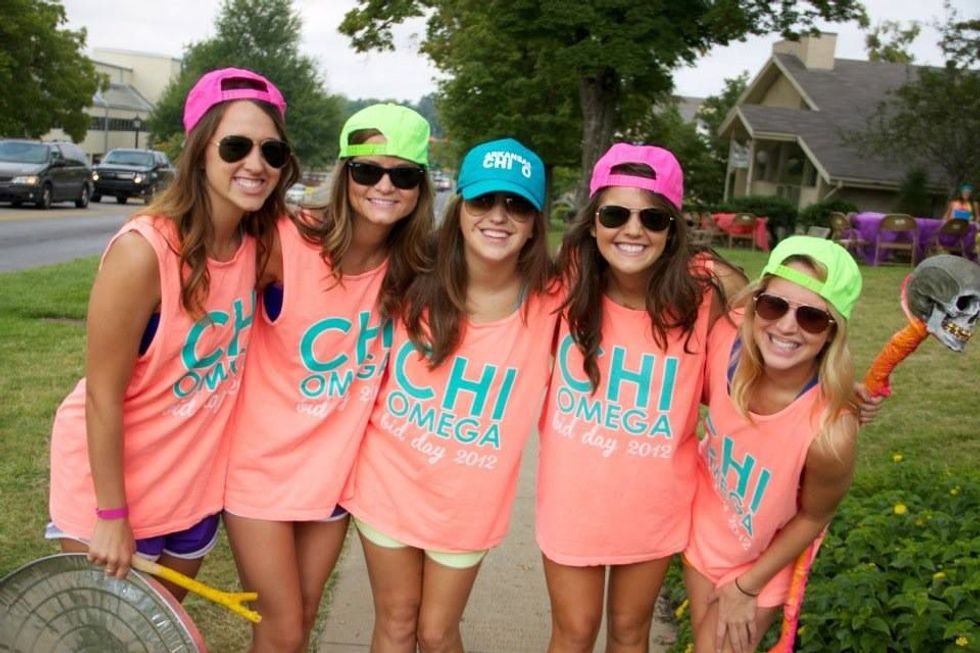 This is another ootd (outfit of the day) choice that many ladies and gents chose on Dia. Basketball jerseys will be the main choice of clothing for most people on this day. If you don't have time to get a jersey, grab a bro tank! It's a solid backup outfit and will still give you all the Dia vibes you're looking for.
4. Bathing suit/Body suit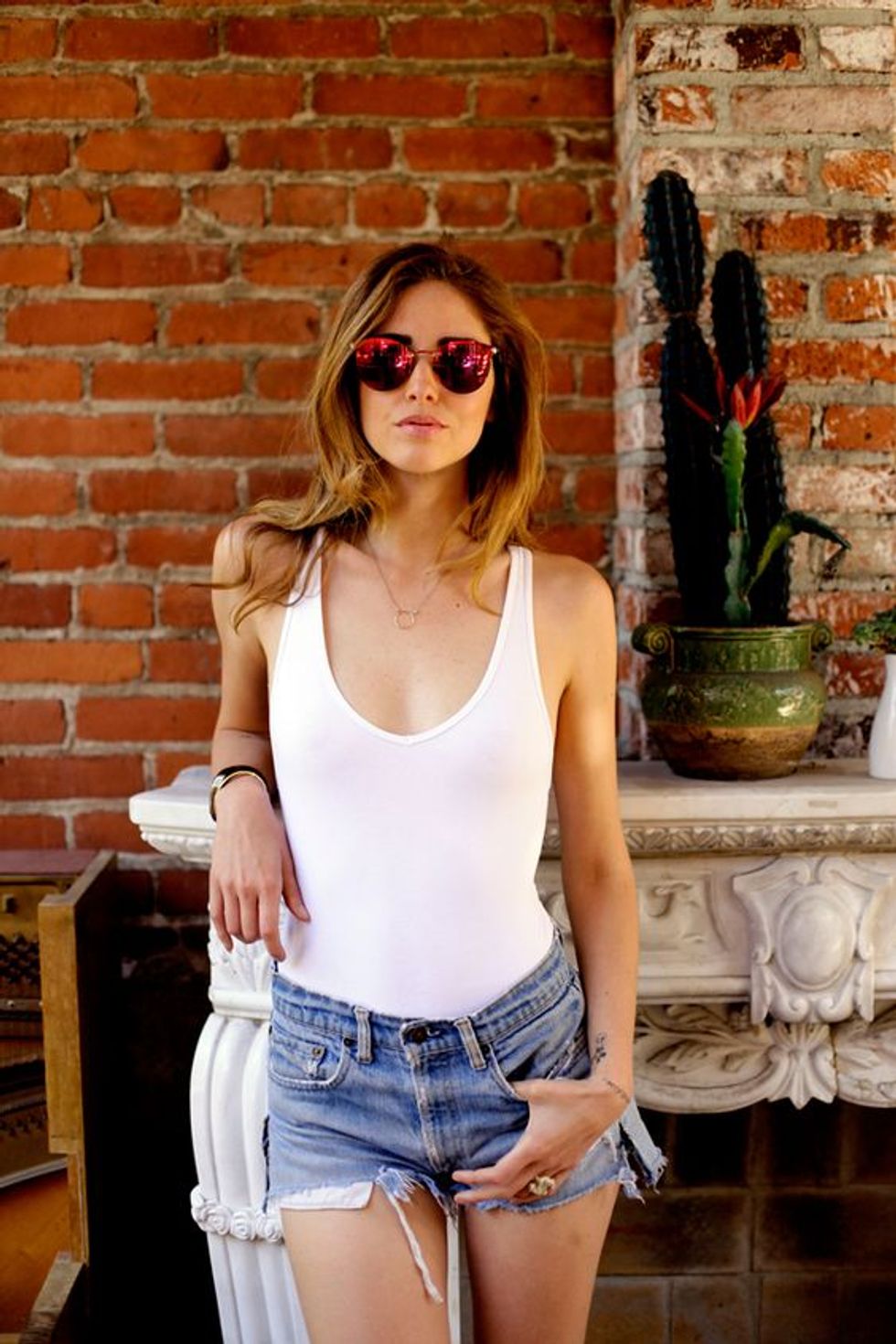 Next to jerseys and bro tanks, the biggest thing you'll see girls wearing is bathing suits. There are so many ways you can look stylish in your suit while still wearing clothes. Grab a see-through shirt that will show off the top or if you're not comfortable wearing a bikini, another option is grabbing a pair of high-waisted shorts and a bodysuit!
5. Accessories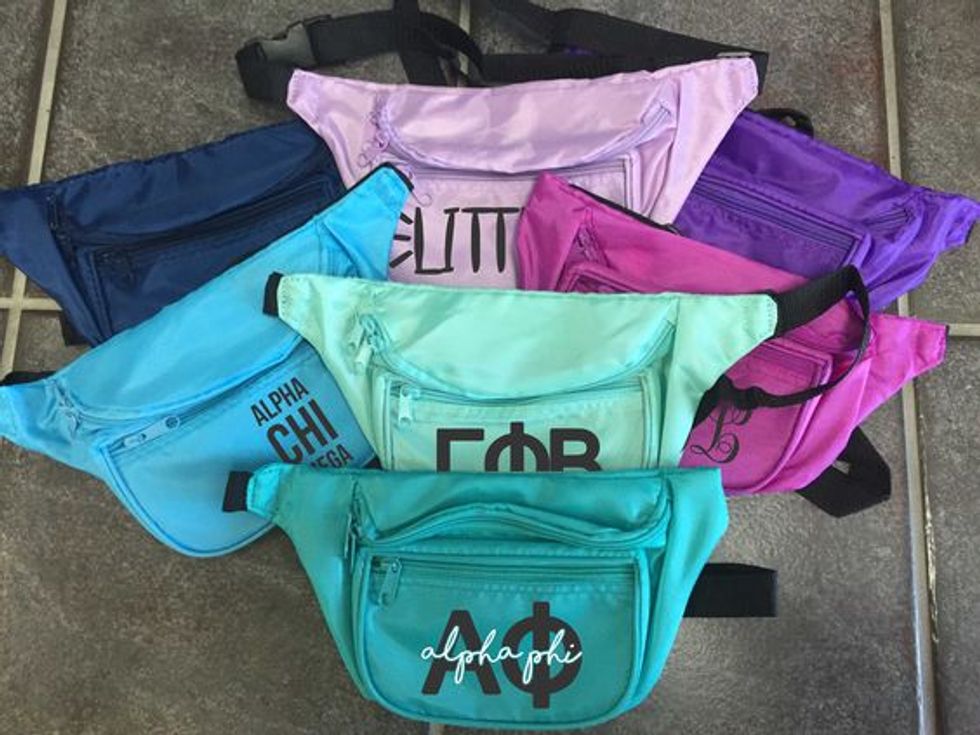 If you're looking for a place to store your phone, keys, and wallet, a fanny pack is the perfect way to go. They stay close to your body, and all your important belongings are safe!
Have a great DIA!!!