1. Wendy Wu: Homecoming Warrior (2006)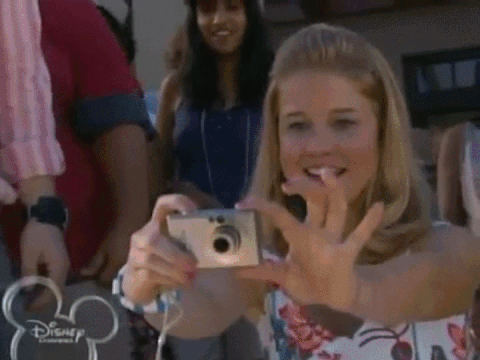 Who doesn't love Brenda Song, especially when she plays a total badass? You may know her from The Sweet Life, but honestly, she's so much cooler in as the one and only Wendy Wu. A high school girl, who later finds out she's a reincarnated ancient warrior? Yikes. This movie is honestly still a thriller, ever 12 years later.
2. High School Musical (2006)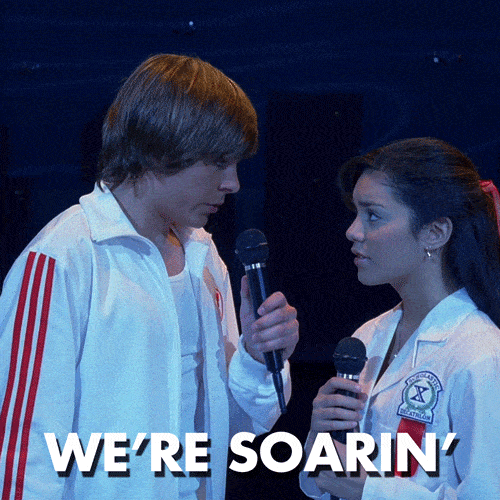 A young Zac Efron and an awkward Vanessa Hudgens. Say what you want, the OG High School Musical will forever be the best (although the other two are almost as good). I can honestly say that I was a little disappointed high school wasn't actually a recreation of this movie. That being said, High School Musical was a staple for all pre-teens who were looking forward to high school and a new change of pace!
3. Lemonade Mouth (2011)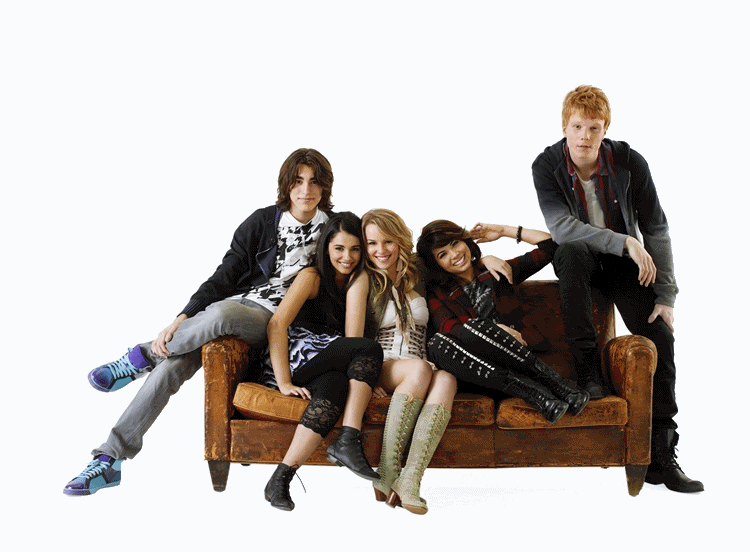 A classic story of five random people who start a band and become one of the top bands in town; you really can't go wrong with this one. It's how we all dreamed high school would be: you meet your new best friends and become pop rock sensations! Well… maybe not. But a girl can dream, right?
4. Cadet Kelly (2002)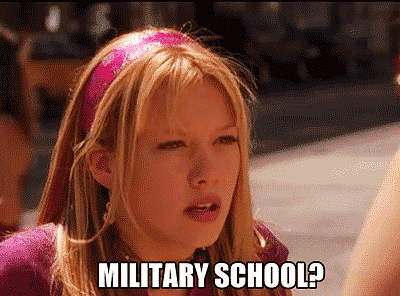 Don't @ me, Cadet Kelly is one of the best Disney Channel Originals out there! From inner-city brat to military stud in just over an hour and a half, Kelly Collins was the perfect movie for the pre-teen who was terrified of change. Not only was it an entertaining movie (and pretty ahead of its time), but it also taught us that, even though life throws a lot at you, there is nothing you can't conquer!
5. Read It and Weep (2006)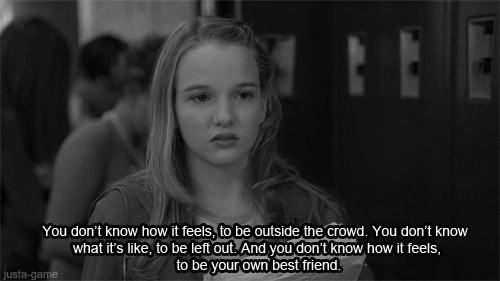 2006 was the year of good DCOM's! Could you imagine your diary becoming a bestselling novel? A very young Kay Panabaker stars as Jamie in a whirlwind of a movie based on Julia DeVillers' How My Private, Personal Journal Became a Bestseller.This movie tracks through losing and keeping friends, as well as the struggles that come along with fame (a necessity for any pre-teen who wants to be famous).
6. The Lizzie McGuire Movie (2003)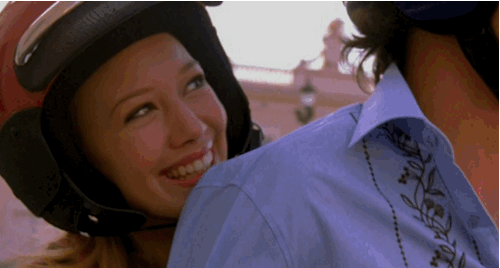 The classic staple of our childhoods. Besides the awesome music and the epic duet between Lizzie and "brown-haired Lizzie," this movie is a testament to all of Disney Channel's awesome classics in the 2000's. Honestly, Lizzie and Gordo are still relationship goals.
7. Camp Rock (2008)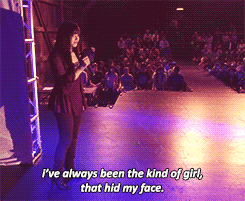 Demi Lovato and the Jonas Brothers at summer camp featuring awesome music. Can it get any better? From helping in the kitchen to camp rockstar, Mitchie Torres (Demi) gets noticed by the camp's guest pop star. This is an all-time favorite for all teens who were longing for a summer camp experience (and who also loved the JoBros).
8. Princess Protection Program (2009)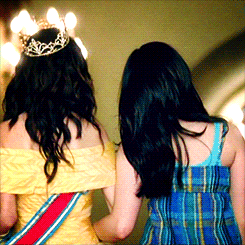 Another Demi Lovato classic. When her character, Rosalinda, finds need to flee her country because of a dangerous dictator, she goes into a protection program and is sent to small-town Louisiana to act like a regular girl. It's the well-known story of enemy-turned-best friend and danger at every turn.