Long hair is a real nuisance to take care of, especially when you're tired and have no time. And of course, between finals and the holidays, both those things are true. Hopefully, these twelve hairstyle ideas will save you time and make doing your hair when you have no energy left a little easier.
1. An over-the-shoulder ponytail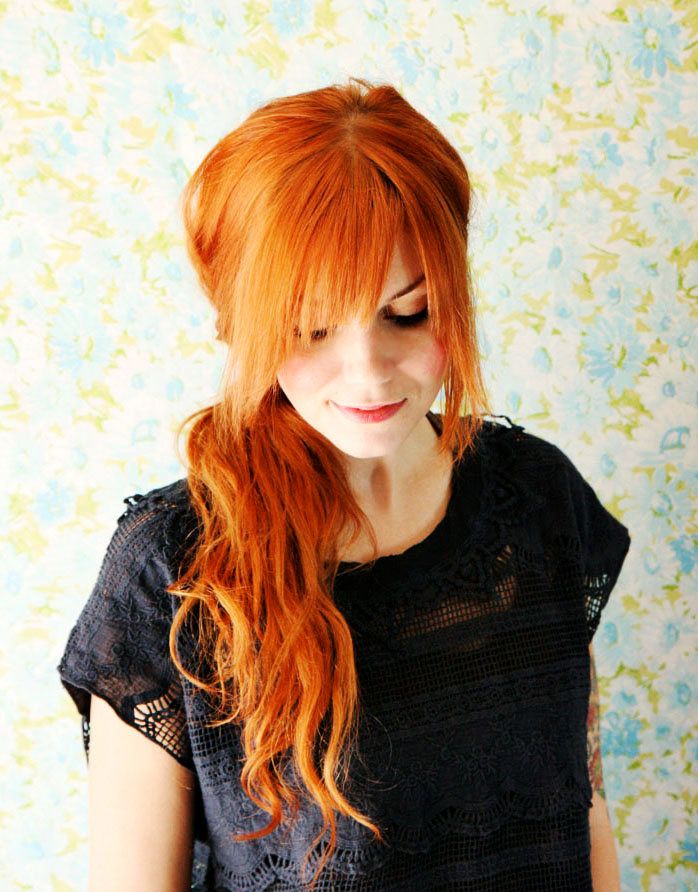 https://abeautifulmess.com/2012/04/how-to-style-a-twisted-side-ponytail.html
You can do this one in less than a minute. Just make a low side ponytail and loosen however much hair you need to feel cutely disheveled.
2. Geometric bobby pins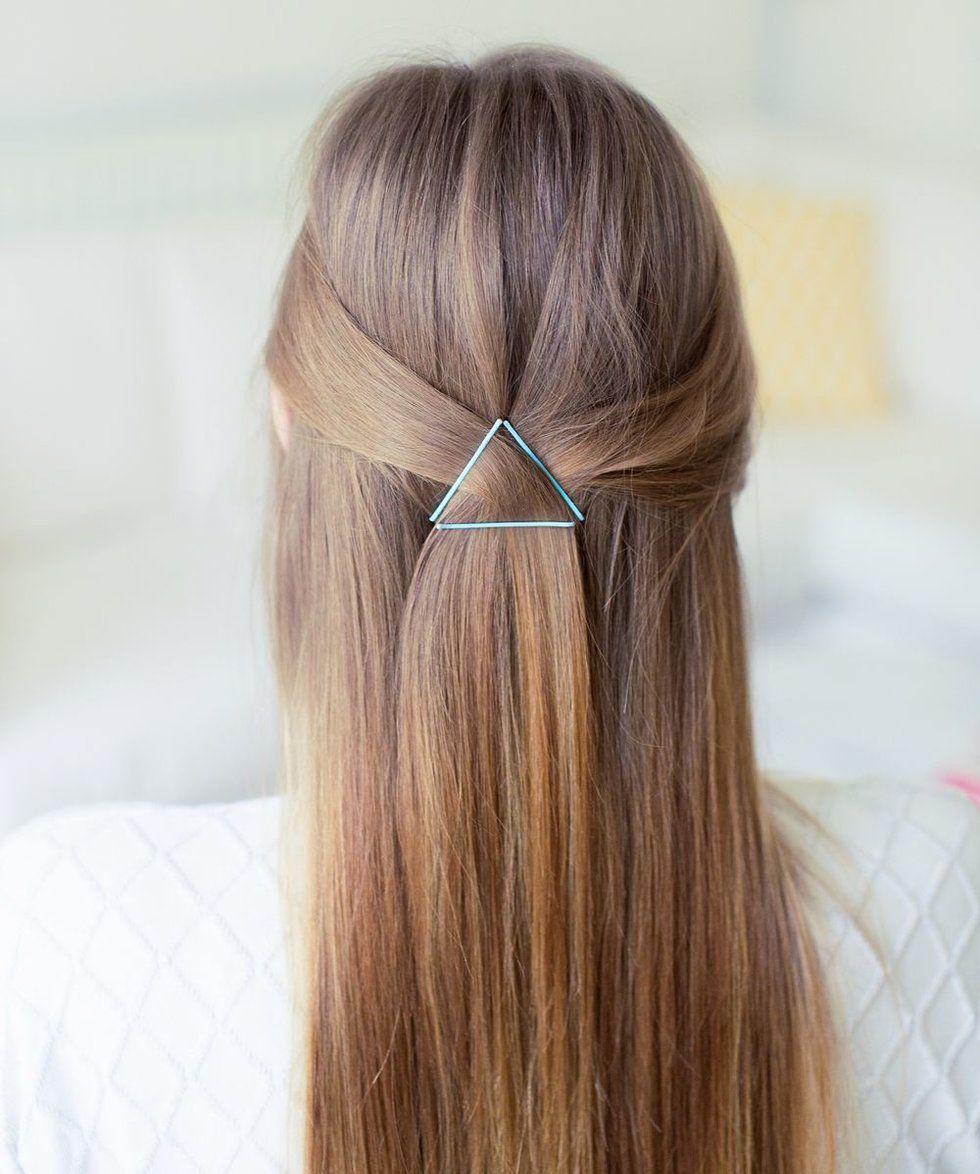 https://www.youtube.com/watch?v=tOhCsl7oUq8
If all you have are bobby pins and ninety seconds, try making this geometric pattern. It's unique and will make it seem like you a ~creative~ hairstylist.
3. A 1920s-inspired headband look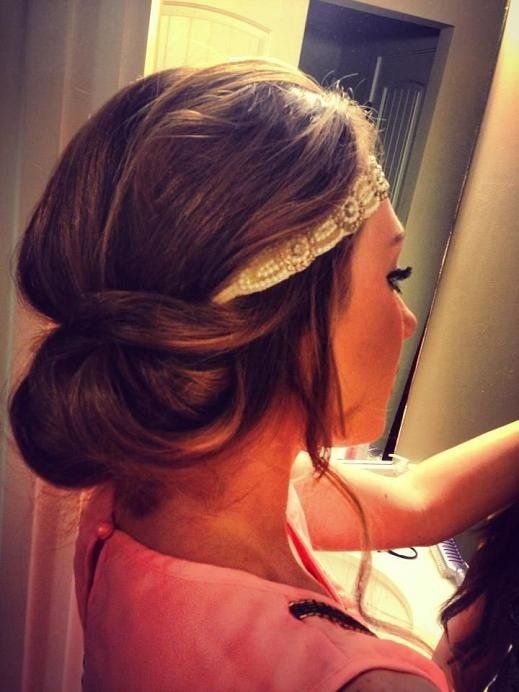 http://www.blondeambitionblog.com/2014/04/summer-hair-spiration-new-beauty-find.html
Don't worry about being neat, just tuck and tuck until your hair is away from your face and no longer a concern.
4. A loose accent braid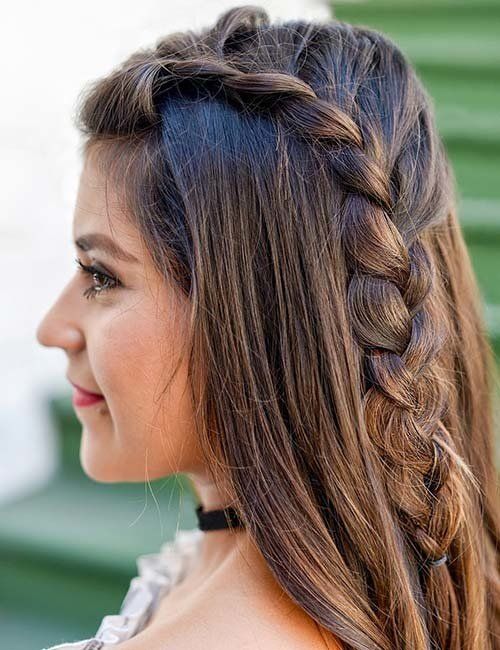 https://www.stylecraze.com/articles/how-to-do-a-side-french-braid/
Whether you can French braid or just do a simple three-strand, an accent braid will only take a couple minutes and easily elevates whatever look you rolled out of bed with.
5. Waterfall braid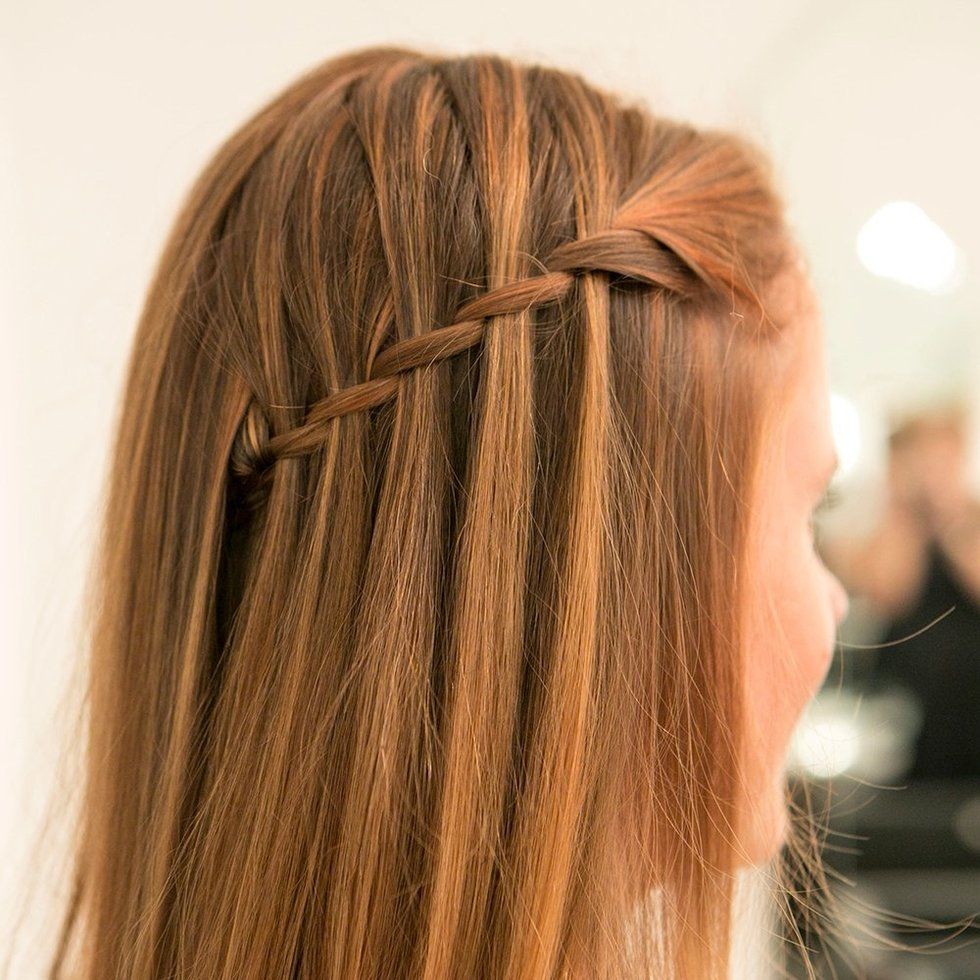 https://www.popsugar.com/beauty/Easy-Waterfall-Braid-Tutorial-33068171
Waterfall braids are more delicate, and once you get the hang of them, they take no time. You can find a tutorial on how to do one here.
6. Dressed-up messy bun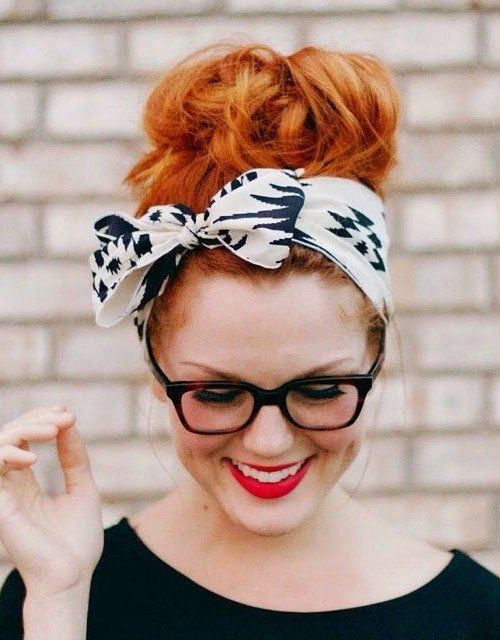 https://www.stylecraze.com/articles/stylish-hair-scarf-hairstyles-to-inspire-you/#gref
The messy bun is a classic for a reason--it's the epitome of easy but cute. If you want to add a little variation on yours, try incorporating a wide headband or scarf.
7. A double ponytail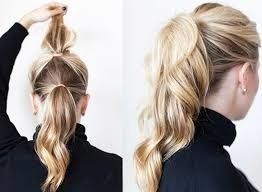 https://www.byrdie.com/how-to-make-ponytail-fuller
Layering two ponytails is a no-effort way to make your hair look thicker and longer. Because everyone deserves to look their best in a high ponytail.
8. A dainty braided headband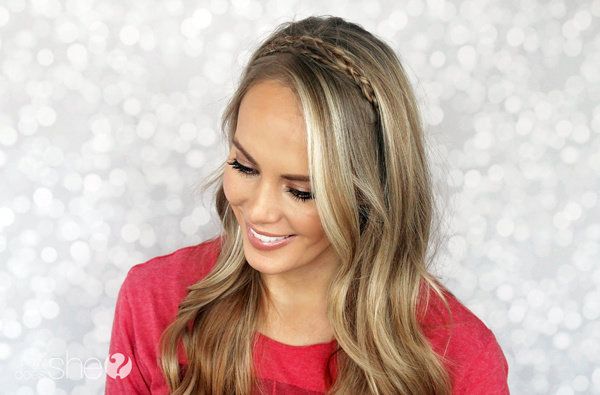 https://howdoesshe.com/how-to-braided-headband-step-by-step/
Just take a portion of hair near your ears, braid it, wrap it around your head, and secure with pins. The most uncomplicated summery hairstyle.
9. Low pigtails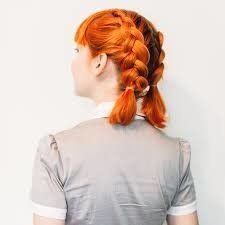 https://abeautifulmess.com/2016/09/double-dutch-pigtails-for-short-hair.html
Pigtails aren't just for little girls. Low pigtails are cute without being infantile. (This hairstyle works especially well if you have short and/or curly hair.)
10. Alien buns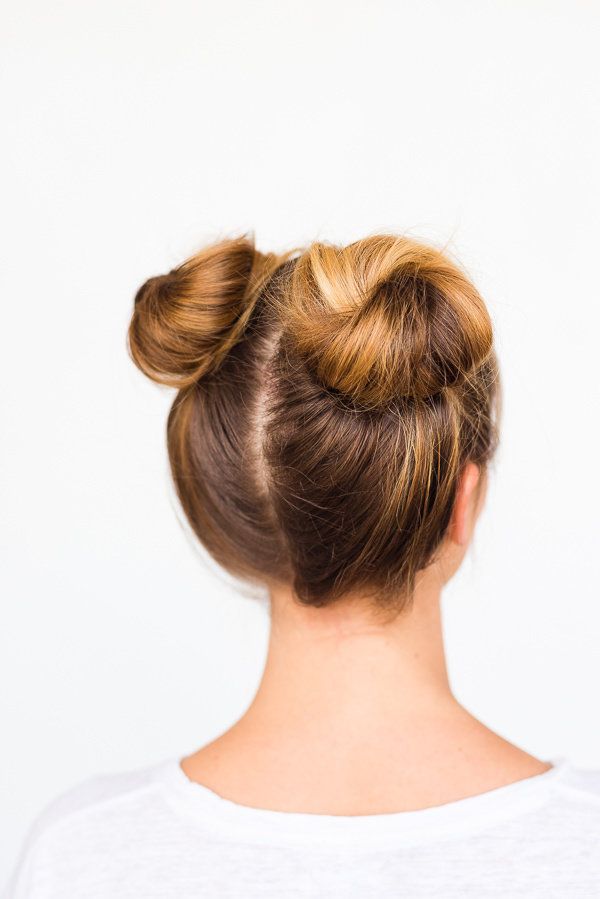 https://www.papernstitchblog.com/two-buns-better-one-double-bun-hair-diy-try/
If a bun is your go-to 'do, switch it up by trying out this quirky but sleek hairstyle.
11. Next day waves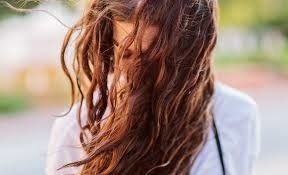 https://www.allure.com/hair-ideas
Why not get as much sleep as possible in the morning? Before you go to bed, spritz your hair with dry shampoo and put it into braids or twists. Next morning, skip the hair-washing and just undo your nighttime look for fresh daytime waves.
12. Try a hair bow or accessory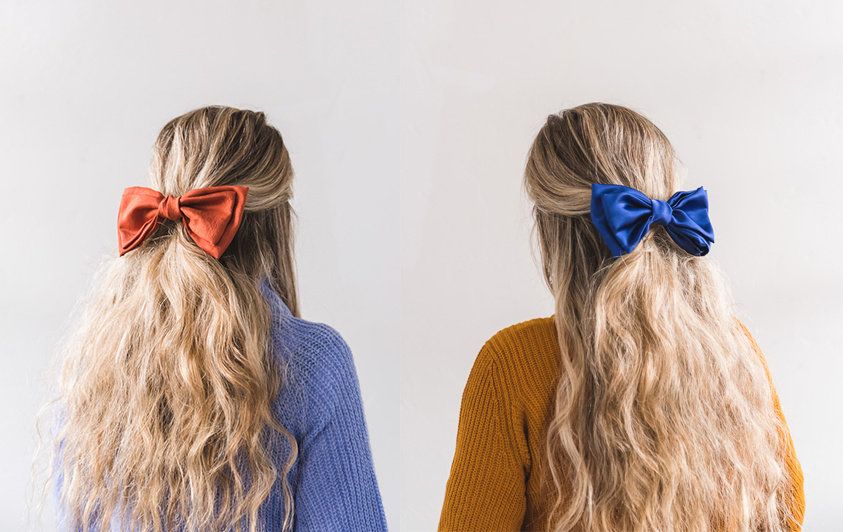 http://www.stylemotivation.com/3-adorable-hairstyles-with-bows/
For a last-minute look, have a cute hair bow, pin, or signature cute hair accessory, something that only takes a few seconds to fix but pulls your whole hairstyle together.