The leaves are turning a cherry-orange, the weather is getting cooler, and the days are getting shorter. You are over that summer fling, school has started, and you are ready to settle down in a relationship. So who wouldn't want to find that special someone to snuggle with on one of those long, cold fall nights? Full of holidays and festivals, fall marks the prime time for a romance to ignite all the fun, adventurous date options. Instead of settling for a typical dinner and movie date, expand your options with some of these fall-orientated date ideas. 

1. Pumpkin patch picking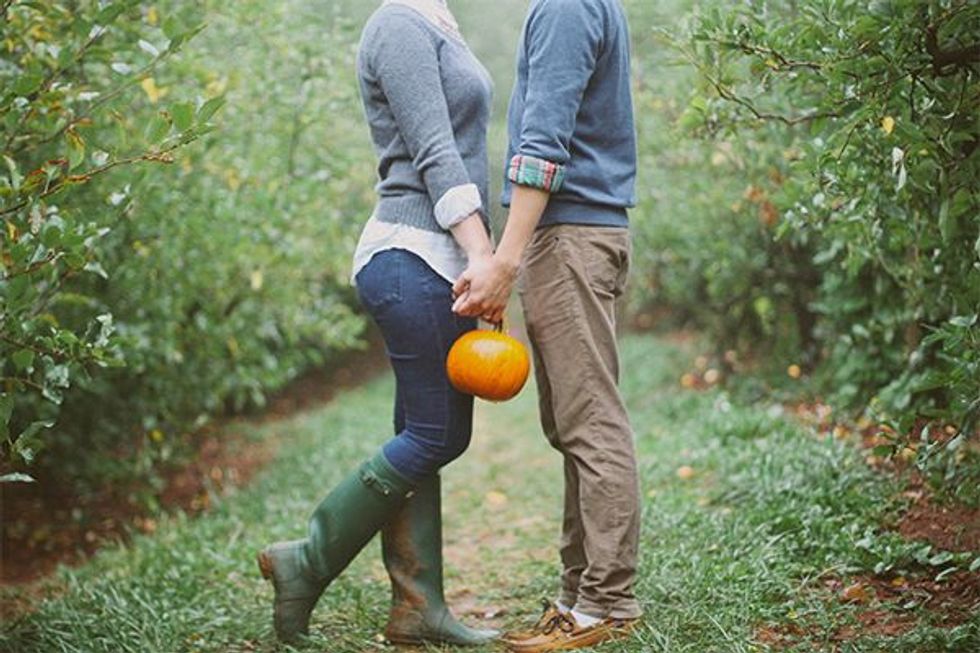 This is perfect for any first date, and avoids awkward table conversations the entire date, like a typical dinner date. Plus, you can challenge him to a cute pumpkin decorating competition afterwards! Great way to show of your talents and have a flirty competition. 

2. State fair.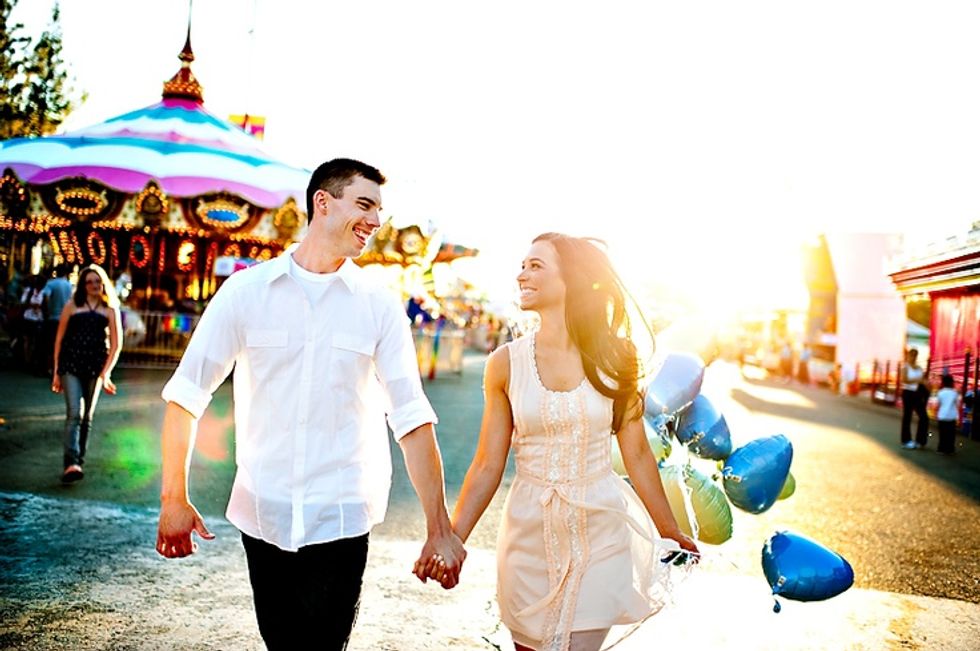 Nothing says romance like having that first kiss on the top of a ferris wheel with fireworks going off. Full of games and rides, this is the epitome of fall dates with its numerous events. The fair isn't expensive either, so it is perfect for that college budget. 

3. Coffee date.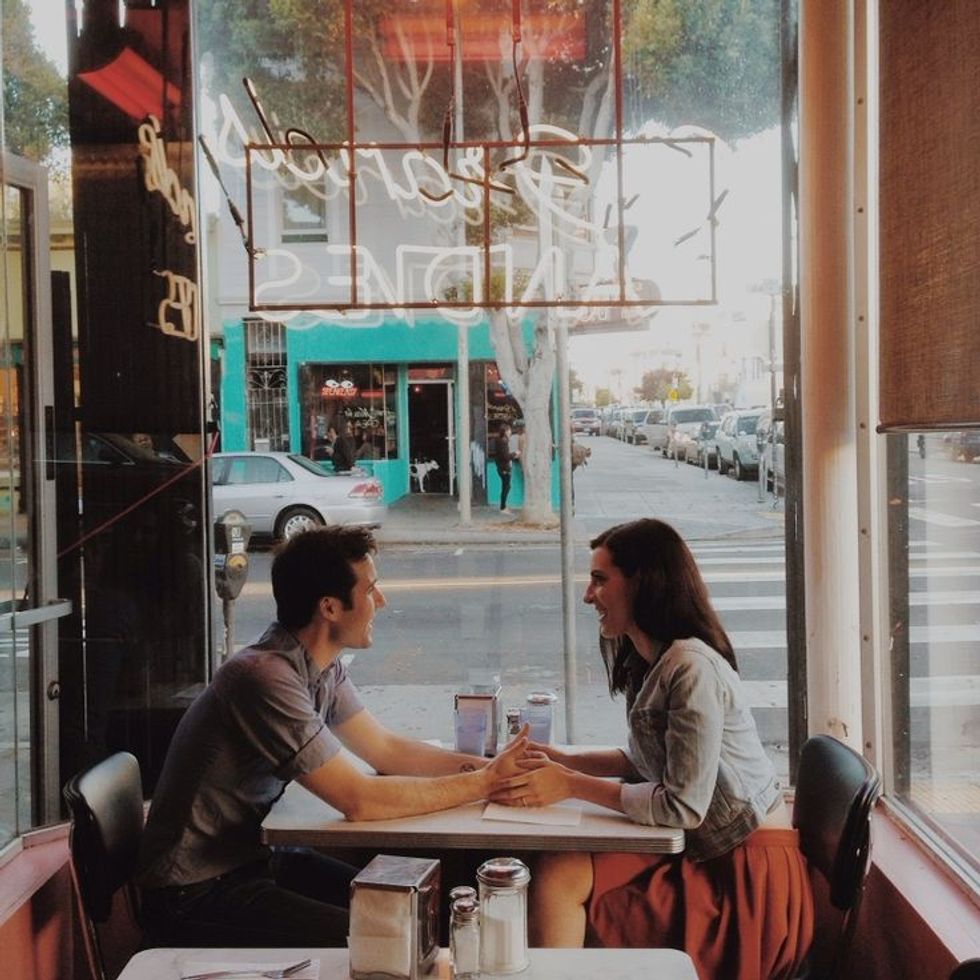 If you want to go for a more casual date, nonchalantly ask him to meet at your local coffee shop. This is a perfect way to get to know someone while sipping on the warm coffee that compliments the crisp, fall weather.  

4. Netflix date.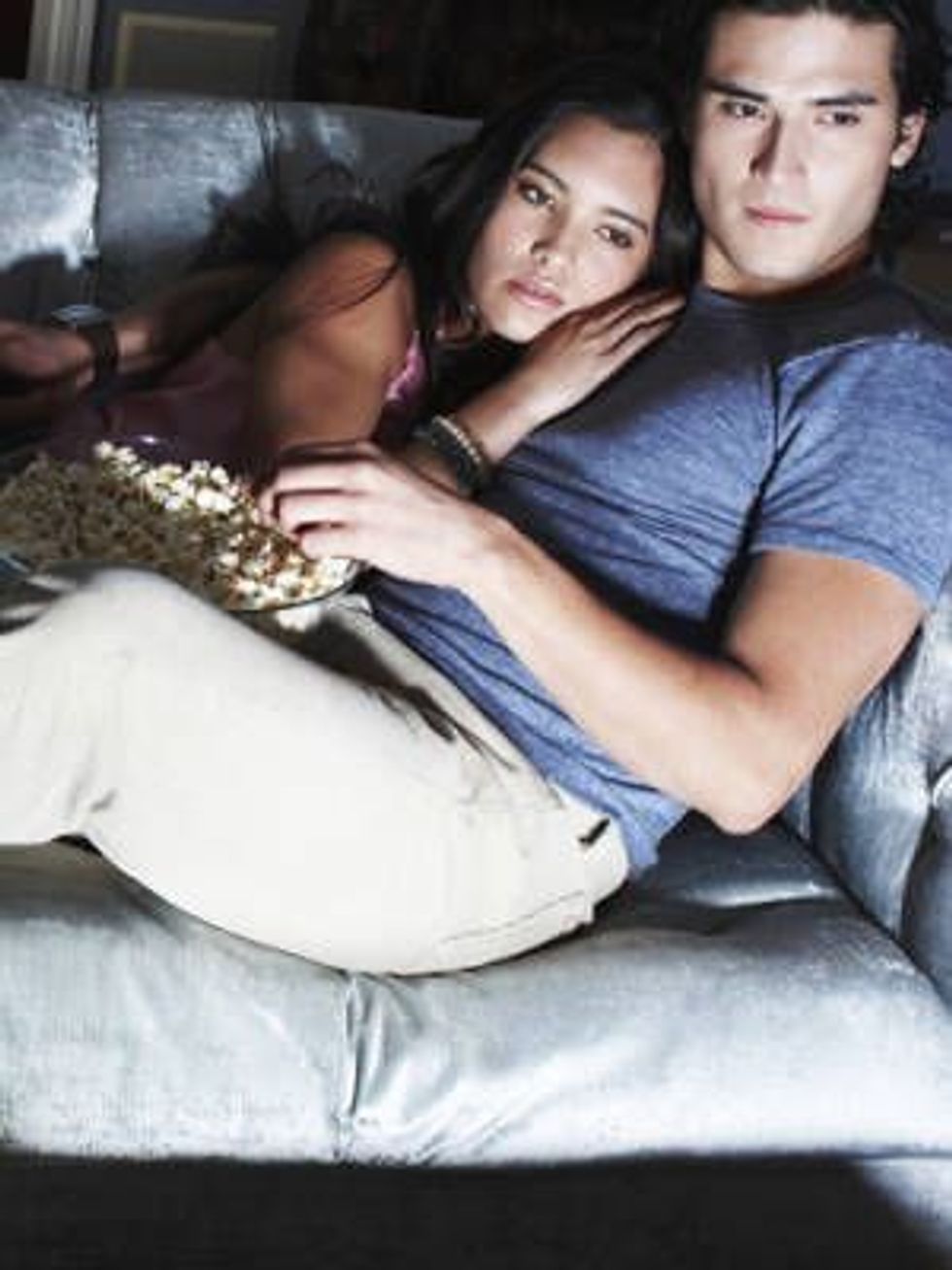 The go-to date idea when you, spur-of-the-moment, want to hang out together. During one of those stormy, cold fall nights, snuggle up on the couch together, watching a marathon of Netflix Halloween movies. 

5. Halloween party.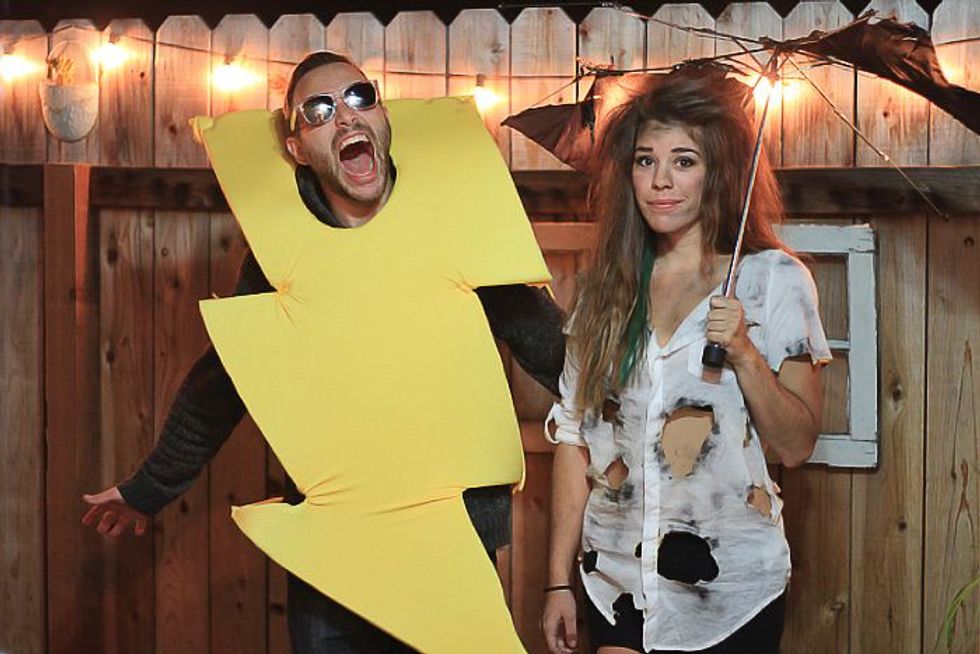 Be the show-stopping couple at any Halloween party. Whether you go for the funny or sexy approach with the matching costumes, every single girl will be envious of how cute you and your date look. 

6. Baking date.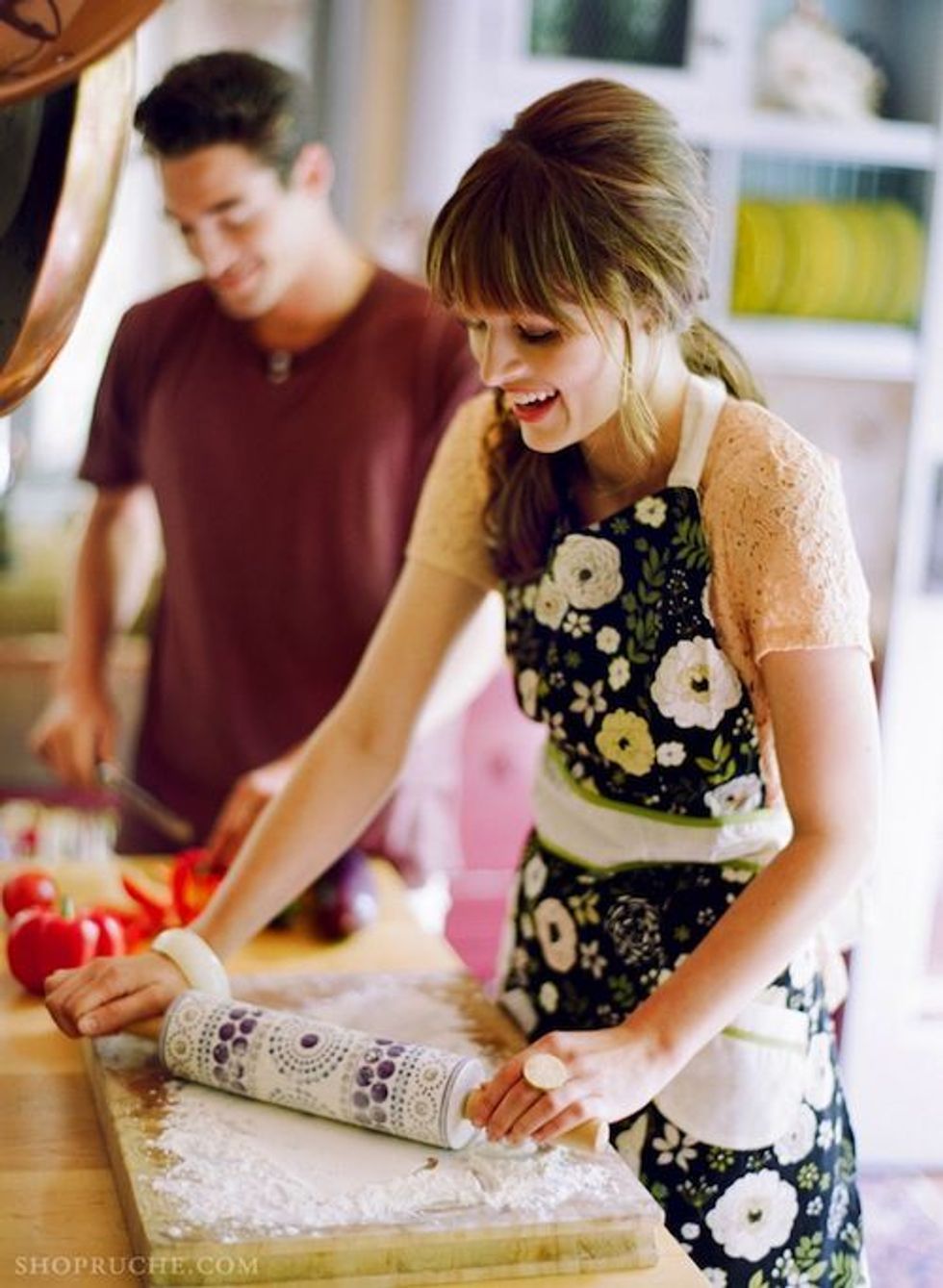 Get together and bake some of your favorite fall time treats, like pumpkin bread or sugar spice cookies. Even if neither of you have bakings skills, it still is guaranteed to be a fun time together and somewhat interesting to see how your creations come out. 

7. Scary hayrides and corn mazes.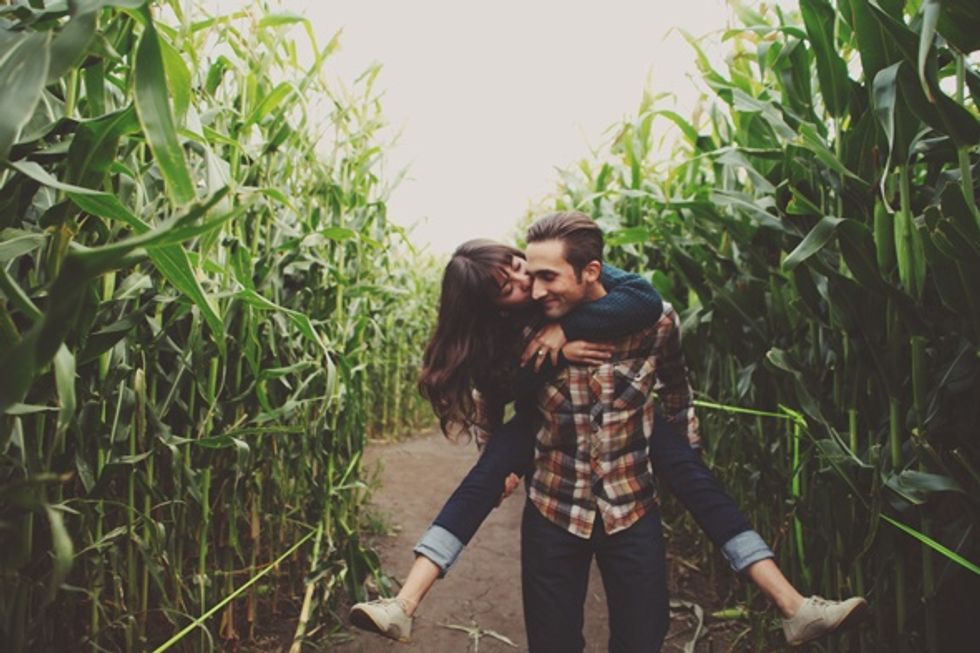 Corn mazes and hayrides are not just for kids anymore. Going through a horrifyingly haunted corn maze, or hayride, at night gives you the perfect excuse to hold his hand a little tighter. 

8. Bonfires.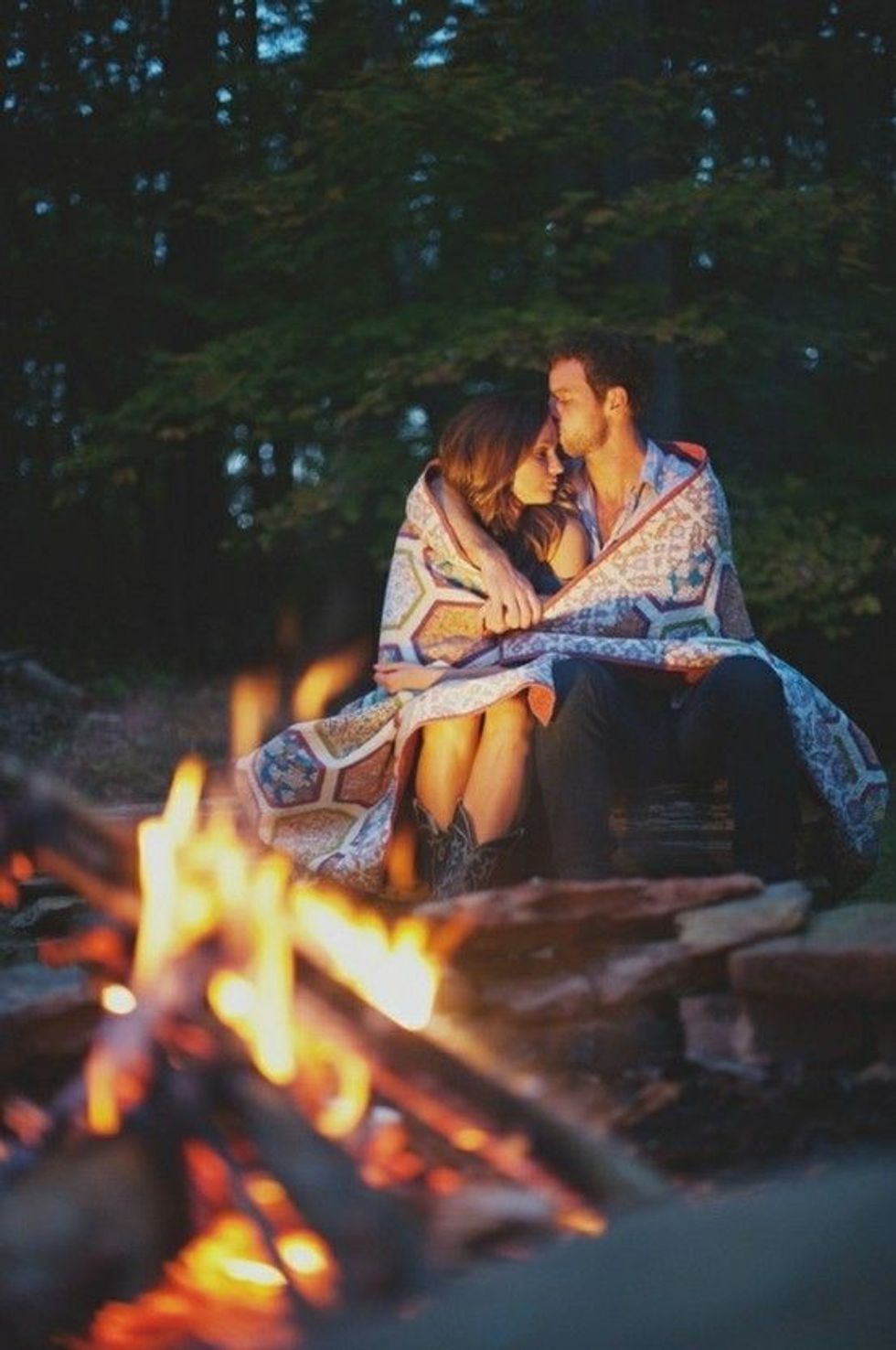 Bonfires are perfect hang outs for the cool, fall nights. If you would rather ease into a relationship without the pressure of a one-on-one date, grab a few more couples and bond while roasting s'mores and sharing spine-chilling  ghost stories.  

9. Tailgates and football games.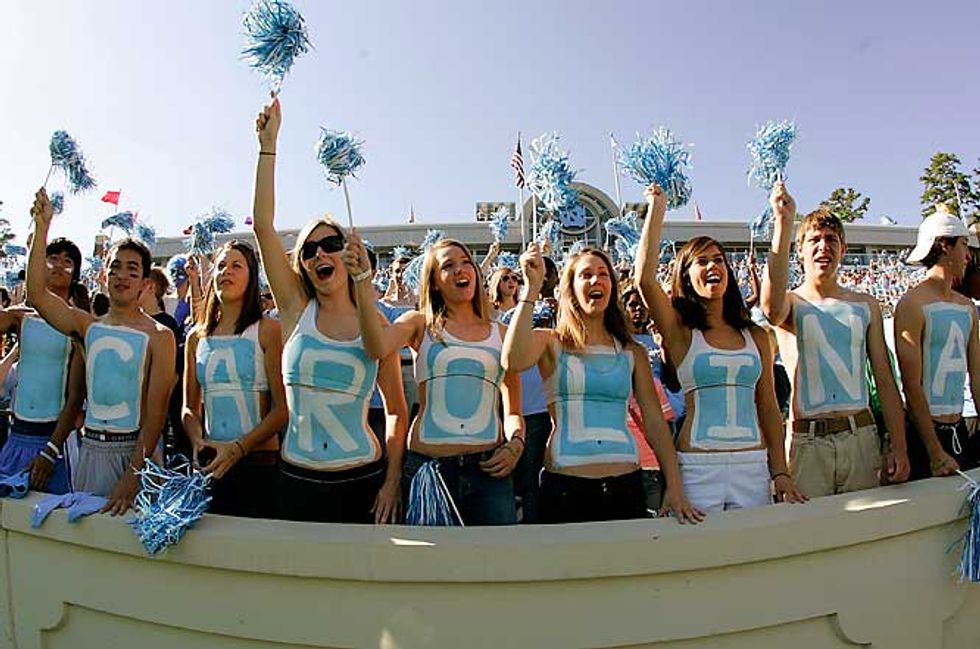 For any southern state, football season is synonymous with fall. Before the season ends, plan a full day with your date of socializing at tailgate and cheering as loud and crazy as possible for your favorite team!